Every week, we ask an environmental question to curate and reward responses with upvotes.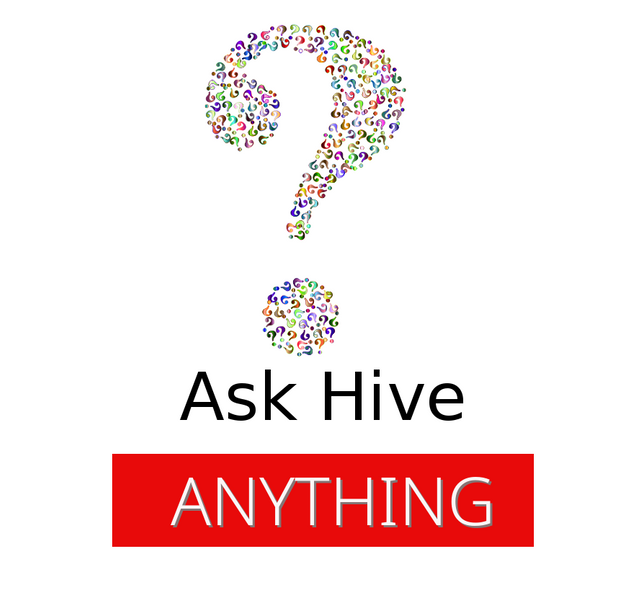 Are there any communities or services on Hive that give out Hive backed loans?
This week, we seek to know if there are any individuals, services or communities on Hive that offer Hive backed loans to Hivians.
Want to support a project that is actively fighting COVID-19 as well as educating and empowering women and girls?
You can also support us on GivingWay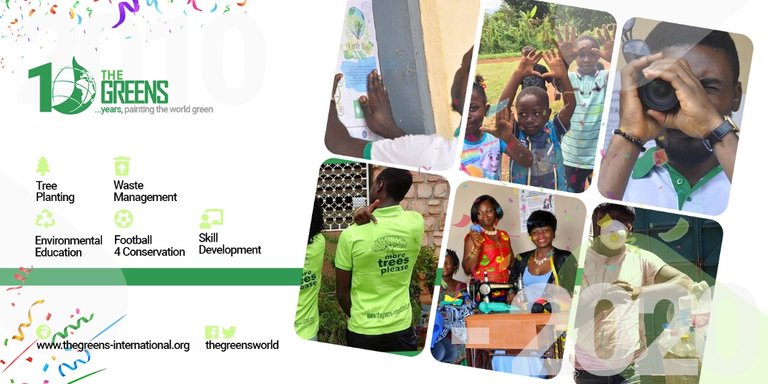 The Greens is a grassroots environmental organization that strives to educate, inspire and engage young people to take action to combat climate change and be at the forefront of biodiversity conservation and waste management.
The Greens' Blogs

The Greens is a member of: