Every week, we ask an environmental question to curate and reward responses with upvotes.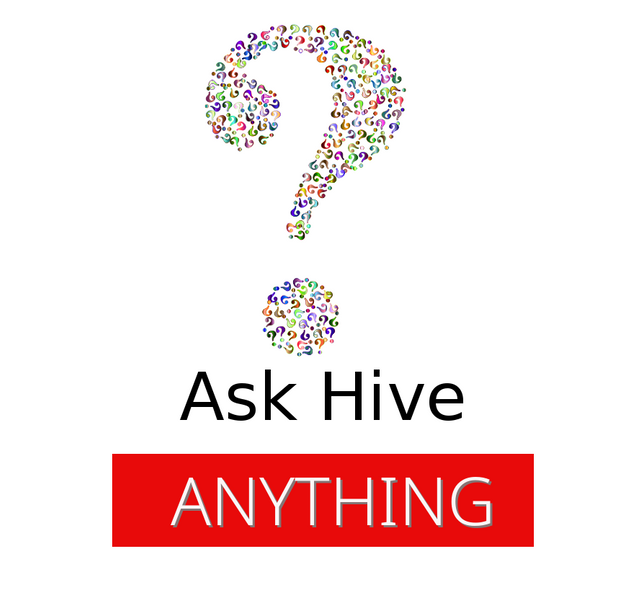 What are your 2021 ecoResolutions?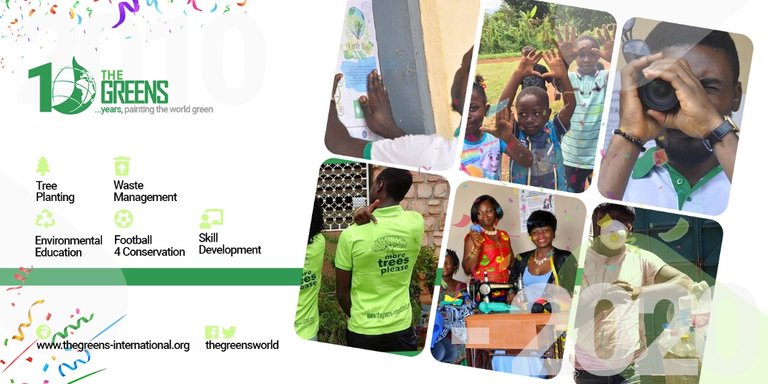 The Greens is a grassroots environmental organization that strives to educate, inspire and engage young people to take action to combat climate change and be at the forefront of biodiversity conservation and waste management.
The Greens is a member of: