Any DIY tips on how to produce natural disinfectants for Covid-19?
Green greetings Steemians and hope you are safe wherever you are. Please if you can share any tips on how people can make disinfectants for COVID-19, we will really appreciate.
The Greens' 10 Years Achievements
Below are some of our achievements after 10 years of service to people and the planet.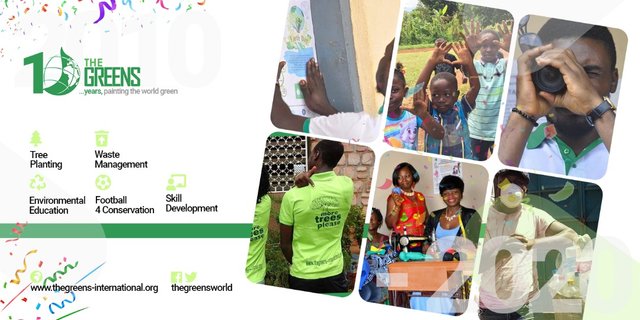 The Greens is a grassroots environmental organization that strives to educate, inspire and engage young people to take action to combat climate change and be at the forefront of biodiversity conservation and waste management.
The Greens' Blogs

The Greens is a member of: