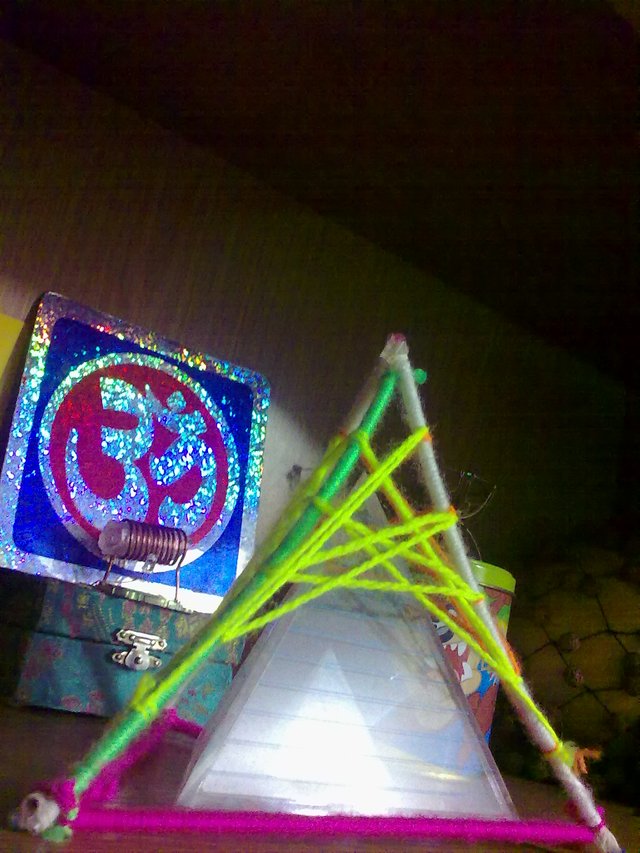 continuity to evolve...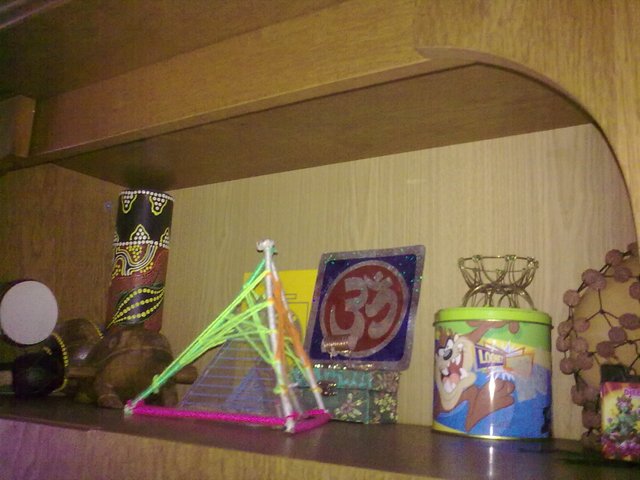 in what?
into all... maybe...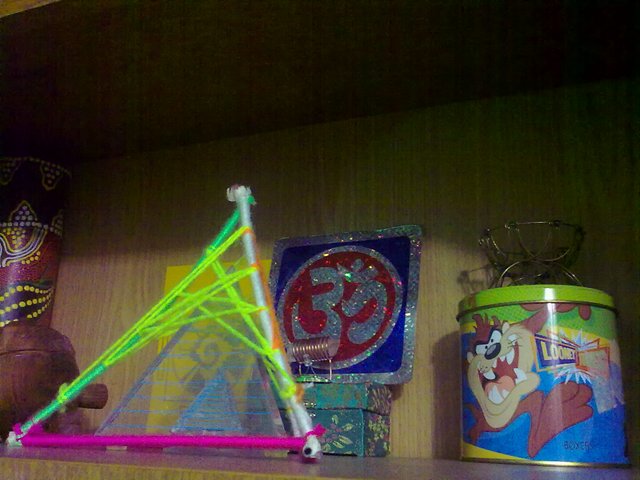 and that is how it began...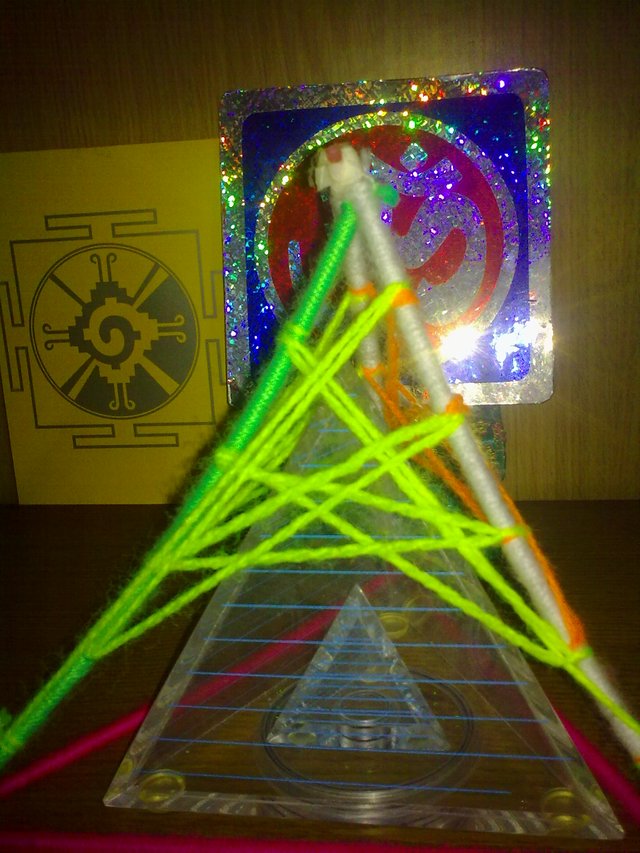 universal energy
before the great nothing became everything, there was only the void...
balance between polarities
Zero and one are part of the same...
TIMELINE
what future holds is included in our dreams & imagination
past is variable of the needs
NOW!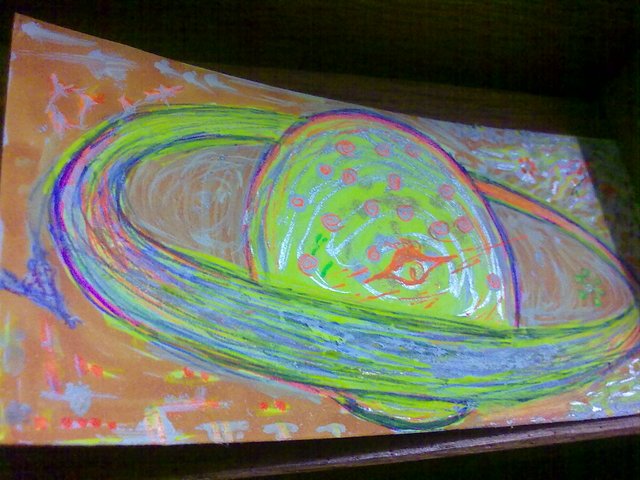 connecting the puzzle of lifetimes...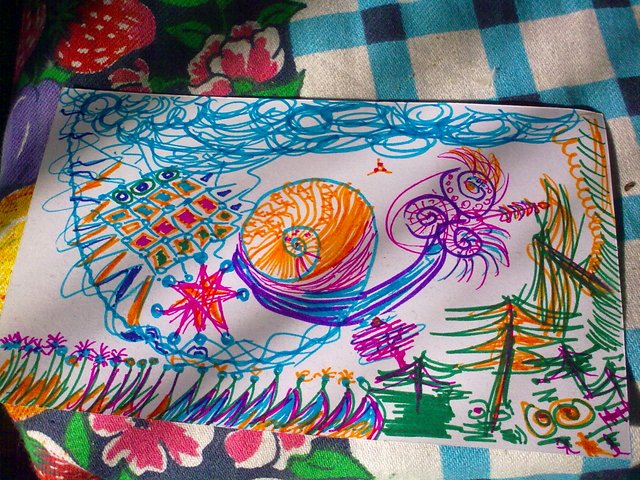 sacred geometry is the fundamental structuring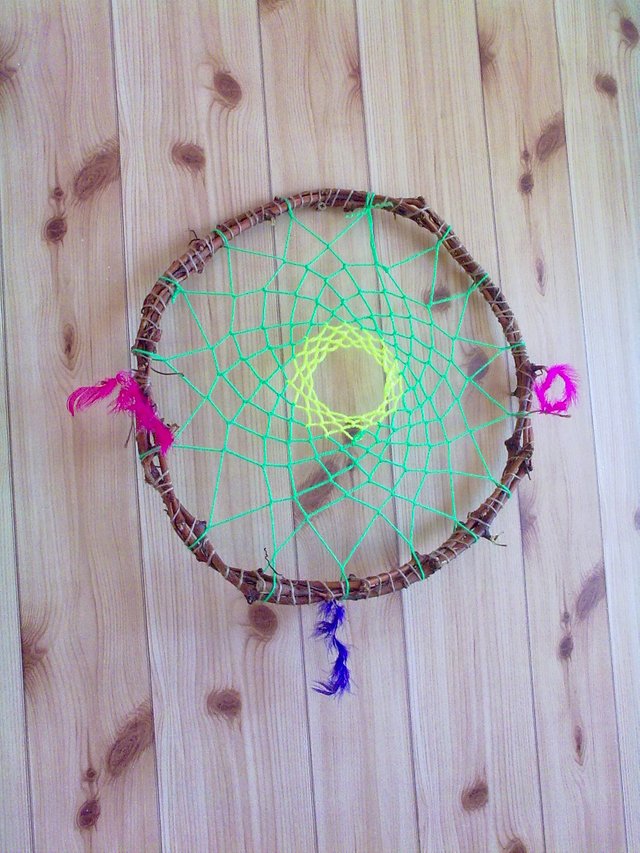 ancient knowledge database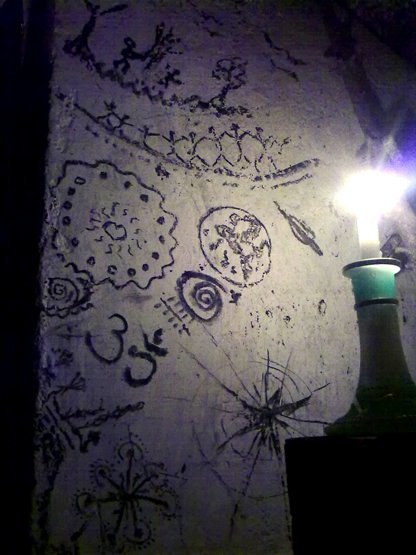 tribes formed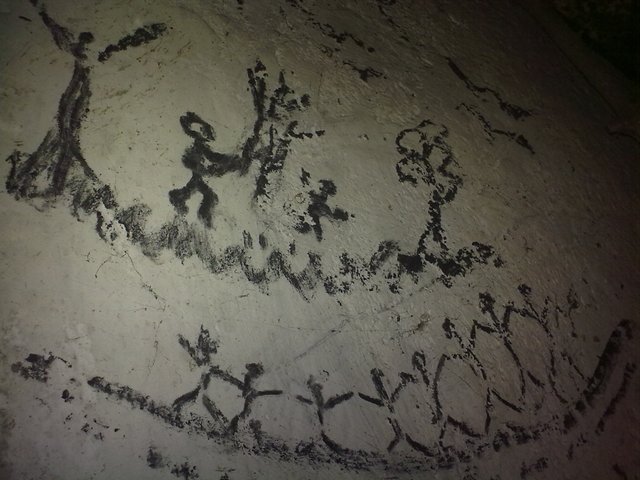 another cycle is born...
TO BE CONTINUED...