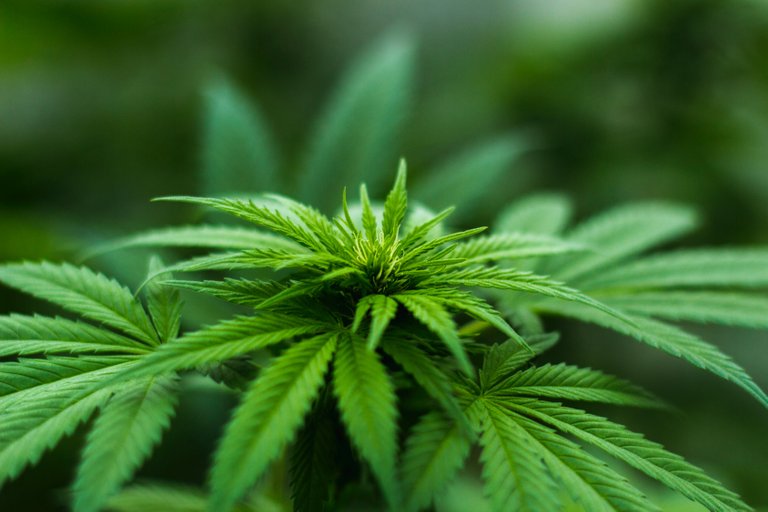 Photo by Michael Fischer from Pexels
I LOVE dApps and I love dApps on the Steem blockchain even more. So when I heard about Hashkings when it was only new, I jumped straight onto the site and joined up.
This was in May 2019. Since then, the app has changed and evolved, offering more features and a larger opportunity to earn.
Although I love the app, sometimes life gets in the way and I can miss out on my rewards because I forget to water my plots for days on end.
Finally, I managed to get a little spare time to quickly whip up a script that allows me to forget about watering my plots. I have also made this package available to everyone so that you too can forget about watering (it even works when the site is offline).
If you want to give it a go the setup is easy enough (but does require a small amount of knowledge around nodejs) and is best installed on a server or PC that will be on 24/7 (or at least 1 AM).
Installation
Clone the repository
git clone https://github.com/selabie68/hashkings-auto-water.git
cd hashkings-auto-water

Install node packages
yarn or npm install
Setup .env file
cp .env.example .env

Edit .env to match your needs
STEEM_ACCOUNT=[STEEM_NAME]
STEEM_POSTING_KEY=[PRIVATE_POSTING_KEY]
HASHKINGS_PLOTS=[COMMA_SEPARATED_PLOTS] (i.e. a53,e36)

Run the package
node index.js

or use pm2 to run in the background
pm2 start index.js --name hashkings-auto-water

---