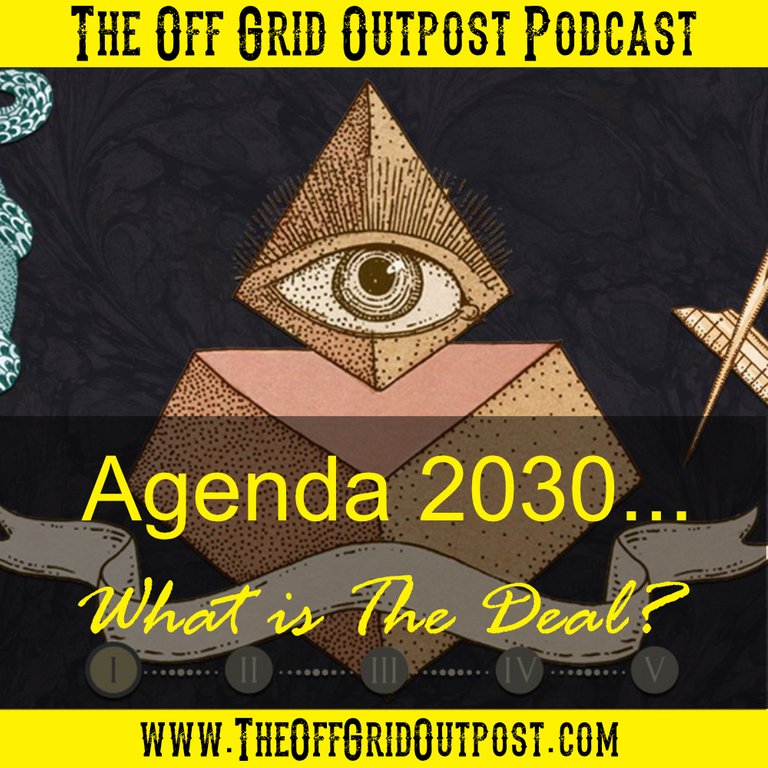 https://theoffgridoutpost.com/podcast/conspiracy-theory/what-is-agenda-2030/
Agenda 2030. You may or may not have heard of it. Basically, its a world blueprint about how every man, woman, and child should live on this planet in the name of sustainability.
It is a global agenda brought on by the United Nations and 100s of countries have agreed to comply, including USA.
In this episode, we take a deep dive into what Agenda 2030 really is and the sinister undertones and overtones it encapsulates.
Read the official documents here:
https://sustainabledevelopment.un.org/content/documents/Agenda21.pdf
https://sustainabledevelopment.un.org/post2015/transformingourworld/publication
Read my studies here:
https://docs.google.com/document/d/11FPVYfVi1u2mT6xpAt4NjsKqN5ga-uW9l4kbDQfq5Vc/edit?usp=sharing