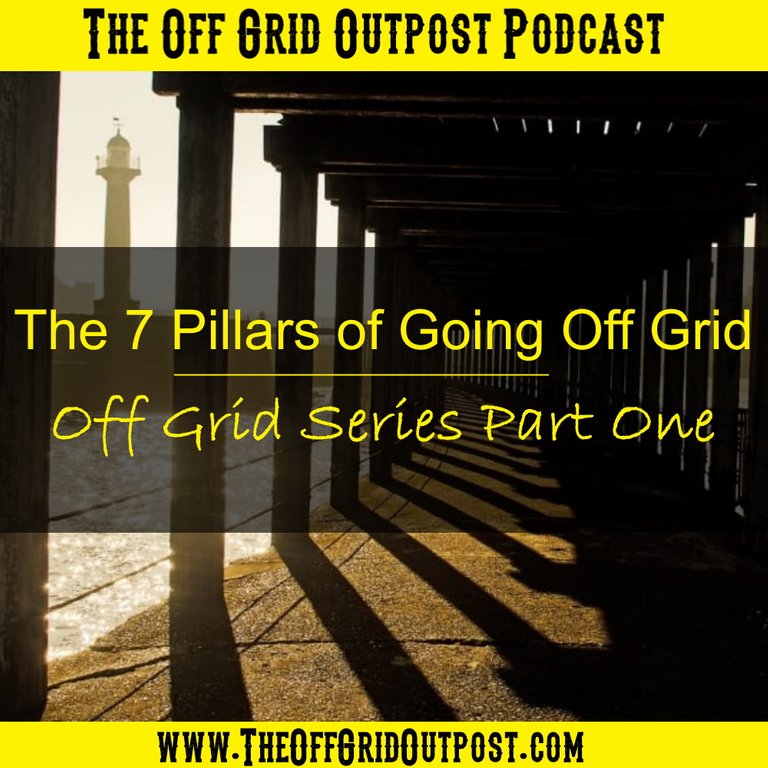 🔥🔥🔥 https://theoffgridoutpost.com/podcast/going-off-grid/podcast-off-grid-introduction-7-pillars/ 🔥🔥🔥
In today's episode, we go over what we have dubbed The 7 Pillars Of Going Off Grid. Being experienced off grid folk, we have formulated 7 epic systems of what you will need to set up and consider when going off grid. Consider this an introduction to going off grid, or off grid 101!
Each off grid experience is unique and we can only provide you foundational guidelines; it will be up to you to make the decisions in your life of how you want to go off grid.
This is Part 1 of our newly launched Off Grid Series that will occur every Friday.
Stay tuned for upcoming off grid living episodes!
For more excellent content and free downloads, visit us at:
https://theoffgridoutpost.com/
You can also email us with any questions and comments at theoffgridoutpost@gmail.com