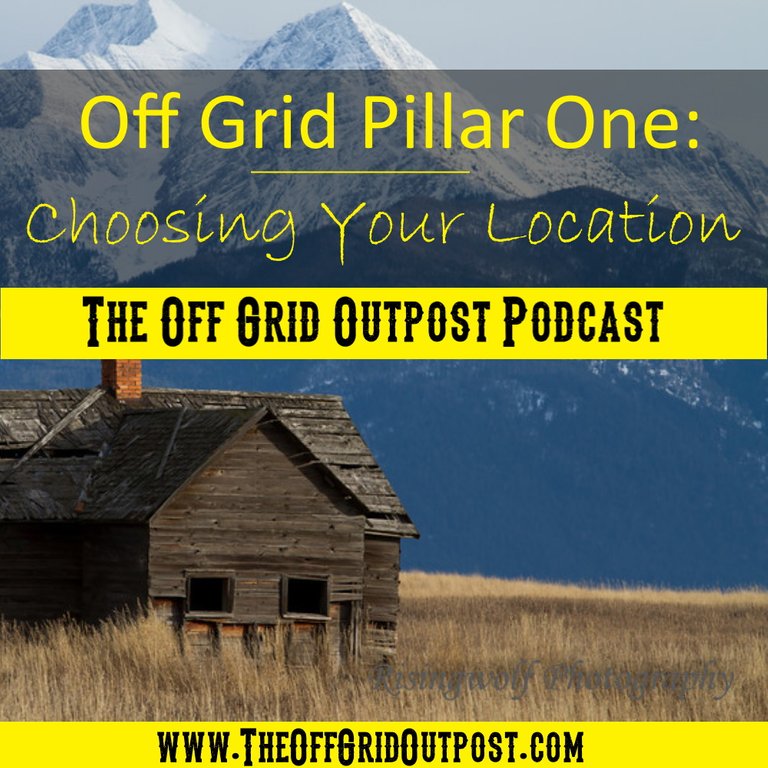 🔥🔥🔥 https://theoffgridoutpost.com/podcast/going-off-grid/off-grid-pillar-one-location/
In continuation of our Off Grid Living Series, we discuss the first and foremost pillar - your location.
Location is everything when it comes to going off grid, but we tend to be stuck in a mental box that we must purchase a sprawling piece of rural land in order to become off grid - we beg to differ.
In this episode, we go over the most pertinent things to consider when looking at purchasing property, where and how to purchase property, and unique alternatives to not having to own property!
Check out www.theoffgridoutpost.com for more unique and exciting information about freedom, liberty, and self-sufficiency!
Feel free to email us at:
Regina@theoffgridoutpost.com
Cyrus@theoffgridoutpost.com