Heyyyyyyy youuuu, dear Steemit friends!
Again, I was busy with life and didnt have time to blog about what I love the most: Nutrition, Health and Food! Hopefully things will get better and I can regularly write and share with you my recipes or my knowledge regarding health.
How is this time for you? How do you enjoy yourself this Holiday Season? Me, not much. Just recovering from extra tiredness and newmom life. 
This recipe I share with you today is really really yummy and "sugar-comforter", as I like to say. If you need something sweet, just take 1 or 2 of these. Or if you need extra energy, THIS is it!! The healthy fats in this little balls gives you those calories you need when your energy levels are down.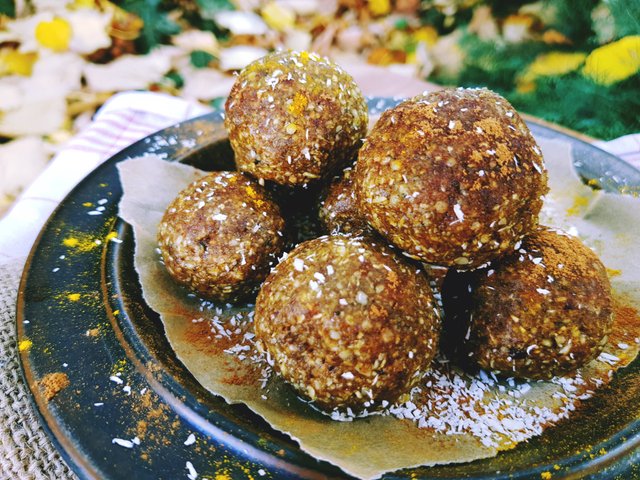 INGREDIENTS:
1 cup walnuts
six Medjool dates
1/4 cup sunflower seeds
1/3 cup hemp seeds
1/3 cup coconut flakes
1 tsp each turmeric, ginger, maca, cinnamon, blackcurrant and acai powder
1/8 cup honey or maple syrup
one big Tbsp of coconut butter (melted or room temerature) or 2 Tbsp if needed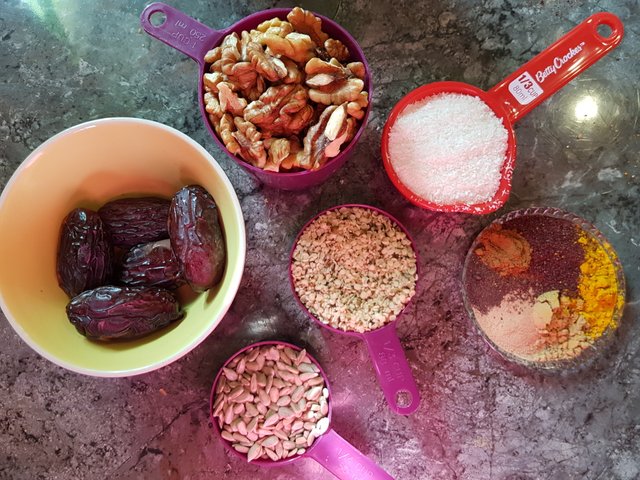 INSTRUCTIONS:
1. In a food processor, add walnuts, sun flower seeds and dates. Blend until you have a crumbled mixture.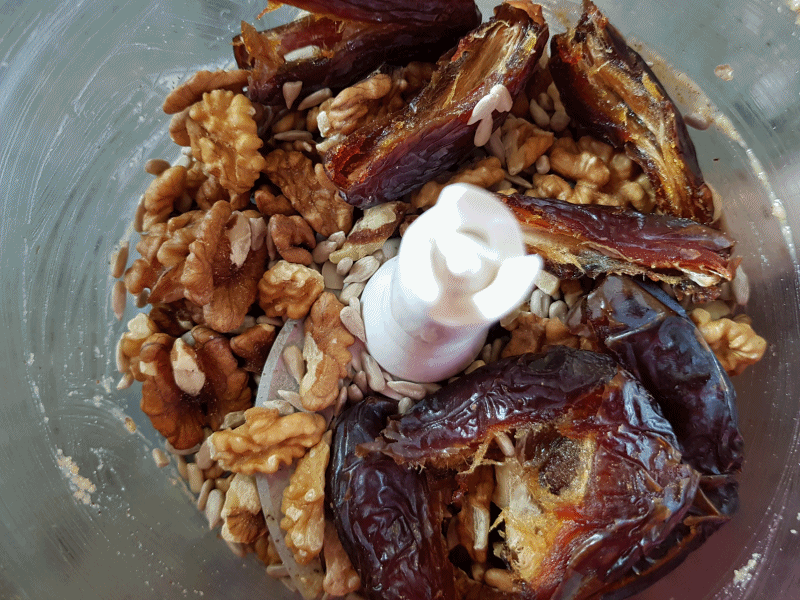 2. Add in coconut flakes, hemp seeds and all powders. Mix everything until you have a homogenised 'dough'.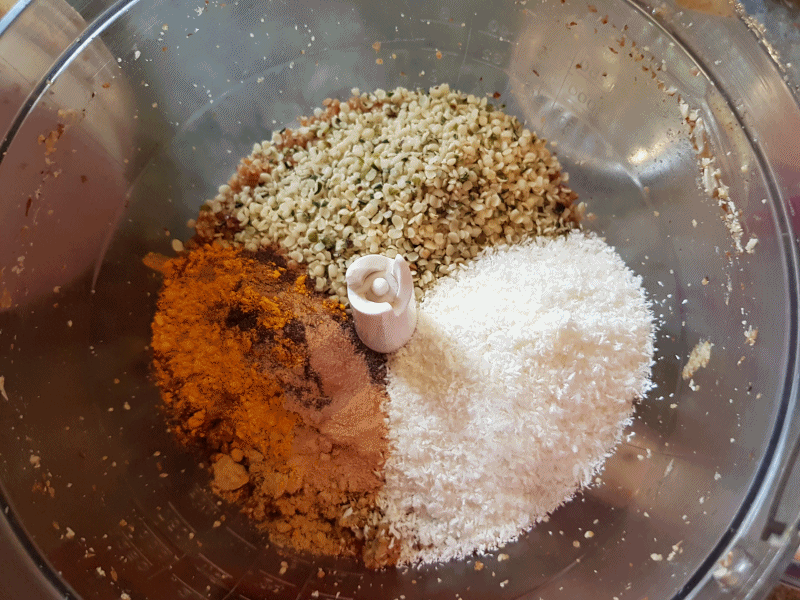 3. Add honey (or maple) and coconut butter and blend for a few more times.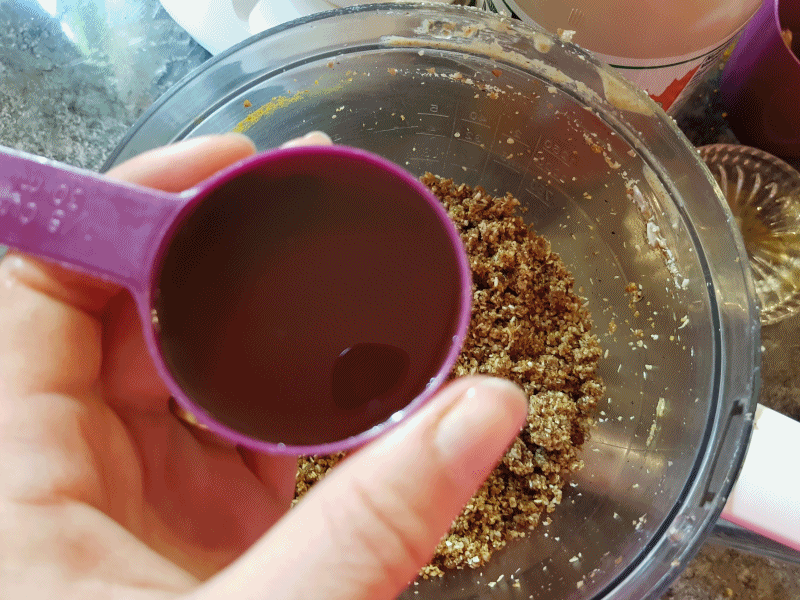 4. Start forming small balls. (if you consider the dough wont stick then add one more Tbsp of coconut butter.)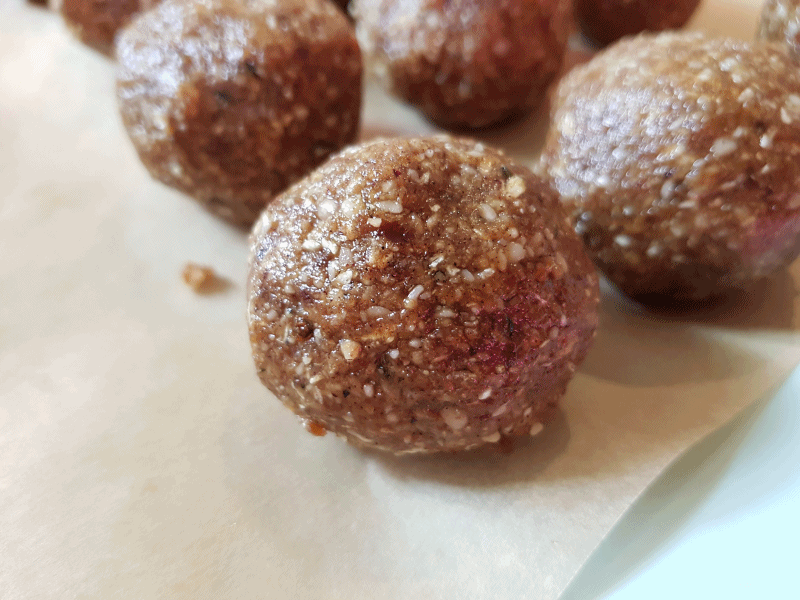 5. Keep them in the fridge. They will last for weeks.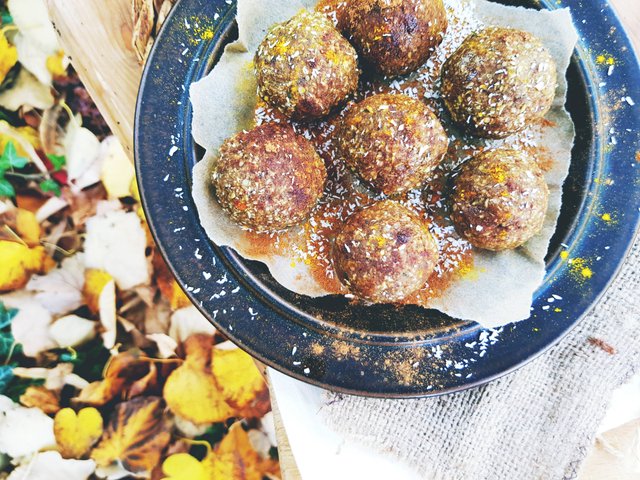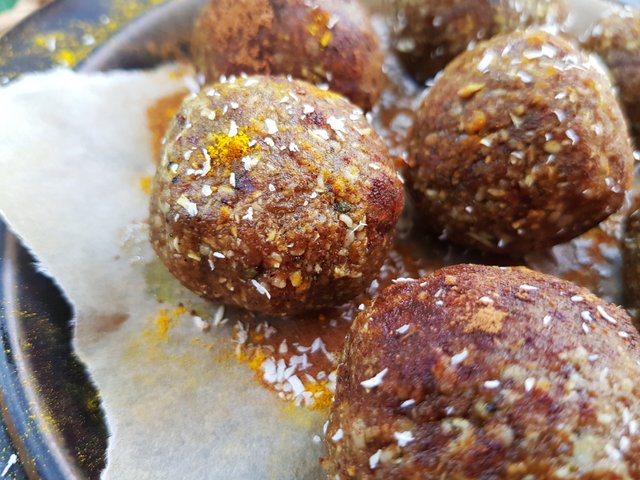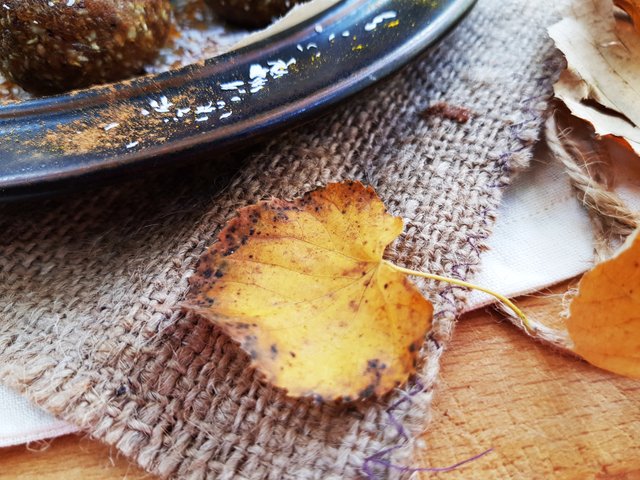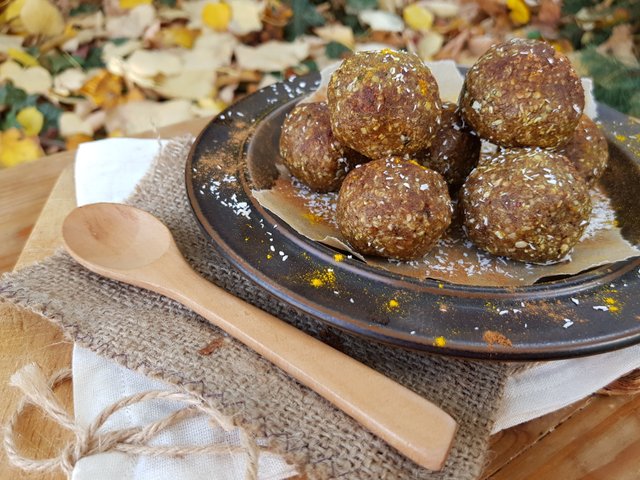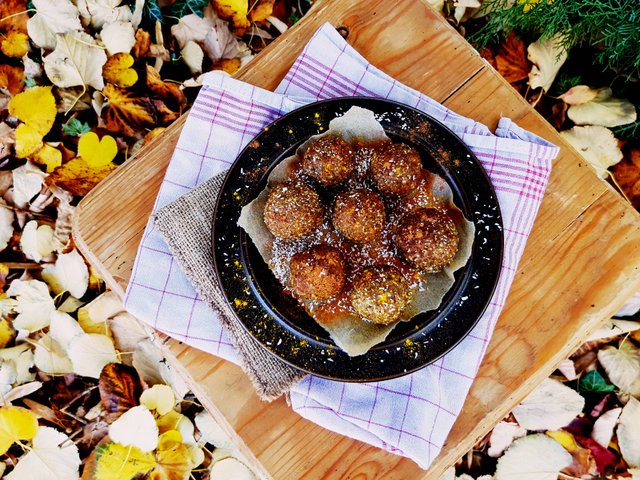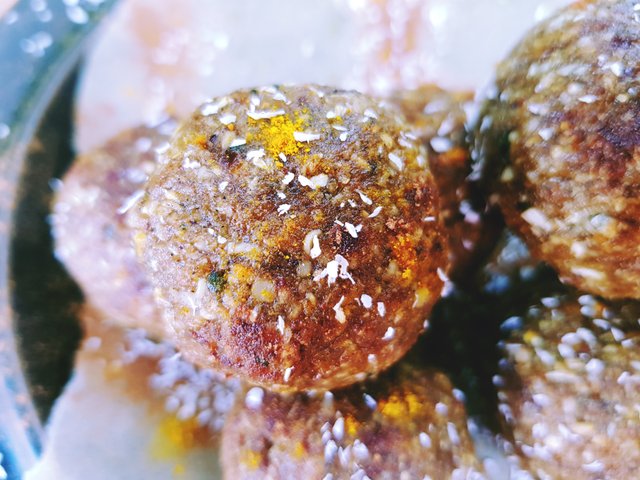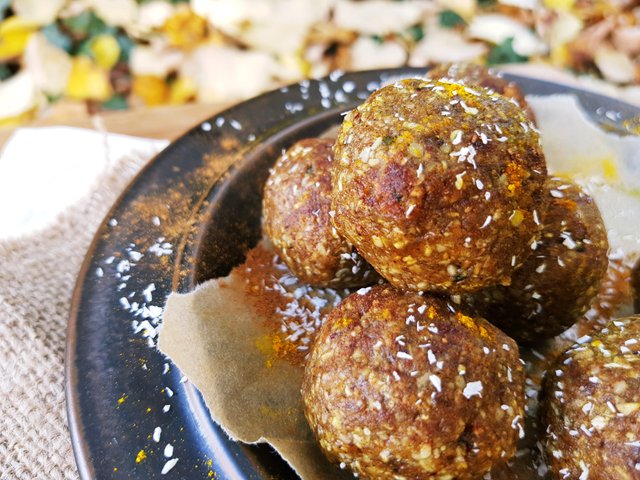 Hope you like the recipe guys! Its really easy to make. About 20 minutes and its all done.
Plus, it's really HEALTHY!  
Sugar-free
Gluten-free
Lactose-free
Raw Vegan
No artificial sweeteners
Low Carb
High in Healthy Fats
AFTER WORK-OUT SNACK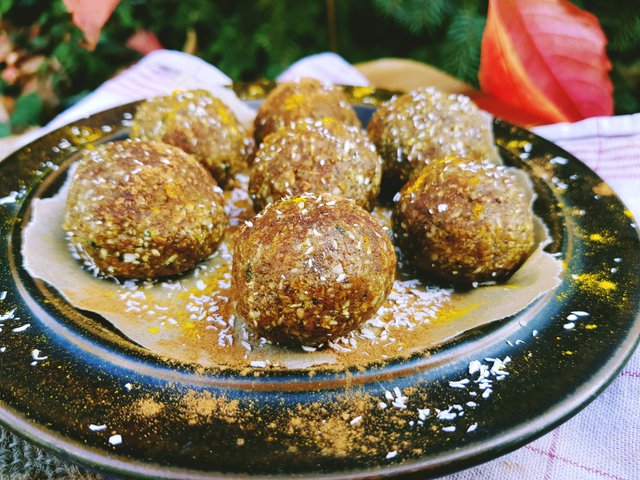 ALL CONTENT IS MINE AND ORIGINAL! ALL THESE PHOTOS WERE TAKEN WITH MY SAMSUNG S8.
If you like my work, comment, upvote and resteem! Or if you want to stay in touch with me for more delicious healthy recipes and articles on health, HIT the Follow button on my blog!
Stay healthy,
Miss Deli 
Lots of hugs for you  xoXo❤️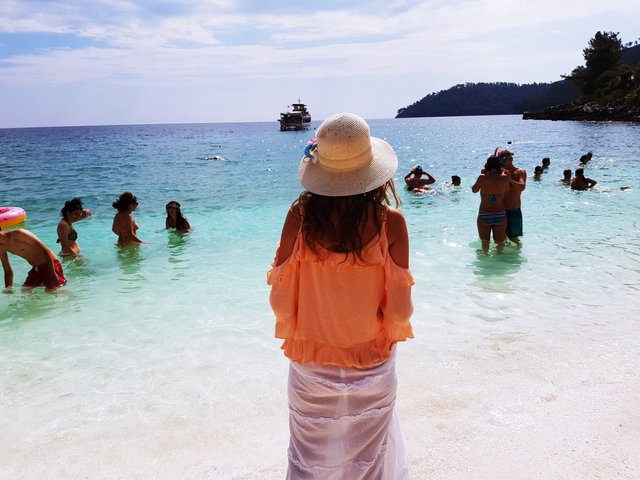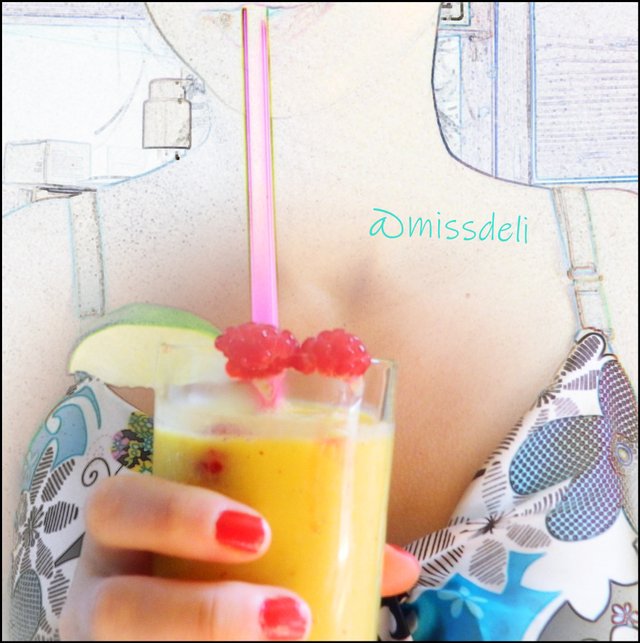 Proud member of @naturalmedicine Team.

LOTS OF NATURAL HEALING AND LOVE TO YOU ALL!! ❤️