Hello how are you?
I would like to tell about something that you might have known well but it is ok, I need to remind you to the topic. I like to talk about natural food, medicine and health. This time let's study a little about tea.
HISTORY OF TEA
Tea is originally from Yunan. Shang Dynasty used tea as the medicine. Chinese have consumed tea for thousands years. The recorded data was in the Emperor of Han Dynasty in the early 2nd century BC.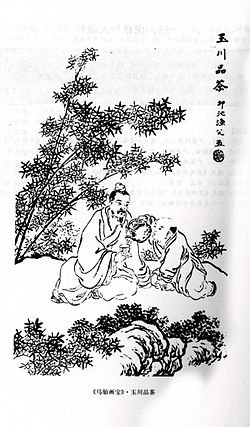 https://en.wikipedia.org/wiki/History_of_tea#Early_history
Tea was first introduced to Japan from China in the 700s. During the Nara Period (710-794), Only religious classes drank tea in early tea introduced in Japan.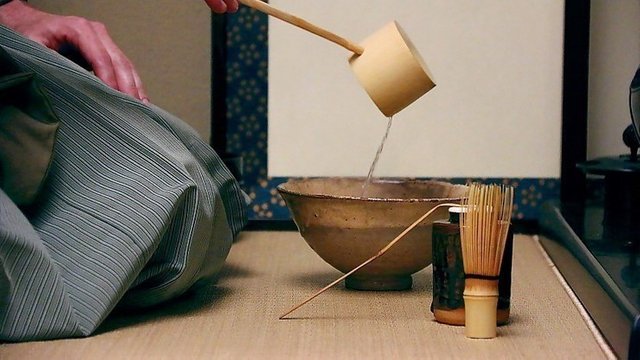 Image Source https://www.japan-guide.com/e/e2096.html
https://en.wikipedia.org/wiki/History_of_tea_in_Japan
In 1660s King Charles II introduced afternoon tea. A custom of drinking tea in UK. https://www.historic-uk.com/CultureUK/Afternoon-Tea/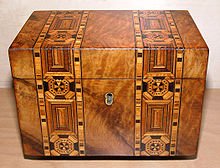 TEA PARTY
Tea Party is a gathering of drinking tea. Here are the most popular tea party in the world
1. Tea party in Japan
The Japanese tea ceremony is called Chanoyu, Sado or simply Ocha in Japanese.
2. Tea party in China
It is called chayi or the art of drinking tea.
3. Tea party in UK
Afternoon tea and High tea are very popular name for tea party in Britain. Afternoon tea is for social event and for upper classes while High tea is for working classes done in the evening meal.
There are other tea parties in the world. There may be in your country too.
HOW TO SERVE TEA
There are different style of serving tea around the world. Tea with personal preference is usually in England and iced tea is popular in Thailand, USA and other countries. You can visit the complete story here https://www.insider.com/tea-around-the-world-2016-11
NUTRITION OF TEA
Tea contains catechins, which can prevent cancer. A specific antioxidant called EGCG might also help promote fat burning and weight loss.Tea also contains vitamins C, D, and K and riboflavin, as well as good amounts of the minerals calcium, magnesium, iron, zinc, sodium, nickel, and fluoride.
Nutrition of Tea
LAST WORDS
Do you like tea? In my country there are no tea party or special event to drink tea. One of the most popular drink in my country is hot tea and iced tea. Most of tea mixed with sugar. Hot and cold tea with sugar is common tea serving type in my country. How about you?