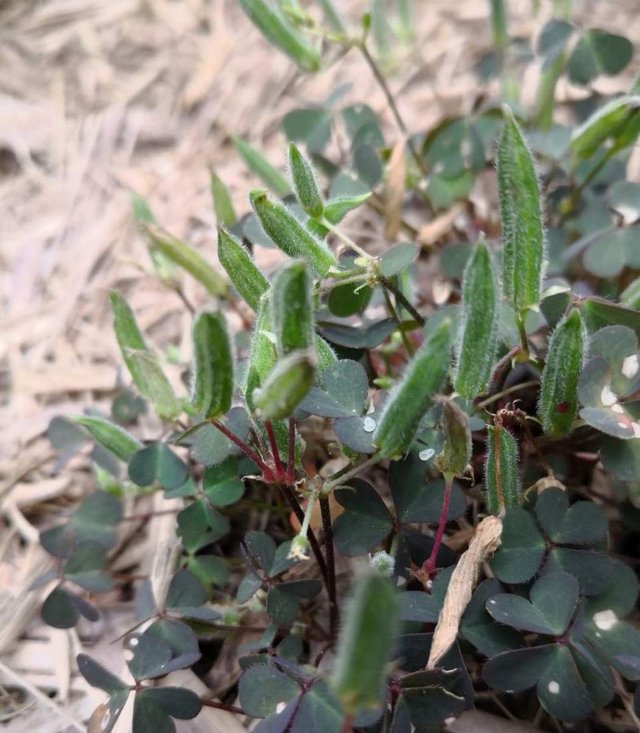 I'm redoing a few earlier posts on foraging and herbal medicine. I think the info is good but because of Steemit's habit of burying and devaluing old stuff, it might not be accessible to the folks who need it.
Here's the first:
Oxalis corniculata, or Creeping Woodsorrel is a common plant in pots over here. It seems to make itself at home in potting mix.
A lot of folks don't like it because 'it's a weed! ' but it's not to me, it's a tasty snack.
It's an Oxalis, so contains Oxalic Acid which gives it a bit of a bite. It's not as strong a taste as others in the Oxalis genus, but then again, everything about it is smaller and more delicate.
My favourite part is the green seed pods which, at 1-2 cms in length, seem quite oversized for such a tiny plant. Pick them off and have a tangy munch.
Interestingly, these seed pods are known for something else. They explode when ripe - again, something you may not think of when you see such a delicate plant.
Creeping Woodsorrel is full of surprises!

This is #originalwork. The pics or videos were taken by yours truly.
Post easily with Partiko

Partiko mobile app. We do!
please use our referral link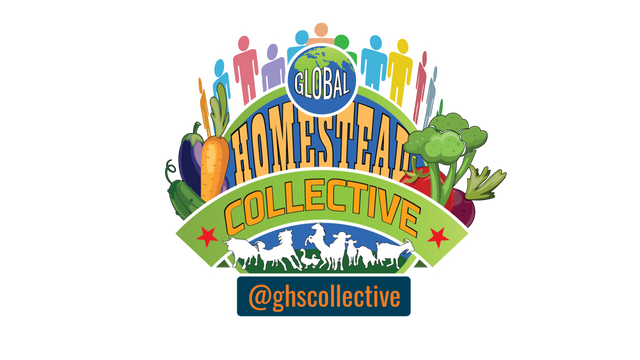 Posted using Partiko Android