Sweating and toiling underground in the mines for 12 hour shifts certainly calls for stamina, and affordable nourishment is vital for survival for those who choose a career as a mine worker to take care of the needs of their families.
The people of South Africa are known as the Rainbow nation as we all come from such diverse backgrounds; no wonder that we have such a rich food culture as well!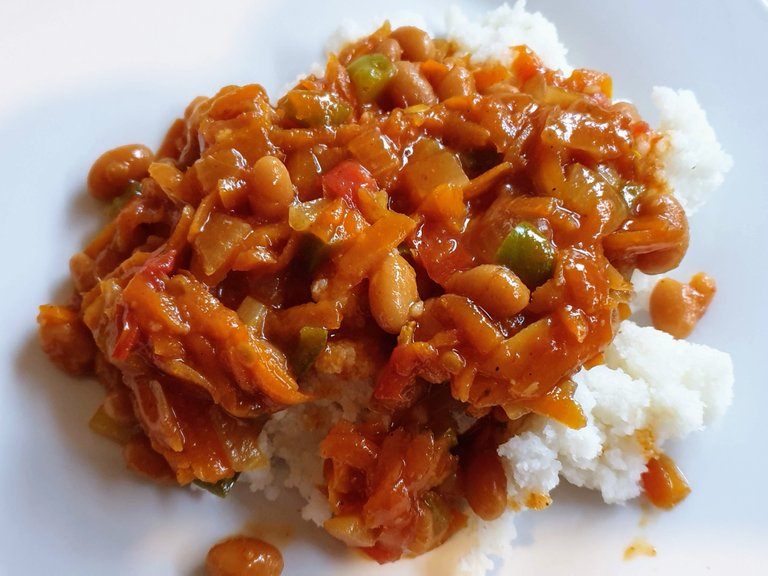 I will be sharing a delicious recipe with you today known as Chakalaka, a dish that hails from Soweto, a large urban area in the city of gold, Johannesburg, home town of the late great Madiba (Nelson Mandela).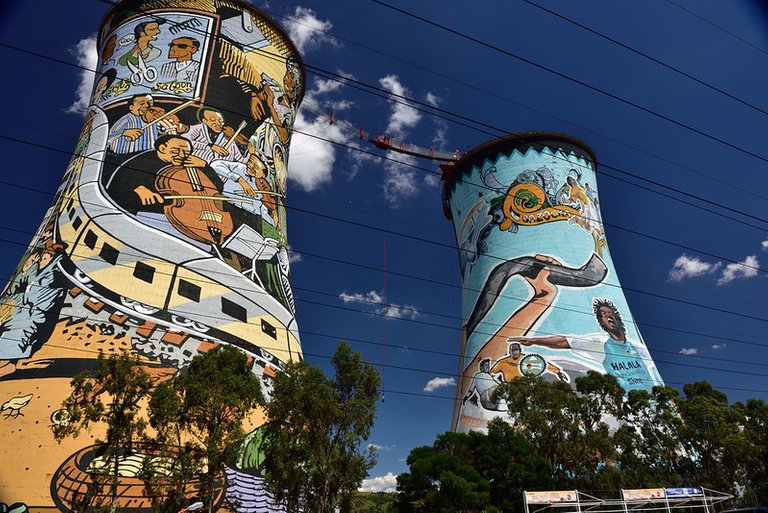 Orlando Towers in Soweto - A power station now a stunning work of art.
Source
Many mineworkers came from this area and Chakalaka supposedly originated by combining leftovers and turning it into a delicious meal after a hard day's work.
This tasty spicy dish usually is eaten with Phutu or Pap (a maizemeal porridge similar to Polenta) or Rice. The mineworkers of course would prefer eating this with Shisha Nyama (BBQ'd meat) but it's nutritious on its own as it contains enough protein to give the workers stamina for the next day.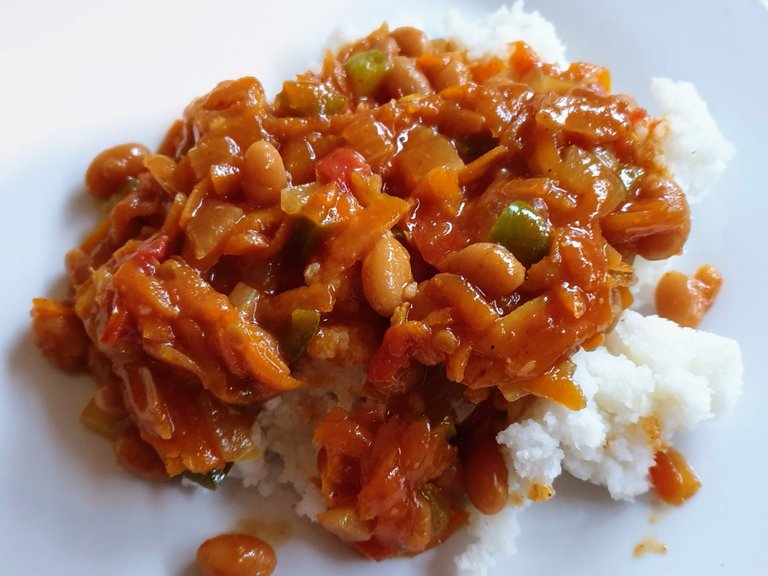 Before we go to the recipe, I'd like to show you colourful artwork using recycled telephone wire, made by Zulu workers during their lunch breaks. This art form is passed down from generation to generation by the menfolk.
Our young gardener has been bringing us a gift every Christmas that he's personally made from telephone wire, real works of art and very precious to us! The baskets were made by his father who worked for us many years ago.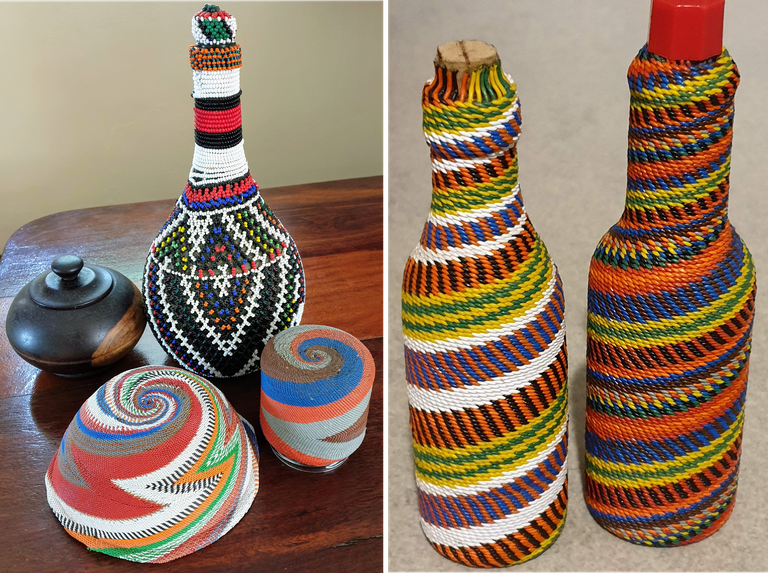 On to cooking for this week's Fruits and Veggies Monday Contest by the Queen of Vegan cooking, the lovely @lenasveganliving.
A big shoutout to the sponsors @naturalmedicine, @vegansofsteemit, @plantstoplanks and @lenasveganliving herself, as well as the wonderful artist @barbara-orenya who creates the lovely Wonkies; not forgetting those generous curators!
CHAKALAKA
1 Onion, diced
1 Green Pepper - diced
3-4 Carrots - grated
1-2 green Chilies
2 Tbsp Curry Powder or Wet leaf Masala
1-2 cloves Garlic - crushed
1-2 tsp fresh Ginger - grated
2 large Tomatoes
2 cans Baked Beans
Sprigs of Thyme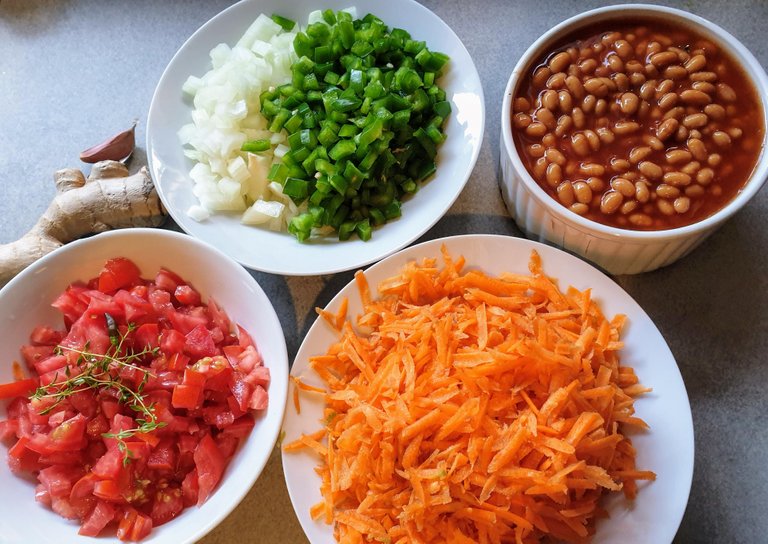 METHOD
Sautee Onions, Green Pepper, Garlic, Chilies & Ginger in a little oil.
Add carrots and sautee a little longer before adding spices & tomatoes.
Cook over a low heat till done.
Lastly add the Beans and Thyme, heat through and serve with Phutu or Rice.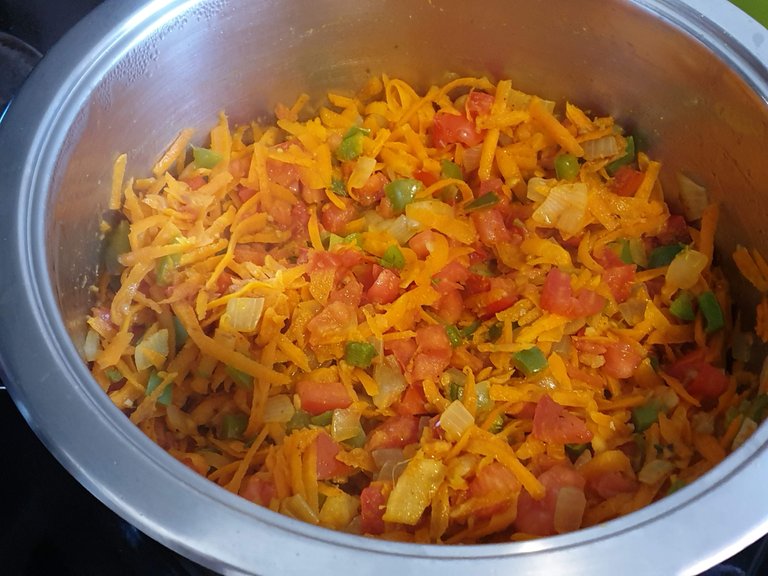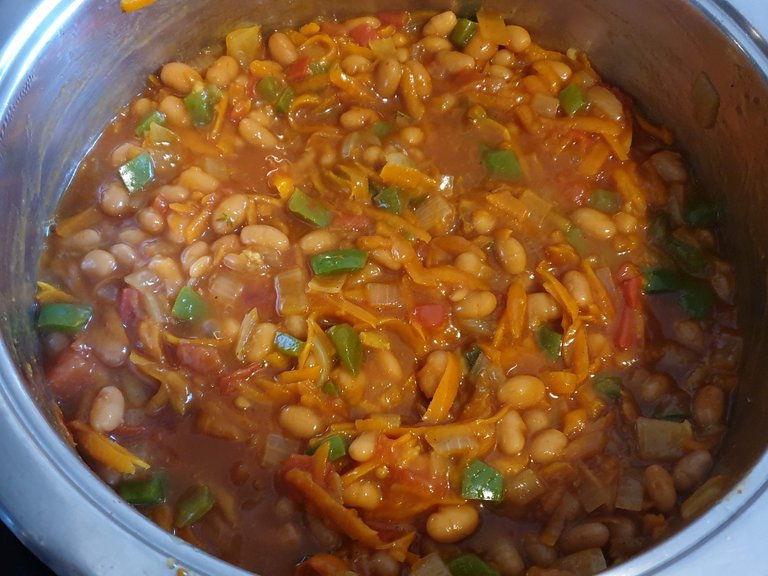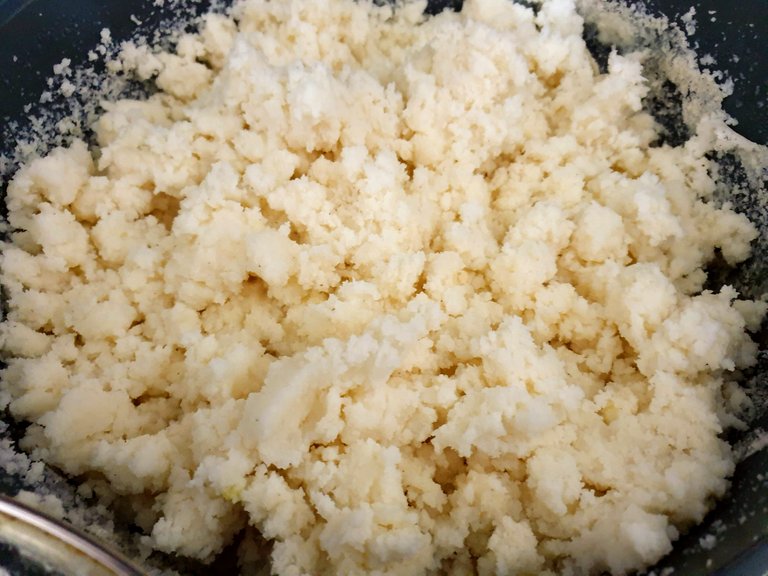 Phutu - a crumbly maize meal porridge similar to Polenta, will certainly keep one satiated for quite a long while, the perfect accompaniment for Chakalaka.
My verdict - I always thought Chakalaka would worsen my Acid Reflux problem, but it really does not and I believe it's because I used fresh ingredients here; this certainly will be on my menu way more often, it's absolutely delicious!
BON APPETIT MY FAVM FRIENDS



Connecting the people of #STEEM across South Africa. #steemsa
JOIN US ON DISCORD (South Africans Only)
JOIN US ON TWITTER
JOIN US ON FACEBOOK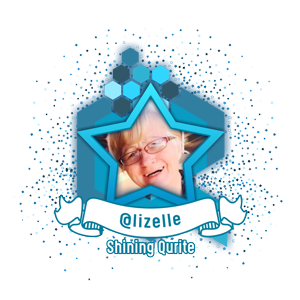 Original Content by @lizelle

Thank you for stopping by

Copyright @lizelle - All Rights Reserved