Here in the southern hemisphere we are in the midst of summer and I am serving Chowder; you must think this gal has lost all her marbles!
But look what's happening outside - cold and rainy for the past four days, so what best to warm the cockles than a heart-healthy bowl of Corn & Oats Chowder!
All the bougainvillea flowers have fallen into the pool and on the paving; the garden is getting a thorough soaking plus the rainwater tanks we installed a couple of weeks ago are overflowing, and it's chilly!
Is this winter's last goodbye? The chill, not the rain, as summertime is our rainy season!

I wanted to make a quick soup and remembered seeing soup in my ancient Jungle Oats recipe book; yep from starters to mains to desserts - Oats is not just a breakfast dish but having a bowl of oats or muesli has many health benefits:
Blood pressure - Oats is high in Vitamins and minerals plus it contains powerful antioxidants such as avenanthramides which helps reducing blood pressure.
Cholesterol, Heart & Blood Sugar - The soluble fibre beta-glucan helps lowering cholesterol as well as blood sugar levels and promotes healthy gut bacteria.
Skin – Oatmeal is often used in beauty products and relieves eczema.

The old recipe book was the inspiration, but being an old hand I used what I thought would be a good combination of flavours, and it worked!

Corn & Oats Chowder
3/4 cup Oats
Half Red Bell Pepper diced
Couple of baby Leeks diced
2 small Potatoes grated
1 Carrot grated
1 cup Sweetcorn
Fresh garden herbs - Rosemary, Parsley & Comfrey chopped
2 cups Vegetable Stock
Lightly toast Oats in pan with a little oil.
Add all veggies and sautee.
Add stock plus approx 1 litre hot water, simmer for approx half an hour.


Mash veggies slightly with a potato masher, check the seasoning and serve.
Short, sweet and simple but superlicious, satisfying and heart-healthy!

Anyone for seconds?

...And a quick look for all our busy people: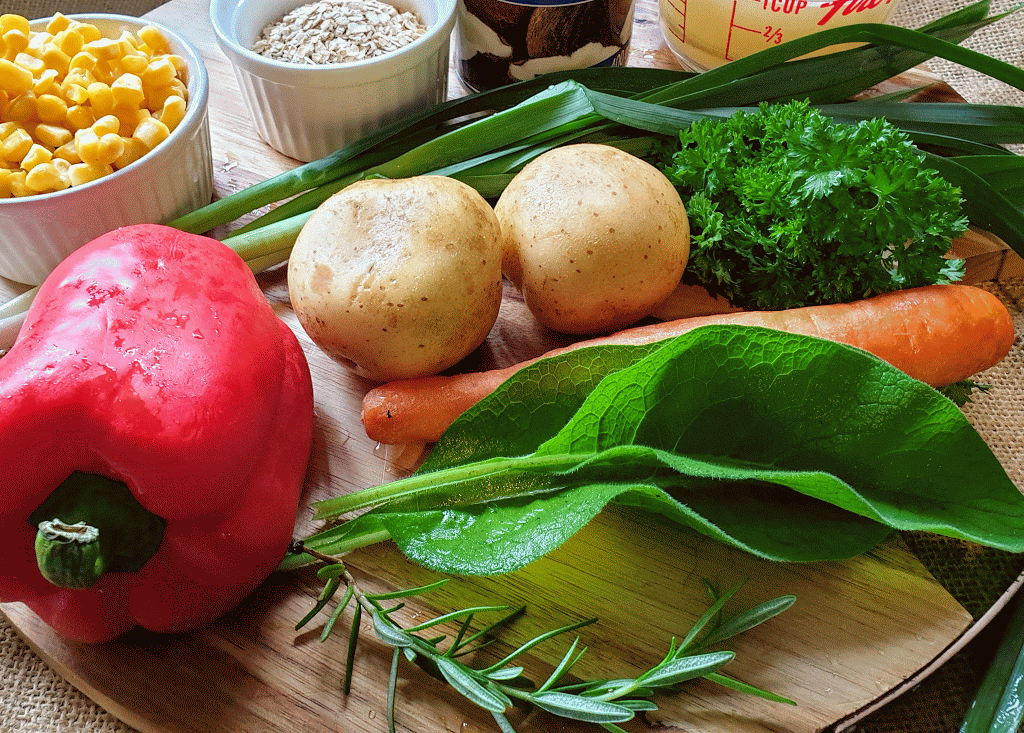 A sincere thank you to the creator of #fruitsandveggiesmonday, @lenasveganliving for initiating this tag, for the wonderful inspiration coming from her kitchen and for the kind feedback each week!
Wishing Lena a good recovery after the hand surgery!
A massive shout-out also to that wonderfully talented artist @barbara-orenya for our gorgeous wonkies awards!
Thank you one and all for giving us this opportunity!
Check out last week's POST, follow the rules 100% and show us your fruits and veggies this Monday.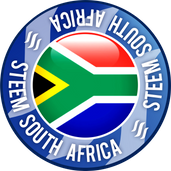 Connecting the people of #STEEM across South Africa. #steemsa
JOIN US HERE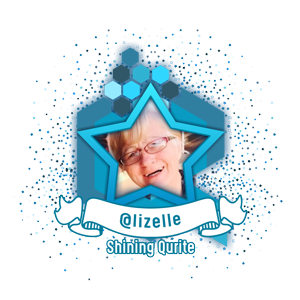 Original Content by @lizelle

Thank you for stopping by

Copyright @lizelle - All Rights Reserved