As Red as a Tomato
We've all at some time in our lives had this phrase thrown at us - either blushing after an embarrassing moment or after spending way too many hours in the sun! Remember that?
Nowadays we're finding tomatoes in vibrant colours - shiny blood red tomatoes, gorgeous orange tomatoes, sunshiny yellow tomatoes and even green ones!
They come in various shapes as well - plump round or pear shaped tomatoes.

Tons of baby tomatoes are cultivated nowadays and are great in salads or as garnishes.
Variants available are Baby Roma, Cherry Vine, Plum or Grape and Heirloom, to name but a few.
We know that tomatoes have many health benefits as well, such as
Tomatoes are the major dietary source of the antioxidant lycopene, which reduces the risk of heart disease and cancer. They are also a great source of vitamin C, potassium, folate, and vitamin K.
Source
Further, we've been told that cooked tomatoes provide increased health benefits.
The cooking of tomatoes appears to increase the availability of key nutrients, such as the carotenoids lycopene, lutein, and zeaxanthin. Stewed tomatoes provide more lutein and zeaxanthin than sun-dried tomatoes and raw cherry tomatoes.
Source
However, today we're having a FAVM party, so I've used various baby tomatoes and made a trio of refreshing Tomato Canapés that can literally be put together in just under 30 minutes, perfect for our Monday get together!

Shall we get going and start making our canapés?
A quick visit to the green grocer to buy the following:
Baby Tomatoes - all the shapes and colours we could find
Cucumber
Avocado Hummus
Courgette or Baby Marrow
Sweet Basil

---
Simple fresh ingredients to make -
Tomato skewers
Thinly sliced Courgettes & baby Red Plum Tomatoes

---
Avo Hummus & Cherry Tomato Pops
Hollowed out Cherry Tomatoes
Avocado Hummus
Sweet Basil leaves

---
Cucumber & Tomato Buttons
Sliced Cucumber
Hollowed out & halved red Cherry Tomatoes & yellow Plum Tomatoes
Avocado Hummus

BON APPETIT!
---


We're all ready to rock & roll, the party's about to begin so come along guys and gals and bring your contribution to this week's Steemit Fruits & Veggies Monday party, hosted by our gracious hostess @lenasveganliving.
A huge shout out to Lena as well as the lovely @plantstoplanks and @vegansofsteemit for the generous weekly prizes of SBI shares, much appreciated by all of us!
Not forgetting a big thank you to the wonderfully talented artist @barbara-orenya, the creator of our lovely Wonkies and all the generous curators who brighten up our Mondays!
You are all amazing!
---
One last look for all our busy people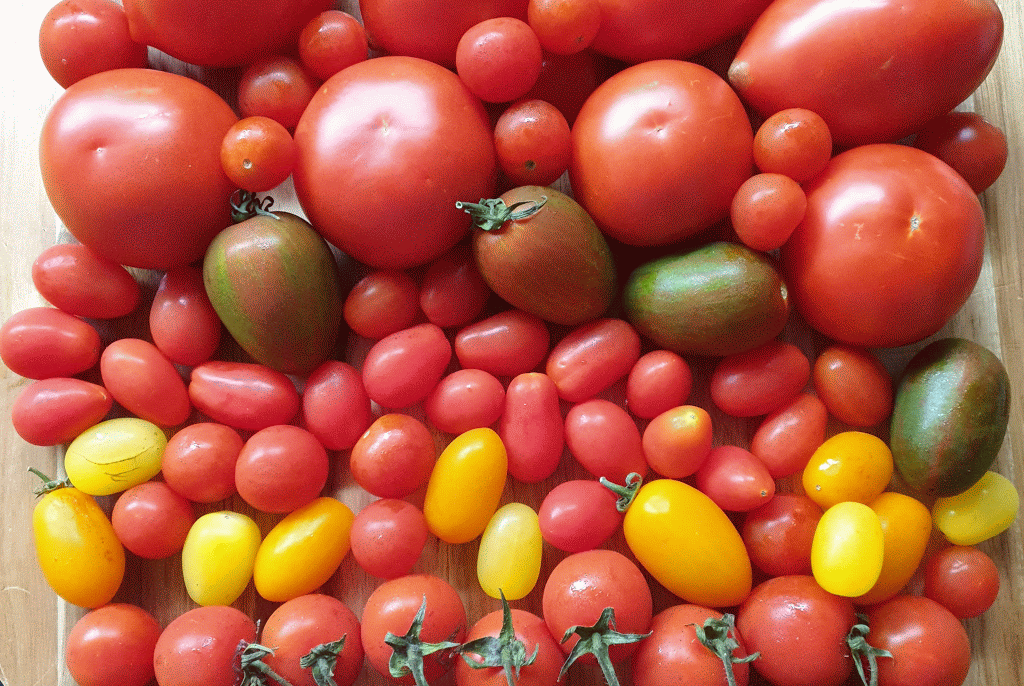 ---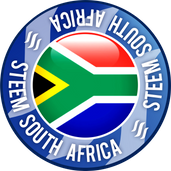 Connecting the people of #STEEM across South Africa. #steemsa
JOIN US HERE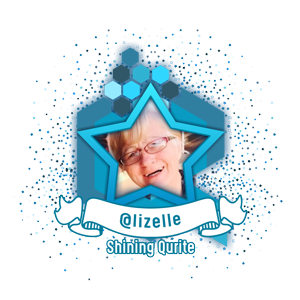 Original Content by @lizelle

Thank you for stopping by

Copyright @lizelle - All Rights Reserved




I refuse to say goodbye to @thesteemengine,
hope to see you at The Whistle Stop one of these fine days.