Hello Hivers,
I just wanted to share that I stopped for almost a month ! I saved almost 130€ !
Guess what I planned to do with these funds ?
Invest EVERY month in Cryptos and especially in Social Cryptos such as Hive and BAT.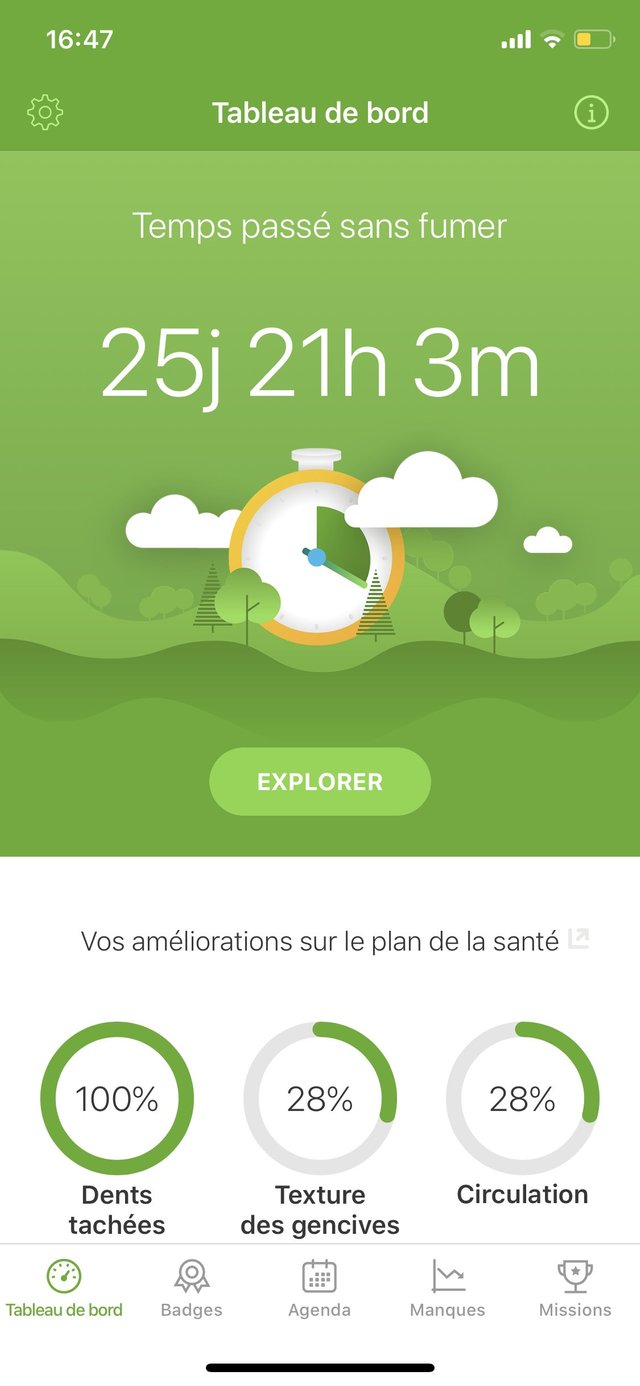 Money saved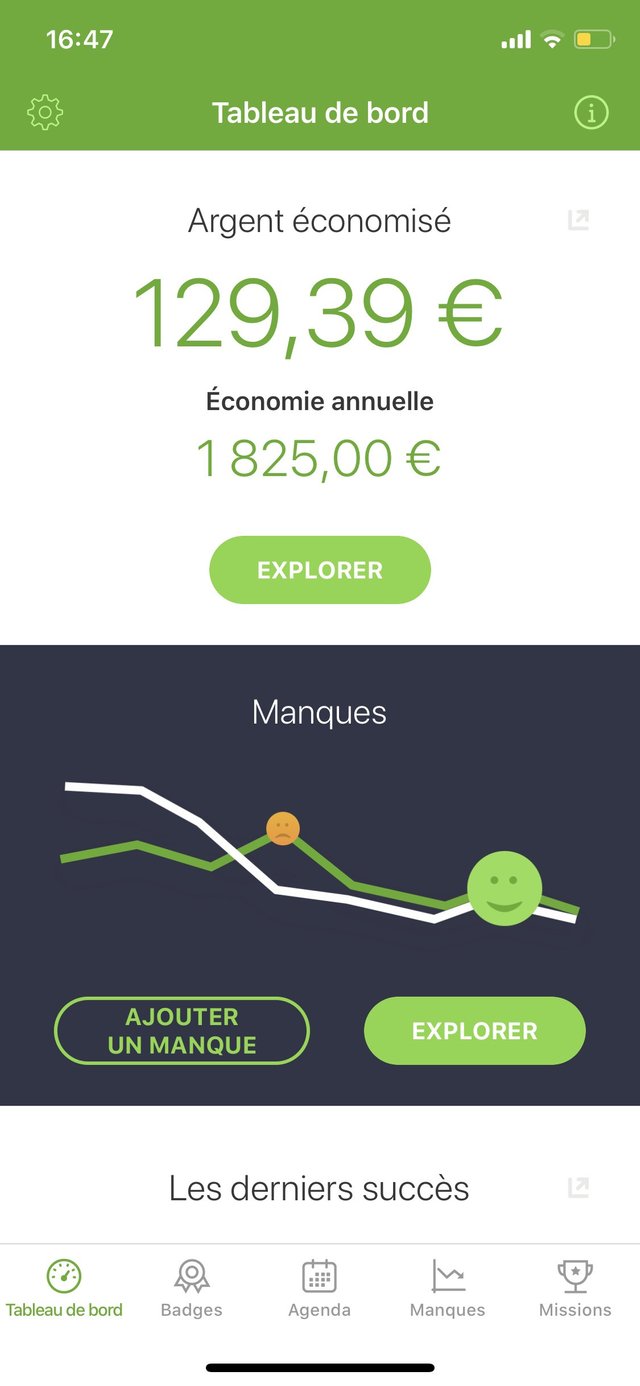 Here is a picture from a pack I found today in my jacket's pocket.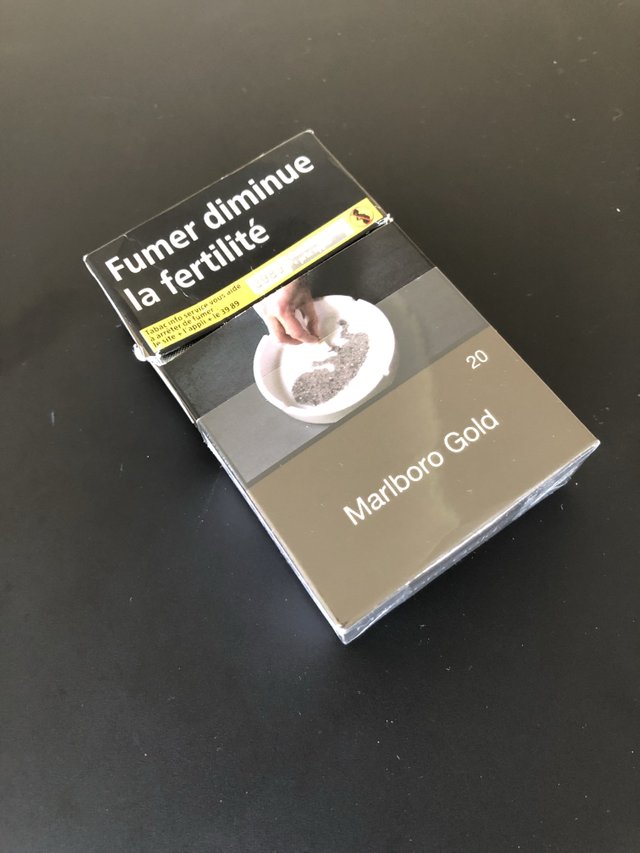 To be honest, I feel so much better since I stopped. 🐵
I feel better about myself, more confident and healthier.
I have SO MUCH more energy ! 💪
This book 📚 helped me to reach my goal
With this book, I actually stopped easily with it. It just changed the narrative and showed me how useless cigarette 🚬 was !
And the fact that I did not need to smoke to relax, enjoy or being destress.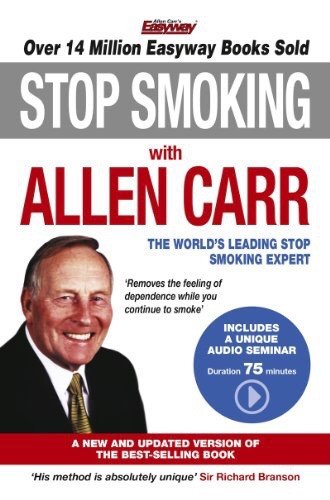 He does not try to make you feel bad but shows you how you have been brainwash to believe cigarette was needed.

You don't want to miss a Crypto news?
Proud member of: