Yesterday was in a middle eastern mood so I made falafels. Today I continue with tabouleh salad which is something that That doesn't require any cooking with the exception of boiling water.

In this household where I live I don't often have a chance to cook inside because it's not my kitchen. But for this salad I could pull it off while the folks went out for a while.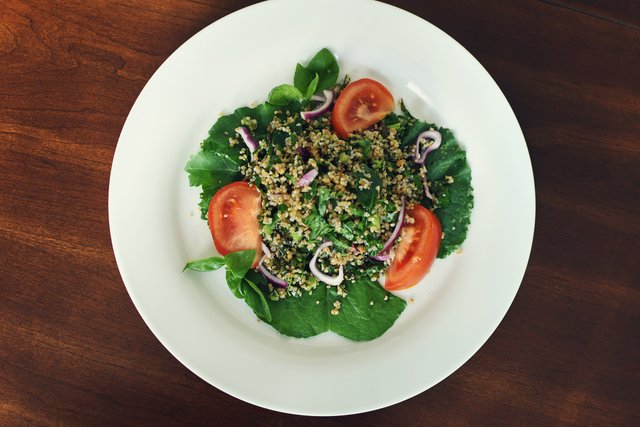 Tabouleh salad is typically made with lots of parsley and bulgar wheat. It's a classic Lebanese dish that I have had in restaurants and I have made it myself quite often.
Bulgar wheat has been processed a certain way and it's been done since ancient times. Although it isn't for anyone with a gluten allergy, it can very easily and is often substituted for quinoa to make a tabouleh salad. In fact I have done it before.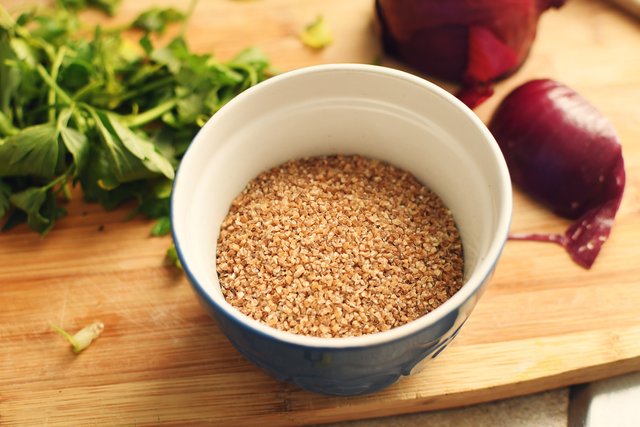 I only had a little parsley so I found the perfect solution to not going to the supermarket to get more.
Our garden is full of kale which is still quite tender. I added a bunch of this finely chopped just like I would have with the parsley.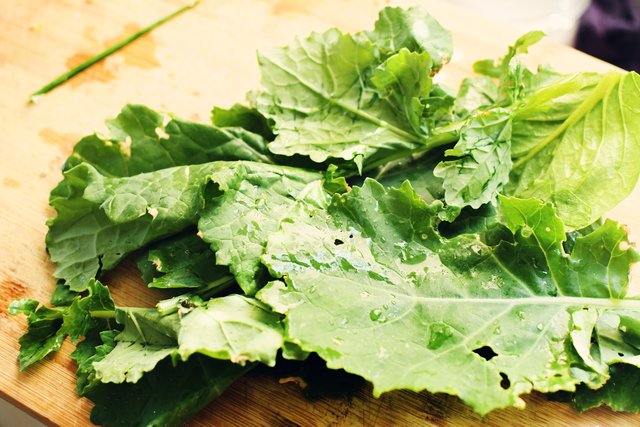 I happened to have mint in the fridge which is also a typical ingredient in tabouleh salad. I don't like going without it.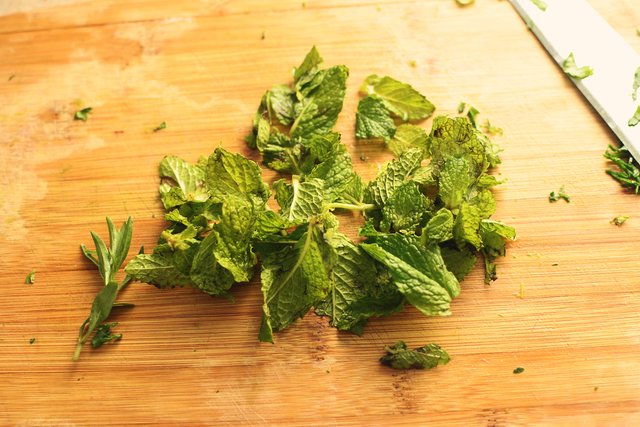 To cook the bulgar I boiled 2 cups of water than added two cups of bulgar. I took it off the burner and let it sit stirring periodically until the water had absorbed.
After cooling off the bulgar in the fridge, I added around 3 cups of chopped kale, 1 cup of parsley, 1 bunch of chopped mint,1 a red onion diced,chopped chives(often this salad has green onions) and the dressing.
Dressing
1/4 cup olive oil
Juice of 2 lemons
4 cloves garlic
1 tablespoon white balsamic
1 teaspoon salt or to taste
1 teaspoon pepper
1 teaspoon oregano (I also had some fresh oregano chopped to add)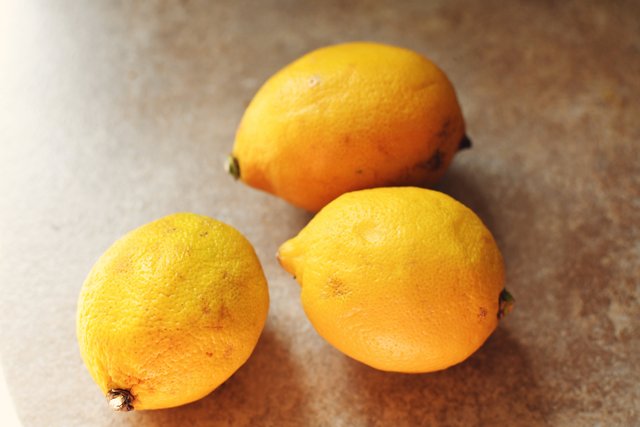 I really love the combination of lemon and garlic. It reminds me of the Mediterranean which is weird because I have never been there. Perhaps my trip to Egypt was close enough.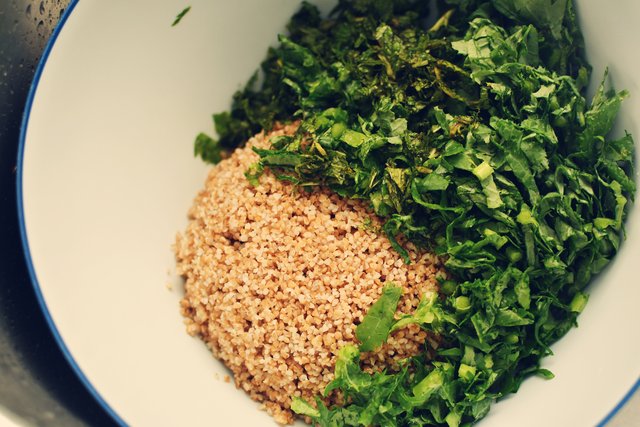 After mixing it, I like to let it sit for a while in the fridge to absorb the dressing but I don't always have time so it's still fine.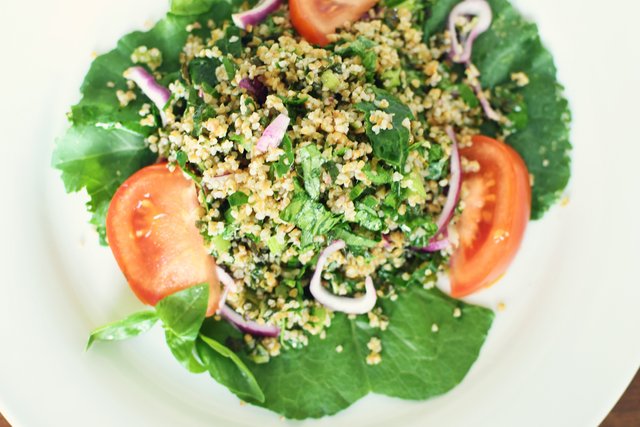 In some restaurants tabouleh salad includes tomatoes, cucumbers and radishes. I just kept it simple and added tomatoes at the end. I don't like to chop them in unless the salad will be eaten right away.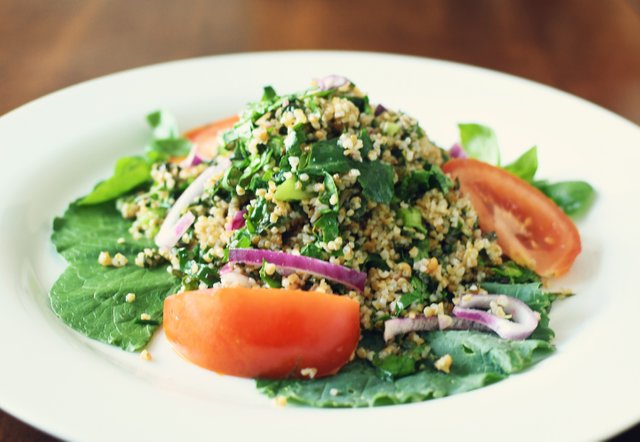 I find this dish light yet satisfying at the same time. The kale was a perfect substitute. I have been taking advantage of kale since I can get it fresh in the garden. I think kale is one of the most vital herbs you can have growing. I feel much better after consuming it on a regular basis. It also will last in cold weather which is good for Canadians.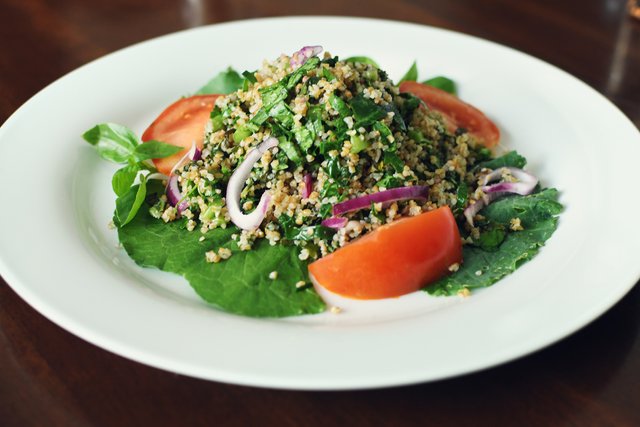 Thanks for dropping by!