I like to post from PeakD but I haven't been able to so let's see if this works. I don't know anything about how things work here. I am a bit of a dummie when it comes to this stuff.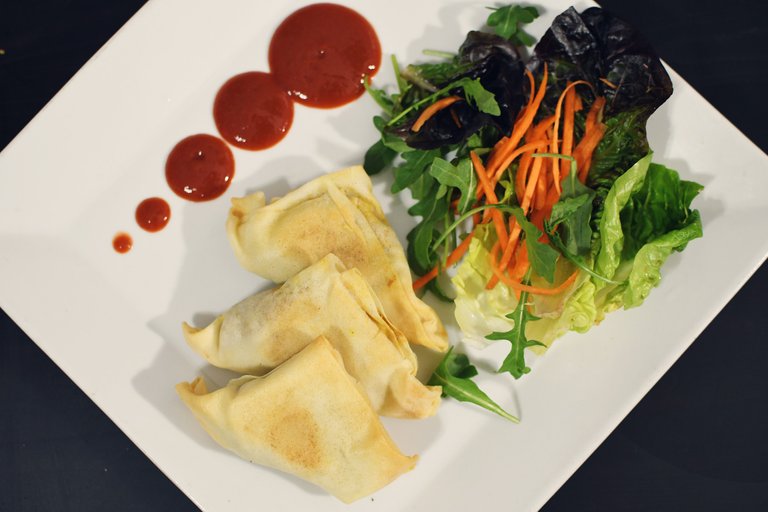 Last was Thanksgiving weekend in Canada. We didn't know what to expect at work in the vegan restaurant. It turned out slow as it has been. We know that people can't leave the city or province to visit. We are not allowed to gather with friends and families from different homes. The police are making sure the roads are patrolled to stop violators.
We left work early Sunday night. There was no point in four people hanging around. I am okay with that for now but the hours are falling like a rock over a cliff.
I had time to make some fun food. I was quite tired but wanted to make samosas so I took out spring roll wrappers from the freezer and took the easy way.
This may not seem easy but trust me if you are a samosa lover and you are making them vegan, this is fast and your friends and family will never know how easy it was.
Often vegetarian samosas are made with chickpea and potato but I chose brown lentils to resemble a Jamaican patty. They are also in a homemade dough then fried. I just used a store bought spring roll wrapper and brushed with oil to put in the oven.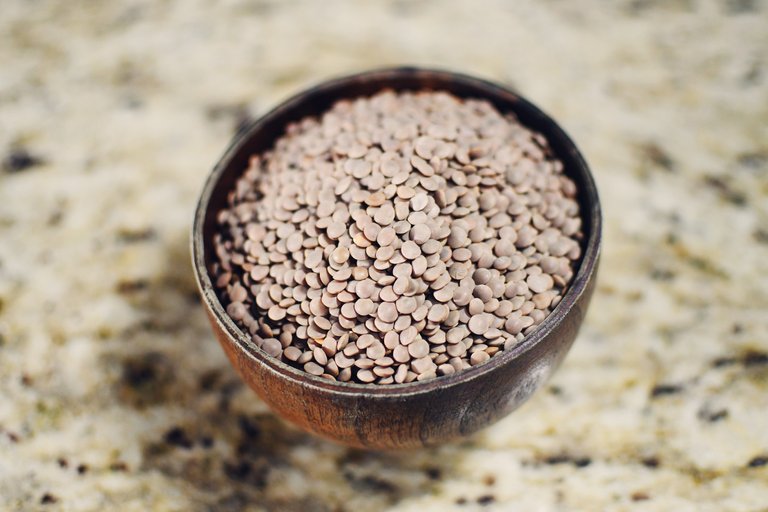 These samosas were kind of a fusion of Indian samosas and Caribbean patties with spices that I had. I could have just use cumin and corriander but I decided to really spice things up and travel with my tastebuds.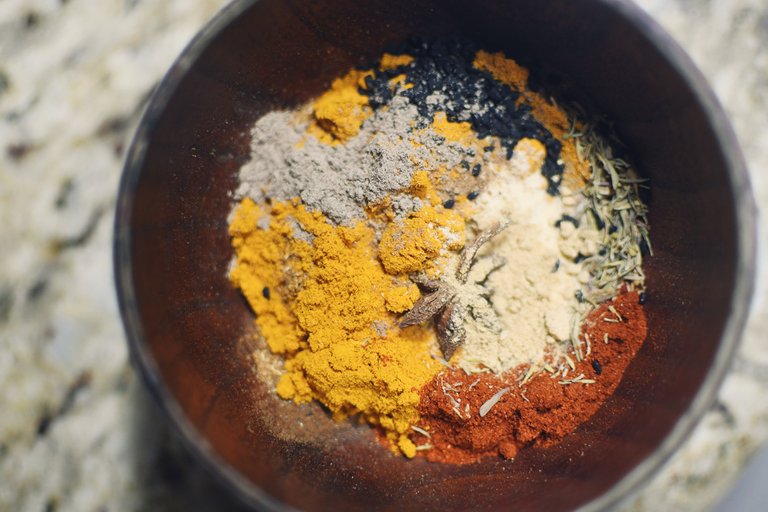 I had a couple of jalapeno peppers, and chopped them with onion garlic, shallot and ginger.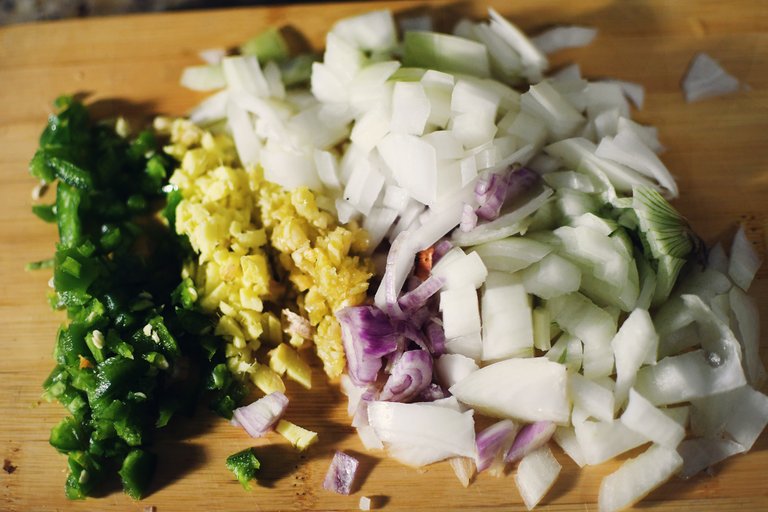 The potatoes and carrots were diced and boiled .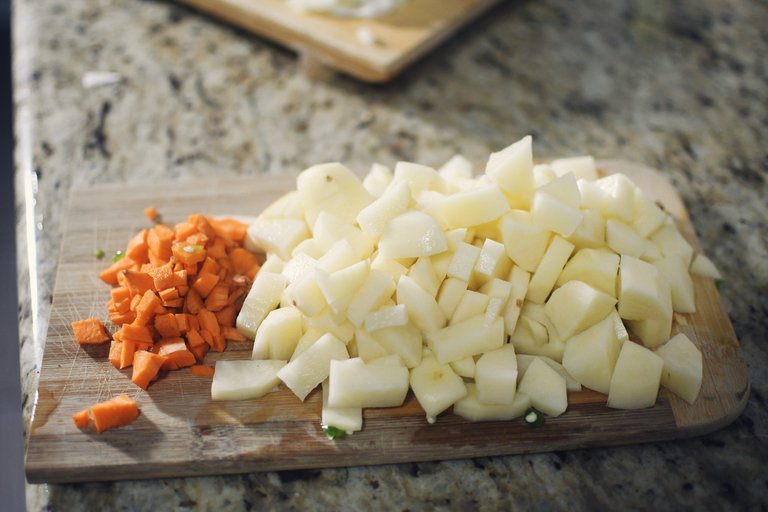 I boiled two cups of lentils until they were cooked through but not too mushy.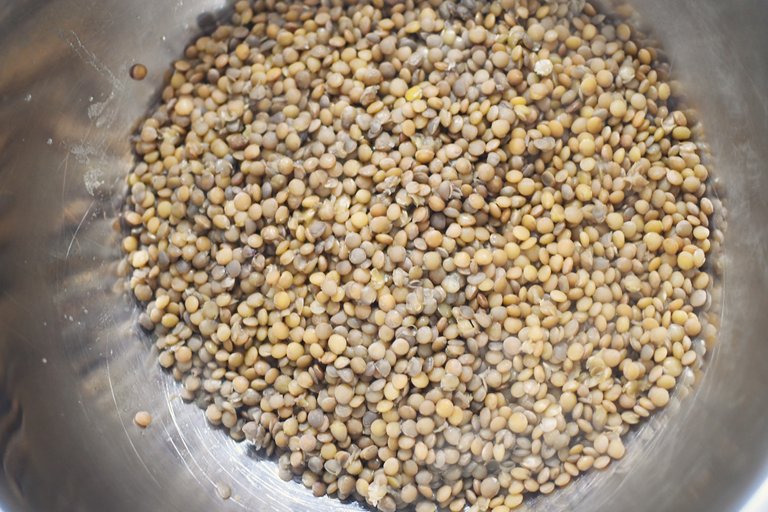 I sauteed the onions, garlic, ginger and peppers first than added spices that were toasted first in a hot pan then added two tablespoons tomato paste.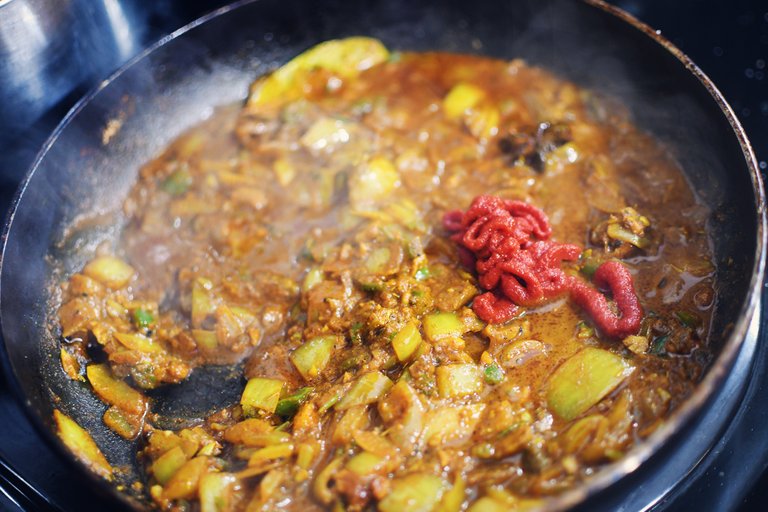 The mixture was folded in with the potatoes and lentils.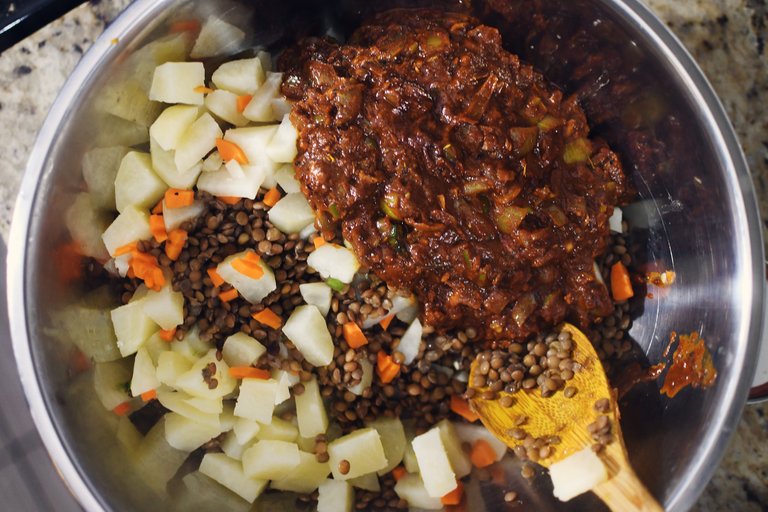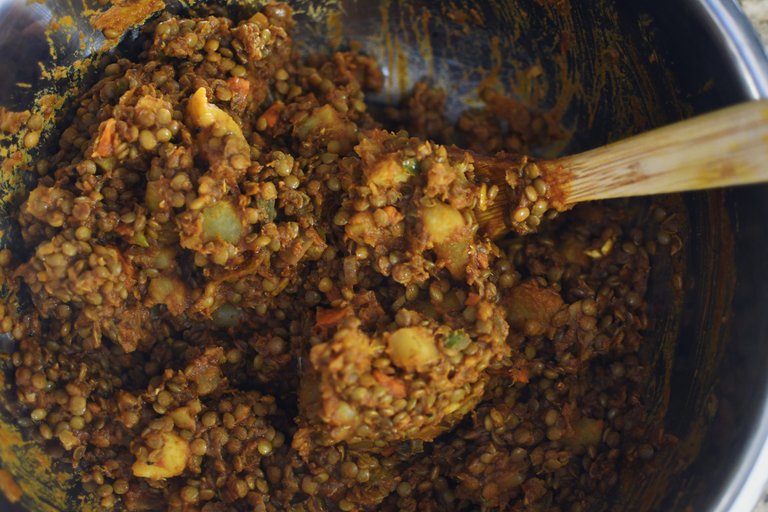 I used ready made spring roll sheets that were square.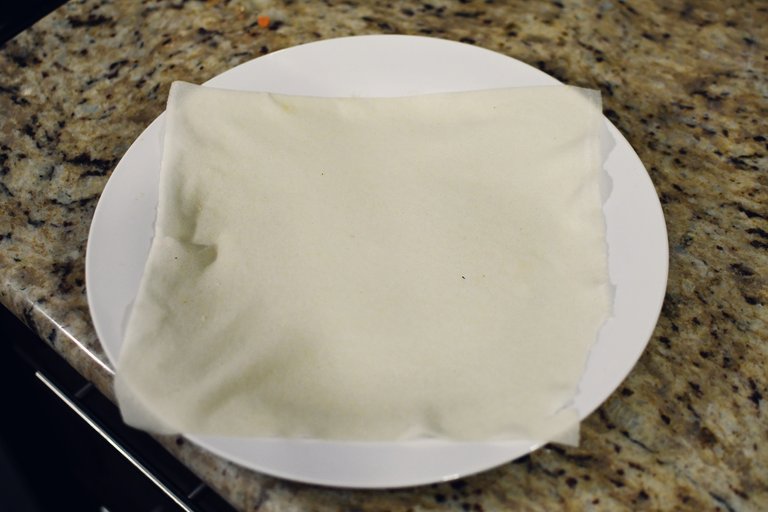 Fold it in half.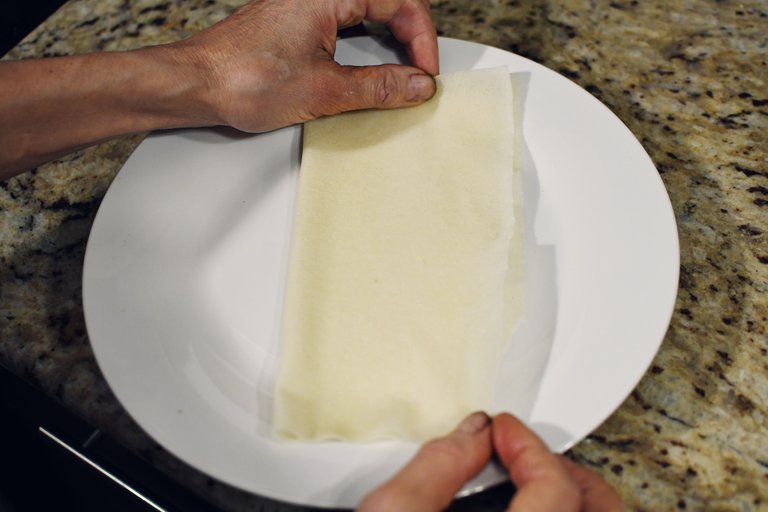 Add a heaping tablespoon of mixture.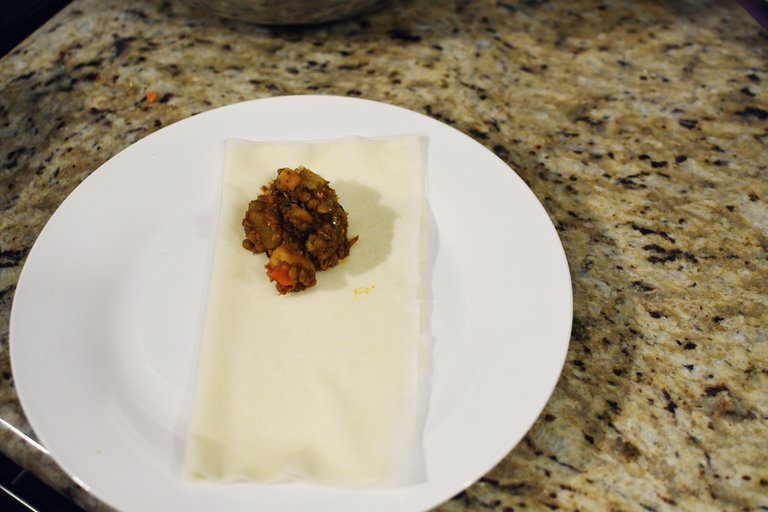 Fold over one corner.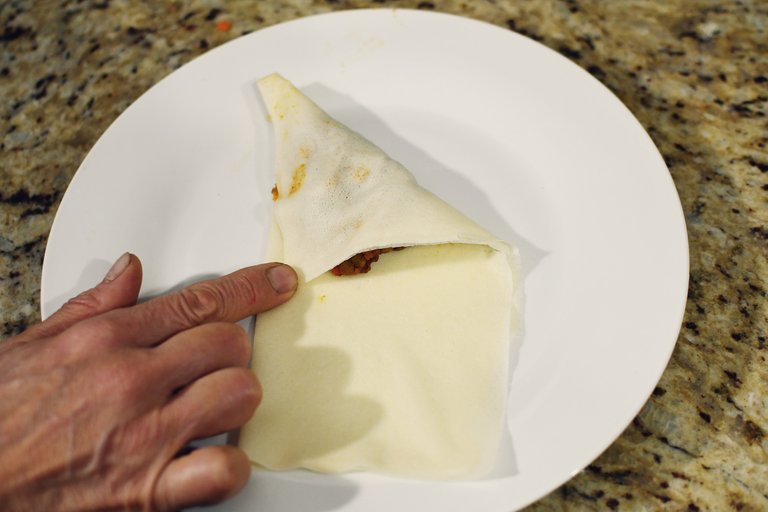 Fold it over again.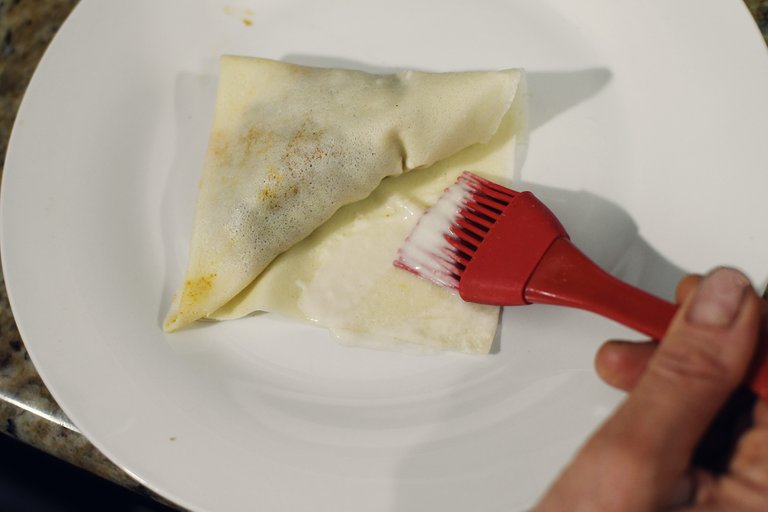 Brush it with a paste of flour and water.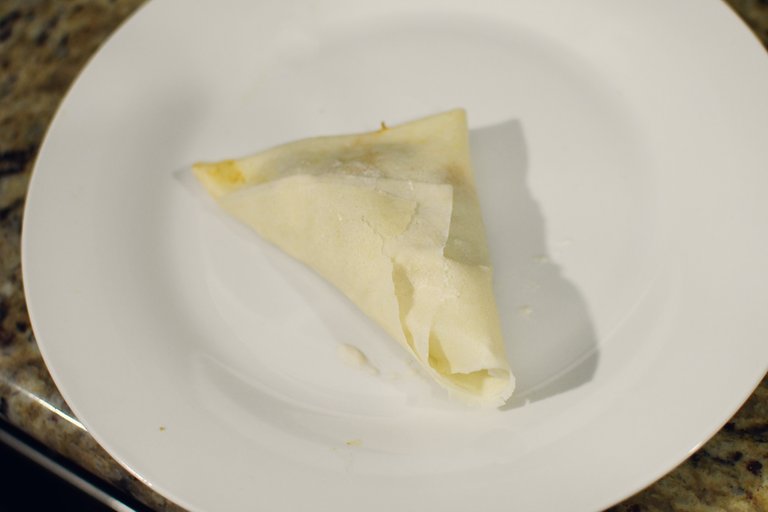 Brush each one with oil all over and add to a 350 F degree oven. Cook until they are golden on each side. Around fifteen minutes. Just flip them after around seven minutes.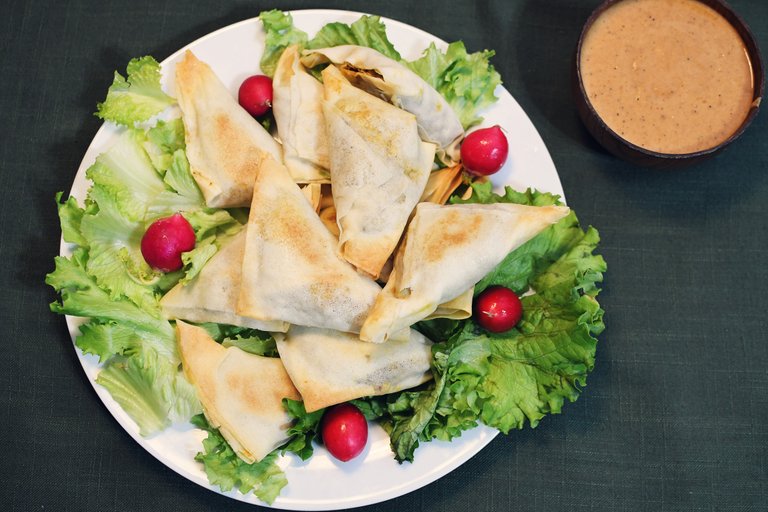 If I had the ingredients I would have had these with a chutney but I opted for the most convenient items in my pantry and fridge. I ended up with a peanut butter coconut sauce.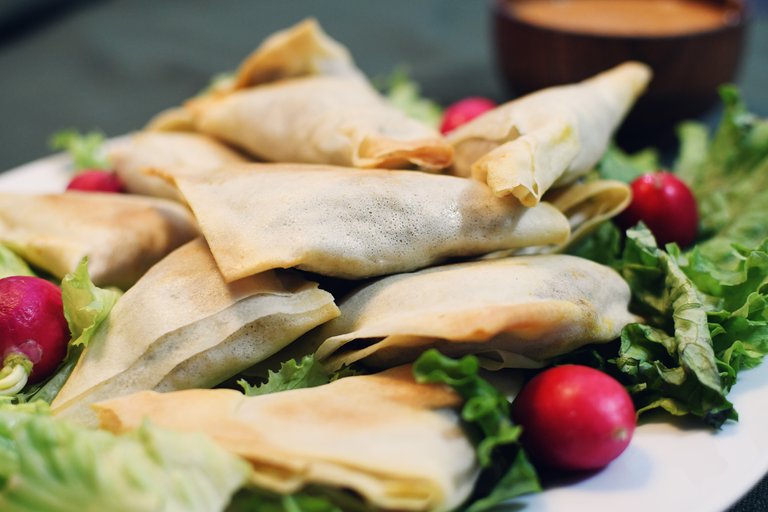 Lentil potato samosas
Package of spring roll wrappers
2 cups lentils
2 potatoes diced
1 carrot diced
1 onion diced
1/2 teaspoon minced ginger
3 cloves garlic
2 tablespoons tomato paste
1 jalapeno or any chili or none
Spices
Toasted 1 teaspoon cumin,1/2 teaspoon coriander,1/2 teaspoon ginger powder1/2 teaspoon allspice, pinch of cinnamon, 1 star anise, 1teaspoon turmeric, 1 teaspoon black pepper, salt to taste.
Peanut coconut sauce
1 cup peanut butter
1 cup coconut milk
3 cloves garlic
1 tablespoon soy sauce
1 tablespoon agave or cane sugar
juice of a lime
Put it in a blender then added to a saucepan to heat and simmer then cool.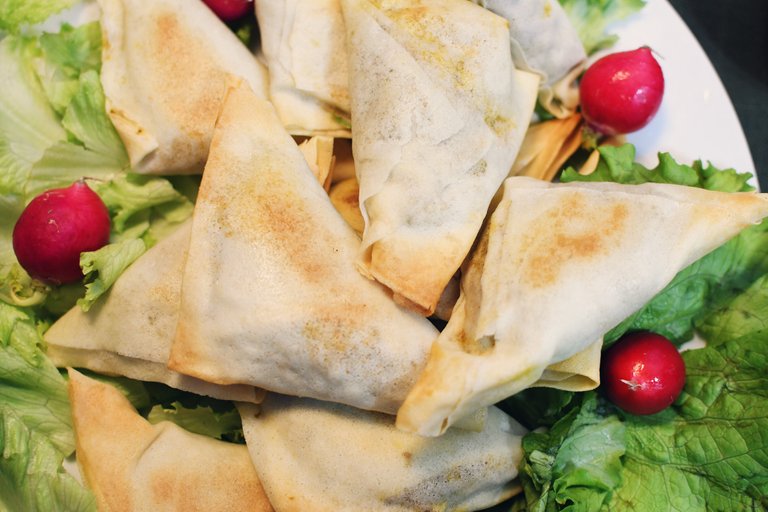 We added a little sriracha at the end for some quick extra spicy fun. The samosas were not as hot spicy as we like but they were very tasty even without the sauce.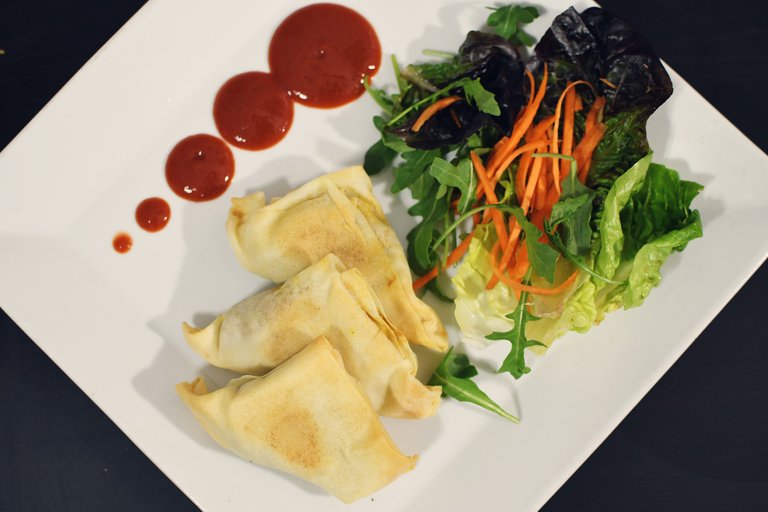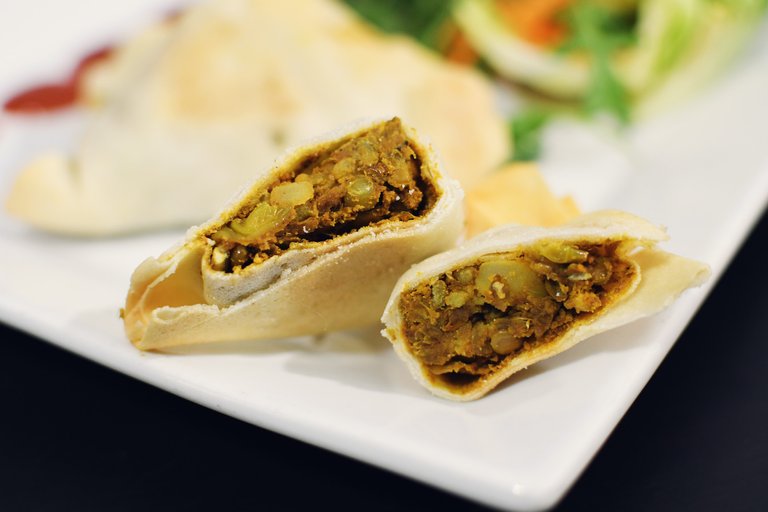 I have always had deep fried Indian samosas and I have to say that oven baked is just as enjoyable. I know in certain countries ovens are not too popular. I have one that functions properly for the first time in four years.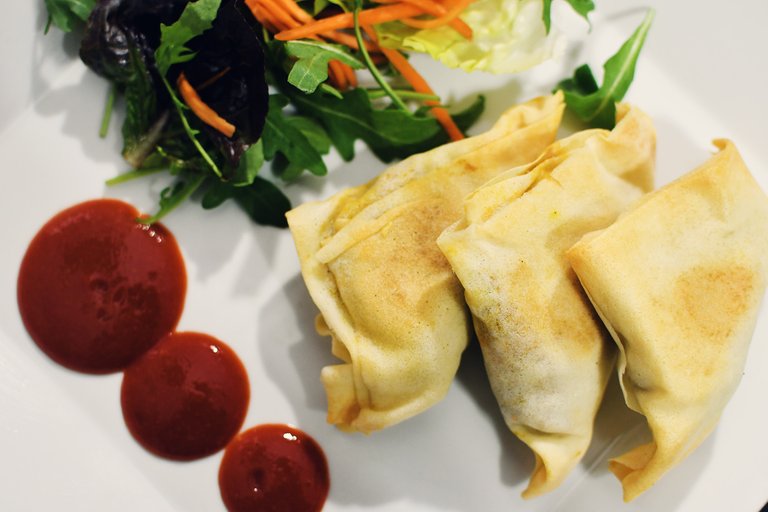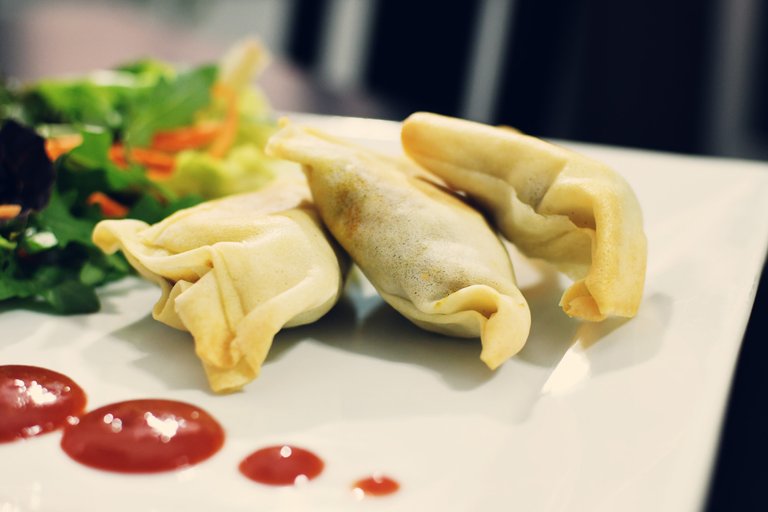 Have a lovely day and thanks for stopping by!