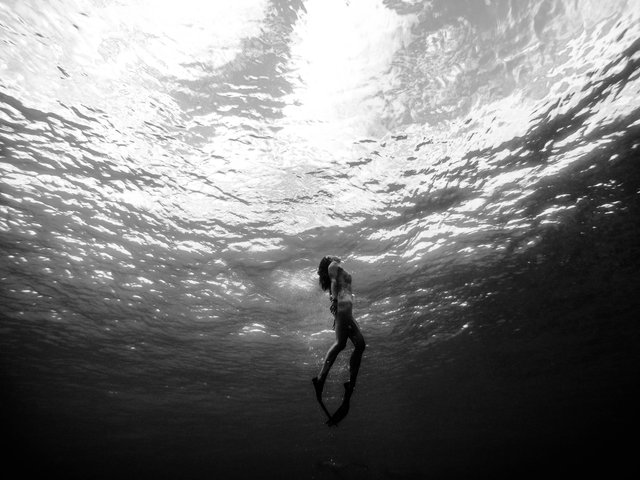 ---
MOTHER OCEAN - THE KEY OF SEA
Mother, hold me
Mother, remember me
Mother, embrace me
Wash away all illusion that keeps me from seeing you
My heart is open
The tears they fall away
As all I don't need
Moves up and out carried by the waves of the Mother
I trust the process
I trust what's coming my way
I trust the Mother
as She reminds us how to be both human and divine
---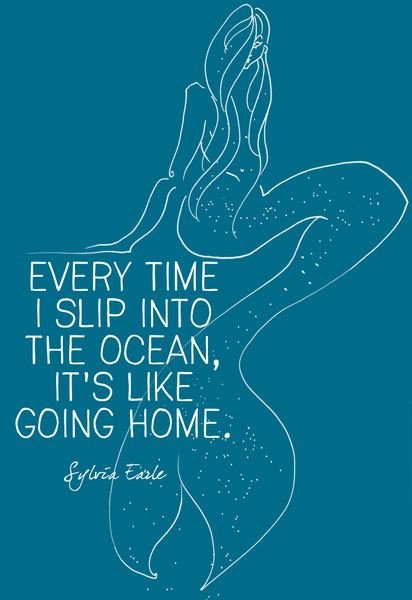 We are created in water. Our bodies are composed mainly of water. Water is life, and the salty ocean is the amniotic fluid, the birthplace of all life. The ocean is our Mother. All waters on the Earth return to Her. I am awakening to this truth and living it forward by honoring Her when we visit her shores through song and prayers and offerings. And also through my tears.
When we cry, we allow this universal salty life fluid to move through us, to clean our hearts and eyes, so that we may see more clearly. There is much happening in the world right now that we may not want to look at. There is much being uncovered that is challenging to see and feel. We may not know how to process this heaviness, without falling into despair.
A wise teacher once told me, "it's not sadness, it's love." When we love someone or something so dearly, our hearts break open, and the tears flow...if we allow them.
When we do allow our emotions to flow, our love to be felt and move our bodies to tears, then we open the currents for regenerative healing.
We are learning to reorient our lives to navigating life through the heart, and in order to do this clearly, we have to allow the energy to move. (E-motion = energy in motion). We move the energy consciously through dancing, singing, crying, praying. When we don't allow the energy to move, or we try to restrict it, it can come out in distorted, hurtful ways.
The ocean, the water is a key to our health (The Key of Sea), to our wholeness, to our feeling of belonging to this planet Earth. When we remember our connection to Mother Ocean inside our own bodies, through our tears and wombs, we know we are home.
---
Check out the @openmic series of posts, where the man I walk with @cabelindsay has created a forum for devotional songs to root in our consciousness and flourish online and within. I am so grateful for this man, his vision, and the medicine he carries--in his songs and in his heart.