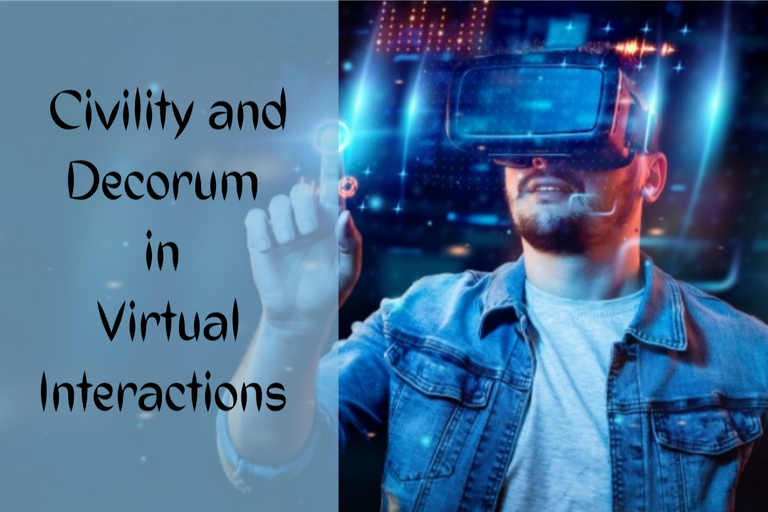 source
I spent the better part of a day wondering what life would be like if we did not have the internet and all the technological advancements we enjoy today. I was not born in that age, so I would not know. I can only make do with history and my imagination. At the end of the day, I settled that I preferred this internet age. Almost everything we do is tied to technology and the internet. It is all around us, in our homes, schools, worship abode, market etc.
This brings me to today's gist - virtual decorum. In our daily real life interactions, we observe certain etiquettes and decorum, why not in our virtual interactions? We interact with well behaved people who relate courteously with us and we like them. But when it comes to our virtual relationships, it's like we throw away any decorum that we exhibit in our day to day activities.
When we sit before our pcs and mobiles, it's like we become a totally different person. For some, this 'different person' is wont to be disrespectful to others on screen, unmindful of the feelings involved. Could it be because we stare at a screen and not at another human face? As we blog or vlog, our content flows with our feelings and emotions at the time of writing, based on the subject of our virtual activity. That feeling should be respected. The person behind the screen should be respected.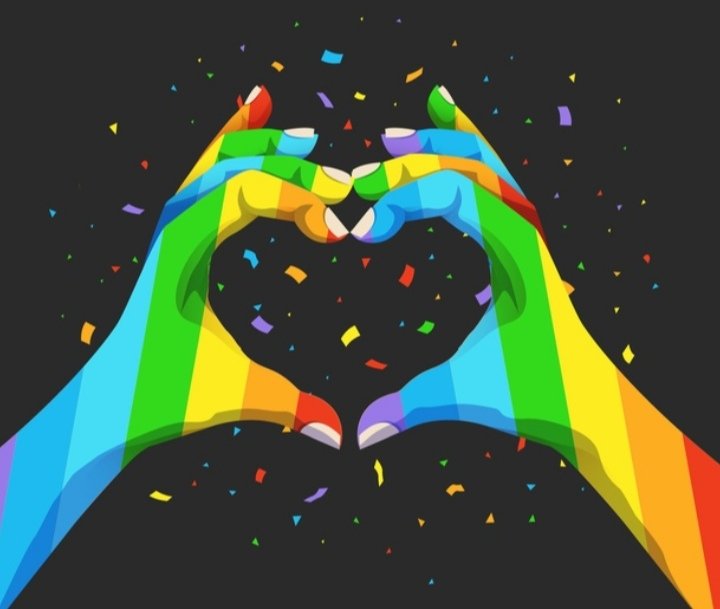 source
I say this because I'm a part of two crypto blogging sites, Hive inclusive, and have had to read disrespectful words (and attitudes) from people. I have also been fortunate to relate with nice people who are very courteous in their interactions with me. In fact, I learn from them to better my virtual interactions. I believe this is one of the beauties of life, we learn from others. When a person believes he knows it all, based on whatever parameter, then his descent into ignorance and folly is sure.
I guess the same rule in real life applies in virtual life. Just as we have well behaved and rude people in real life so we have them in the virtual world. Regardless, for a person to be part of the virtual world and be active on certain sites such as a blogging site would translate that such person has undergone at least an average of a university degree.
With each level of education we attain, it is expected that our lifestyle would conform. We should be well behaved, decorous and not behave like a cave man. But for some individuals, it is not so. It is as though the education acquired did not truly 'pass through them' as we say here.
Much as we love the virtual life, it says a lot about our personality when we are civil and respectful in our interactions with others. Like I told someone recently, you do not know who is on the other side of the screen. It pays to be courteous.
Usually when I come across people who are disrespectful online (or offline), I withdraw because they make true the saying that "familiarity breeds contempt". Familiarity is good, why allow it degenerate to contempt? Respect begets respect. Let's be courteous to one another, respect each other's values in the virtual world and interact kindly. It takes nothing out of us but adds more.