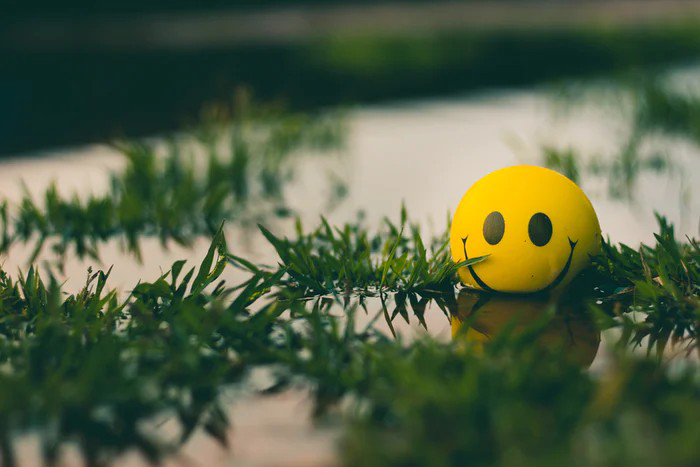 unsplash
The perfect life doesn't come for those who just wait. It's not like it can be seen if that door will be open. Even fairy tales have wicked enemies to make the protagonist have happy fantasies. Understandably, it's us who choose the kind of life we want to be.
Suddenly, we feel anxious. We feel like something's wrong with us, physically and mentally. Right from that moment, we blame God. How can He be so unfair if others don't feel wrong about them? We shut down ourselves because we thought tomorrow would not be waiting for us. We cried, we thought of hurtful happenings and much more disappointment in life. In short, we gave up life and decided to be unhappy.
Unhappy that we didn't want to live anymore. Instead of treasuring the time, we can still have. We spent it sulking and self pitting. Whose fault was that having a miserable life? Whose fault was that ruining a beautiful life? Whose fault was that wasting the opportunity we can have while we still live? Ask yourself first who did all those before you'll think life is not beautiful?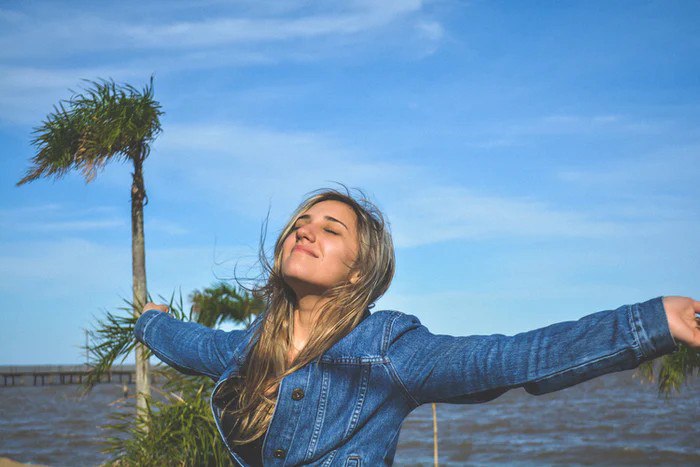 unsplash
I saw a presentation from GT two days ago. I've been wanting to write it but I was still confused about constructing my words. A woman fought cancer but is still suffering from it. Even so, she didn't let herself worry about her illness so much. It's painful for her. I know from the way I observed her facial expression. I just assumed because her appearance changed so much. At first, I pitted her but soon after I adored her. She understood life differently despite her illness.
"We all lost and it's fine to be lost," she said.
She said was totally right. We were lost and we will be lost for sure in the future to come. Just don't be lost forever and refuse to find the right path in finding ourselves. Who are we to speak that they are lucky and we are unlucky. How are we able to tell that their experiences are easy compared to our hard experiences? Let's not predict things in life without knowing others.
Everyone in this world is prone to pain. No one in this world is exempted from an illness. We all do not have the same lifestyles or life paths. Always remember that all of us as well are walking into that path we are going to take. Don't think they are lucky. Don't say I'm jealous of you because you have a perfect life. It's wrong because the results reflect our actions. If we don't do it perhaps, we can be like them. Who knows but we know how to make a change by starting stepping and continuing our life.
I'm sorry if what you're feeling right now but keep on minding it all over again will not help you. Divert yourself from other things. Play your mind and make yourself happy. If you have a short life to live but you can still move. Go out, sip every feeling you can have by going outside. Cherish every time of your life while you still can. All of us are just bypassers in this world anyway. No one can stay forever, it's just painful to think yours is shorter. Let's not compare and find a way to enjoy life more so that we will not have regrets when we leave.
My words can't heal a sickness because I have no power to provide miracles. Although, I'm hoping that my words will help you to understand how to be happy at least you can. I hope this will not just be empty words and let your thoughts be reached. I hope you will understand that allowing this world to live is lucky enough.
Smile and be happy. You look pretty without worrying about anything that can't be helped.
Thank you for reading
D' dreamboy,
@mrnightmare89