Another batch of Royalty free #hivestockimages from the lens of my Huawei cell phone; yep, you heard right; no need for a snazzy bulky camera with the excellent cameras built into our cell phones that are always at hand!
Feel free to use these images for your Hive blog; but not for use on any other platform!
All that is asked of you is that you credit the photographer.
PEACEFUL IMAGES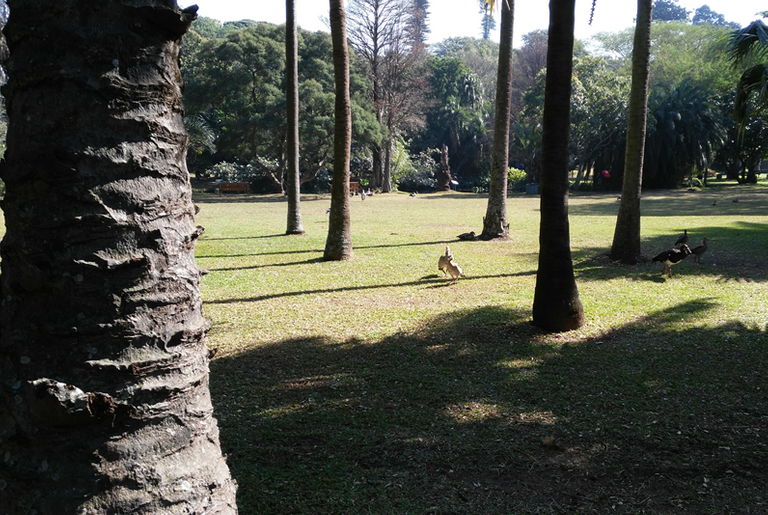 I'm sharing with you calming nature images - listening to the sounds of nature or even just sitting in silence watching the natural beauty and scenery lowers stress levels.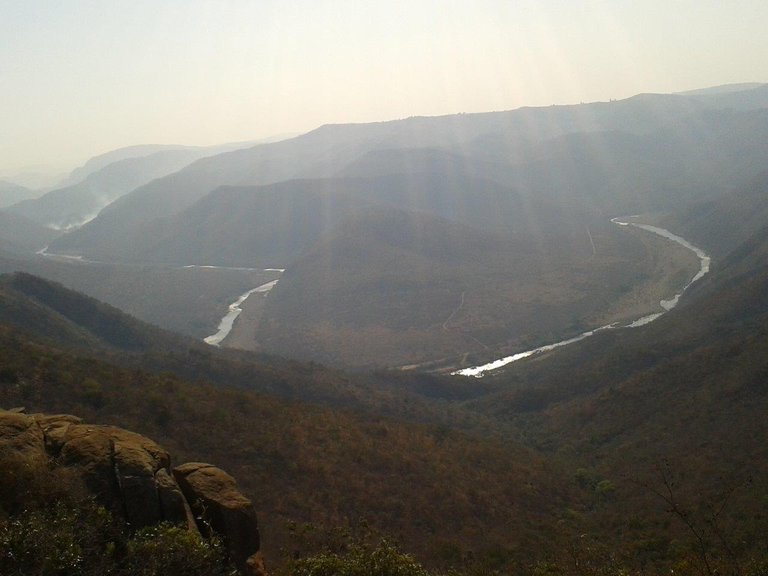 Benefits are almost immediate as blood pressure is lowered as well as the stress hormone cortisol, calming our body's fight or flight response.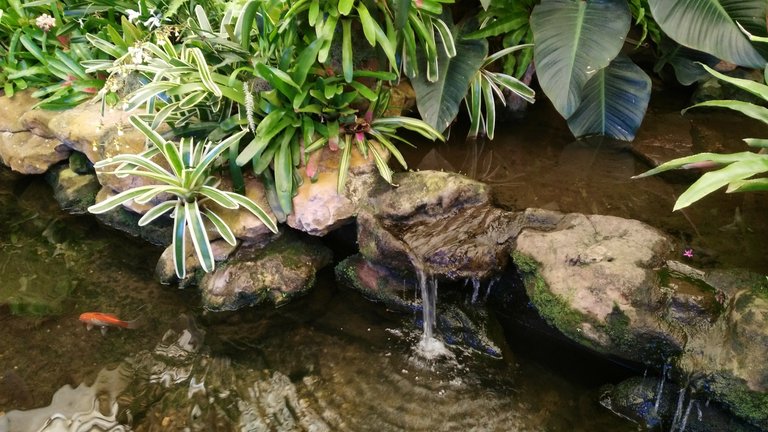 The visual aspects of nature has a very soothing effect; reducing stress and having a feel-good effect.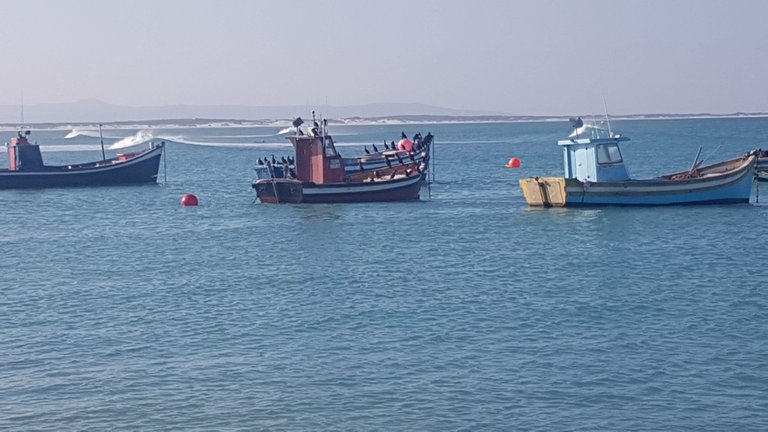 Exposure to the beauty of nature not only makes us feel better emotionally, but also improves our physical well-being.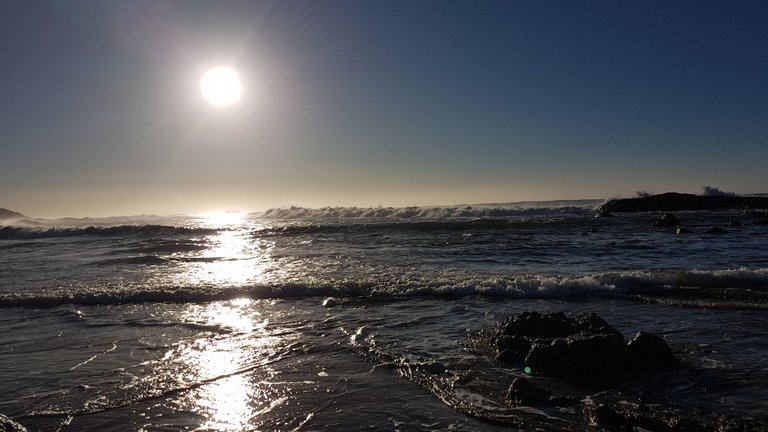 Our blood pressure reduces, heart rate and stress hormones normalise and muscle tension is eased.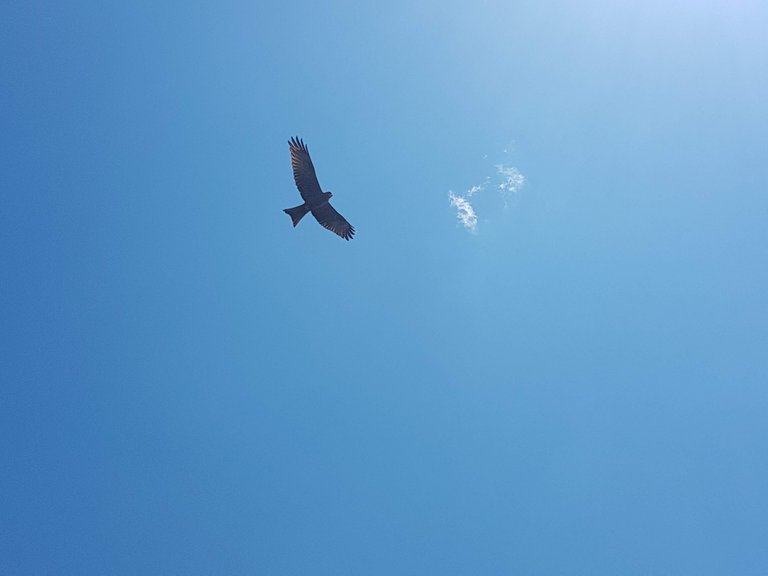 Nature has a way of helping you unwind and recharge fully.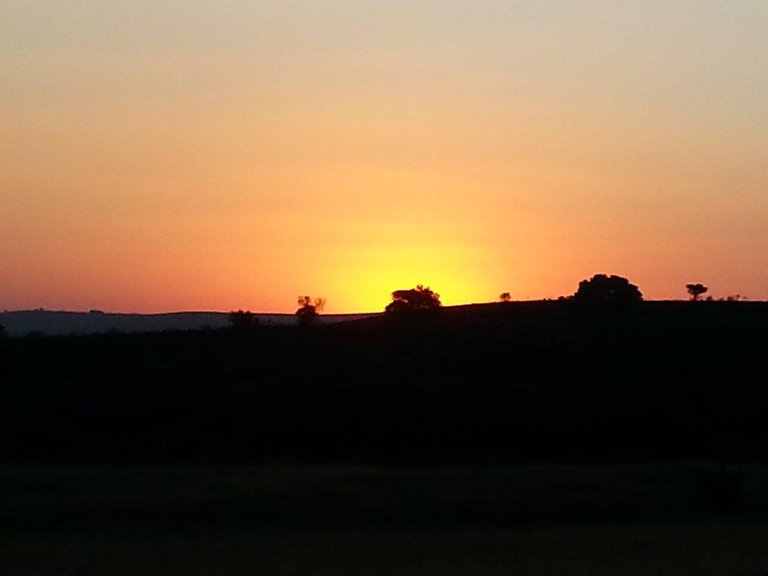 Breathing in fresh air, deeply and slowly, helps with regulating levels of serotonin thus promoting well-being.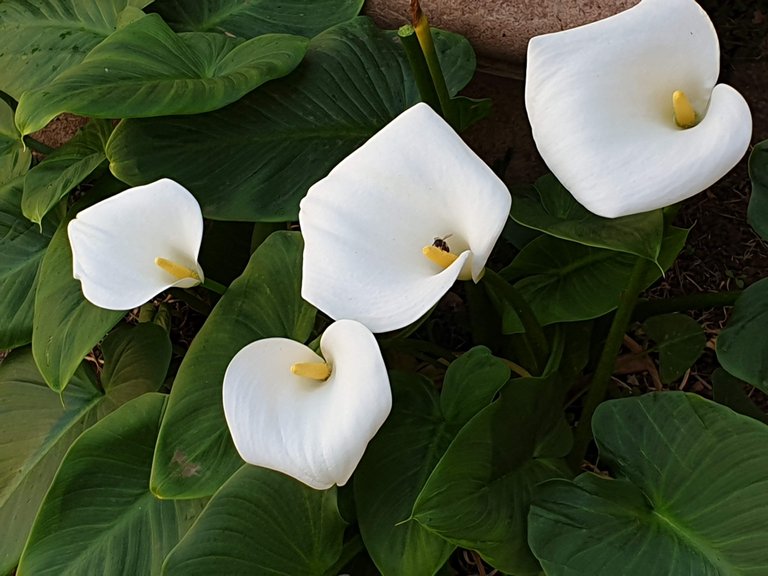 Taking a long walk in nature will certainly pump up the Endorphins which is the brain's "feel-good" neurotransmitters, clearing the head and having a calming effect.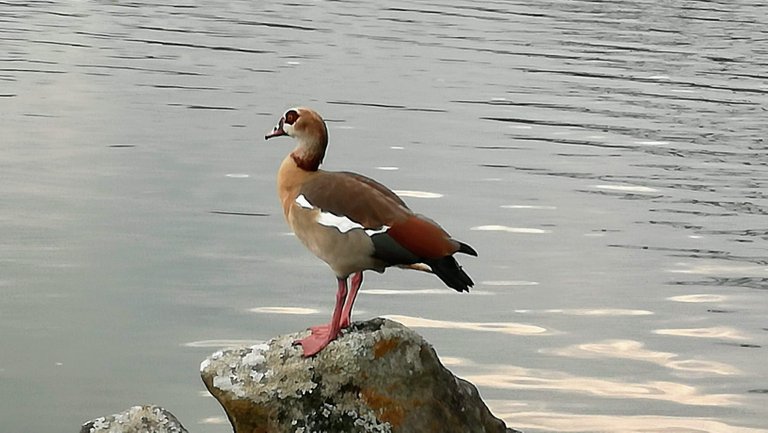 Spending time out in the sun provides us with natural Vitamin D which elevates mood, helps with balancing our immune system and reduces the risk of many diseases. Vitamin D further improves blood flow and lowers our blood pressure by relaxing the blood vessels.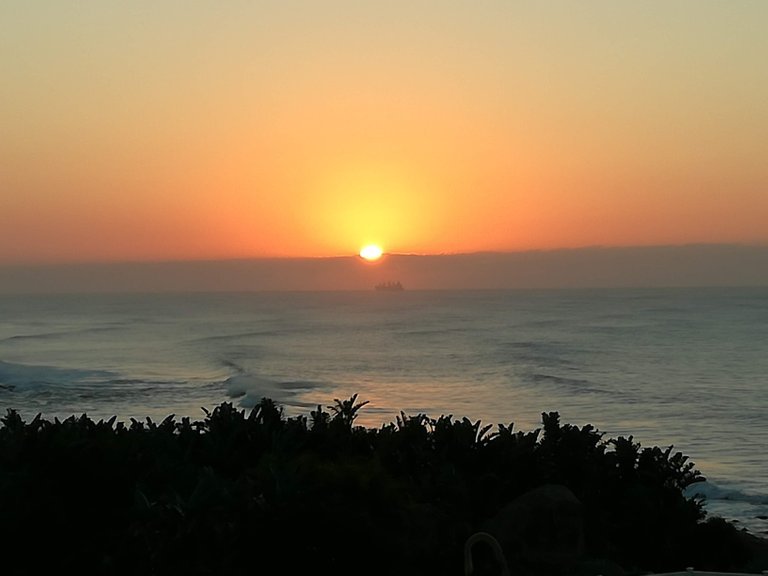 Do check out the Stock Images Community started by @minismallholding when searching for images to be used in your Hive blogs and rather support our own community before visiting Granny Google:
Hive has lots of talented artists and photographers. What if they wanted to offer some of their work up for use by other Hivers for the chance of a return of a percentage beneficiary every time someone used that picture? We could then be supporting our own content creators and giving these artists an ongoing income stream for their efforts.
We rise by lifting others - Robert Ingersoll
#hivestockimages is a reflection of what can be achieved when we all work together, so let us take Hive to the moon and beyond!


Original Content by @lizelle
Thank you for stopping by
Copyright @lizelle – All Rights Reserved


Banner created by @derangedvisions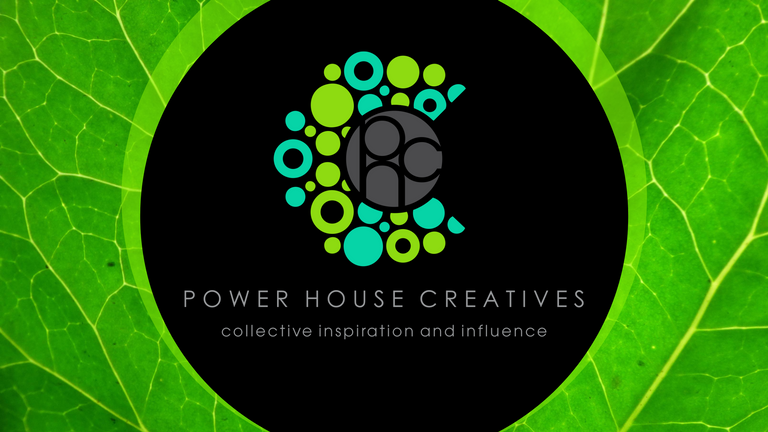 Banner created by @zord189