I am more than happy to share some of my Herbal Concoction images here in the Hive Stock Images Community, an initiative started by @minismallholding and @naturalmedicine.
The idea is to share your own work for use by the Hive community only; and all that is asked is that you credit the photographer and if you wish and are able, possibly offer a percentage beneficiary every time someone uses that image, thus supporting our own content creators.
All images shared here are taken by me on my cell phone and are free to use by any of our bizzy bees, BUT, it is to stay inside the Hive, not for sharing on any other platform!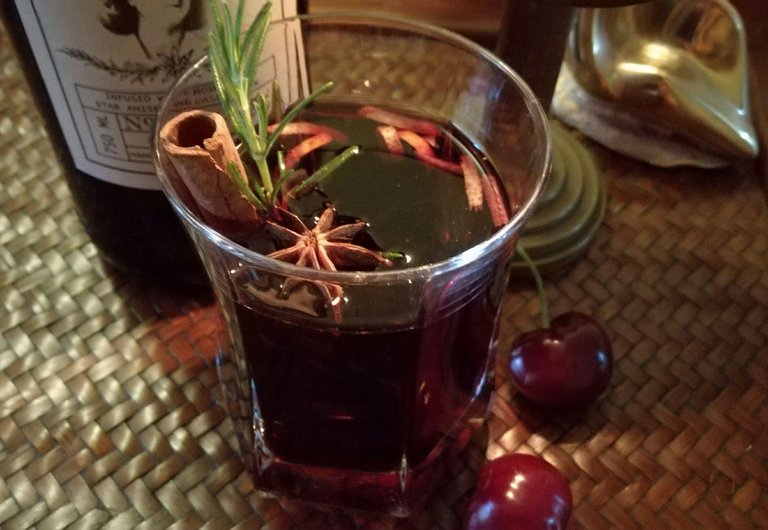 Spiced Herbal infused Wine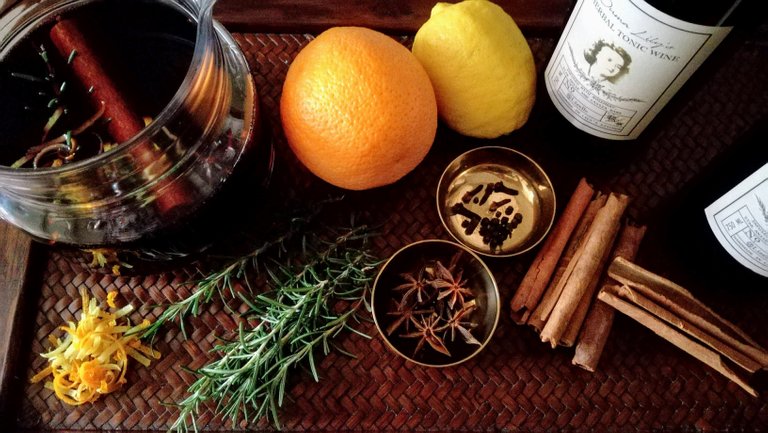 Herbs & Spices used - Orange Peel, Rosemary, Star Anise, Cloves, Cassia bark, Ginger, Peppercorns & Raisins added to a good red wine.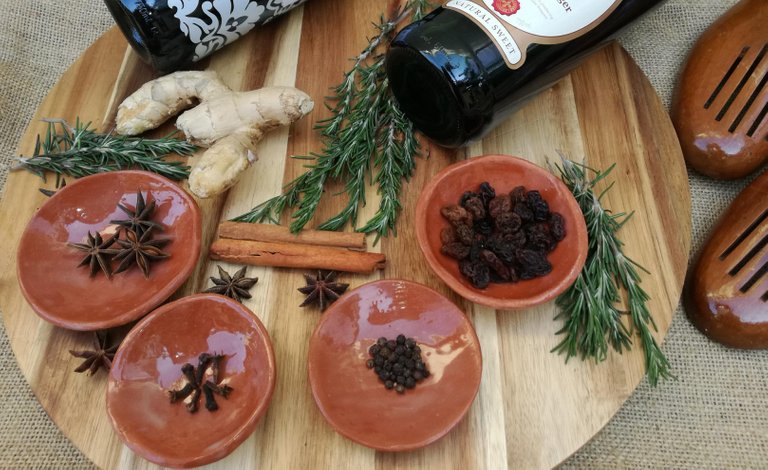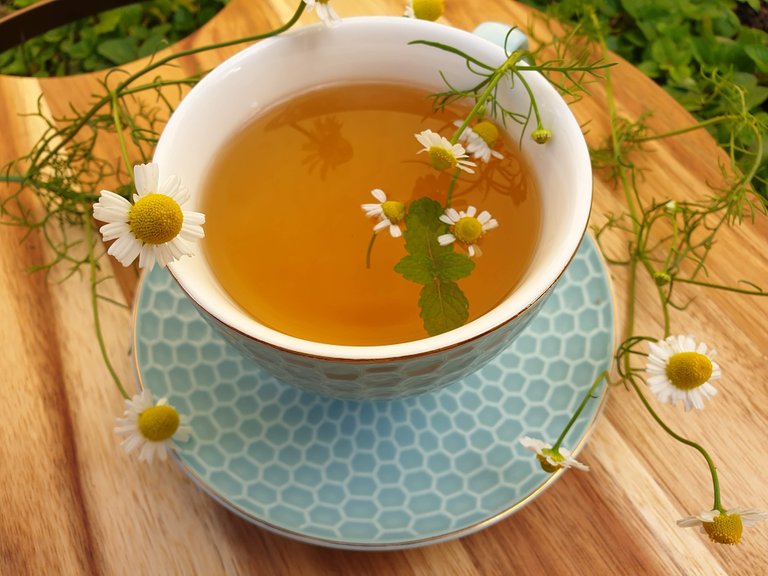 Chamomile Tea. (Chamomile Flowers used as garnish)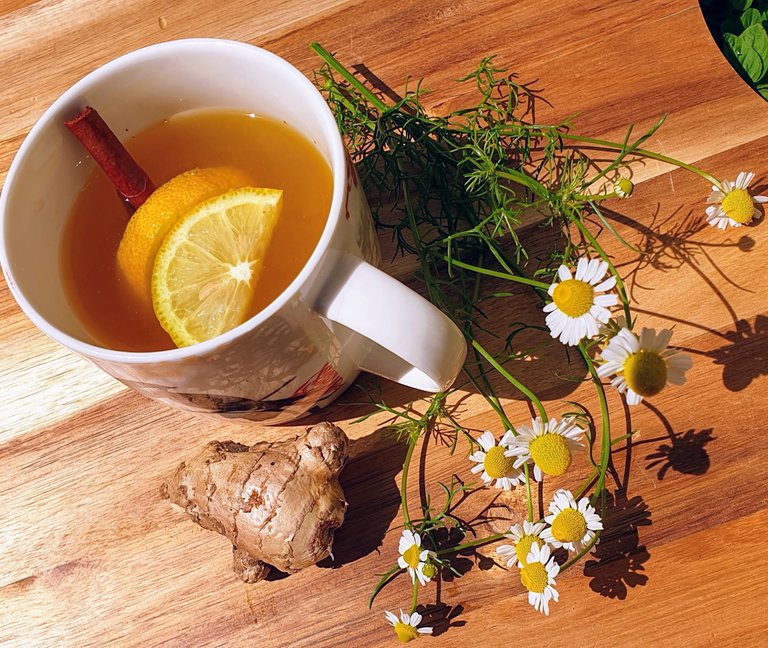 Chamomile, fresh Ginger Root & Lemon Tea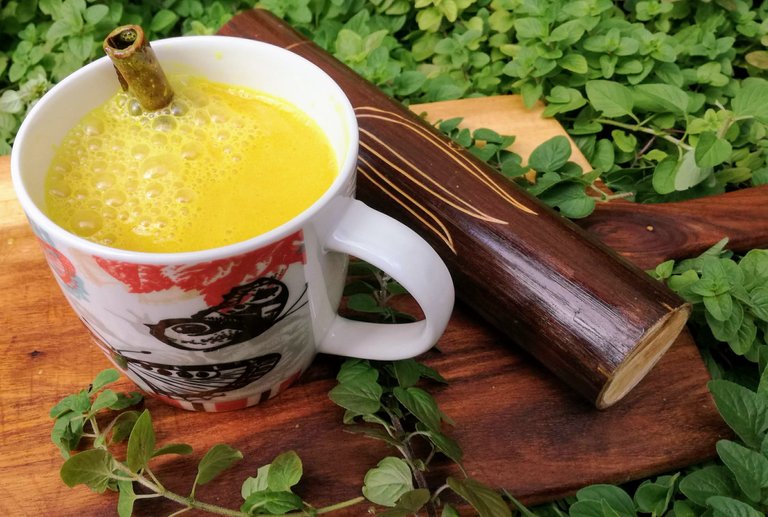 Golden Milk made with Organic Turmeric, fresh Ginger Root, crushed black Peppercorns, Vanilla pod, Cassia bark and Coconut Oil, and sweetened with Maple Syrup (or Honey for non vegans)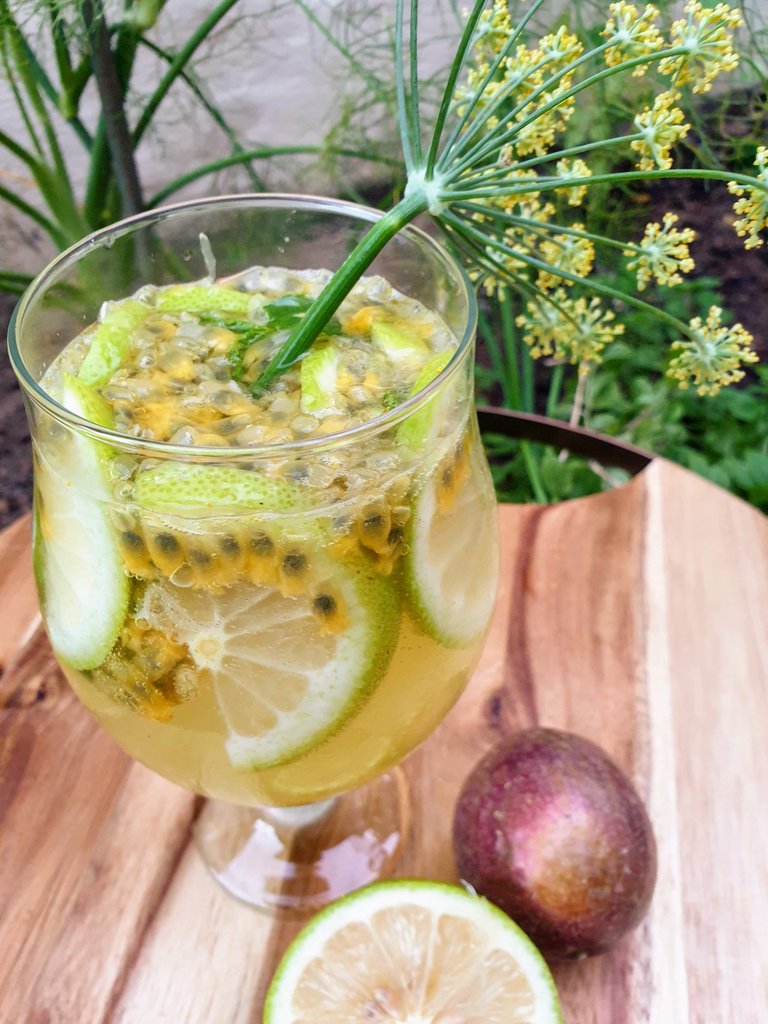 Lemon/ Passionfruit Cocktail made with Lemon Juice & Lemon Slices, Passionfruit, Fresh Mint and a Fennel Flower Umbrella.


Original Content by @lizelle
Thank you for stopping by
Copyright @lizelle – All Rights Reserved


Banner created by @derangedvisions
---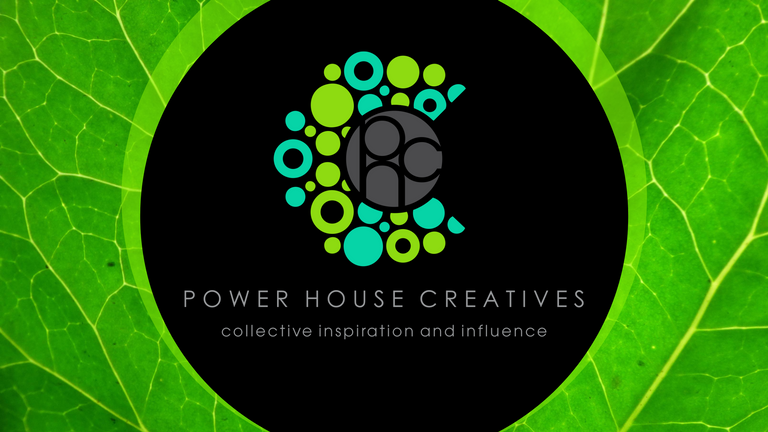 Banner created by @zord189