New Hive community The Stock Images was created.
Check the intro post / images index post.
To be brief, the idea is to create the pool of images free-to-use within the Hive. In this post I contribute to medicinal herbs images.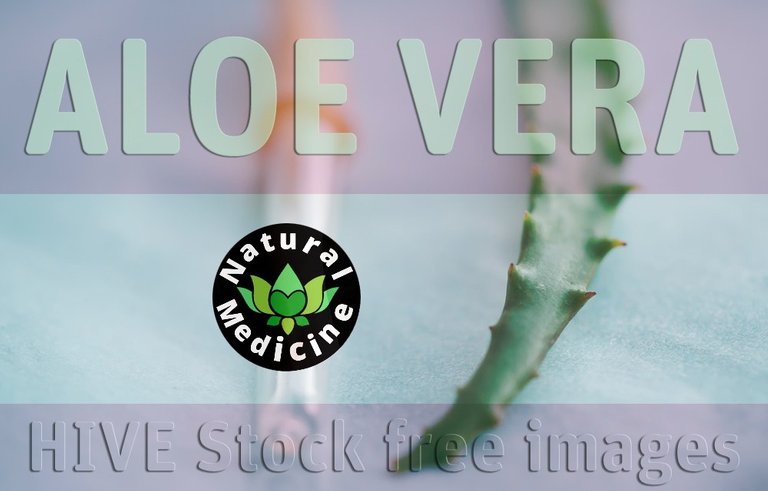 Aloe vera is amazing natural treasure... well, if you are here, then you know it yourself! If not, you may want to check the wiki. All the images I took myself, for the Stock images community.
---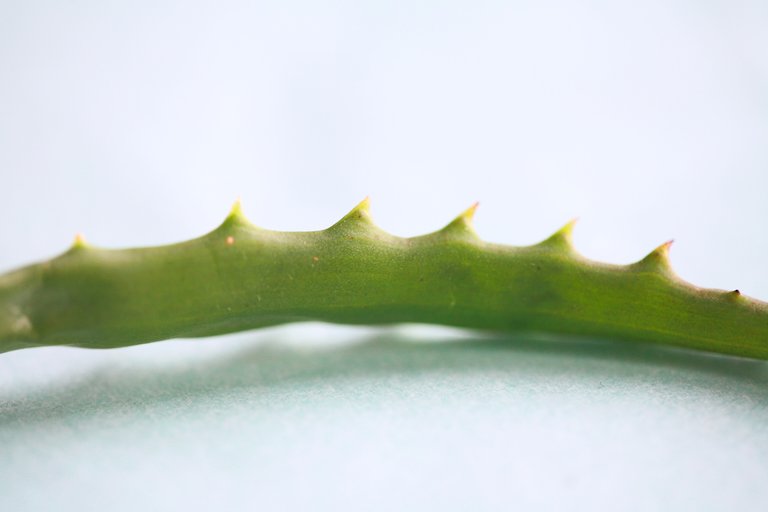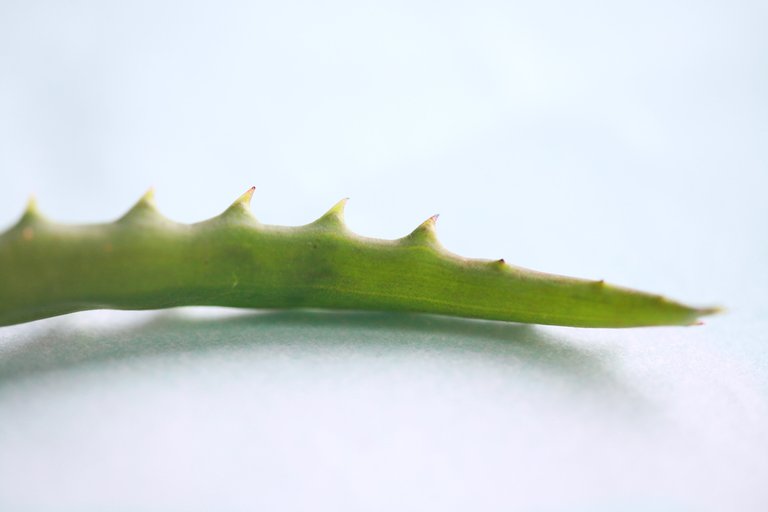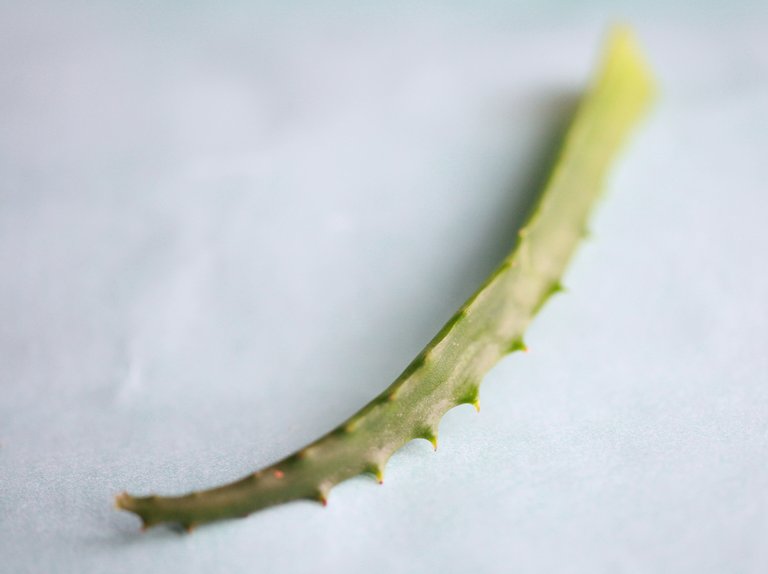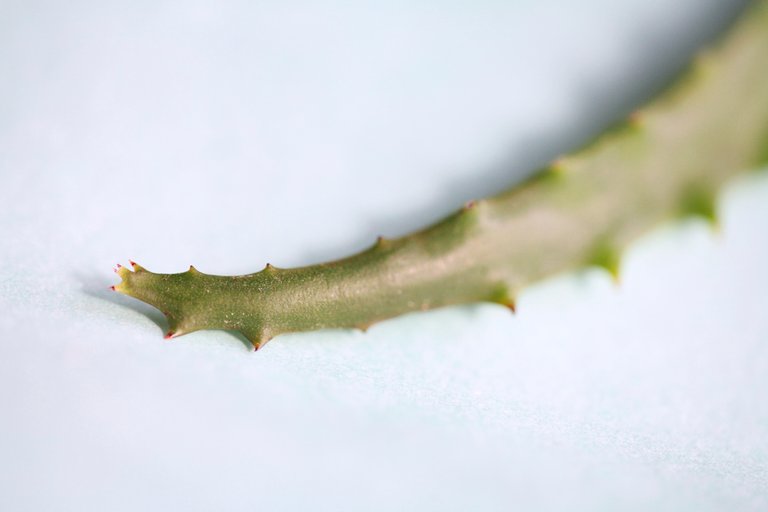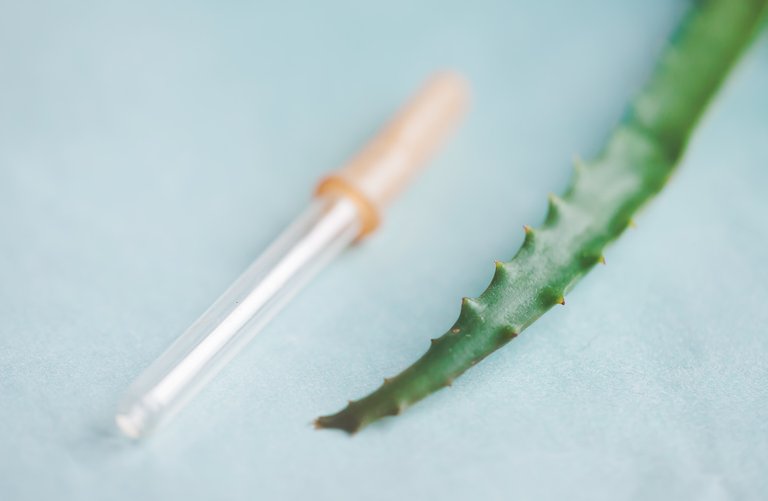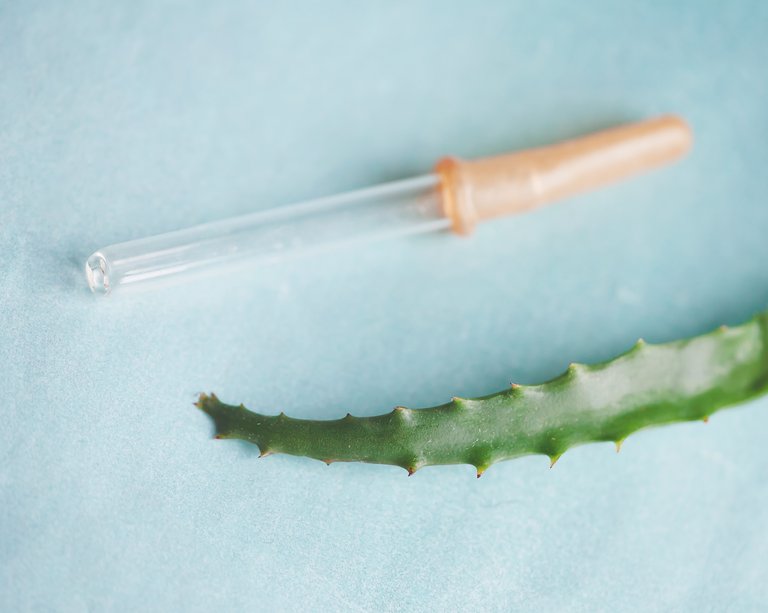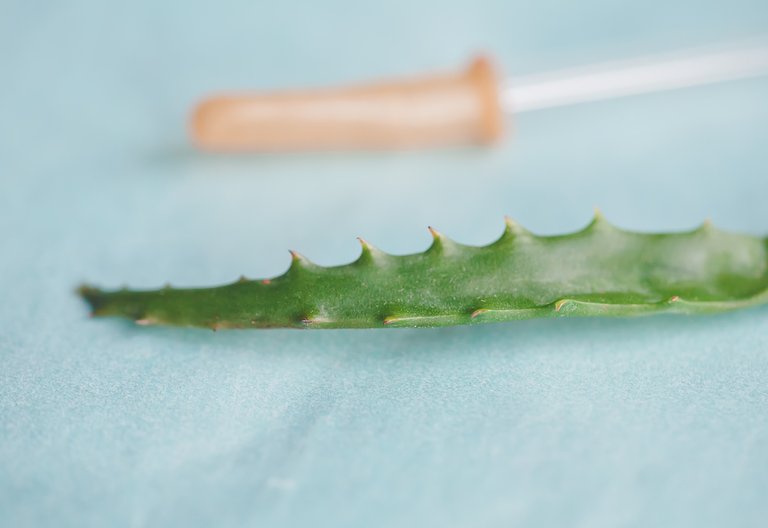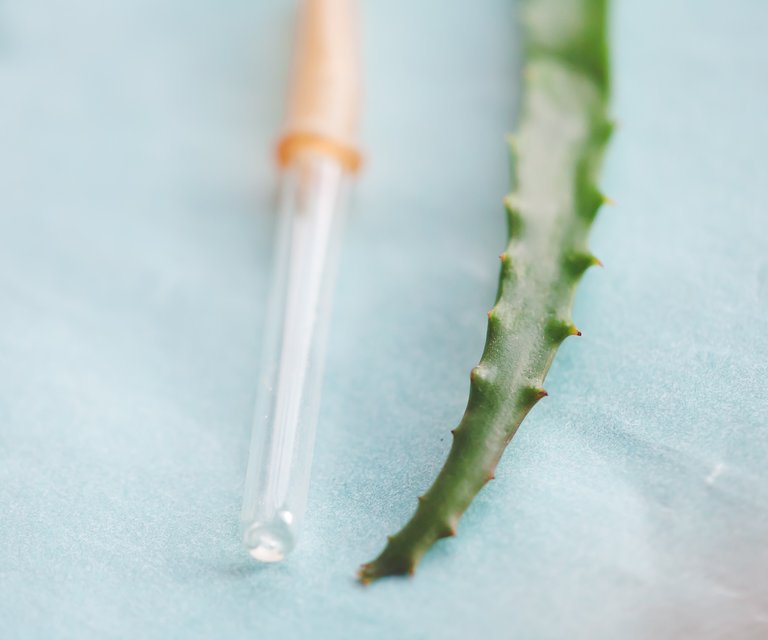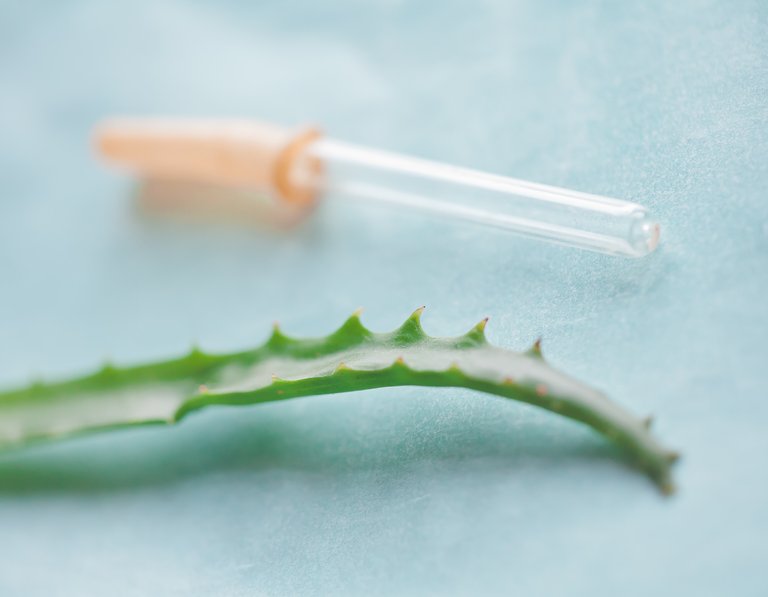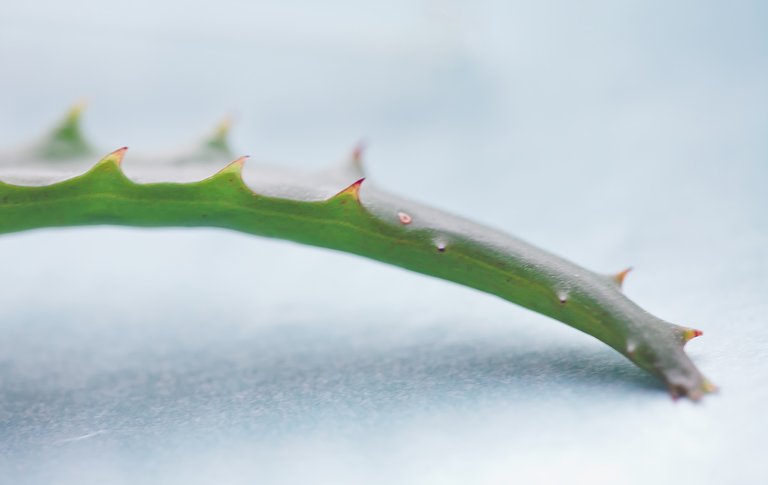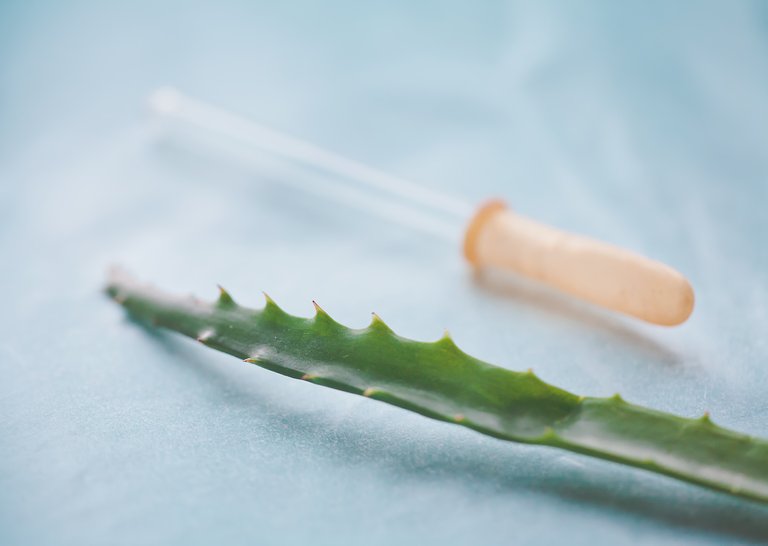 ---
all images taken by me, copyright by @qwerrie
---
Terms of use for these images:
Ensure you credit me, @qwerrie as the creator of the image.
You may not use this image for purposes off the Hive Chain.
You may use image as a header, add text and modify any way you like.
If you wish to licence this image for other purposes off chain, or get the hi-res version (up to 3000-4000px), contact me via comments or at discord qwerrie#3288
---
index
to my other Hive Stock images posts (left for the future)