New Hive community The Stock Images was created.
Check the intro post / images index post.
To be brief, the idea is to create the pool of images free-to-use within the Hive. In this post I contribute with some Food images.
---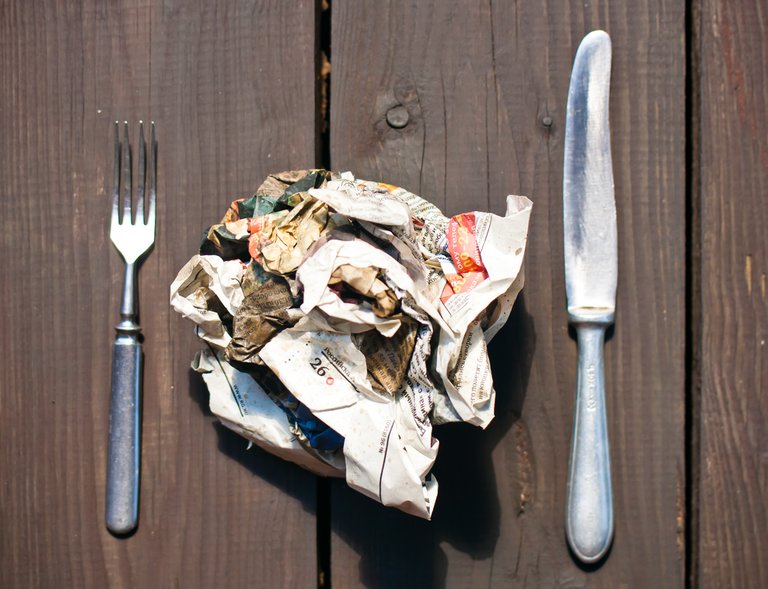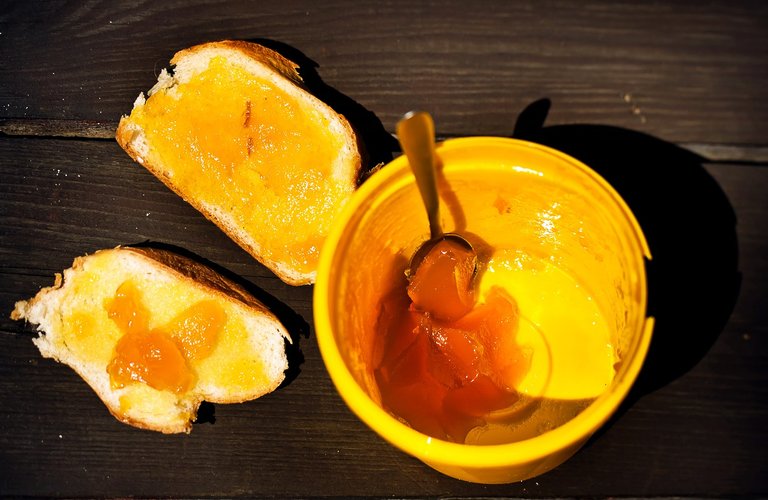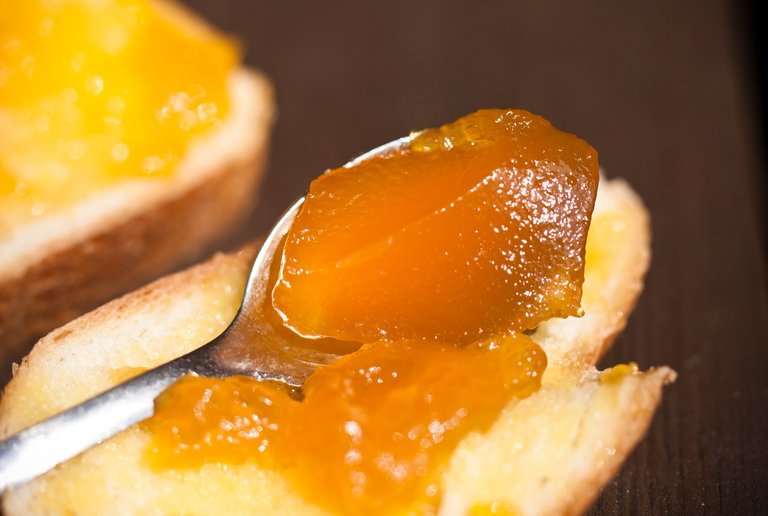 Jam.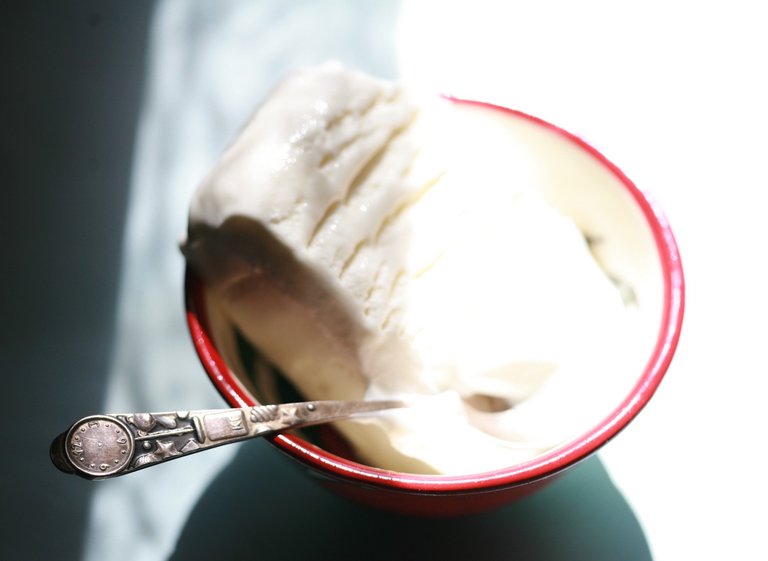 Ice-cream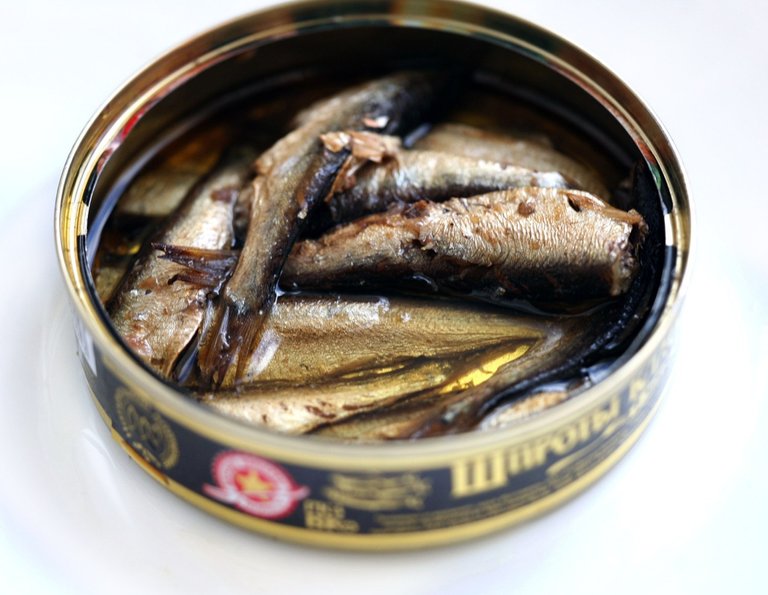 Anchovies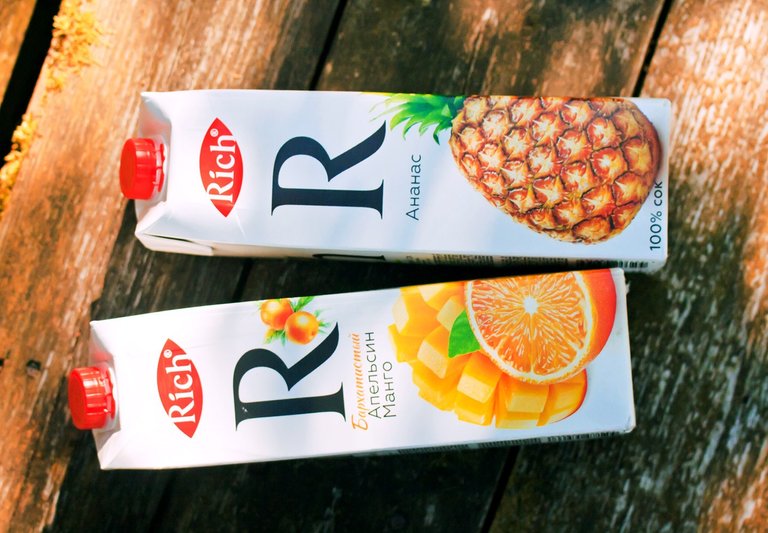 Juice.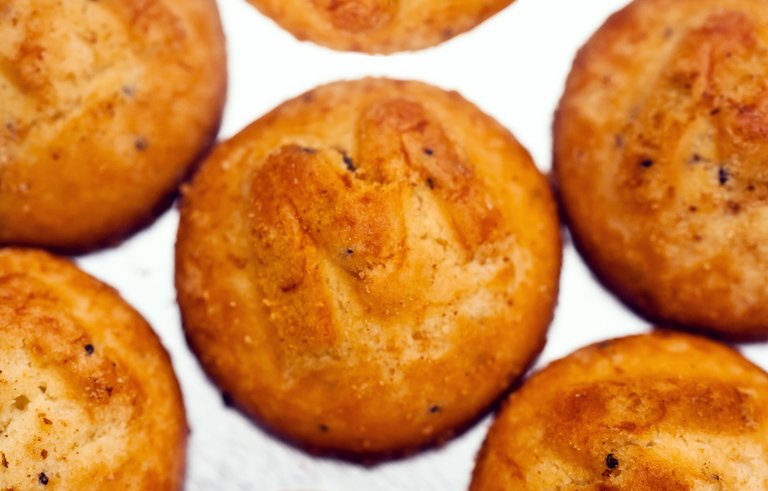 Cookies.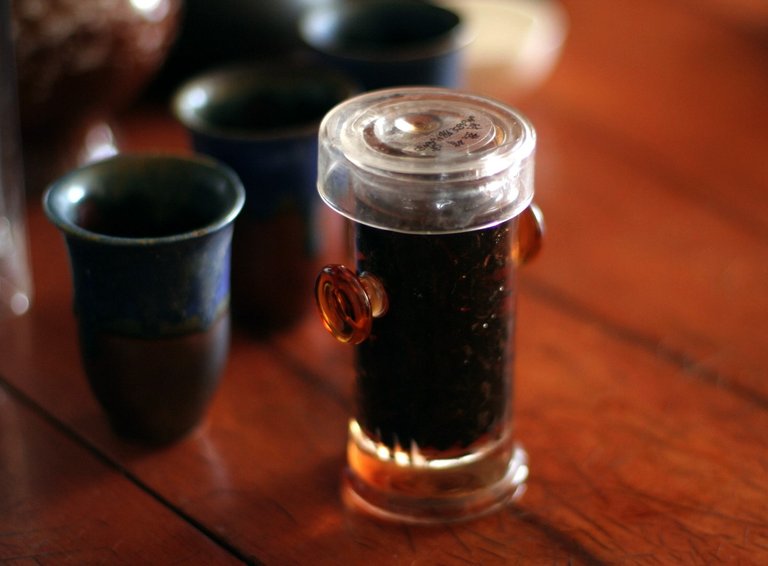 Tea.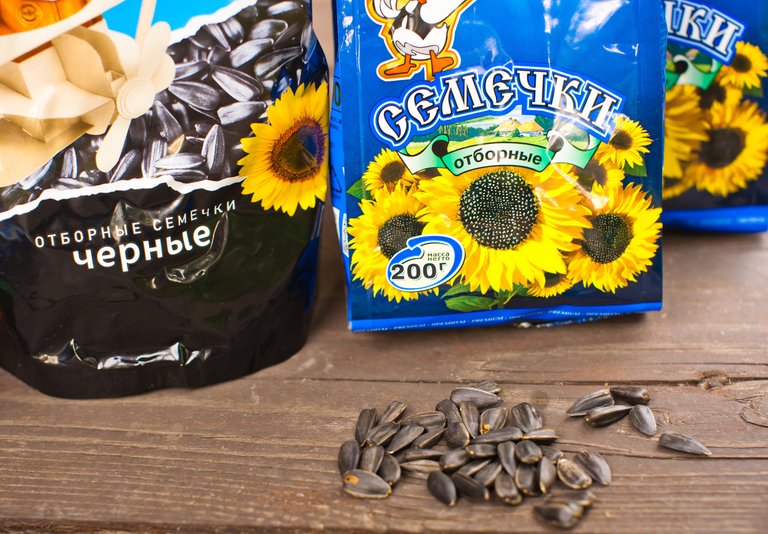 Sunflower seeds.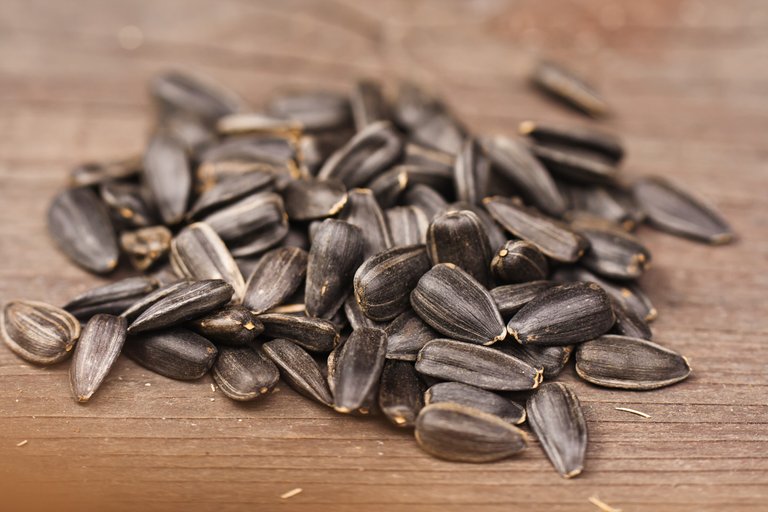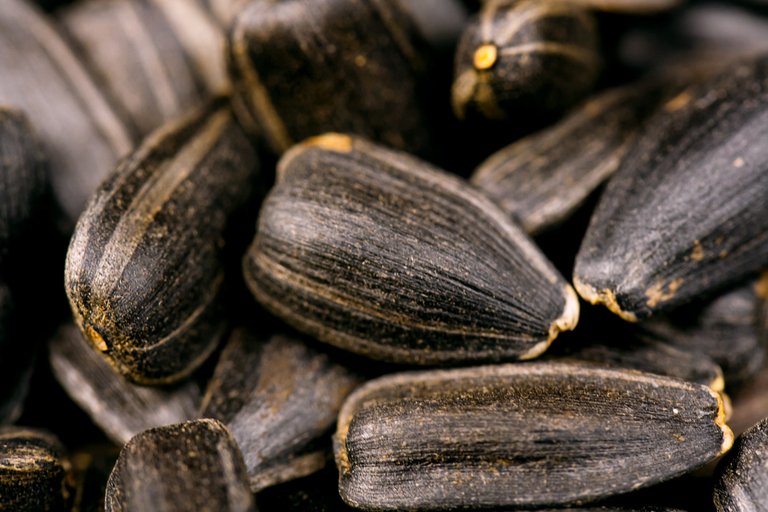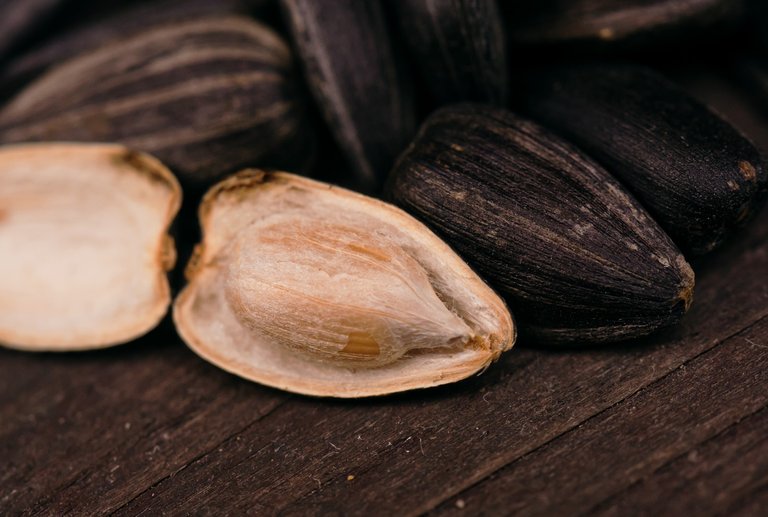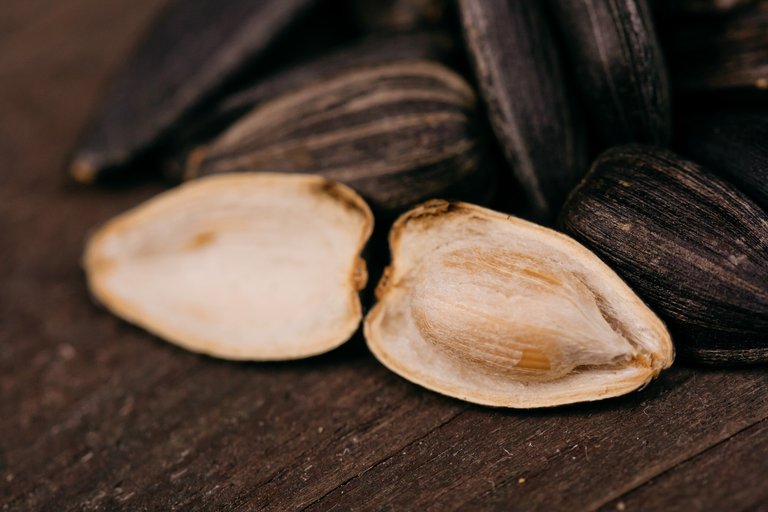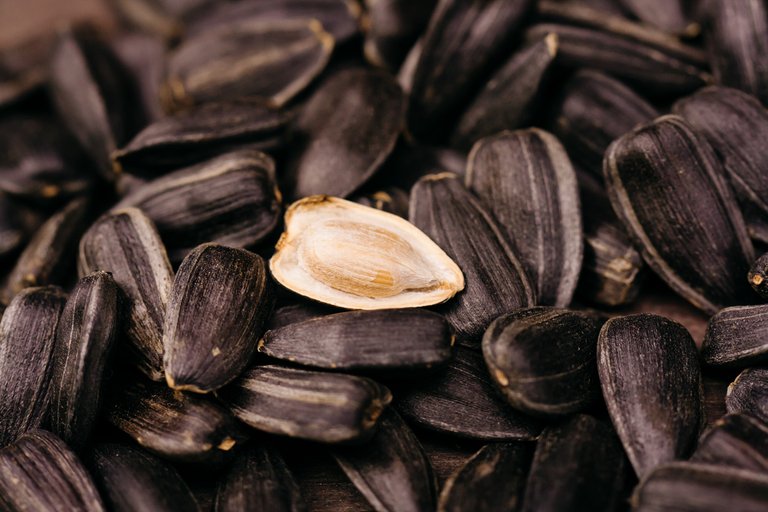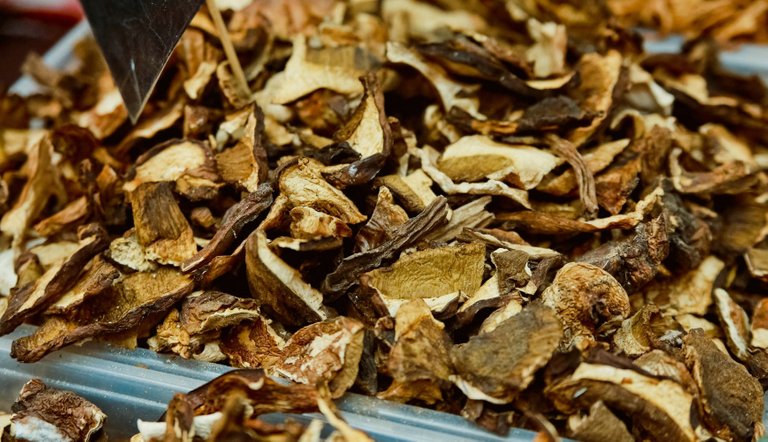 Dried mushrooms (Porcini, Ceps).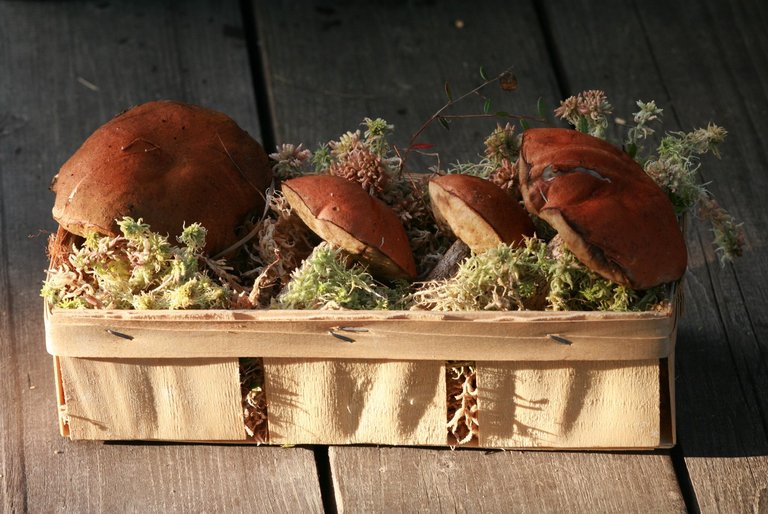 Edible Mushrooms from the forest (Redhead Boleto)

Berries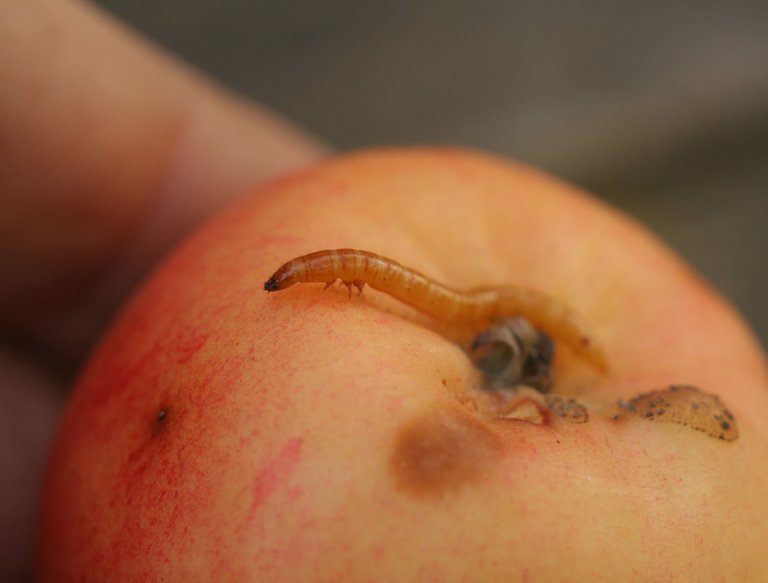 Spoiled food (apple).
---
all images taken by me, copyright by @qwerrie
---
Terms of use for these images:
Ensure you credit me, @qwerrie as the creator of the image.
You may not use this image for purposes off the Hive Chain.
You may use image as a header, add text and modify any way you like.
If you wish to licence this image for other purposes off chain, or get the hi-res version (up to 3000-4000px), contact me via comments or at discord qwerrie#3288
---
index
to my other Hive Stock images posts (left for the future)