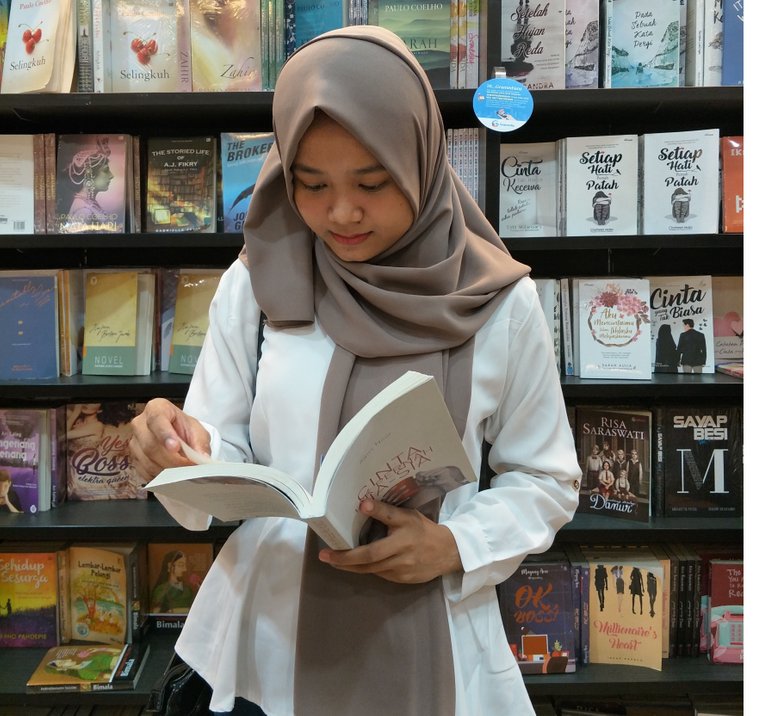 For those of you who are struggling to the point of success, life will indeed feel tough. It won't be easy. You will feel that there will be few people or no one standing up for you.
That's why you need great energy, always be positive to be able to continue to run consistently on your final goal.
There are several things that can drain your energy crazy. You have to be aware of these things and try to ignore them before they can make you fall.
Let's discuss things that can drain energy or will only create negative energy instead of positive energy.
---
---
---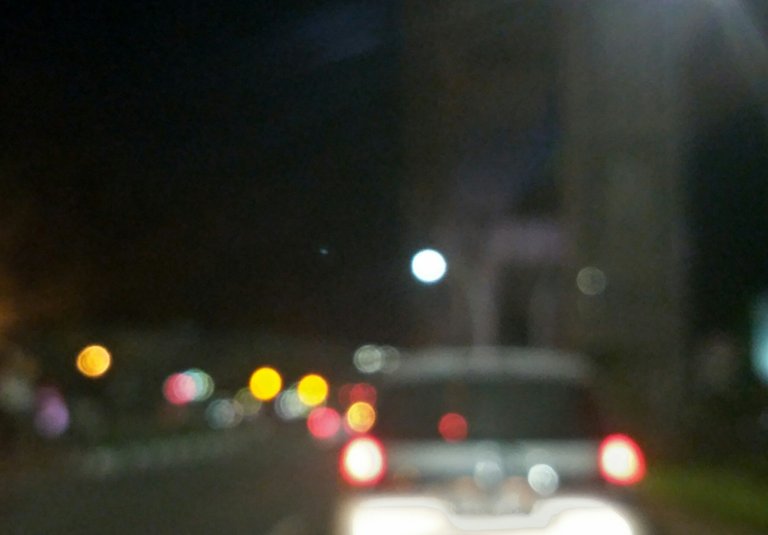 Envy Seeing Other People's Happiness
Maybe the people who left you, the people who have betrayed you, can look more successful than you today.
But that doesn't mean you can be jealous. Envy will only drain your energy.
This is when you really need to step away and have to be indifferent to such things.
Sometimes we are very jealous of why the people who have done something mean to us seem more successful. That is the painful challenge of how we should just walk away and not focus on envy. We should focus on our own happiness.
They may already be happy, so this is the time for you to focus more on being happy too.
Instead of wasting energy feeling jealous and asking "why and why" you better think about what to do for yourself.
They are them and you are yourself who have a different way of life.
---
---
---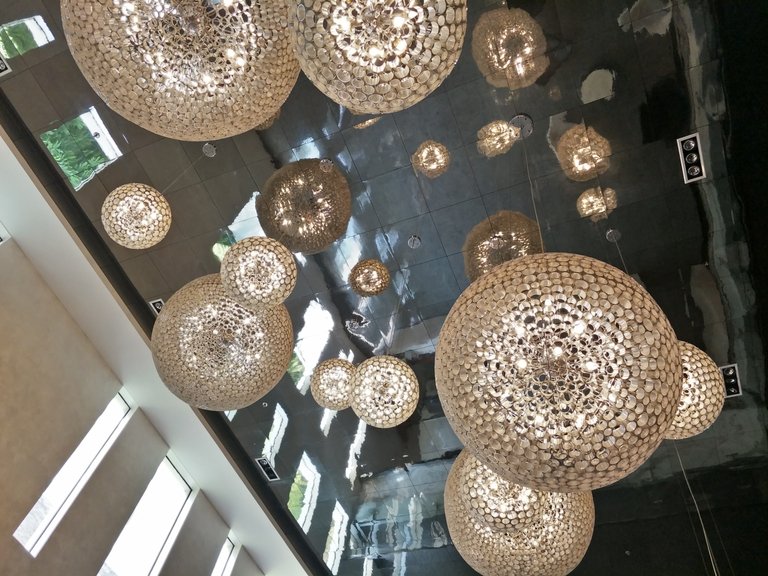 Too Focused on Changing Other People's Opinions
The goals you want to achieve should not be to change other people's perceptions. You don't have to try to please other people. It will only drain your energy because you will forget to be yourself. You will only be busy proving that you are who they want without really understanding what you want.
So you should just focus on your true goals. Re-evaluate your goal whether it is really your desire or just the desire to change people's perceptions of you but that desire is not really what you want.
In fact, people will always find fault with you even though you people never wrong them. The people around where you live like to look for chatter that hurts other people. It's a terrible fact in this world and bullying continues.
So loving yourself is the most important thing to revive your energy which has been drained away by the things around you. And one more thing, never feel like you are nothing because you are so valuable in a place that considers you valuable too.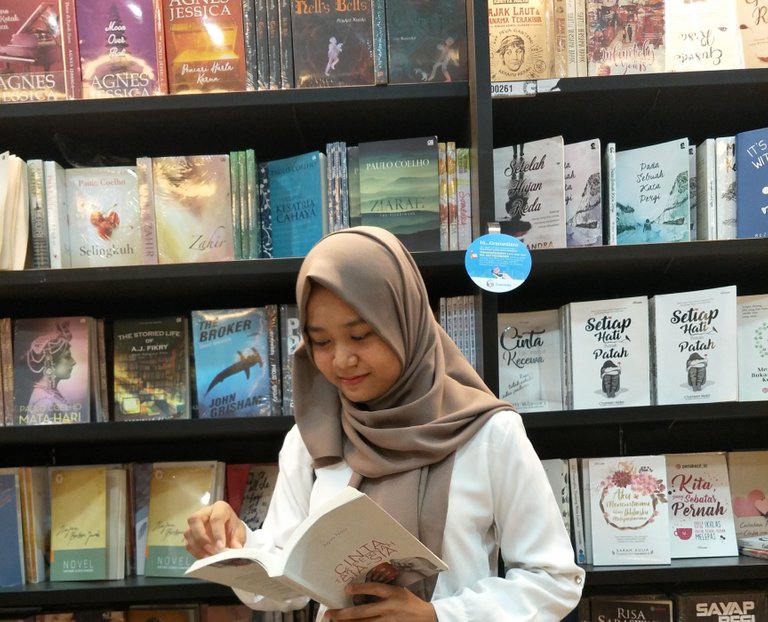 Enjoy your day by doing you love.
---
---
---
All Images are my own properties.