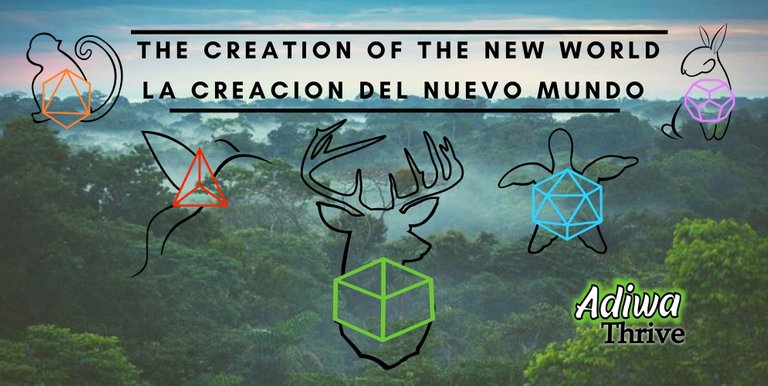 El 50% de las recompensas de las publicaciones de Diyocoi irán destinadas a la Fundacion indigena Diyocoi @fundaciondiyocoi. Si quieres apoyarlos también puedes enviar algunos hives a su cuenta.
---
50% of the rewards of Diyocoi publications will go to the Diyocoi Indigenous Foundation @fundaciondiyocoi. If you want to support them you can also send some hives to their account.

En el camino de la creación del nuevo mundo hemos ido conectando con un grupo de grandiosos hivers que nos enseñan el aprendizaje que les deja la madre naturaleza y nos comparten de la briza fresca que en sus espacios disfrutan.
Para los que nos leen por primera vez mi nombre es Irene y he estado dándole vida a la columna de curación del Venado o como lo bautice... "Diyocoi", nombre que se le da al venado de frió en la cultura Wotüjja. Como estudiante de mi cultura ancestral he estado trabajando en pro de transmitir un mensaje de reconciliación con nuestra madre tierra, mensaje que intento difundir por estos medios y que va de la mano de Chejeru Productios para producir espacio físicos y virtuales en beneficio de la naturaleza y de sus pobladores.
Esta columna valora muchísimo el trabajo personal y la dedicación que tienen los seres para impulsar el cambio interno y del espacio en el que viven. Por lo que diariamente se eligen publicaciones con estas características para recibir un pequeño voto de parte de @fundaciondiyocoi que esta ligado al trail de curación de @theycallmedan, agradeciendo y compartiendo toda la bonita vibra que emana de esta comunidad.
¡Adiwa!
On the way to the creation of the new world we have been connecting with a group of great hivers who teach us the learning that Mother Nature leaves them and share with us the fresh breeze that they enjoy in their spaces.

For those who read us for the first time my name is Irene and I have been giving life to the healing column of the Deer or as I baptized it... "Diyocoi", name given to the cold deer in the Wotüjja culture. As a student of my ancestral culture I have been working to transmit a message of reconciliation with our mother earth, a message that I try to spread through these means and that goes hand in hand with Chejeru Productios to produce physical and virtual spaces for the benefit of nature and its inhabitants.

This column values very much the personal work and dedication that beings have to drive the internal change and the space in which they live. So every day 2 publications with these characteristics are chosen to receive a small vote from @fundaciondiyocoi that is linked to the healing trail of @theycallmedan, thanking and sharing all the beautiful vibration that emanates from this community.
¡Adiwa!

---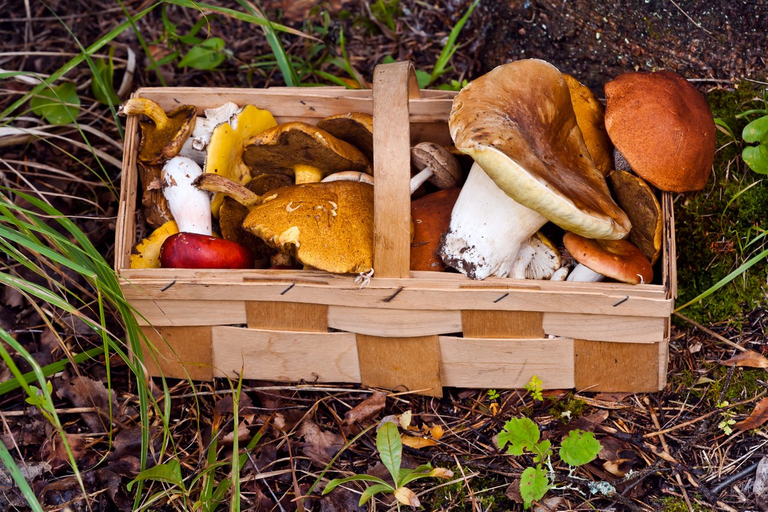 ---
Comenzamos con @qwerrie que nos trae unas lindas imagenes acompañadas de la historia de su cosecha de hongos comestibles en los alrededores de su casa. La cercanía a los bosques siempre ha sido algo me me impresiona, razones para agradecer ese regalo que no todos tenemos, que es el de poder recibir y estar en contacto con la pachamama. es un post corto, contado desde el sentimiento de compartir en comunidad, espero les guste.
We start with @qwerrie who brings us some nice images accompanied by the story of his edible mushroom harvest in the surroundings of his house. The proximity to the forest has always been something that impresses me, reasons to be grateful for that gift that not all of us have, which is to be able to receive and be in contact with the Pachamama. It is a short post, told from the feeling of sharing in community, I hope you like it.

---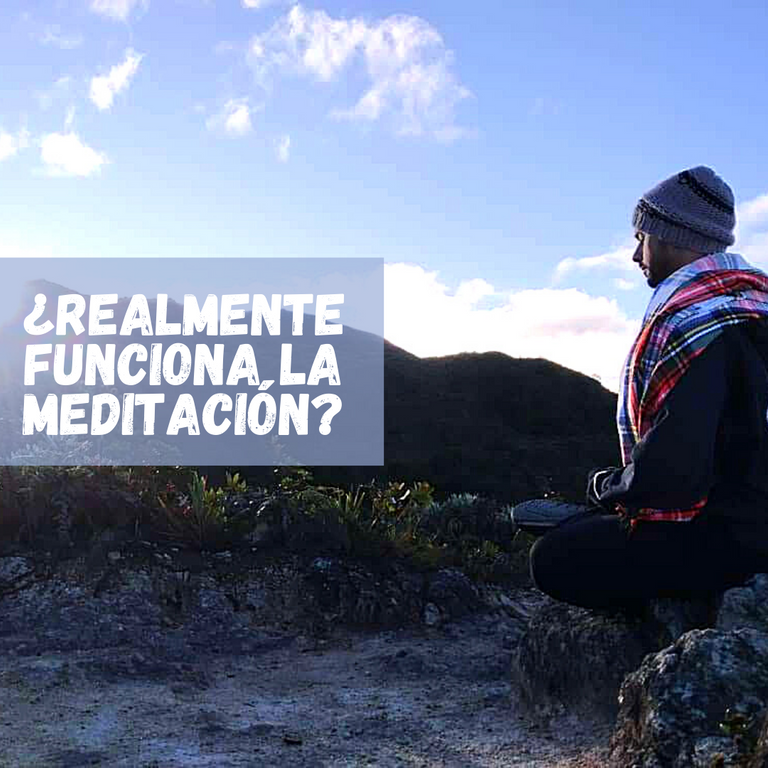 ---
Meditación y los beneficios que conyeba una vida de presencia y de reconocimiento de nuestra respiración. La meditación es un tema ampliamente conocido pero poco practicado, me atrevería a decir que es algo que se ha ido poniendo de moda. Algo a lo que yo le llamo "KUAMI KIACHI". La meditación te ayuda en todos los sentidos a enfocar tus emociones e ideas, por lo que es algo que muchos recomendaran en estos tiempos que vamos atravesando. En lo personal he encontrado varias formas, una de ellas el agua, hacia ejercicios de respiración para apaciguar la ansiedad, luego conocí las medicinas ancestrales como una de esas herramientas que uso frecuentemente, al igual que las respiraciones del método Wim Hoff. En esta publicación @perkysleen nos habla de su experiencia y de los beneficios que el ha experimentado, después de comenzar un mejor estilo de vida que incluye la meditación como una practica diaria.
Meditation and the benefits that come with a life of presence and recognition of our breath. Meditation is a widely known but little practiced subject, I would dare to say that it is something that has become fashionable. Something I call "KUAMI KIACHI". Meditation helps you in every way to focus your emotions and ideas, so it is something that many will recommend in these times we are going through. Personally, I have found several ways, one of them is water, towards breathing exercises to calm anxiety, then I knew the ancestral medicines as one of those tools that I use frequently, as well as the breaths of the Wim Hoff method. In this publication @perkysleen tells us about his experience and the benefits he has experienced, after starting a better lifestyle that includes meditation as a daily practice.

---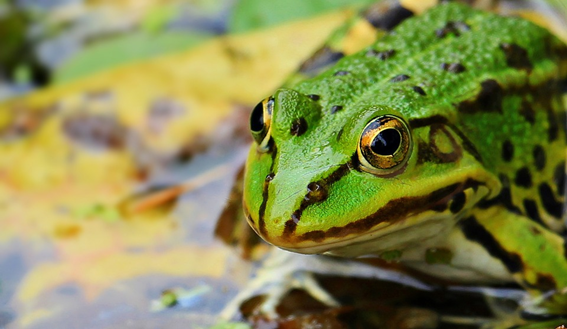 ---
Al comenzar hace unos años a leer de energía me interese mucho por la sanación espiritual, creo que cada vez he podido observar con mas claridad, que nuestras enfermedades son en una mayor parte provocadas por nuestros cuerpos espirituales y subconscientes, la primera sanación o terapia a la que pude asistir y presenciar una curación, fue a una constelación familiar, de la que siempre me refiero como "La medicina que me abrió los ojos". Poco tiempo después tuve una experiencia que marcaría pautas importantes en mi vida y me daría el camino de estudio que andaba buscando, "La Ñua". Aquí conocí al chaman Rufino Ponare quien es curandero, un hombre Wottüja (De conocimiento) que sana como Meñerua (Dueño del canto). he presenciado como usa su voz para generar una vibración que sana picadas de Serpientes venenosas, en una noche.
@gracielaacevedo nos relata una experiencia de curación desde el punto de vista de ella como una persona que confía en los métodos científicos y menos naturales.
When I started reading about energy a few years ago, I became very interested in spiritual healing. I think I have been able to observe more and more clearly that our illnesses are mostly caused by our spiritual and subconscious bodies. Shortly thereafter I had an experience that would set important guidelines in my life and give me the path of study I was looking for, "The Ñua". Here I met the Shaman Rufino Ponare who is a healer, a Wottüja man (Of knowledge) who heals like Meñerua (Owner of the song). I have witnessed how he uses his voice to generate a vibration that heals poisonous snake bites, in one night.

@gracielaacevedo tells us about a healing experience from her point of view as a person who trusts scientific and less natural methods.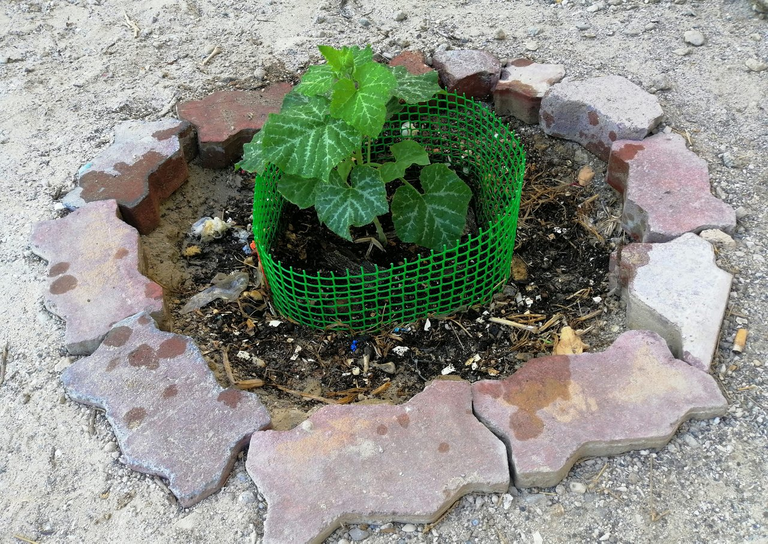 Entre otras cosas que encontré esta semana algunos blogs cortos y de fácil lectura que nos permiten echar un vistaso entre las experiencias diarias de los usuarios con los que compartimos en la plataforma, por lo que abro el espacio para mencionar a @kennyroy quien nos muestra el desarrollo de una idea que ha ido llevando a cabo en su casa, cavando y abonando unos huecos para la siembra y trabajo de la tierra de unas frondosas plantas de calabaza y lechozas (papayas).
Among other things I found this week some short and easy to read blogs that allow us to take a look at the daily experiences of the users we share with on the platform, so I open the space to mention @kennyroy who shows us the development of an idea he has been carrying out at home, digging and fertilizing some holes for planting and working the soil of some leafy pumpkin plants and beds (papayas).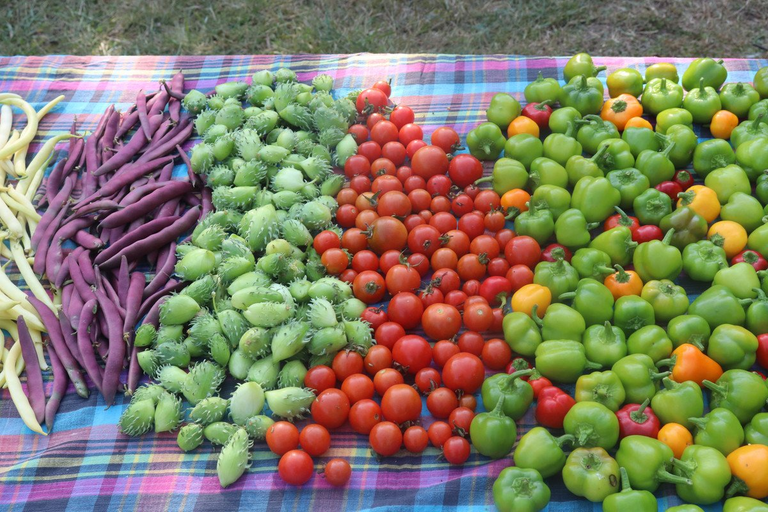 @papa-pepper Nos muestra un poco de la cosecha que han llevado a cabo dos de sus hijos, parte de las bondades que la tierra les regala.
@papa-pepper shows us a little of the harvest that two of his children have carried out, part of the goodness that the land gives them.
Y por ultimo tenemos algunos tips que nos deja @nazer para el cultivo de platano en zonas de briza fuerte, ademas de otros consejos de agricultura y siembra.
And finally we have some tips that @nazer leaves us for the cultivation of bananas in areas of strong breeze, in addition to other agricultural and planting tips.

Esta fue mi recolección de experiencias bonitas de esta semana, espero las disfruten y vayan a apoyar a estos grandiosos escritores.
This was my collection of beautiful experiences from this week, I hope you enjoy them and go support these great writers.

Come and join us on @naturalmedicine's Discord, don't forget to bring your post to be curated at live.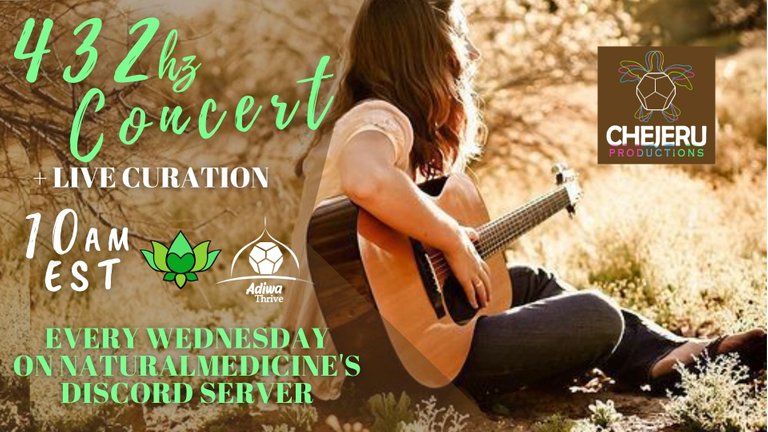 ---
If you want to support the curation of content made with love don't hesitate to delegate us to the account of @adiwathrive
---
Si quieres apoyar la curación de contenido hecho con amor no dudes en delegarnos a la cuenta de @adiwathrive



Supporting Natural Health Content on HIVE
Discord || Community