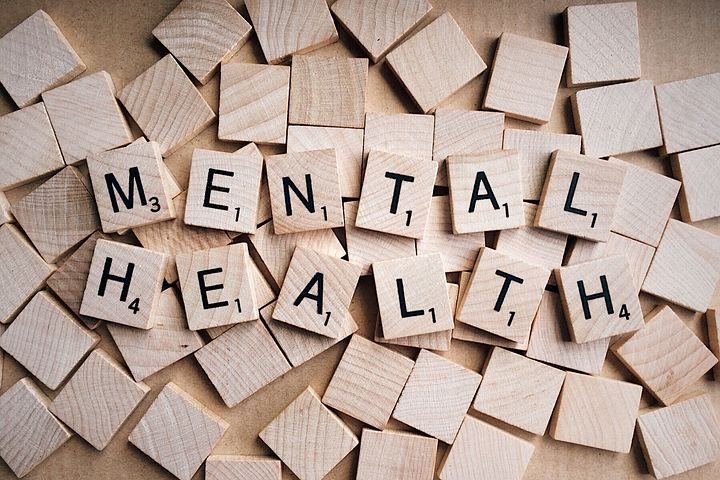 That's right! if you let it, it will happen again.
Often times, we simply accept whatever words said to us, and no matter how bad it gets, we do nothing about it. Probably because they are friends, or some relatives or some familiar people. You have to call it quits on all abusive relationship. Yeah! you have to. And just maybe you don't know, there are some words said that might be referred to as jokes but they are way too expensive to be considered one.
I'm not saying not to play, not to joke, and most definitely not to enjoy the company of those we call friends, but it shouldn't be at your expense. Of all to sacrifice for a relationship, never sacrifice yourself. So many people are victims of constant abuse from their friends and loved ones. Most times they'd hoped to receive words of encouragement but met with utter condemnation and just because they feel these entities (abusers) are some important persons they can't do without so they just stayed.
Don't ever assume they will change, actions will speak for themselves. They will change? Someone you've been onto for some time, even told them you don't like some of their attitudes or behaviours or their disposition towards you, but they said they just can't help it, and then instead, kept repeating them over and over.
It's only whatever you allow into your life that get to stay in your life. If you are in some kind of predicament, it's most probably because you allowed it into your life. The heart is a very fragile member of the human body, and that's why you have to protect yourself as best as you can. I'm not only talking about heartbreaks, so many other issues of life erupts from the heart. Beware of words said to you, they can make or mar you if you allow it. And God knows, words cut even deeper and faster than swords. If you allow it, it will definitely destroy you. Ask those people falling in and out to depression, people contemplating suicide after they've reached that peak where they seem totally derided of reasoning, maybe they get to share their experience with you on how devastating words can be.
Therefore, proceed with caution in any relationship you are into. It's better to quit to have your sanity restored, so you don't get depressed, so you don't get too anxious, so you don't climb that cliff where the next best thing you can think of is suicide. They can never be the right one for you if they are very toxic set of people. How can they be when to them, you are just some plaything they'd turn to just to crack some nasty joke for some random people to laugh at. Real friends, real family and relatives would always take your feelings into consideration. They'd never do anything that put you in a position of hurt. To them, your happiness is also a priority.
Finally, don't allow anyone to treat you like trash for any reason. There's no reason nor justification under the endless stars for a fellow human to treat you in some inhumane kind of way. You are unique. You most certainly have a worth on your life, your existence is never a mistake and you have purpose to fulfil. Don't allow them treat you less than you deserve. If you are not wanted in a place, don't force your entry because nothing forced is ever worth it. There's always going to be someone somewhere that will definitely appreciate you for who you are.
I believe there are always nicer way of saying things to people and also if it's not necessary or important, it's better to say nothing.
People are influenced either positively or negatively by the society. And if we all are not careful enough, we might wake up to realize that we become everything we ever criticized. Some people don't do jokes, infact they wouldn't know how to start one but with repeated exposure to the same negative influence, they learn unconsciously. However, it takes conscious effort to rid the society of the negativities.
No matter who they are, if they are seeking to sink your boat or collaborators to those who want to sink your boat, simply let them go! In fact, change your boat, so you don't go sinking...know it's only a matter of time before that happens, so act now!