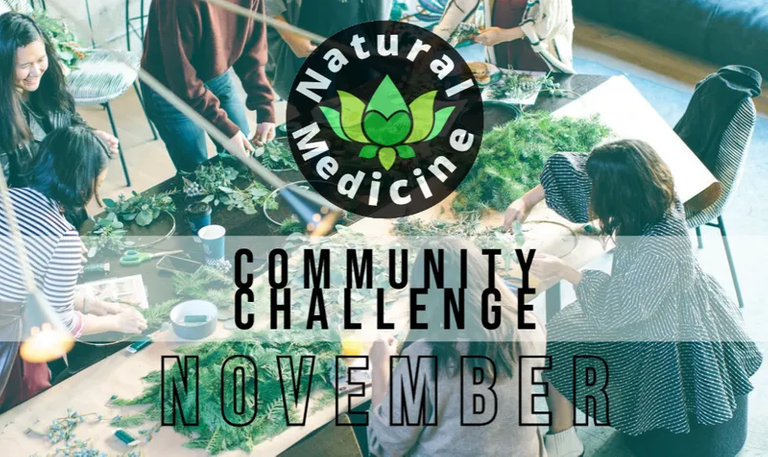 "Quien mira hacia atrás se pierde el futuro."
(Bert Hellinger, 2001)
Who looks back, misses the future

(Bert Hellinger, 2001)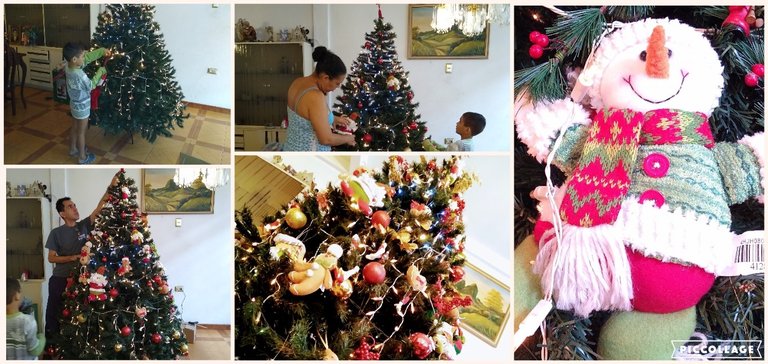 Bienvenidos de nuevo mis amados HIVERS 🐝
Cuando vi el reto de noviembre de esta, nuestra maravillosa comunidad @naturalmedicine recordé esta sanadora cita que me ha acompañado en parte de mi recorrido formativo como #Consteladorsistemico.
When I saw the challenge of November of this, our wonderful community @naturalmedicine I remembered this healer cuote that has accompanied me in part of my formative journey as #Consteladorsistemico.
En el camino espiritual me he topado con muchas citas, y esta en particular me recuerda mucho la #Navidad
On the spiritual path I have come across many quotes, and this one in particular reminds me very much of #Christmas
*"Quien mira hacia atrás o pretende restablecer lo anterior,
pierde lo posible del momento.
Aquí se halla aquello que debe ser realizado.
La humildad lo hace posible.
Quien sigue siendo víctima no puede actuar.
Quien mira hacia atrás se pierde el futuro."
(Bert Hellinger, 2001) *
[Fuente] https://losrealejos.es/documentos/bienestar-social/dialogo-dialogo/2015/los_adolesc_y_sus_educadores.pdf
*"Whoever looks back or seeks to restore the former,
loses the possible of the moment.
Here is what must be realized.
Humility makes it possible.
He who remains a victim cannot act.
He who looks back loses the future.
(Bert Hellinger, 2001) *
Mirar al pasado, solo nos ata a aquello que fue, impidiéndonos construir el futuro.
Looking at the past only ties us to what was, preventing us from building the future.
En terapia con mis clientes, de las primeras palabras para iniciar el encuentro con el campo son "YO SOY VACÍO SANADOR, YO SOY VACÍO DE JUICIO, YO SOY INSTRUMENTO HUMILDE Y PEQUEÑO DE ESTE ALGO MÁS GRANDE A QUIEN VENIMOS HOY A MIRAR LO QUE TIENE PARA MOSTRARNOS".
In therapy with my clients, the first words to start the encounter with the field are "I AM EMPTY HEALER, I AM EMPTY OF JUDGE, I AM A SMALL AND HUMBLE INSTRUMENT OF THIS BIGGEST THING TO WHOM WE COME TO LOOK AT TO SHOW US.
Y es que la única mirada al pasado es desde el adulto, el respeto y la compasión. En #ConstelacionesSistemicas acudimos a #mirar aquello que quedó excluido, inconcluso, olvidado y que se viene a repetir en el momento presente como bloqueos, trabas y patrones a los que a pesar de todo el esfuerzo consciente por trascenderlo continúa resistiéndose. Traemos ese pasado desde una mirada amplia y respetuosa, desde la absoluta responsabilidad de integrar en nuestro corazón aquello que nuestros ancestros tuvieron pendiente, #gestalts que quedaron abiertas, embrollos y desórdenes sistémicos, para tomar consciencia amorosa de ello, permitiéndonos retomar las riendas de nuestra vida, agradeciendo el aprendizaje, soltando nuestro roll de víctima y abrazando a nuestro maestro interno. Desde el enfoque de las #ConstelacionesSistemicas le decimos SI a la VIDA, mirando el ahora, para construir el futuro.
Because the only look at the past is from the adult, respect and compassion. In #SystemicConstellations we come to #look at that which was excluded, unfinished, forgotten and which comes to repeat itself in the present moment as blocks, obstacles and patterns to which, in spite of all the conscious effort to transcend it, it continues to resist. We bring that past from a wide and respectful look, from the absolute responsibility of integrating in our heart what our ancestors had pending, #gestalts that remained open, entanglements and systemic disorders, to take loving conscience of it, allowing us to retake the reins of our life, thanking the learning, releasing our victim role and embracing our internal master. From the focus of the #Systemic Constellations we say YES to LIFE, looking at the now, to build the future.
Atendiendo a la #iniciativa impulsada por @theycallmedan me parece una maravillosa manera de recordar este año satisfechos, celebrar la #navidad y mirar hacia el futuro.
Following the #initiative promoted by @theycallmedan seems to me a wonderful way to remember this year with satisfaction, celebrate #Christmas and look to the future.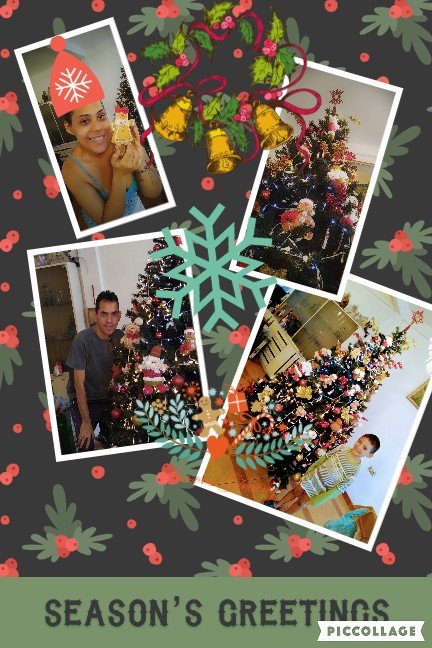 El año 2020 nos ha llenado de desafíos, de aprendizajes e indudablemente de renovadas fuerzas.
The year 2020 has filled us with challenges, with learning and undoubtedly with renewed strength.
Consabidas circunstancias nos han movido a todos de nuestra zona de confort, nos han hecho reinventarnos, tomar distintas perspectivas sobre nuestra vida y la manera como la hemos manejado hasta ahora. Mirar nuestros talentos, abrazar nuestra misión, trabajar desde el servicio y desde el amor, es la mayor enseñanza que nos ha dejado este 2020.
These circumstances have moved us all out of our comfort zone, made us reinvent ourselves, take different perspectives on our life and the way we have handled it until now. Looking at our talents, embracing our mission, working from service and from love, is the greatest lesson that this 2020 has left us.
Y atendiendo la enseñanza de nuestro maestro Bert Hellinger, puedo decir que la humildad de rendirnos ante las circunstancias, hace posible la grandeza del espíritu, solo en la entrega hay crecimiento.
And attending the teaching of our master Bert Hellinger, I can say that the humility of surrendering to the circumstances, makes possible the greatness of the spirit, only in the surrender there is growth.
Miremos entonces al futuro, abrazando nuestro crecimiento de 2020, en profunda y amorosa gratitud por lo vivido. Tomando el combustible de estas experiencias para construir un presente armonioso y lleno de luz.
Let us then look to the future, embracing our growing of 2020, in deep and loving grateful for what we have experienced. Taking the fuel from these experiences to build a harmonious and light-filled present.
Les abrazo, y dejo algunas fotos en familia en este nuevo inicio de la #navidad.
I hug you, and leave some family photos in this new beginning of #Christmas.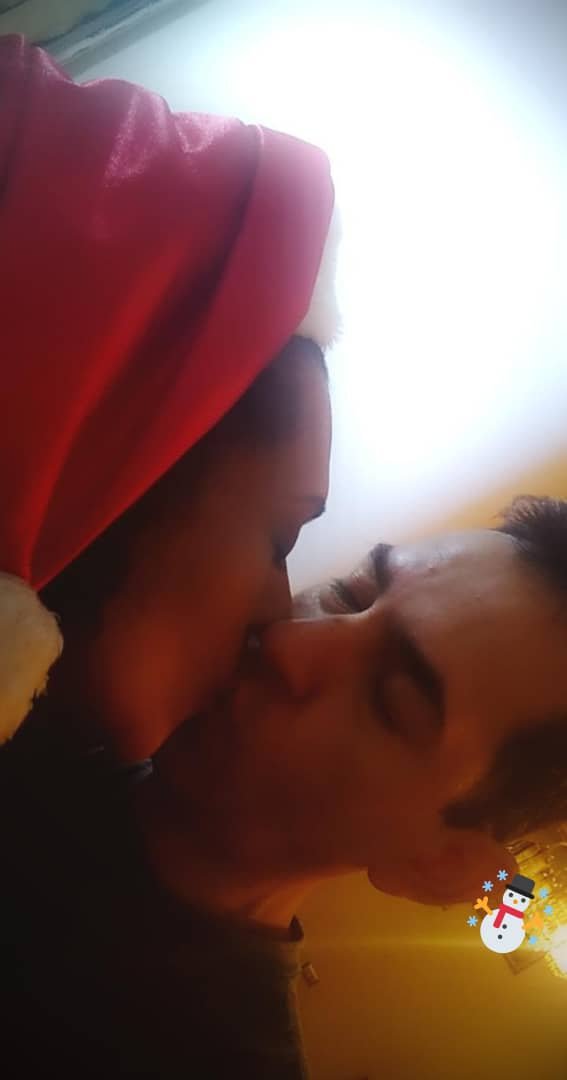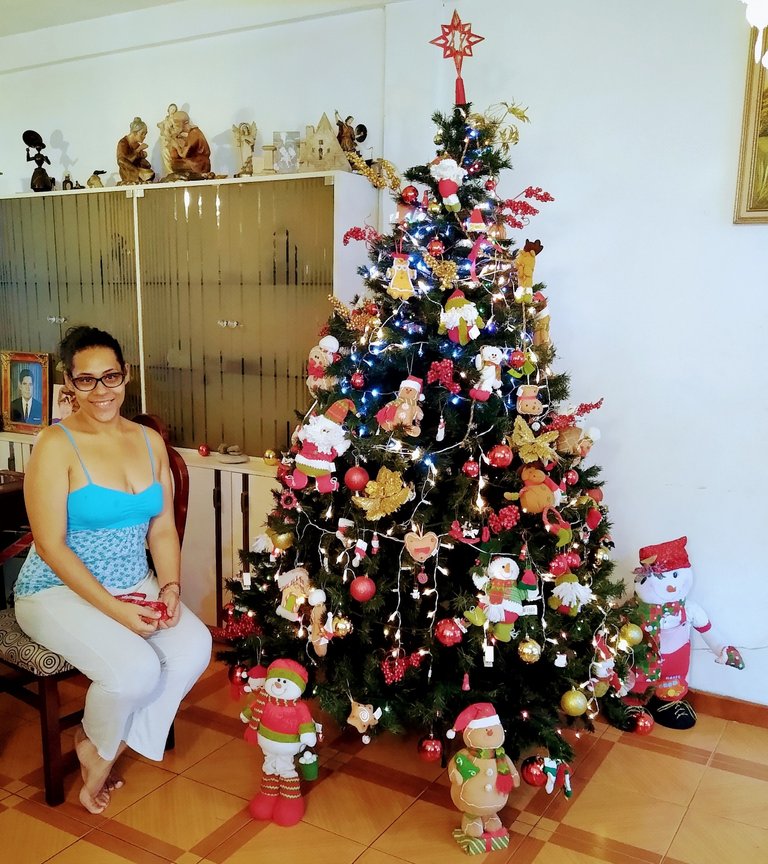 Agradezco a la comunidad de @Naturalmedicine por esta oportunidad de mirar a nuestros maestros y aplicar a nuestra vida sus enseñanzas, a través de este #challenge
I thank the community of @Naturalmedicine for this opportunity to look at our teachers and apply their teachings to our lives, through this #challenge
Quiero agradecer muy especialmente a los maravillosos @kpinine @theycallmedan @postpromoter @curie y a @hivebuzz por su #iniciativas y el apoyo que brindan a los HIVERS en su desarrollo logrado en la plataforma, todas las bendiciones.
I especially want to thank the wonderful @kpinine @theycallmedan @postpromoter @curie and @hivebuzz for their initiatives and support to HIVERS in their development achieved in the platform, all the blessings.
El inglés no es mi idioma materno, he usado deepl.com como herramienta y traductor para presentar este post a mis lectores anglosajones.
English is not my mother lenguage, I have used the deepl.com tool as a translator to present this post to my english readers
Gracias por SER y ESTAR, les envío mucho amor y luz, deseando que disfruten de estas fechas en familia.
Thank you for BEING and STANDING, I send you much love and light, wishing you enjoy these dates with your family.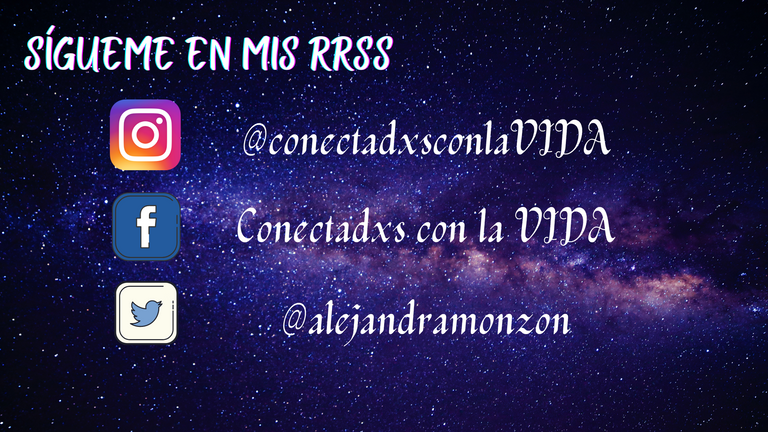 Fotos originales, collages realizados con PicCollage, filtros de Instagram y Stickers de WhatsApp
Original photos, collages made with PicCollage, Instagram filters and WhatsApp Stickers