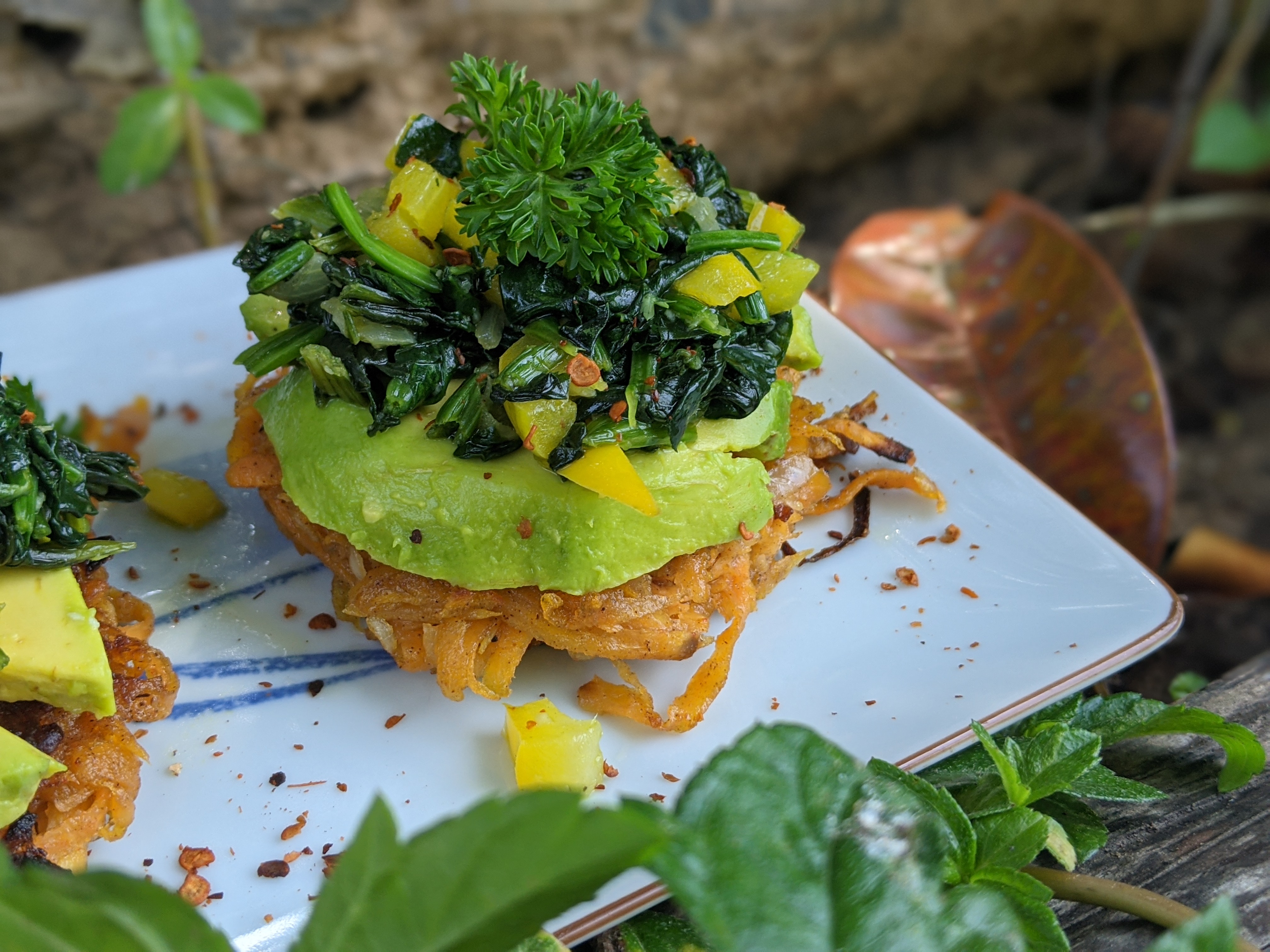 Greeting beautiful hive souls. I hope you are all well. On our side of the world, things are crazy busy as usual. The bakery is doing well and keeping me very busy. Next to running our little pop-up mobile bakery, I am redesigning my website and I took up the first of 3 courses to master the arts of herbalism. Hence my absence here.
Together with a close friend, we decided to move to Peru once we saved up enough to buy a decent-sized piece of land. Though we are not far off our target, we think it might still take a year or two as the world is a bit crazy at the moment and we are quite safe here in Cambodia, while my friend is stuck in Australia.
Nonetheless, all 3 of us are getting excited about buying land and becoming self-sufficient and setting up a small garden to table business. Though I studied pharmacy and biology at the university and later on I took up a 4 year after work and weekend holistic health and nutrition course, I still feel that I need to learn more before we start this new chapter in our life.
Because you can never have too many skills, all 3 of us are broadening our horizons and trying to learn as many new things that might help us to make our dream a reality.
My hubby and friend are getting into permaculture and working the land and I am learning new skills such as making chocolate from beans (as we are prob moving to the part of Peru that has many cacao trees) and making healing preparations and meals from the things you can grow and forage.
But enough about our dreams… let's get cooking. I made this delightful breakfast the other day and it was so good and so easy to make that I just had to share it with all of you!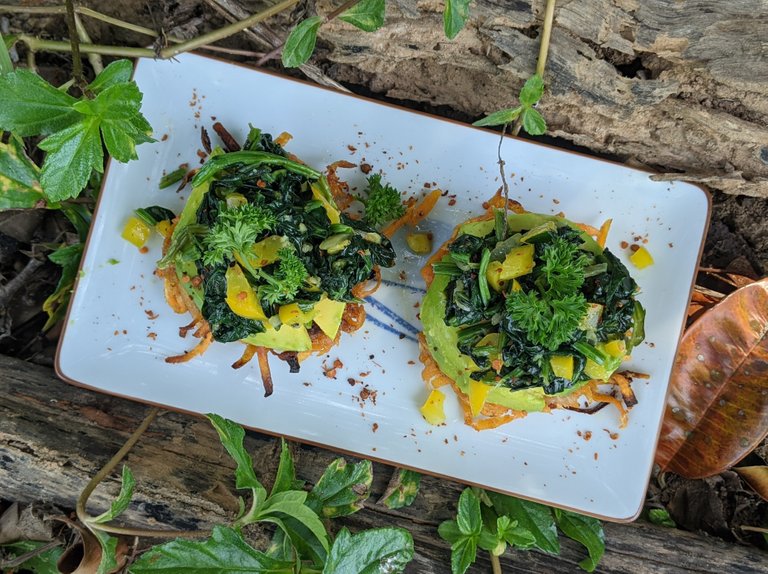 SWEET POTATO HASH WITH AVOCADO AND SPINACH
---
Ingredients (serves 2)
---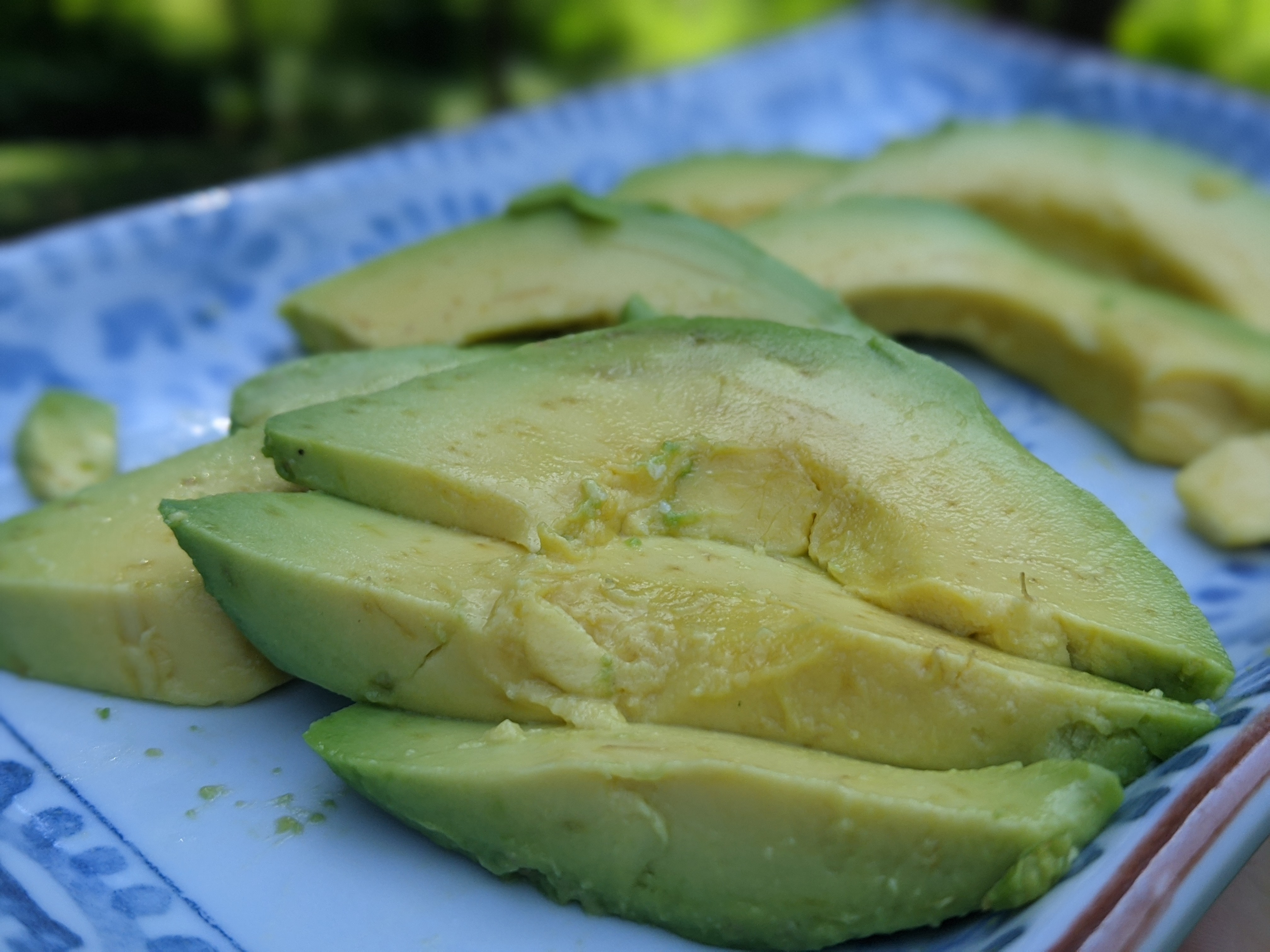 For the sweet potato hash
---
2 sweet potatoes, grated (about 2 cups grated)
½ cup onion, grated
2 T buckwheat flour (or any other flour)
½ t onion powder
½ t smoked paprika powder
Pinch of chili powder or flakes
½ t cumin powder
Himalayan pink salt and pepper to taste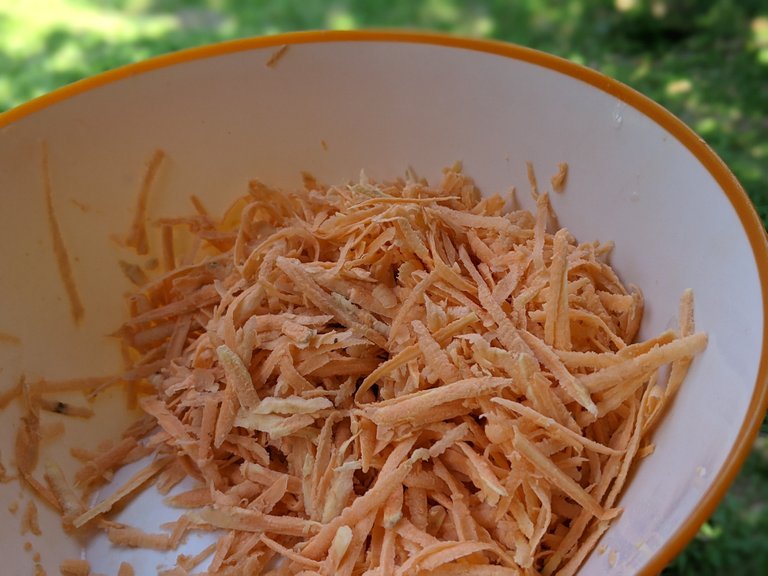 For the spinach topping
---
2 cups spinach, shredded and packed
⅓ cup yellow bell pepper, chopped
1 t garlic/ginger paste
Himalayan pink salt and pepper to taste
FYI: we always keep garlic ginger paste in the fridge as we use both spices in many of our dishes. We use a ratio of ⅔ fresh ginger to 1 garlic. Blend and store in an airtight container for up to a month.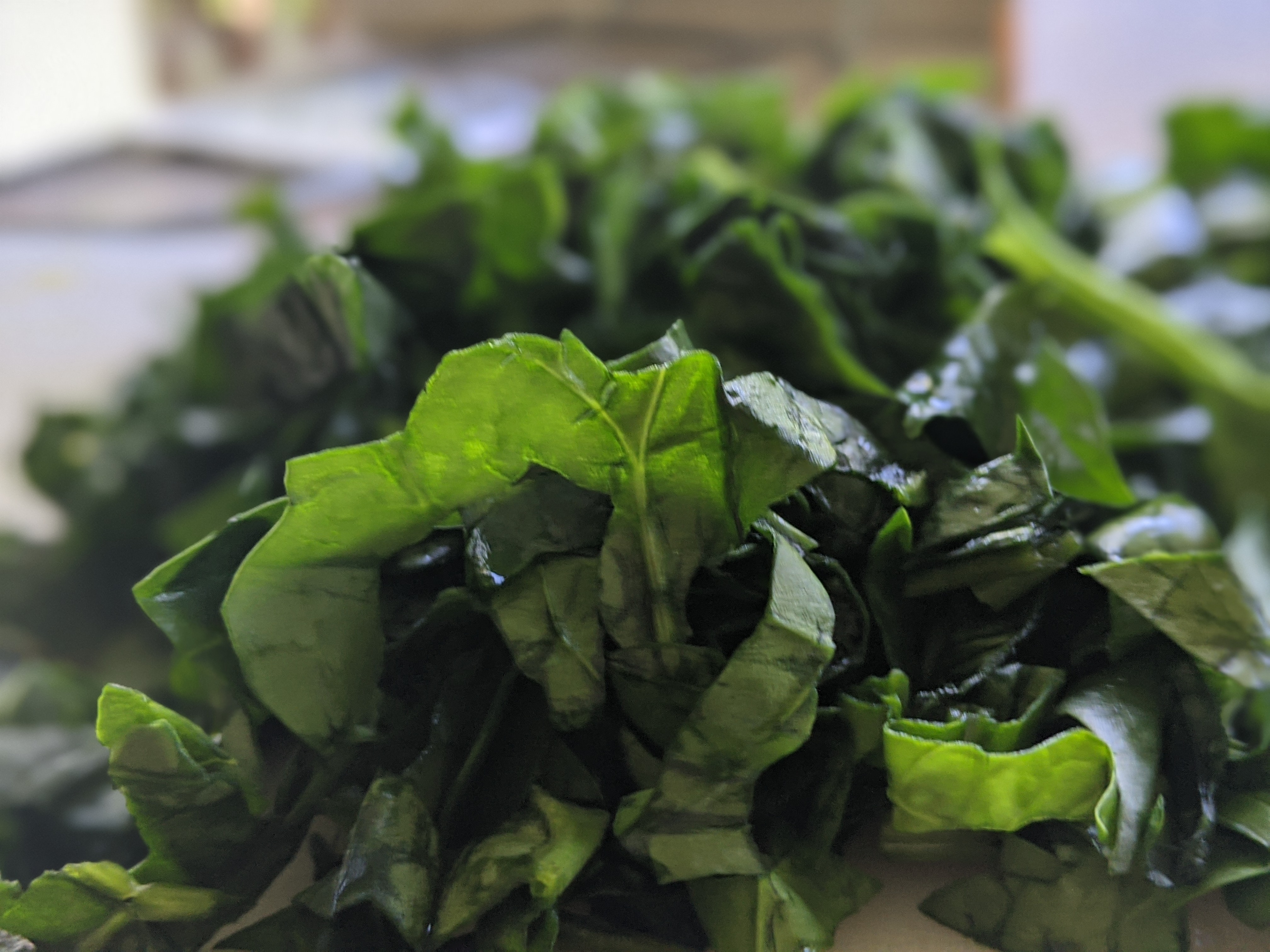 Instructions
---
Grate the sweet potato and onion. Add to a bowl and squeeze out most of the liquid. Then add the herbs and buckwheat flour. Mix well and form the mixture into 4 patties. Set aside.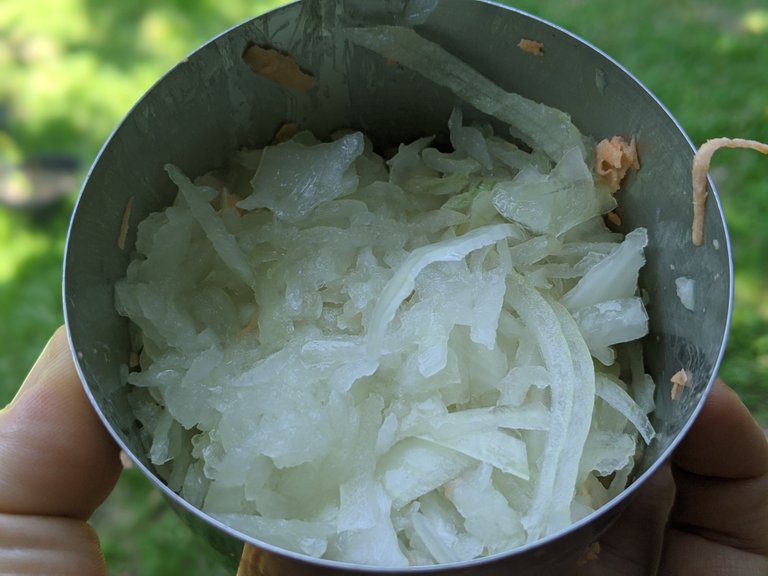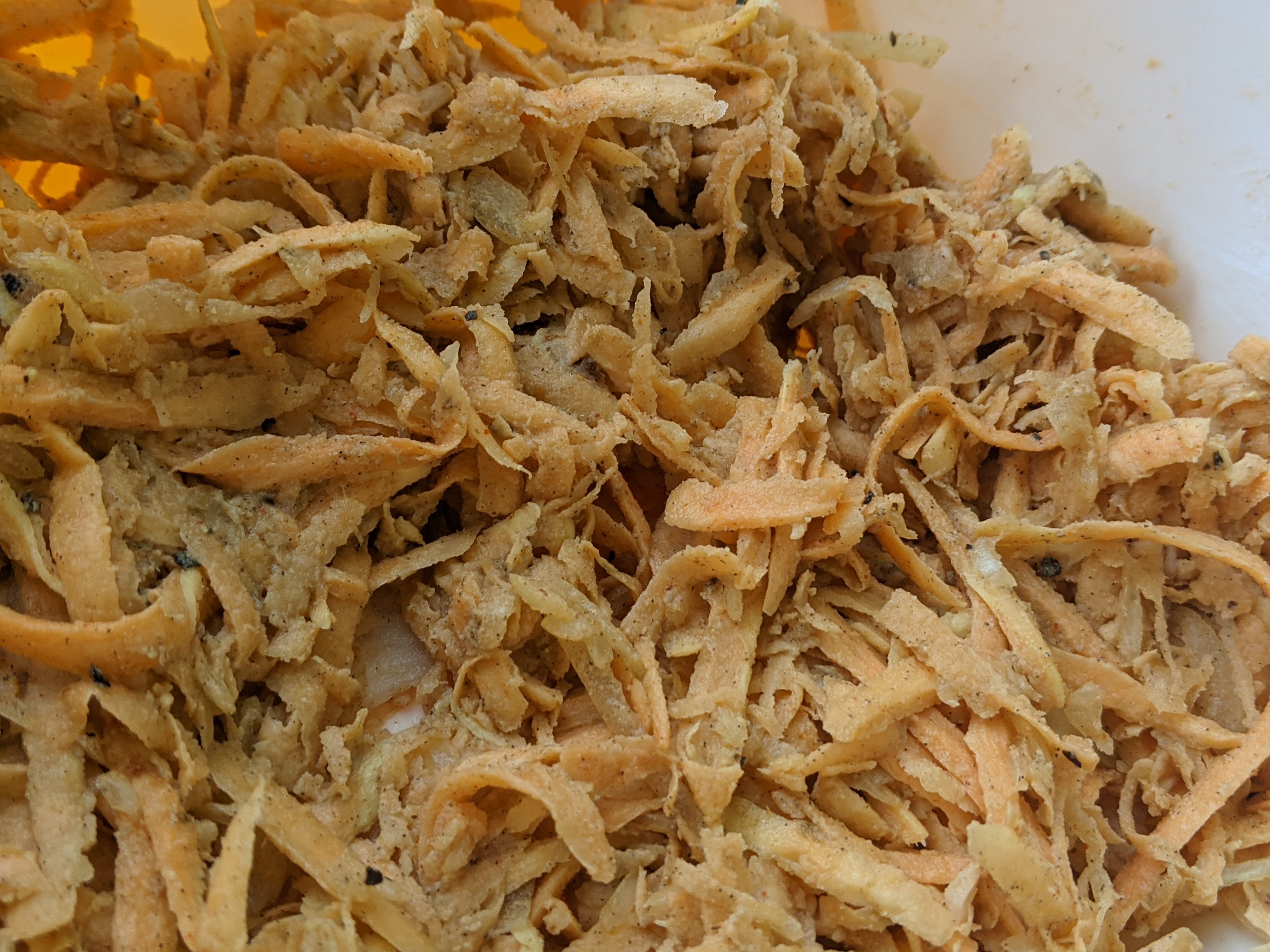 Cook the bell pepper over medium heat until it starts to soften. Add garlic and ginger paste and cook until fragrant, about 30 seconds to 1 minute. Then add the spinach and cook until wilted. Season with salt and pepper to taste.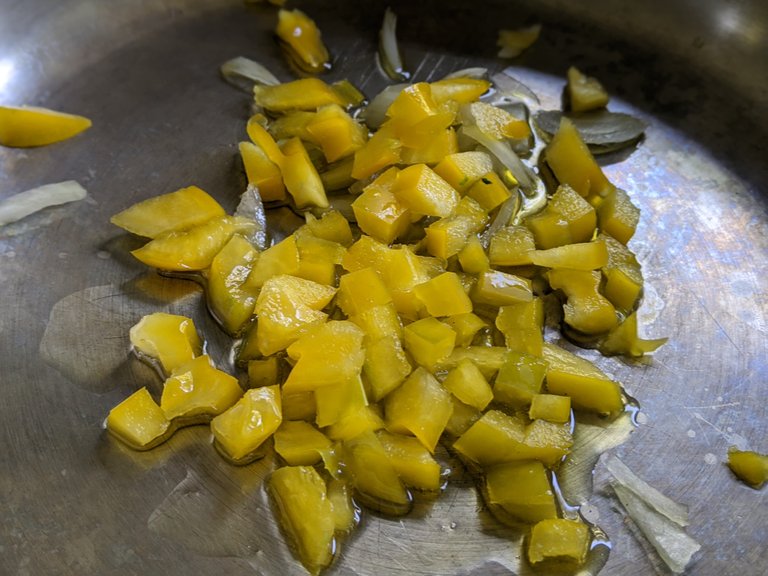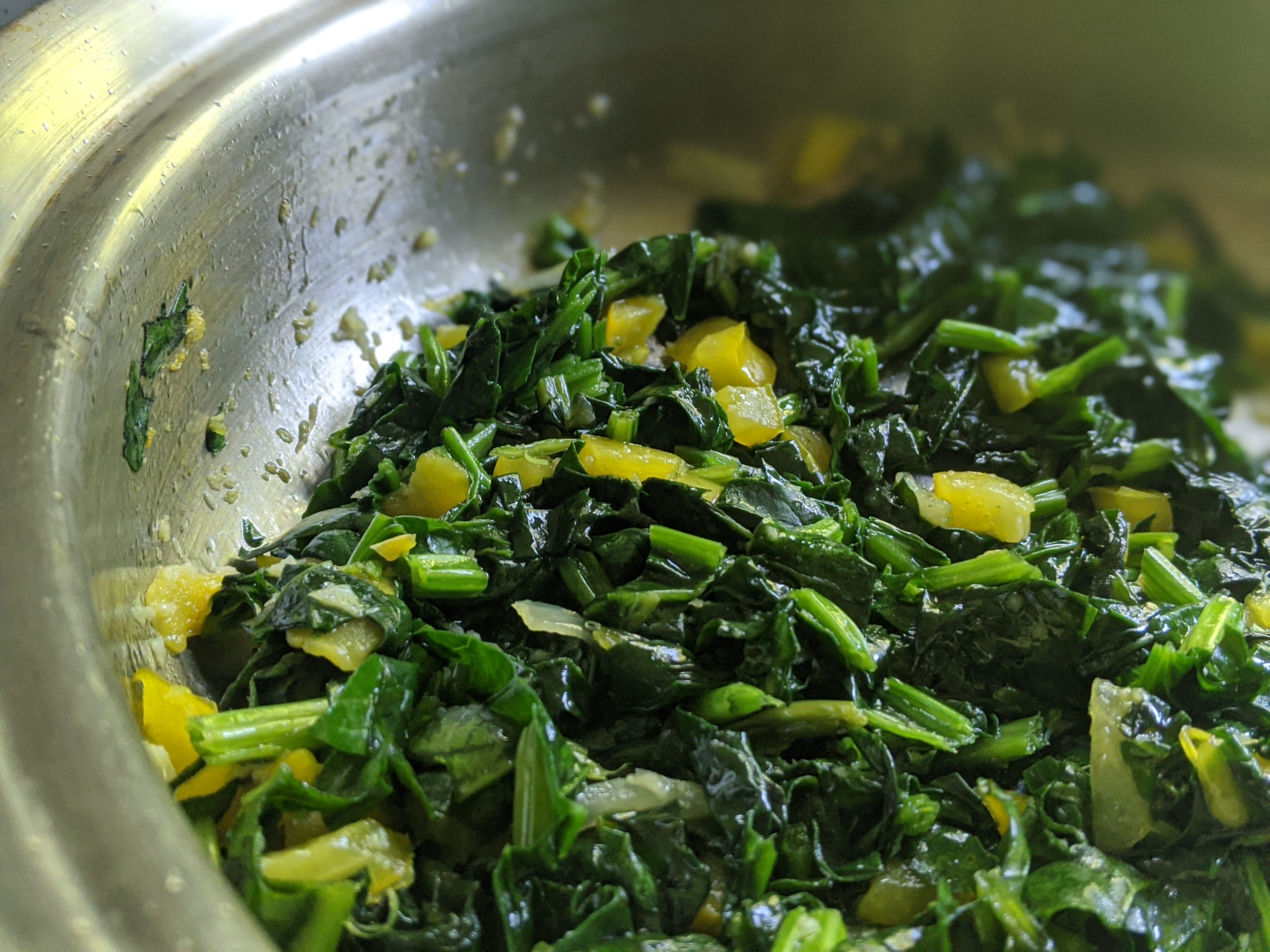 In a skillet over medium heat, fry the sweet potato hash browns in coconut oil until golden brown.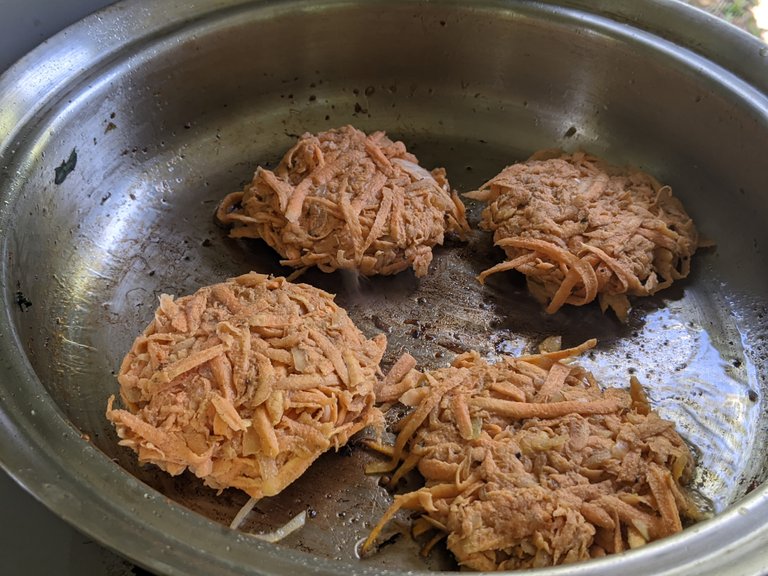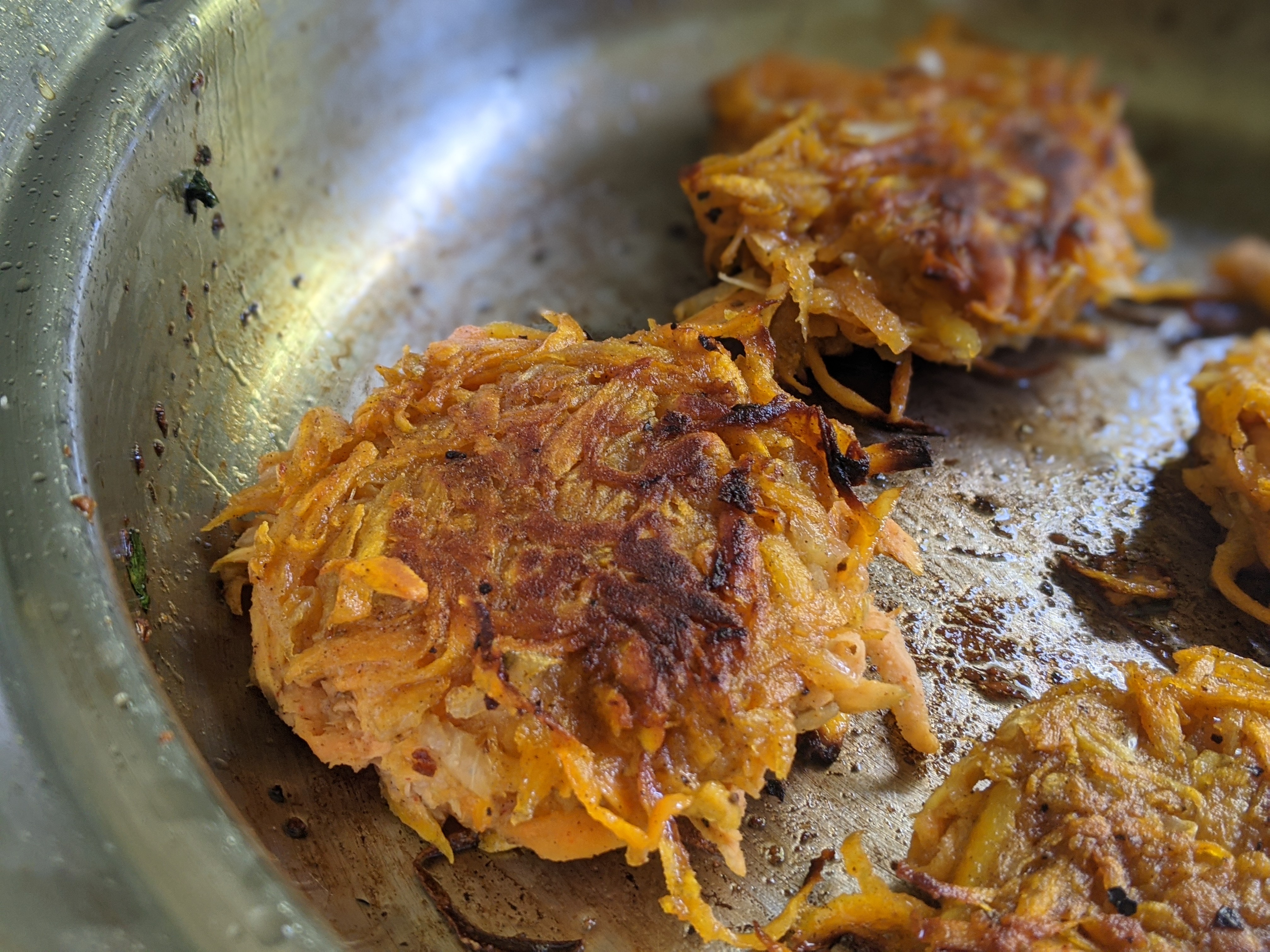 Add to a plate. Top with the sliced avocado and spinach. Add a few chili flakes to taste if you like it spicier.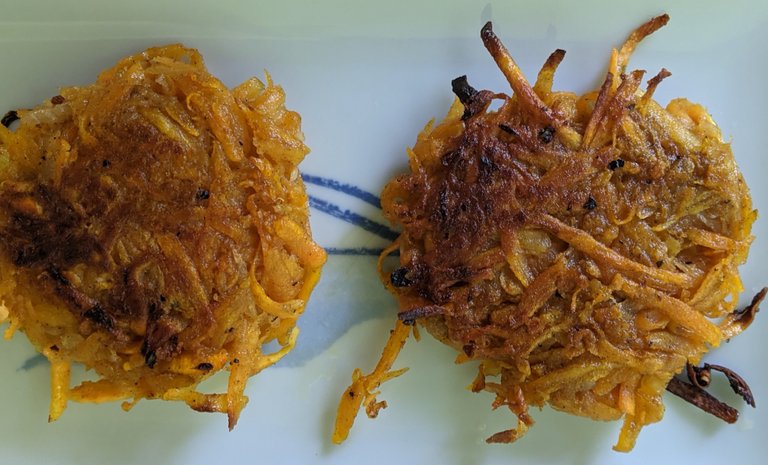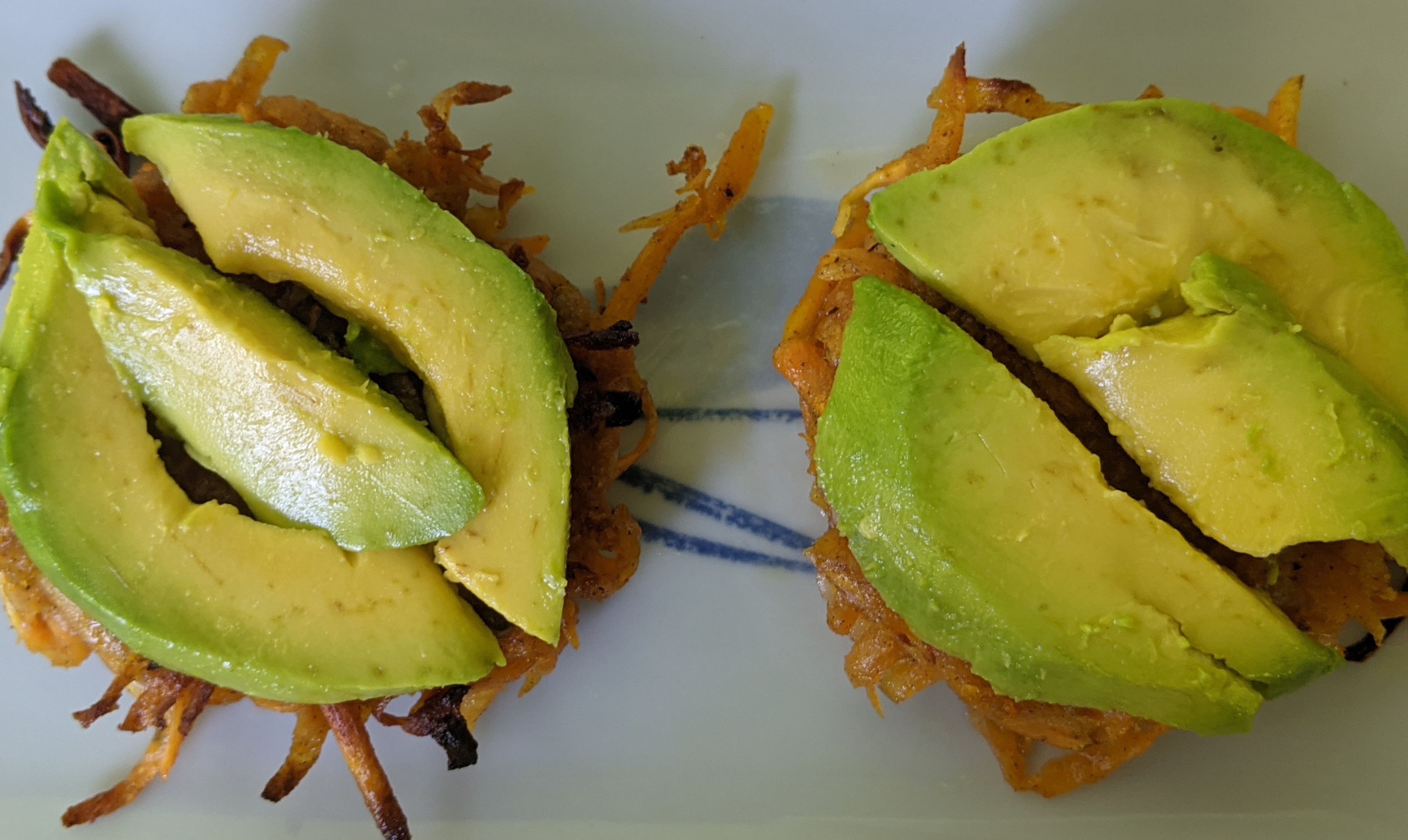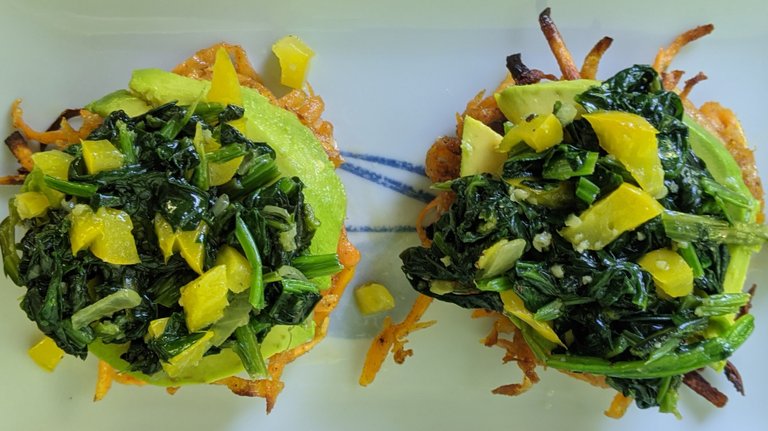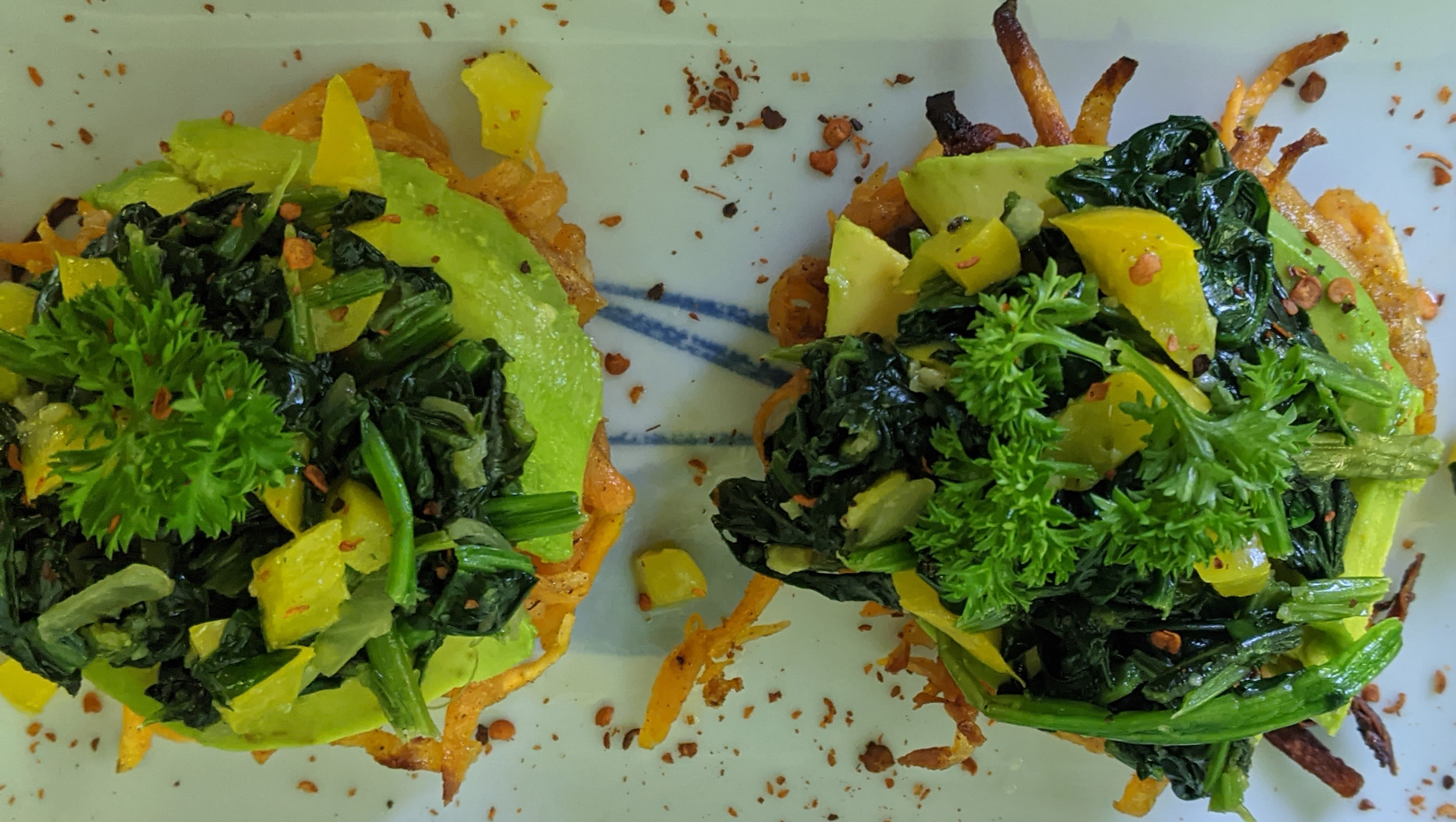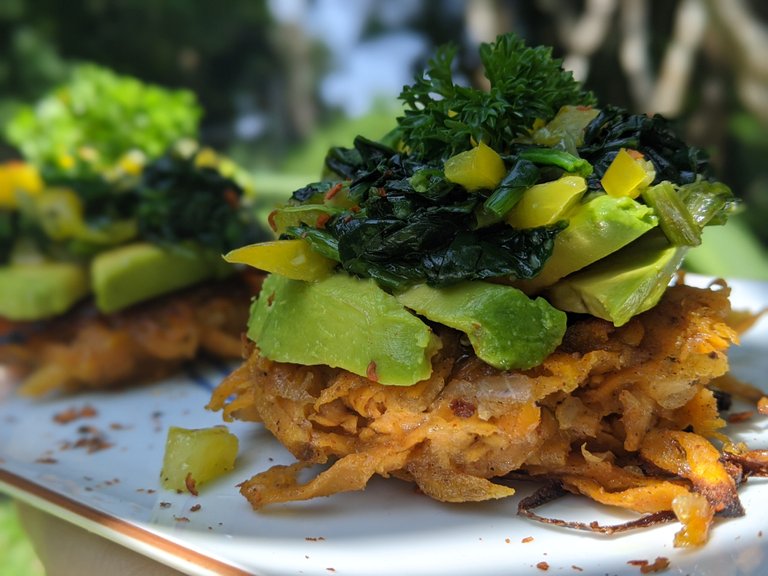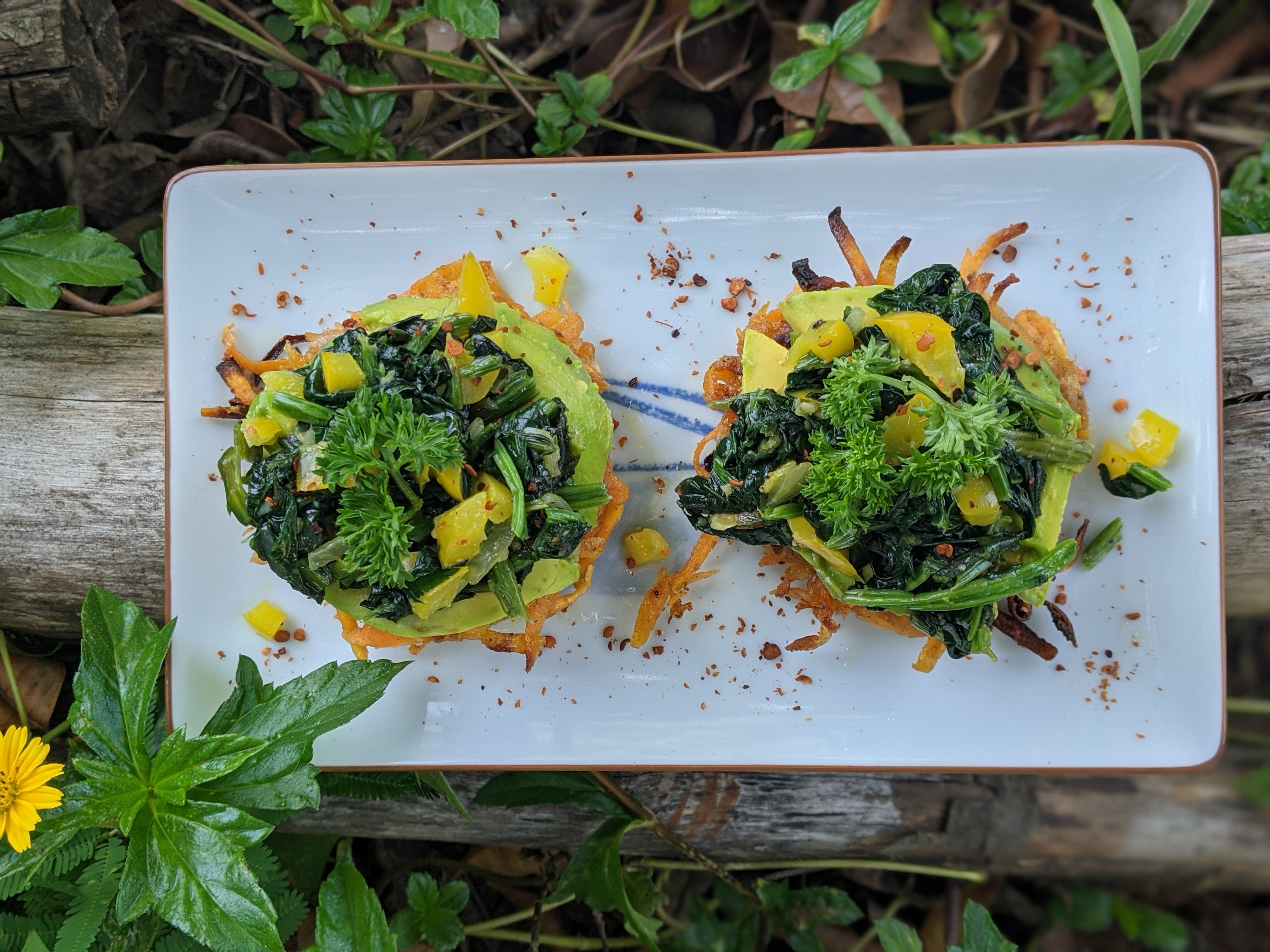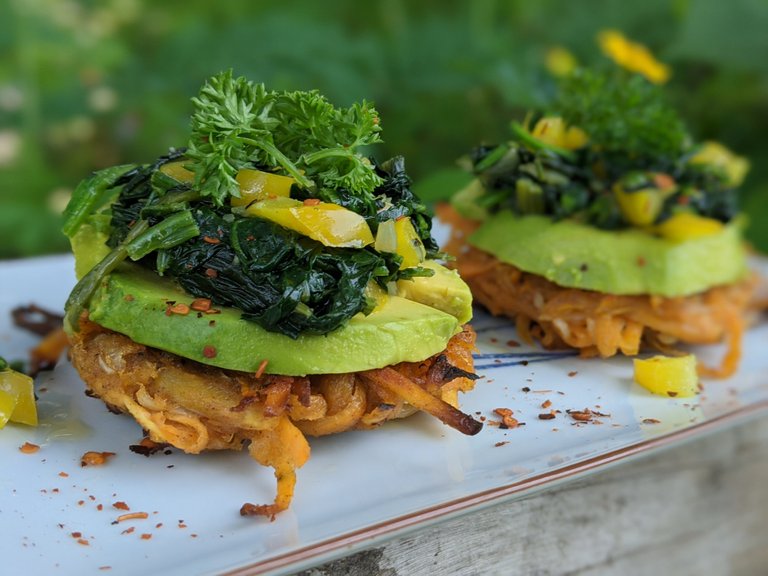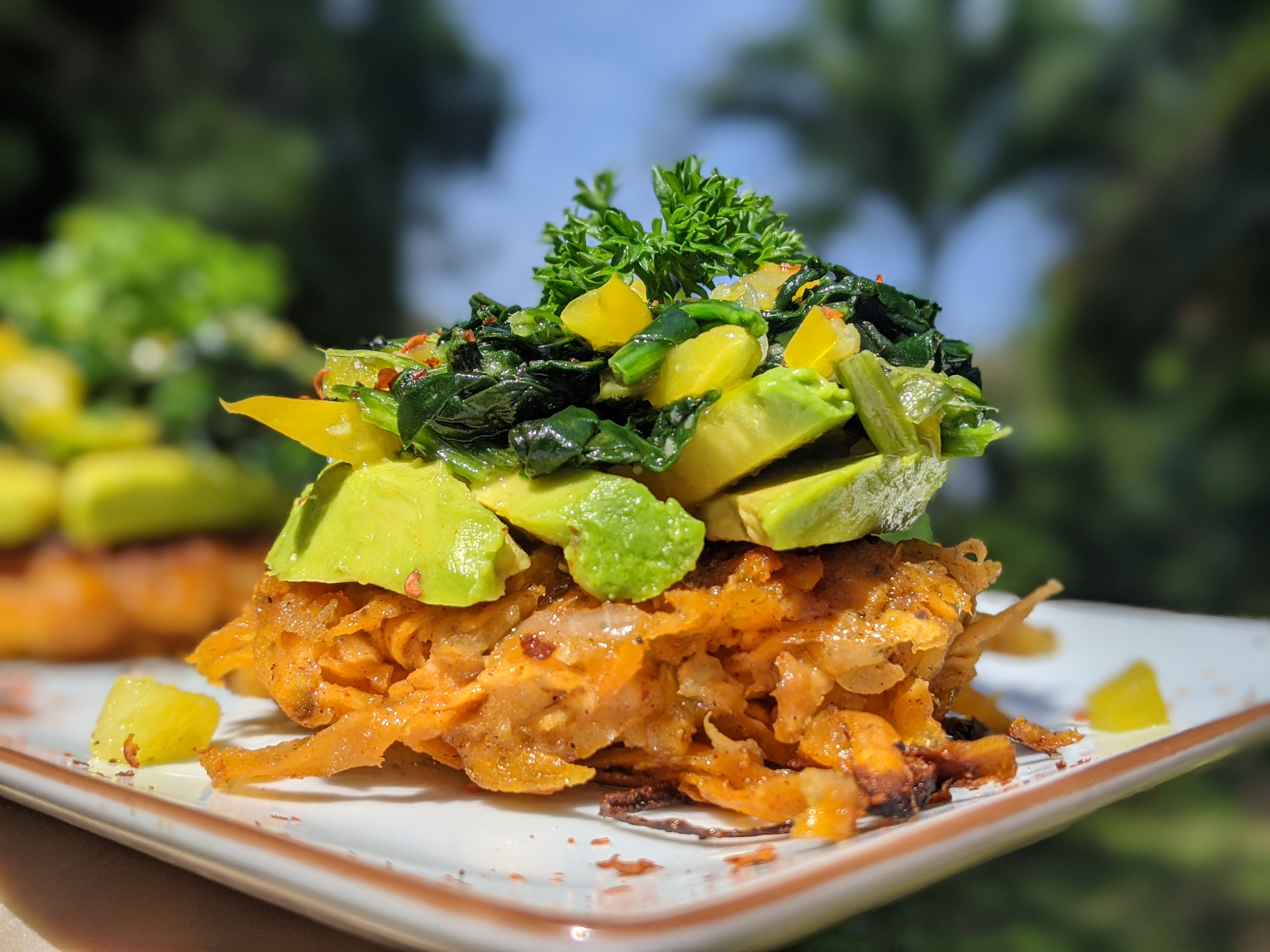 WISHING YOU ALL A HAPPY AND HEALTHY DAY ღ ღ ღ
---

ALL CONTENT IS MINE AND ORIGINAL!
PICTURE(s) TAKEN WITH GOOGLE PIXEL 3 XL
---
LET'S CONNECT!
---
Website - Facebook - Google+ - Twitter - Pinterest - YouTube
---
🥑🍓🍆 FIND MORE YUMMY PLANT-BASED CREATIONS BELOW 🥑🍓🍆