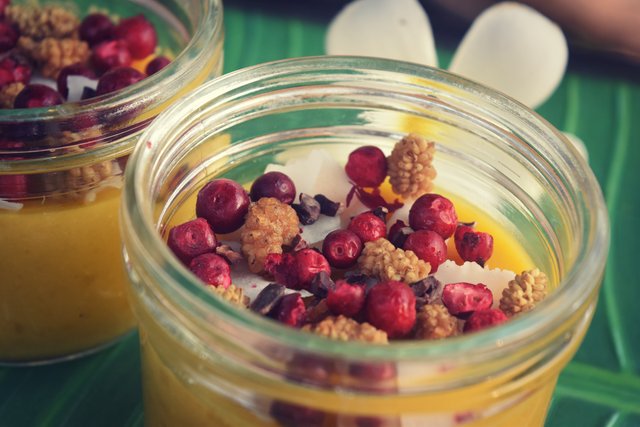 Happy #fruitsandveggiesmonday steemit. I hope you are all safe and sound. Here in Cambodia, the situation doesn't seem to be too bad (around 80 to 90 confirmed cases and no deaths).
Nevertheless, most people went into a state of self-isolation and quarantine. Many businesses are closed and the streets and beaches are abandoned.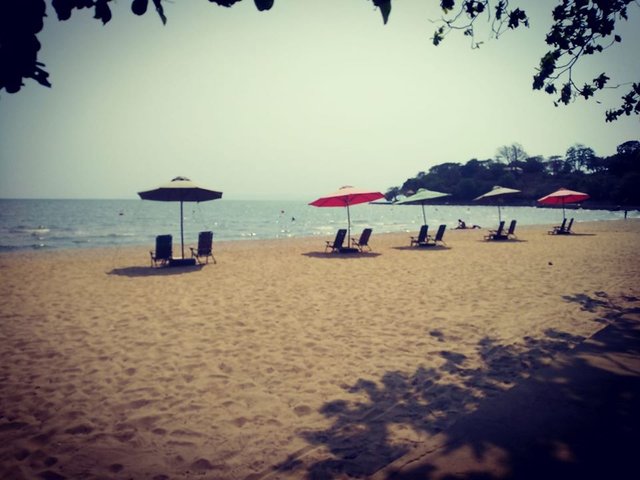 Though we are not officially in lockdown, the Khmer people are so afraid that they barely dare to leave their houses to go to the supermarket. Most borders are closed and everybody is wearing a mouth mask.
Since we owe a bakery and we only do take-away food, my business remains open to provide bread and baked goods for the people in these strange times. As soon as I come home, however, I join my hubby (who is working from home) in social isolation.
It has been a strange two days off but also a lot of fun to spend some more time with my hubby, cat, 7 cows, and the beautiful piece of land we live on. Self-isolation on 4 hectares of fruit trees is not too bad lol. At the moment mango season is in full swing.
MANGO HARVEST
---
Since the 7 cows of my landlord freely walk around in the garden, all the mangoes hanging on picking level are eaten…. Cows seem to love mangoes as much as we do lol. That's why I bought a mango picking stick in Kampot the other day… but when I bought it I was not thinking about getting it home on my motorbike. 20 km, all went well.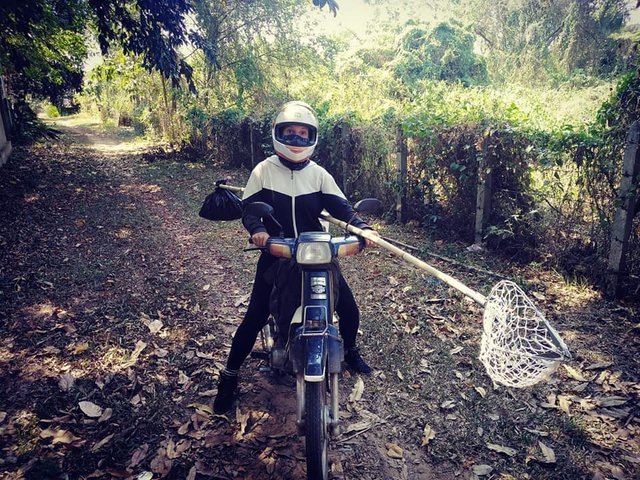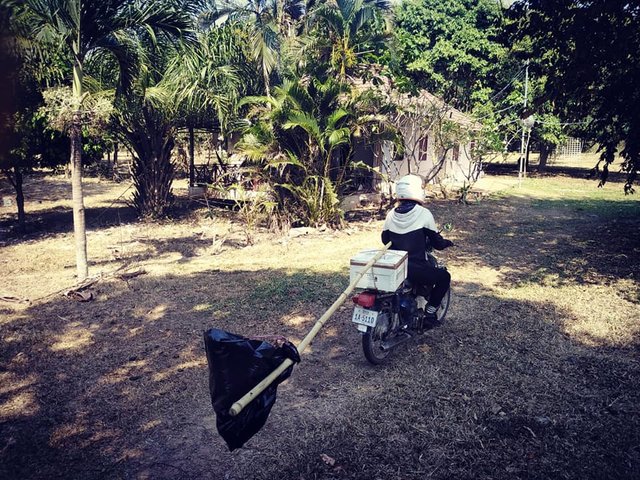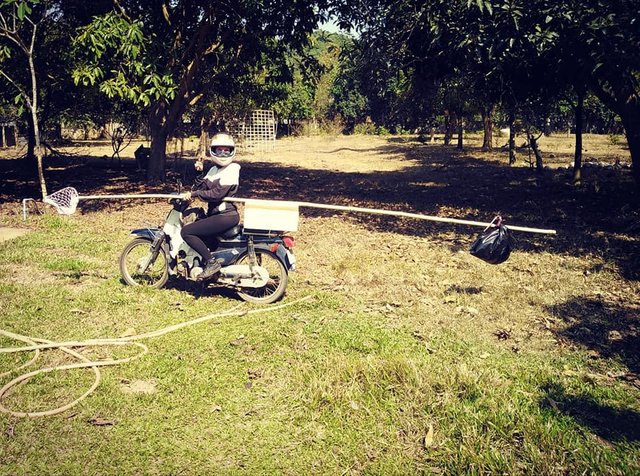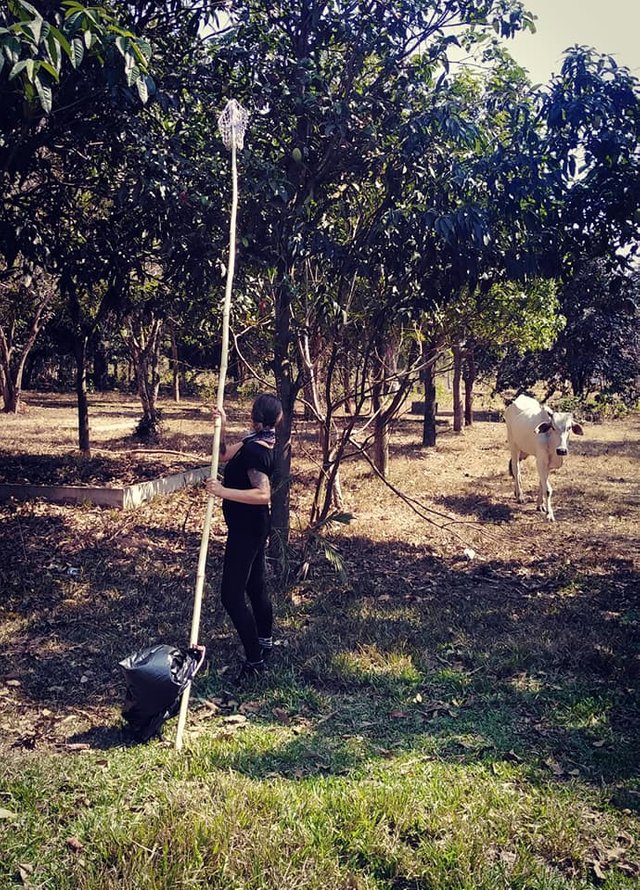 Let the season begin…. Cows are happy too as I am the sharing kind of girl lol.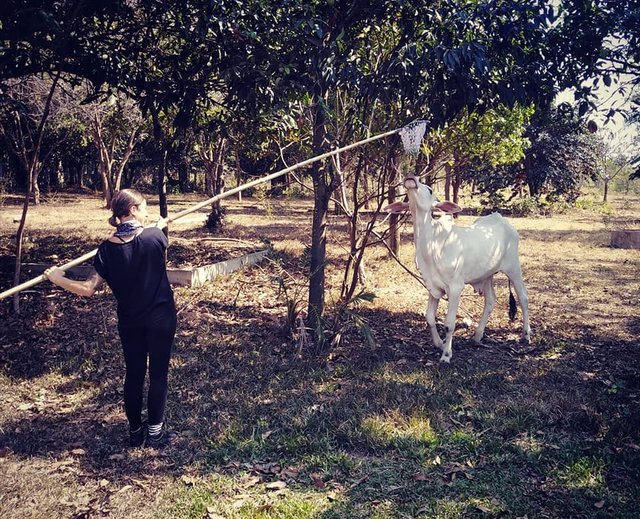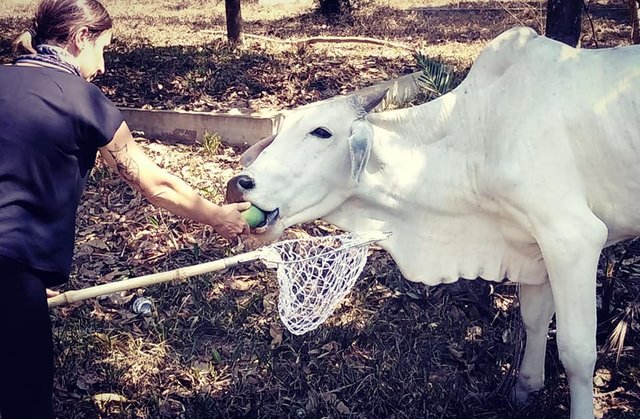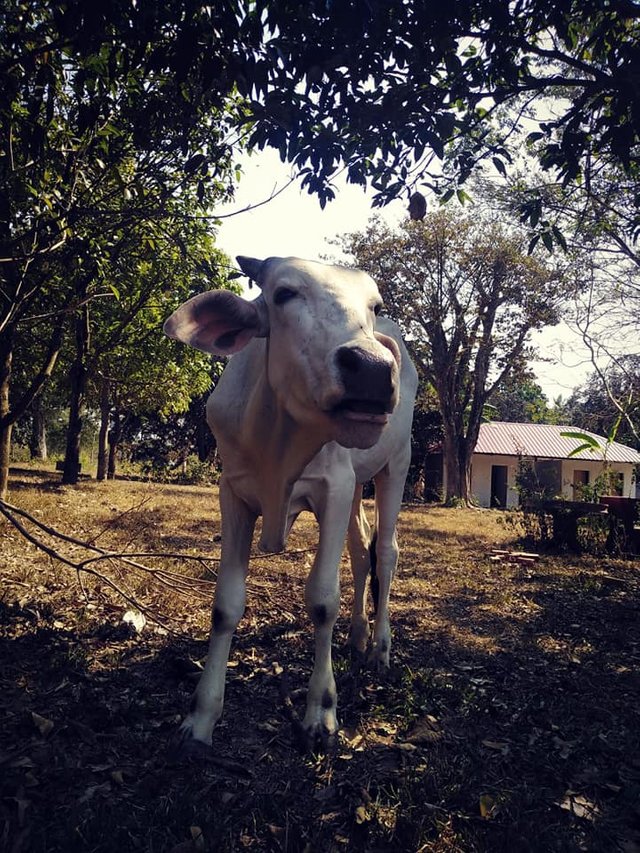 There are many different kinds of mango, so I am not sure which one we used. Mangoes here can vary in color, shape, flavor, and seed size.
The mango skin can be green, red, yellow, or orange. Its flesh is mostly golden yellow or orange.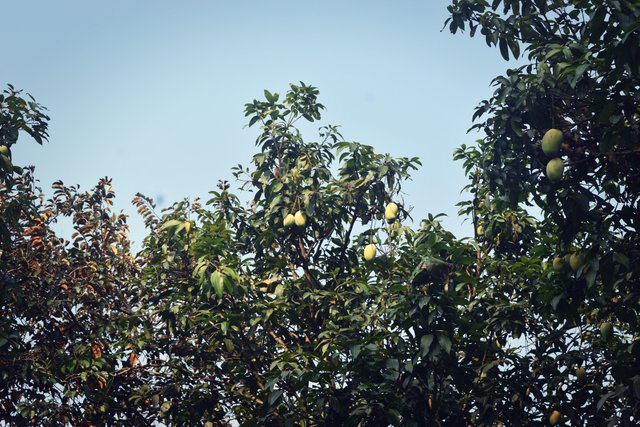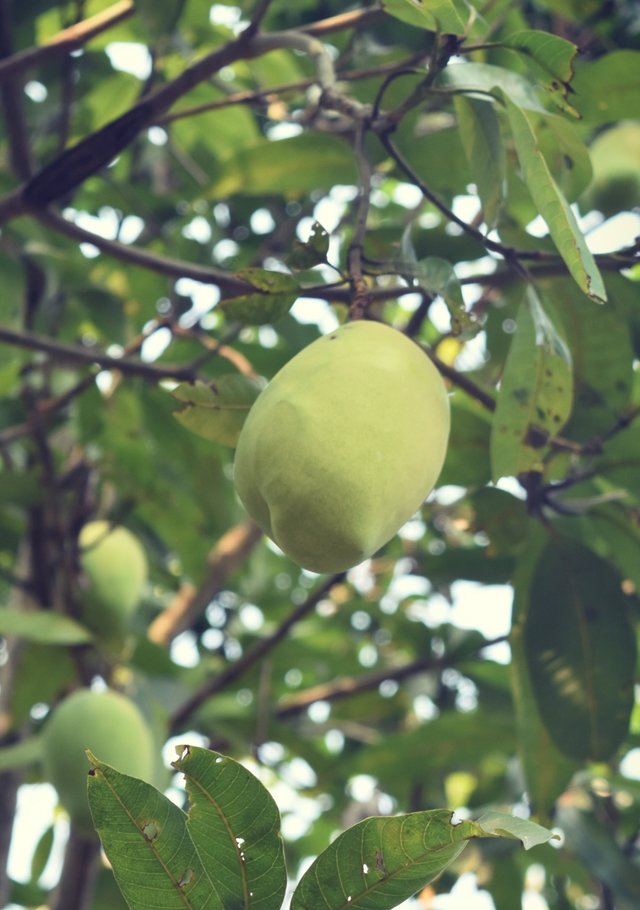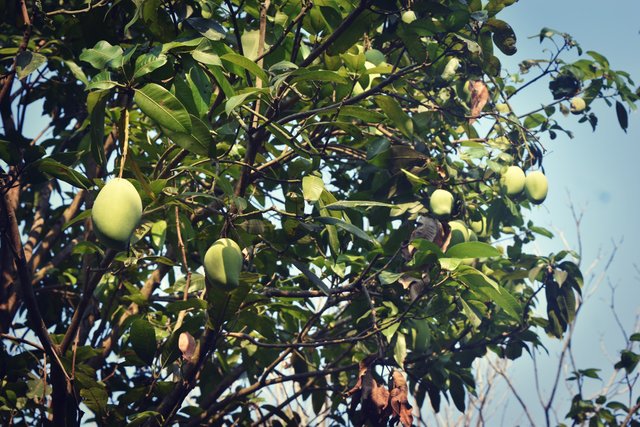 Mangoes are a good source of fibers, vitamins, and minerals including vitamin C, vitamin A, folate, vitamin B6, vitamin K, and potassium. They also add copper, calcium, and iron to your daily diet, as well as the antioxidants zeaxanthin and beta-carotene.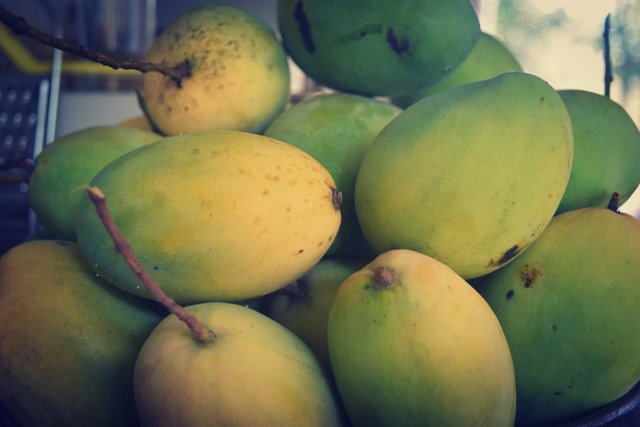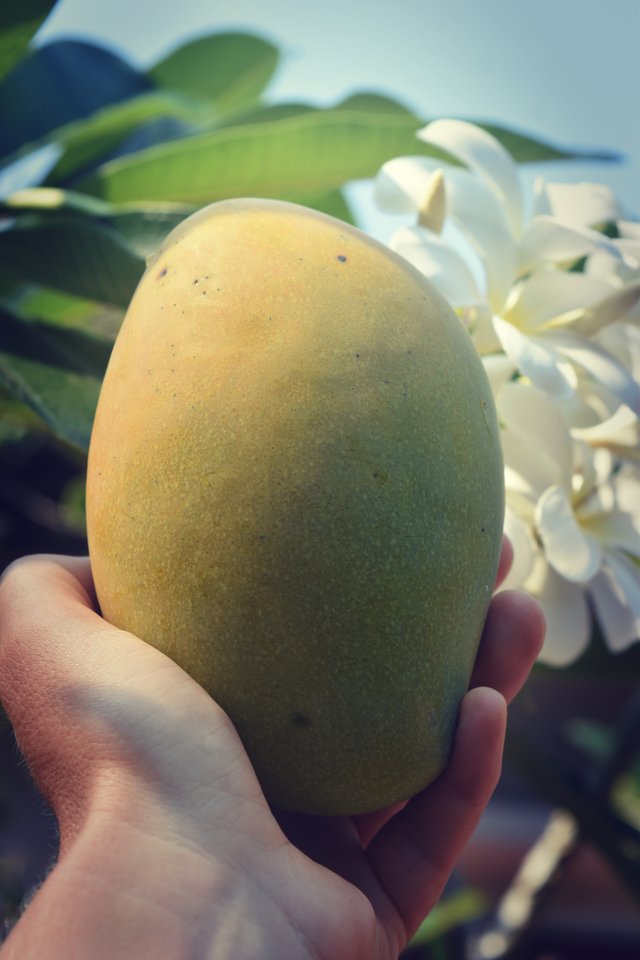 VEGAN MANGO COCONUT PUDDING
---
INGREDIENTS (SERVES 2-4)
---
1 cup coconut milk
1 cup mango puree
2-4 tbsp raw sugar (I used 2 as my mangoes were super sweet)
2 g agar-agar (this is the amount needed to set 2 cups of liquid, check the instructions on your package)
About 1 to 2 tbsps water
Pinch of Himalayan pink salt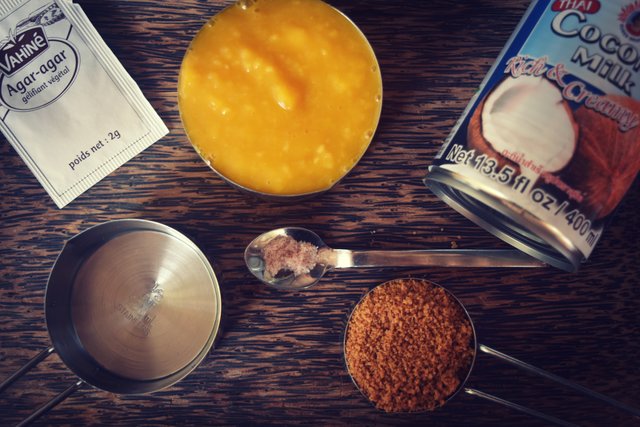 Toppings
---
You can top this mango pudding with fresh fruits, dried fruits, cacao nibs etc.... up to you.
I topped ours with coconut flakes, dried mulberries, raw cacao nibs, and dried linger berries.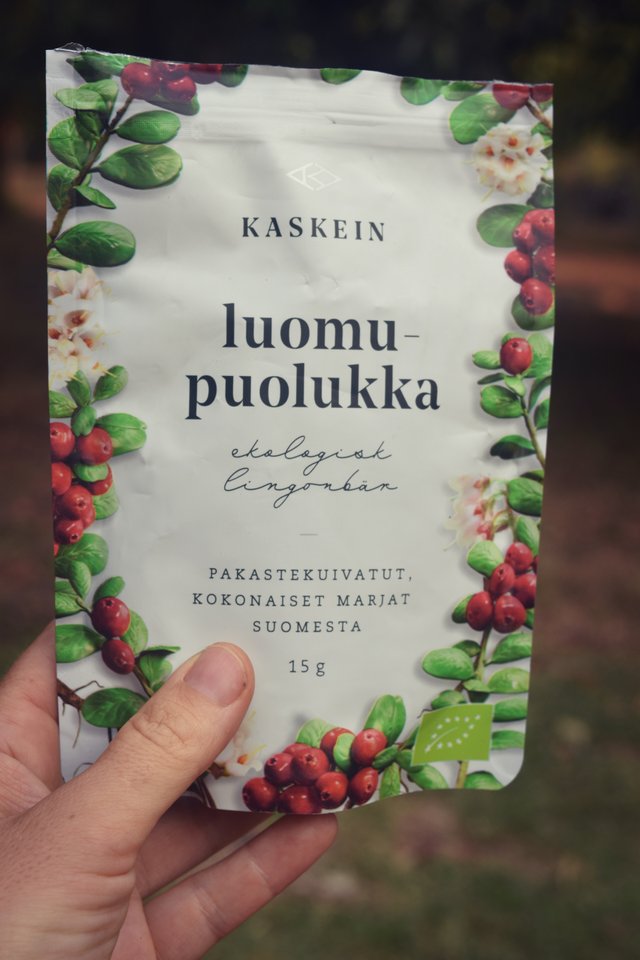 DIRECTIONS
---
Blend mango pieces until smooth puree. (FYI: if you mangoes are very fibrous after blending you can always push it through a fine sieve to remove the fibers)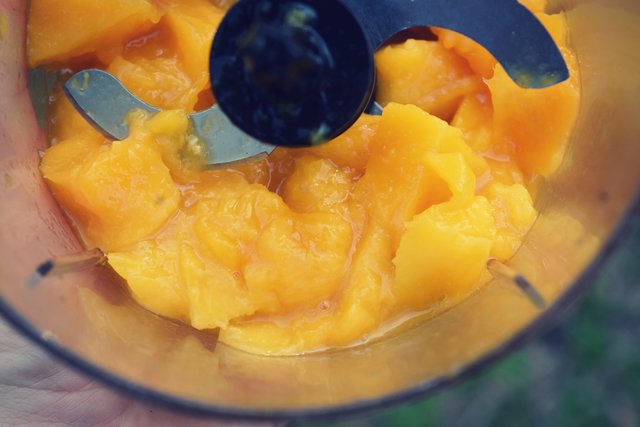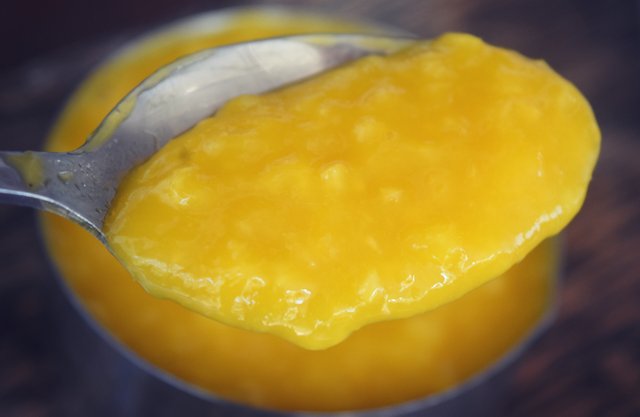 Combine agar-agar and water. Mix well and add the sugar.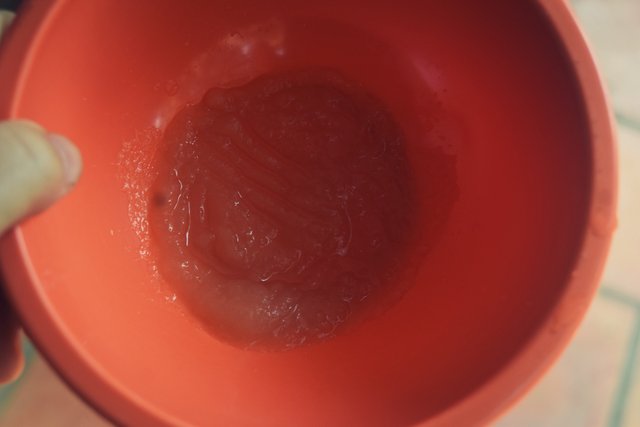 Combine mango puree and coconut milk in a cooking pot. Bring to a gentle boil. While heating gently stir in the agar-agar mixture. Allow to boil for 2 minutes while stirring.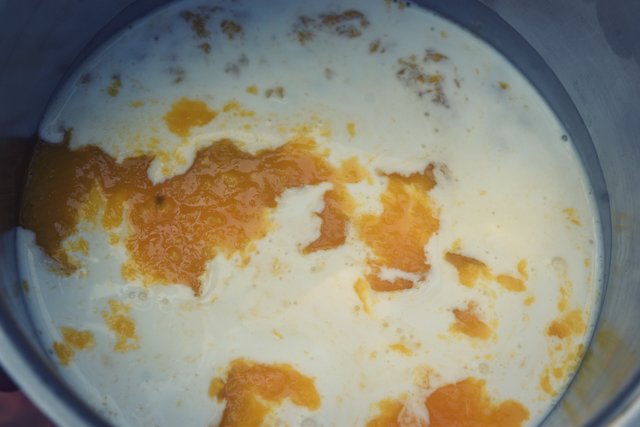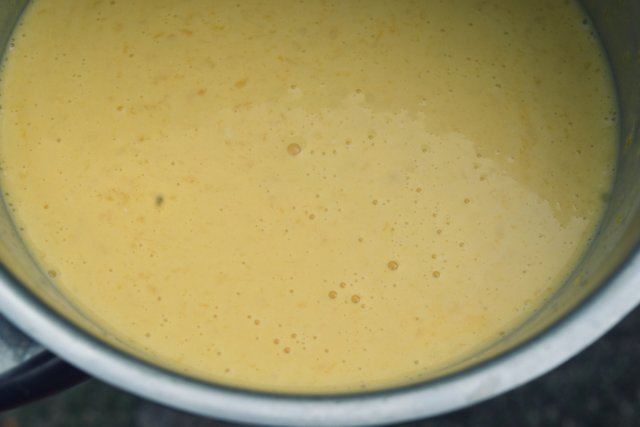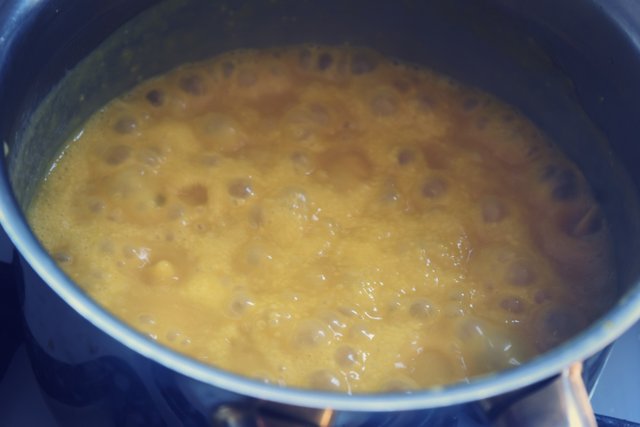 Remove from heat and allow to cool a bit.
Pour into glasses or jars and let set in the fridge. This will take about 1 hour.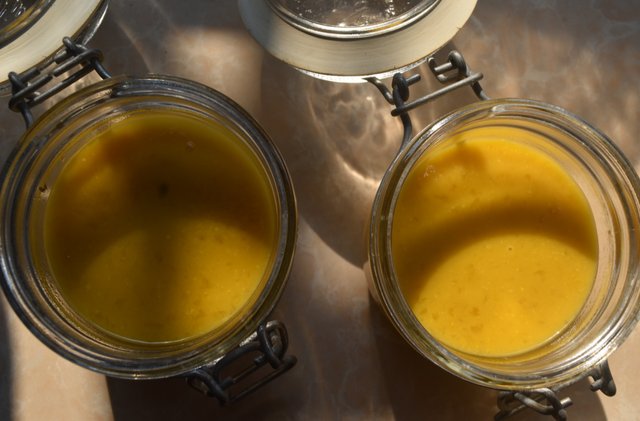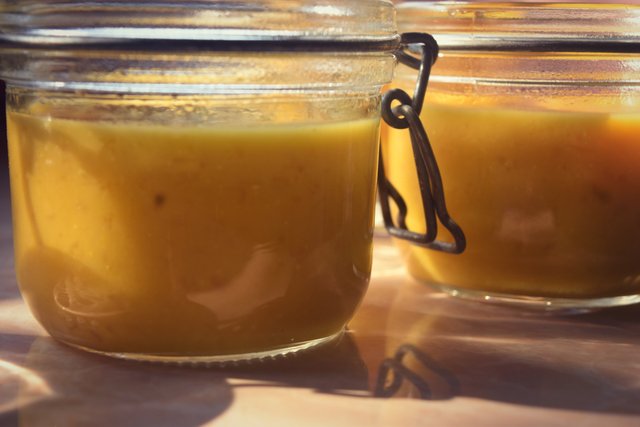 Decorate with fresh fruits, dried fruits, raw cacao nibs or any other topping of your choice.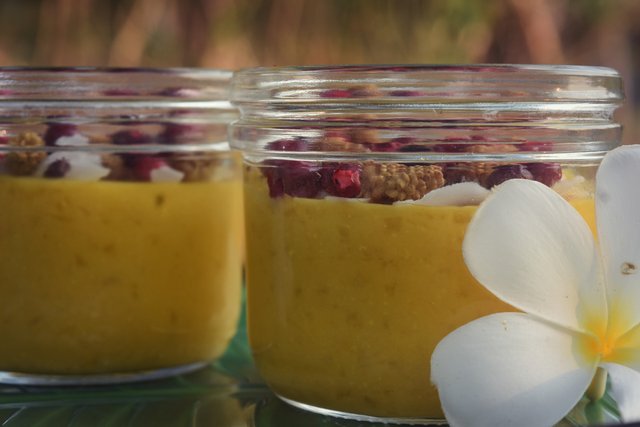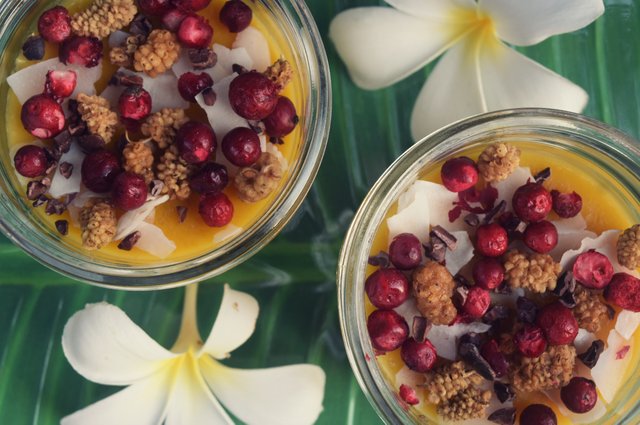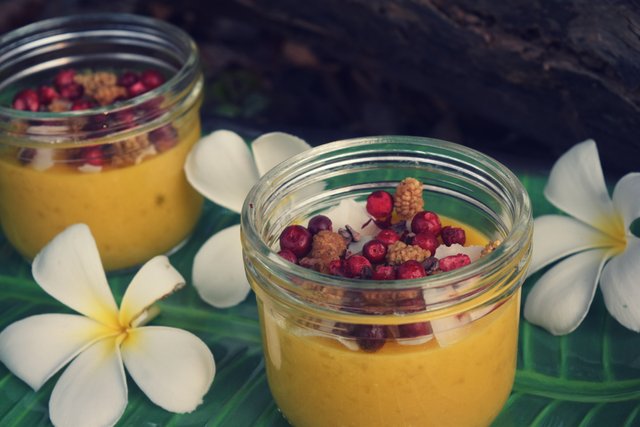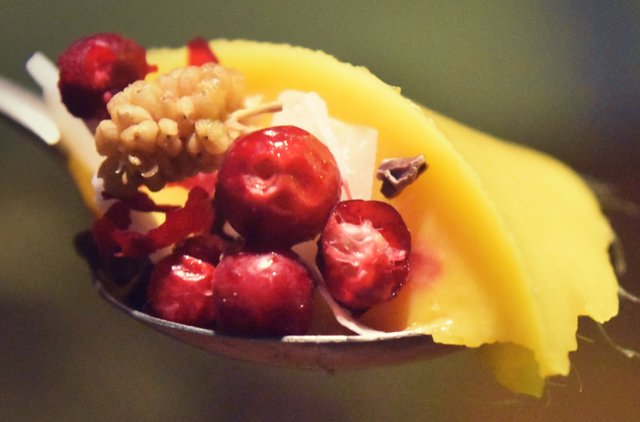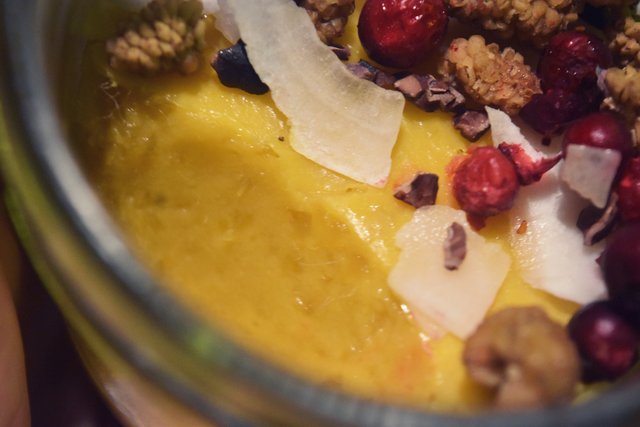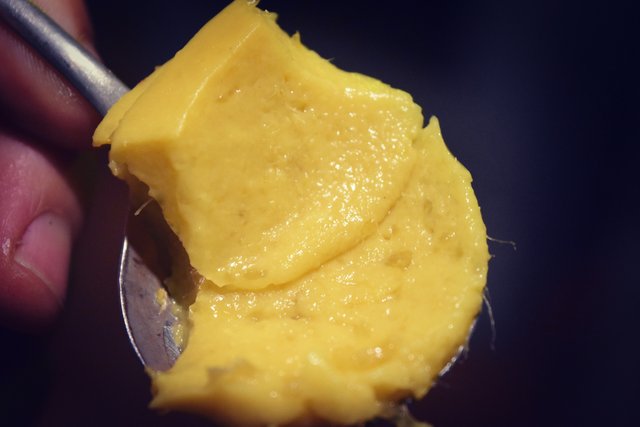 Wishing you all a happy and healthy day ღ ღ ღ
---
---

ALL CONTENT IS MINE AND ORIGINAL!
PICTURE(s) TAKEN WITH NIKON D5600
---
LET'S CONNECT!
---
Website - Facebook - Google+ - Twitter - Pinterest - YouTube
---
🥑🍓🍆 FIND MORE YUMMY PLANT-BASED CREATIONS BELOW 🥑🍓🍆
---