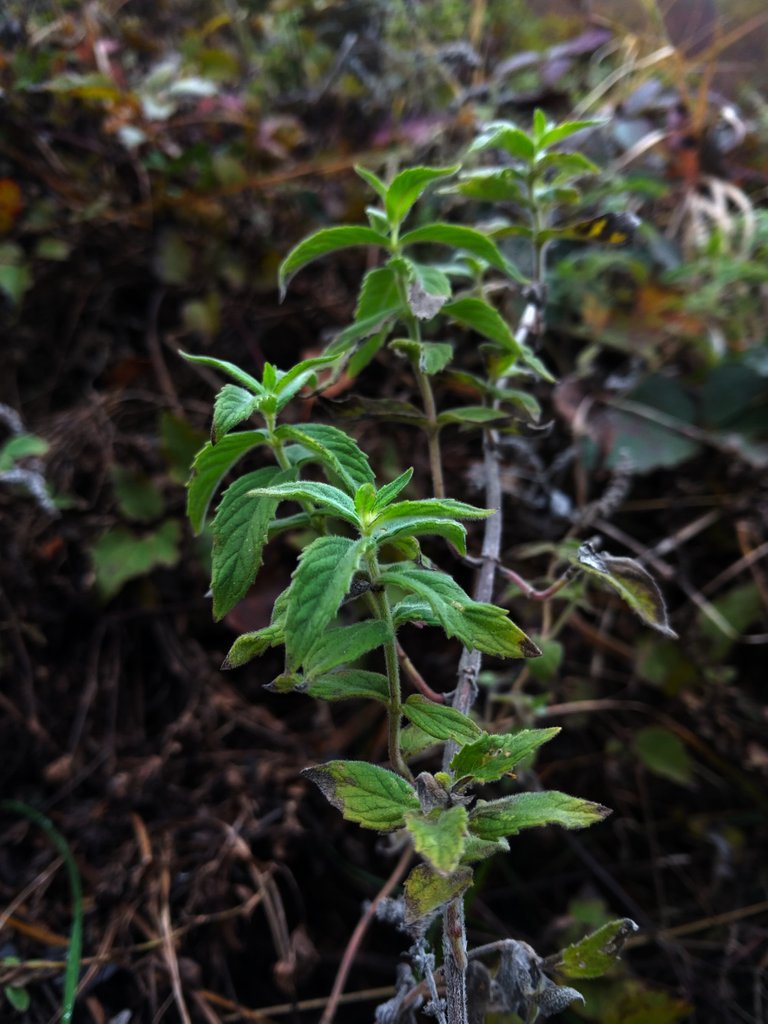 Yesterday I've been out in the fields to gather some more mint for drying.
It's a bit late already, the leafs start to decay, but I can still find a lot of fresh shoots growing out of the old plants :-)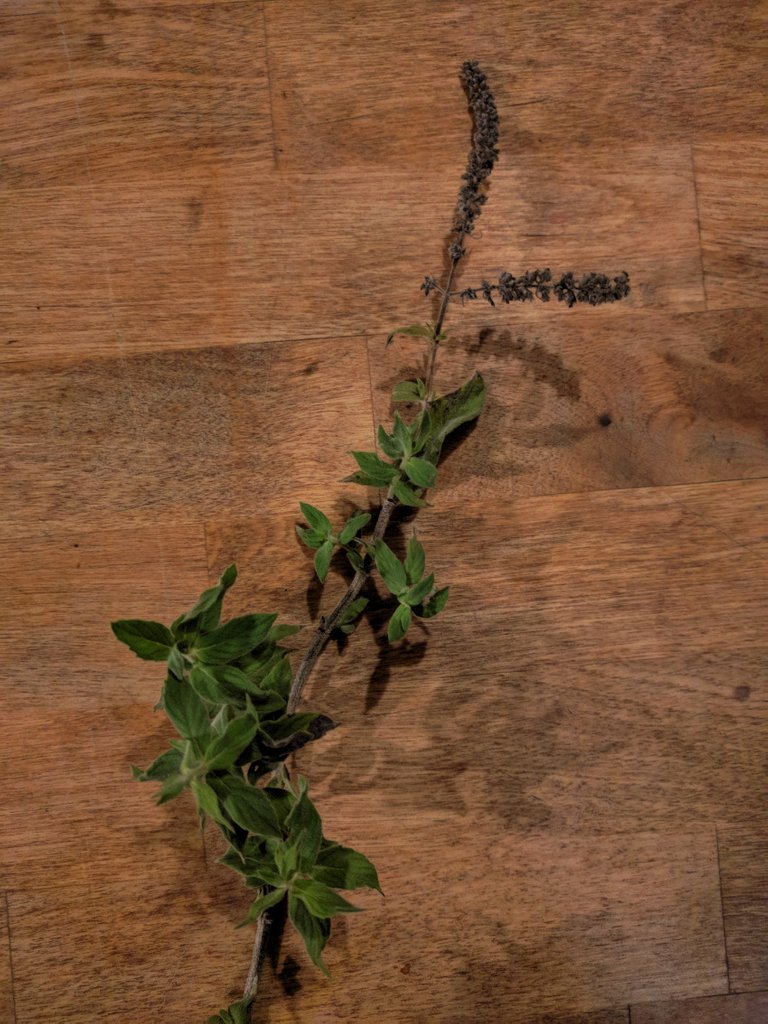 I gathered a whole basket full of nice and sweet-smelling mints, which are now hanging from the ceiling of the kitchen and living room :-)
So we are gonna have more tasty mint tea for the winter, which I love drinking in the morning.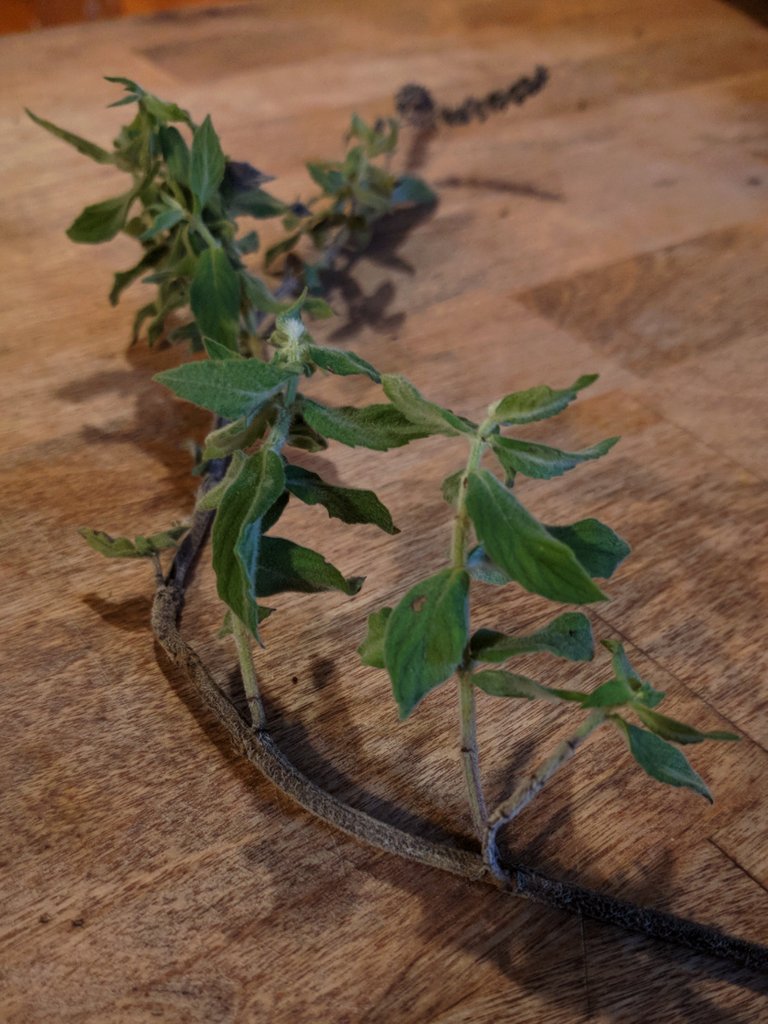 We also started to mix the dried mint with tobacco, to roll it in our cigarettes, which was the greatest idea!
It not only tastes very good, we also save a lot of money for tobacco, and it's probably a good idea anyway to smoke a bit less tobacco in general.
I would love to learn more about different tobacco substitutes. I know one can smoke a lot of different wild herbs, apart from the mint family.
But for now mint it is, and it's great, and we will probably just gather some more the next days, before winter is setting in :-)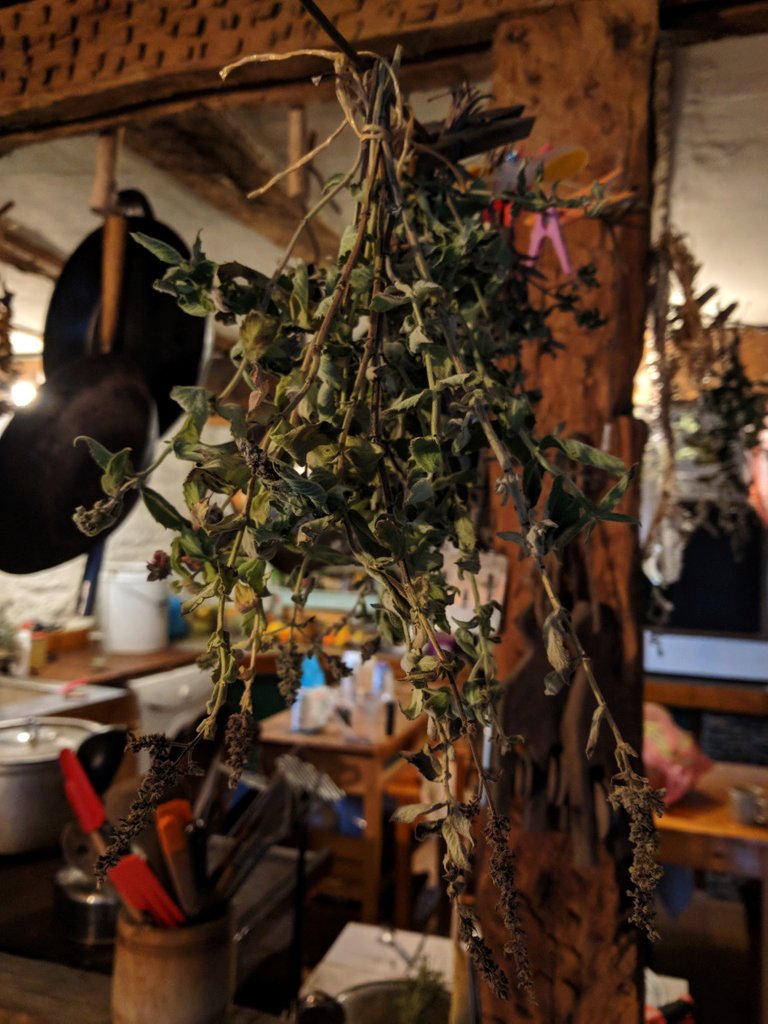 all pictures by me