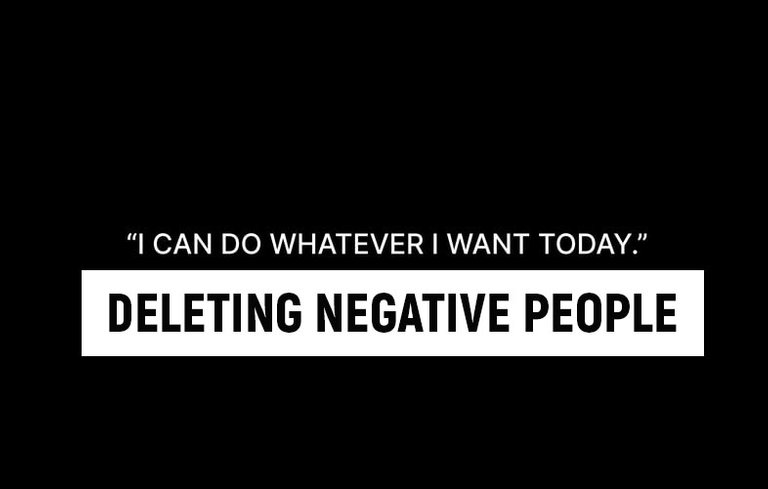 I am sure you are diligent in cleaning up your cellphone gallery or the useless files on your laptop. You can do that as soon as possible, especially for photos that you don't want to see anymore. It will only take up storage memory. Then what about the negative people in your circle of life, or life on your social media?
The more we mature, the more people will dislike us. We are increasingly growing to be unique, and different from others. We cannot follow things that no longer serve our purpose. There will always be people who disagree with you and they will only bring negative energy to you. Will you allow people who are always negative to be in your circle of life?
---
---
Your happiness is Your Responsibility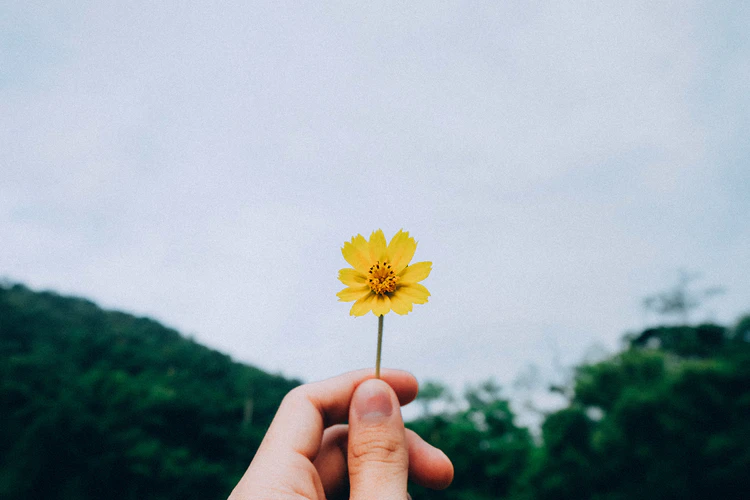 Do you choose to stuck, or continue the journey if you are faced with people who do not respect you?
Your choices always carry your risks. Of course, your choices will determine happiness for yourself. Your life, your happiness is your responsibility. This means that your decisions to be in a negative environment have a big effect on your happiness. Only you can lead yourself to positive change, not someone else, not even your partner.
You can't control what other people say and treat you. But you can control your attitude, not to let these people into your life. Let them scold you, but don't let you fight them. It will only take up your time. People like that can not be stopped, except with your success later. They love to make you feel pressured.
---
---
---
Keep calm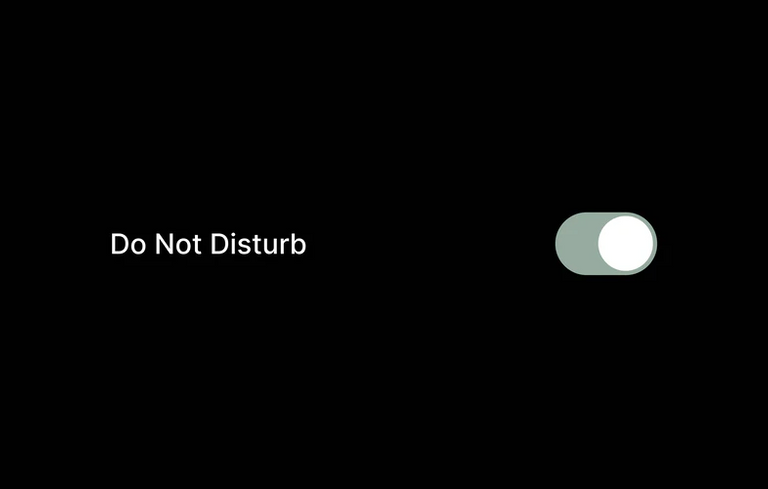 The more you want to fight negative people in your life, the more they will become a part of your life. Calmness is the main key, you will be a person who will succeed through everything.
If negative people are already in your life, slowly shift your focus to only you. You just need to get used to focusing positive energy on you, not on them. You need to get in the habit of not listening to them instead of trying to figure out why they always hate you.
You have to focus on your goals. They will always be a distraction for you. With a great focus on your happiness, you will get used to letting them go out of your life and be erased from your life.
Remember, the more you care about what they do, and you ask them why they did that to you, the more attached they will become to your life. So, your calm in facing distraction is the key importance.
You can do removing negative people from your life by starting to focus on yourself. Not trying to fight them is your way to continue to be positive. Your attitude will make them lose by themselves, and will increasingly grow into an elegant, calm person.
Anyone can enter your life accidentally, but you can purposely remove people who don't respect you.
You will only appear valuable in the minds of positive people. So there you are. :)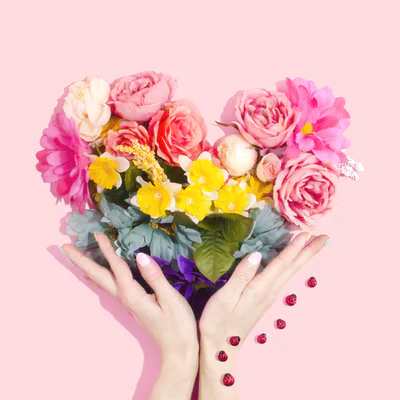 ---
---
---
---
Posted on NaturalMedicine.io