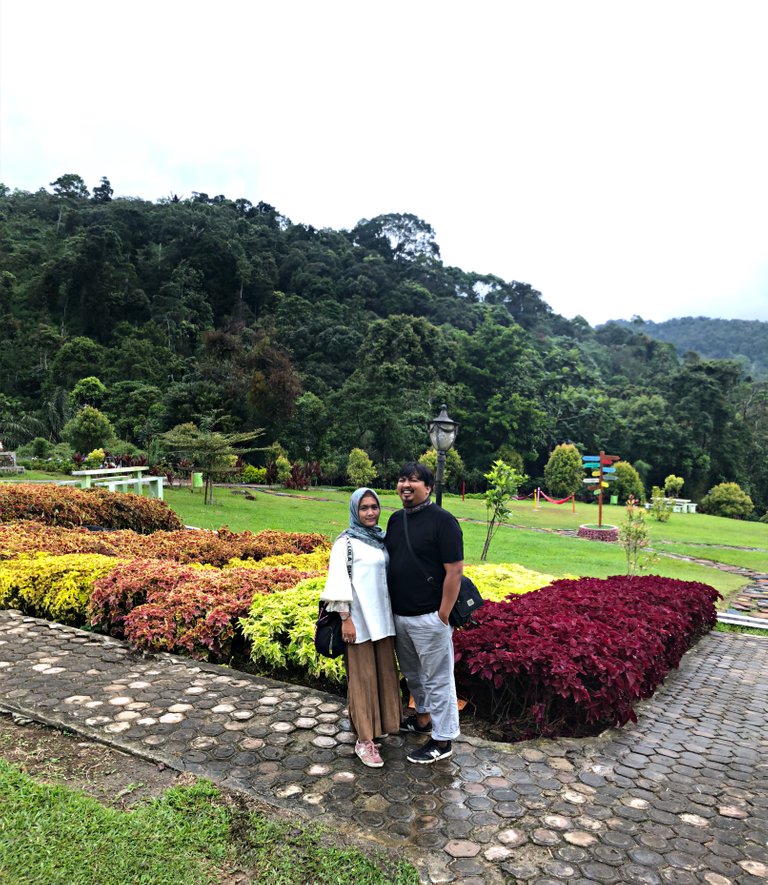 Hello..
Introduce myself, my name Wita.
Born in Medan, February 7, 1994.
Now I'm 27 years old.
I've been married for 4 years and have a good husband.
There's been a lot of things we've been through in the last few years.
Especially when it comes want to have children.
Surely being a parent is the dream of every married couple.
Like me and my husband.
But it's a big thing that might be a problem in our little family.
Four years ago, God left a small fetus from my uterus, but that hope had to be destroyed because I miscarried when I was 24 weeks pregnant.
Likewise, when I got pregnant back two years ago, I had to give up my little baby when I was 24 weeks pregnant.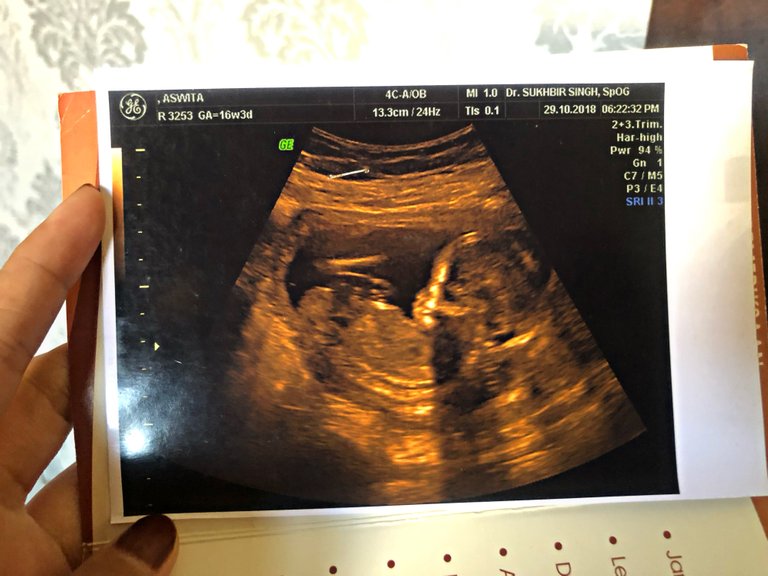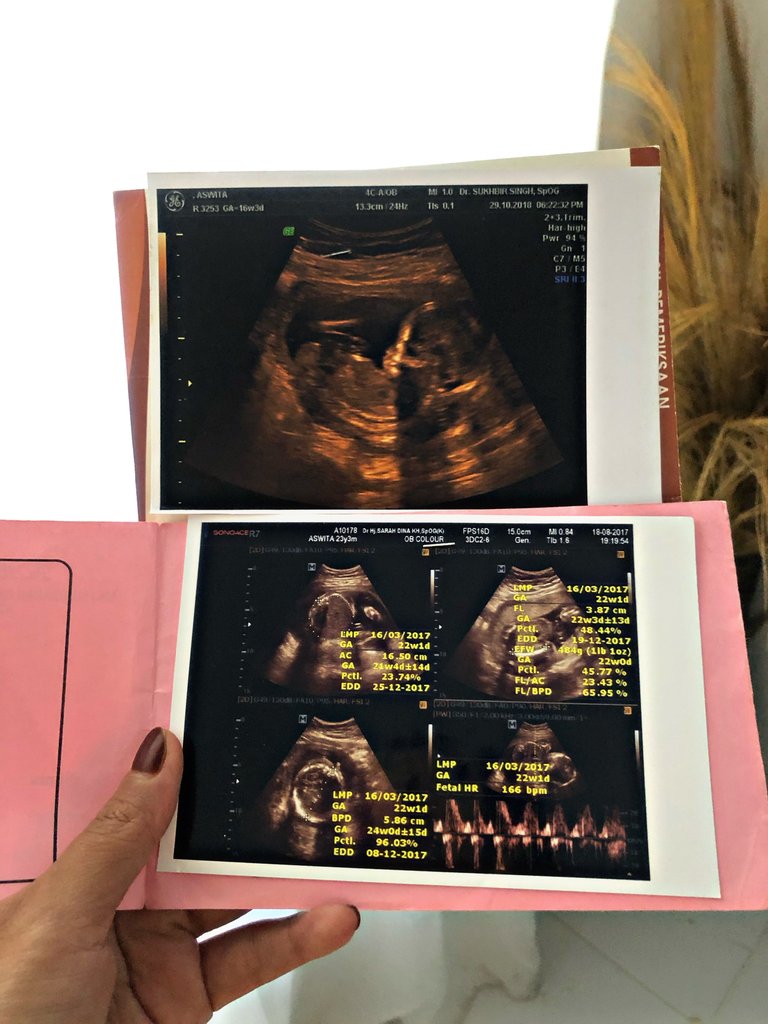 For 2 years I had to learn to be sincere and patient. Many people nearby gave me encourage, prayers and affection.
Alhamdulillah, it's a good blessing for my mentality right now.
For two years I've been rebuilding mentally, losing kids twice has been hard for me.
All the time I think, why?
Is God mad at me?
Can't I have kids?
Not to mention a lot of people I've just met asking,' which child is it?'
And I have to explain over and over with new people.
It makes me mentally fall as bad.
Wanted to end my life when I lost my second child. But I was saved by a lot of great support from the family, especially my husband.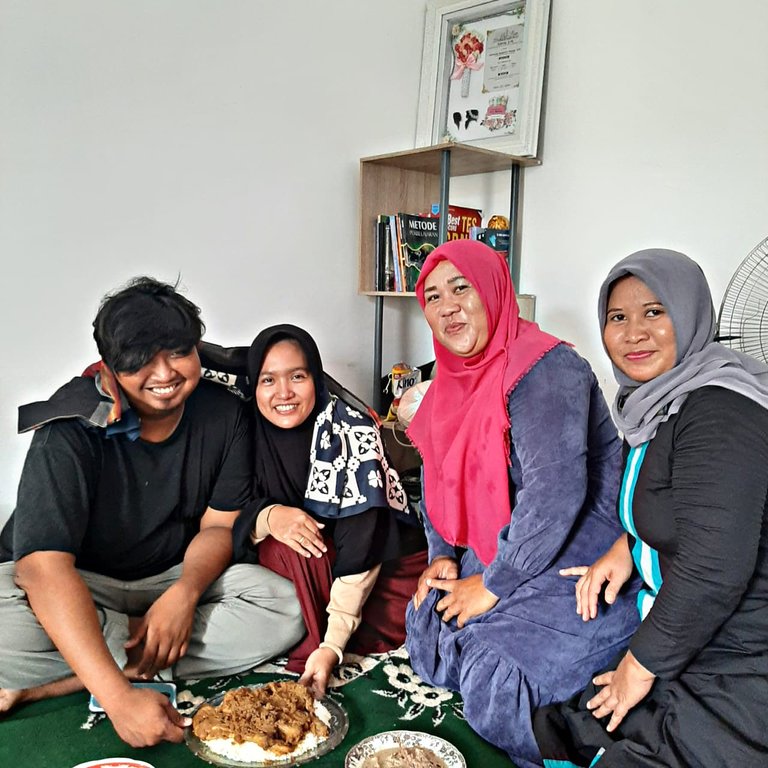 For two years I reorganized my life, I prayed to God for the little things that made me happy.
Traveling to a simple place, eating the food I want, watching netflix series, working my best and doing the hobbies I love, here's what I do to improve my mentality.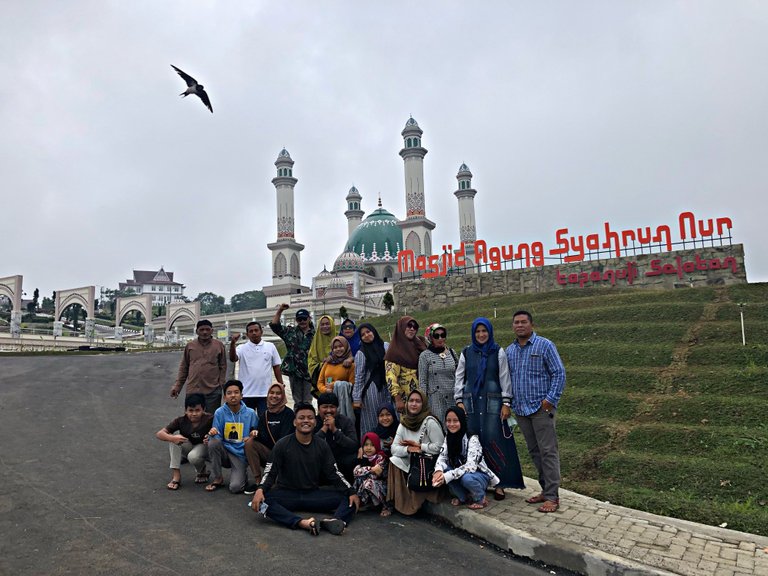 A lot of things are going on so I feel strong right now. Staying away from the negatives that can damage my mental state is one of the natural medicine that can improve things. And I must be grateful for all the happiness that Exists today that God has
given.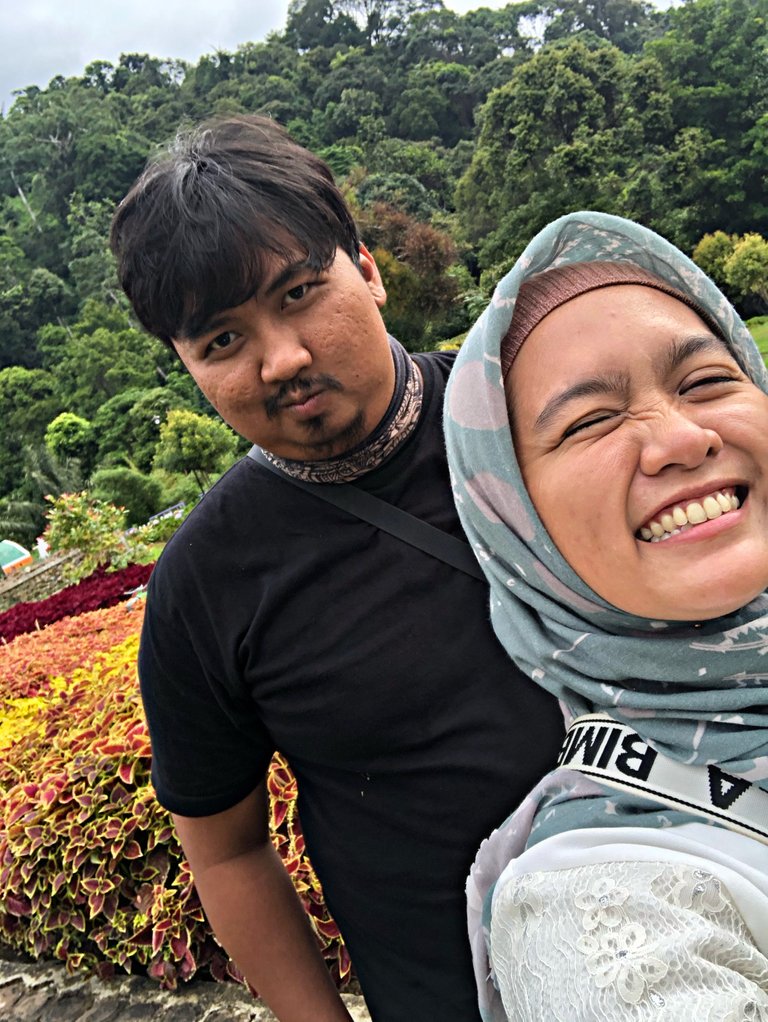 Be grateful..
Thankyou..