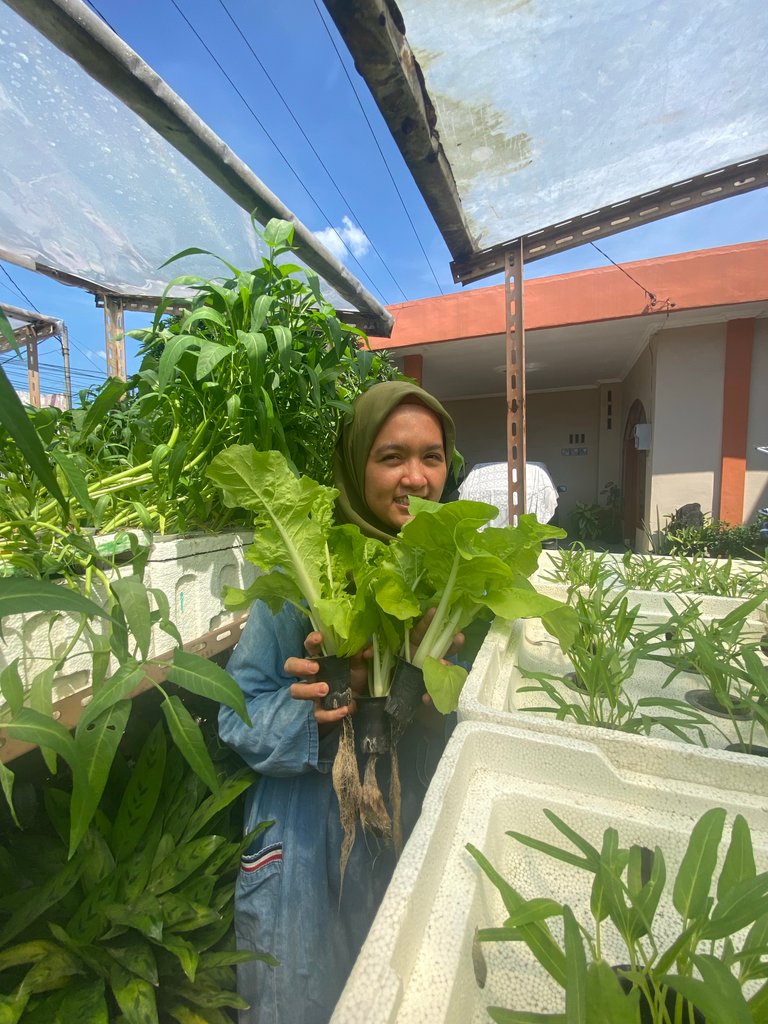 How are you all ? Hopefully me and you always have a healthy and maintain good health. We in Indonesia was hit by the health crisis that is never experienced by the country of Indonesia.
A new variant of the virus Covid-19 that is a variant of the Delta make the number of patients with covid-19 jumped sharply and make Indonesia to be ranked first in the number of cases among other countries. I expect the prayers of friends and the spirit of all of you to go through all this.
The work and the routine of life sometimes make the system of defence of the body to be down and easy to get sick. A lot of people who argue while doing a hobby we should have the attachment to things that we do not just follow the trend or the satisfaction of a moment.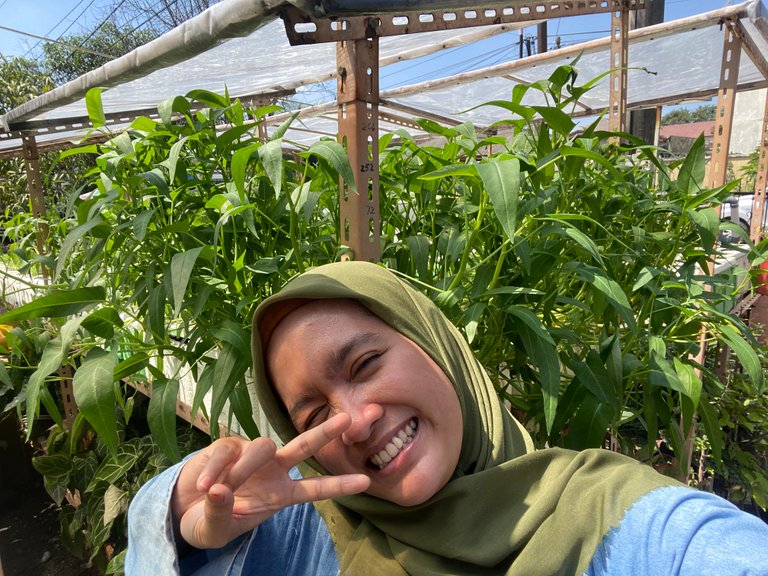 The way that I do during this time to relieve boredom and increase knowledge for the life that is with gardening. Gardening is just one hobby that I do for two years.
If I could remember more, I've been interested in gardening since childhood it my mark with since my school routine caring of flowers and various types of cacti. Now this, I also still caring for and planting a flower but now it's growing again by planting a vegetable hydroponics.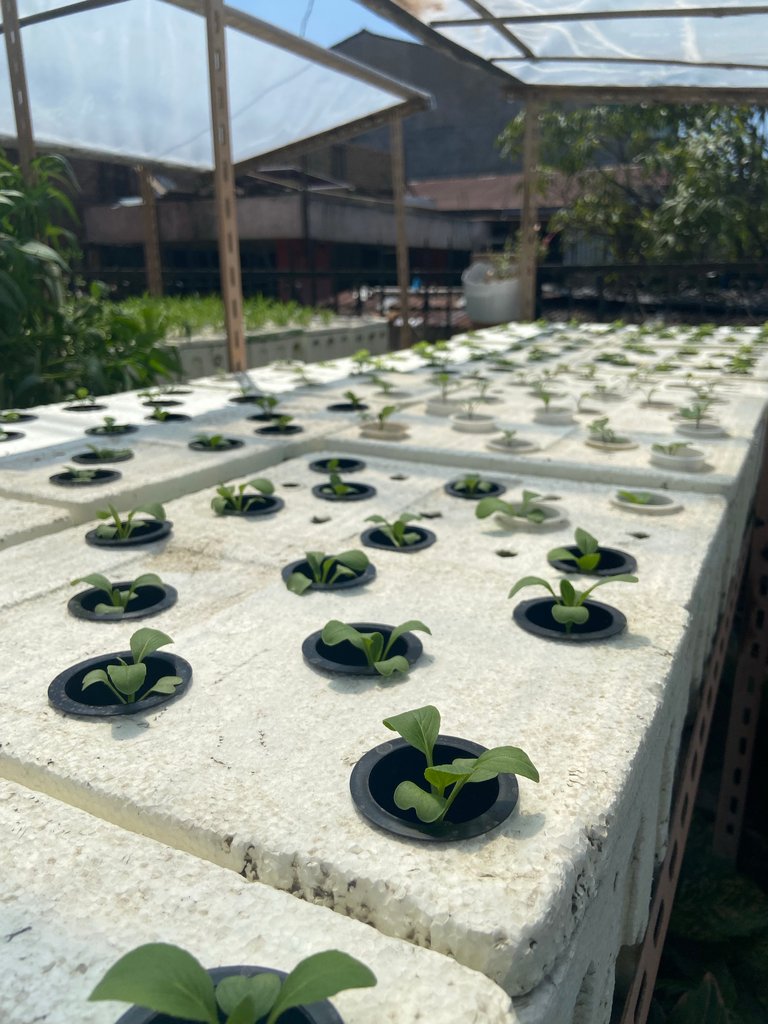 You should know that gardening does'nt have to have a yard/land that is large and airy, the yard side and front of the house with a finite area can be used as a place to plant a variety of vegetable that you can enjoy at harvesting time.
Today I am harvesting the type of vegetable samhong mustard. Type this vegetable has a lot of benefits and good nutritional content, such as potassium, iron, magnesium, phosphorus, calcium and zinc. The hallmark of samhong mustard or sometimes also known as mustard greens, curly had a taste and savory but have a slightly bitter taste on the tips of the leaves.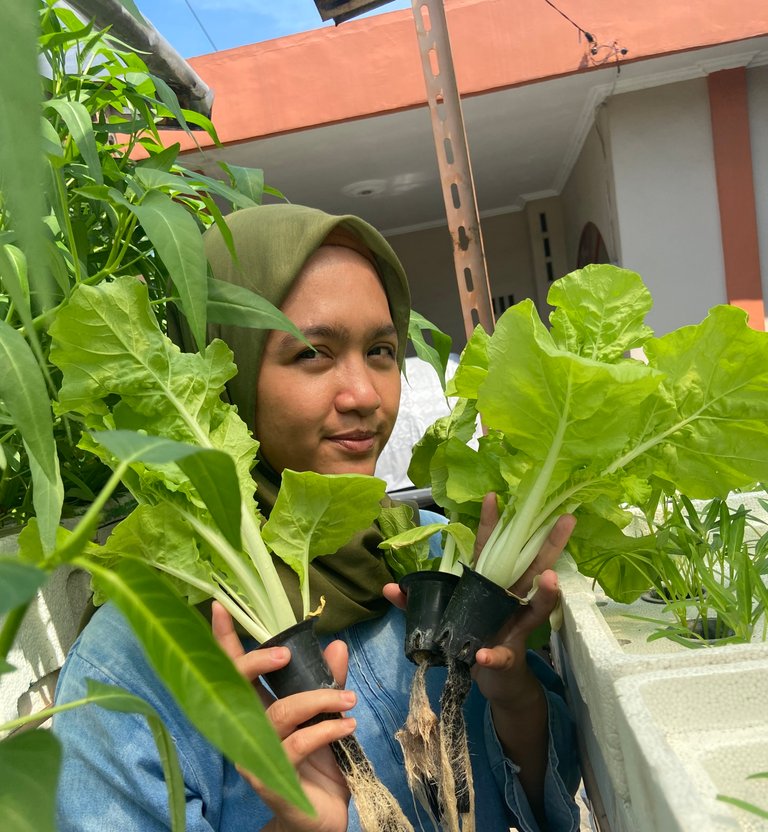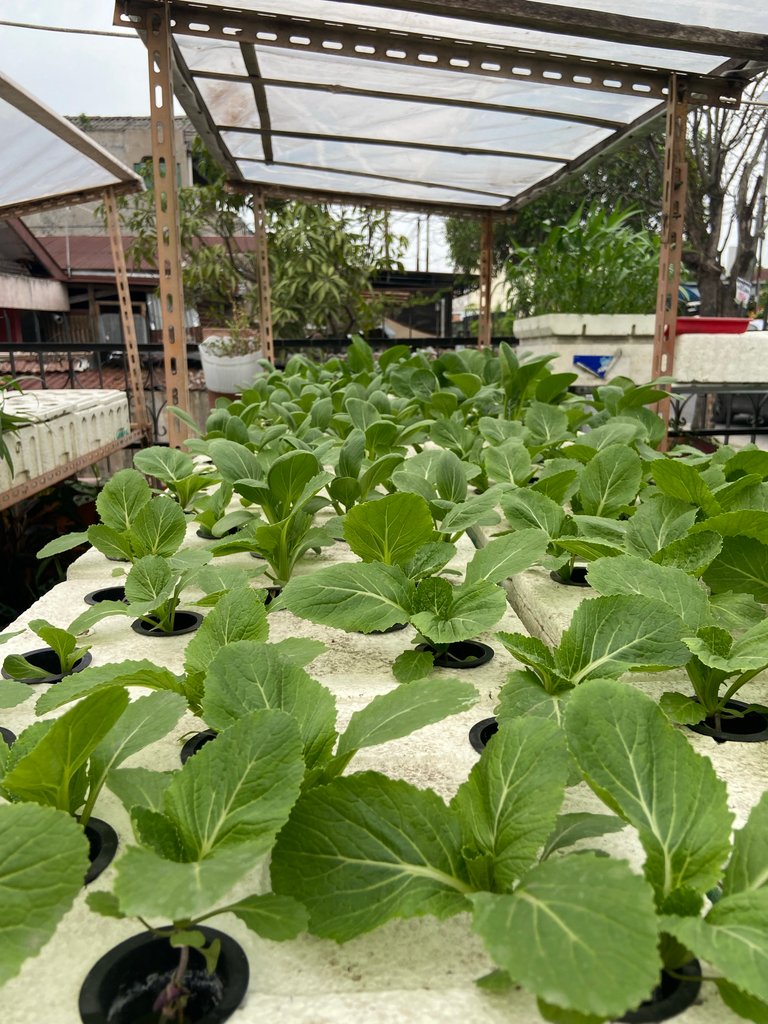 Gardening activities especially during harvest vegetables can make the heart happy and better for the mental health of you and also good for our physical health. According to various studies, gardening has insensitas run speed 5 km/h. Surely we would be to get two benefits at once, the yard of the house to be beautiful and neat, as well as the body becomes healthier fitter.
Gardening is also good for brain health, a research about alzheimer's disease say that gardening is beneficial in protecting cognitive health, increase brain volume, and lower the risk of a 50% risk of alzheimer's.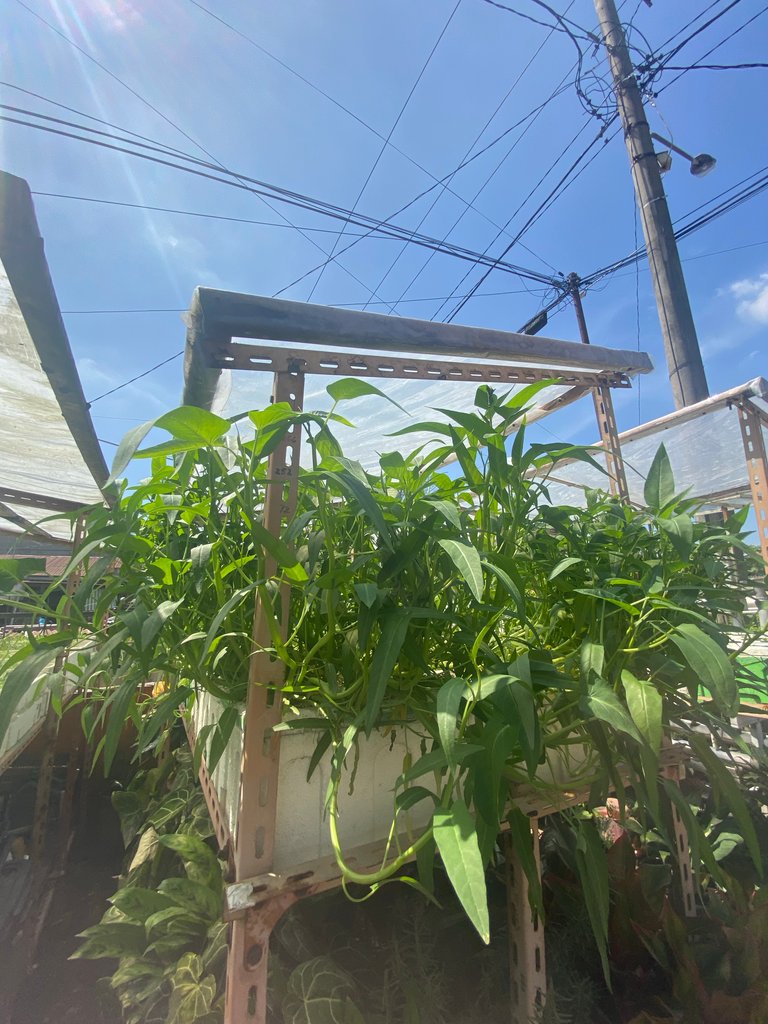 What are you waiting for friends ? grab your hoe and let's get gardening with me.
-Regards-
Author: Aswita
You can find me instagram @aswitasoe
Email: aswitasoeprapto@yahoo.co.id
Take a pict by Iphone 11
A women obsessed planting and cooking.
See you soon!!
BYE!!