Hi beautiful people, have a nice weekend. We know that everyone's standard of beauty is always different. We can't force other people to always like our appearance and style, because it's not our business to control what other people like and don't like. Maybe for some people who are born with a beautiful appearance will be very easy to attract the attention of others. They are like roses that have just bloomed, have a fragrant smell, a charming shape, very easy to attract the eye to see. The little bees will be happy to stop by to harvest the nectar and enjoy its fragrant aroma.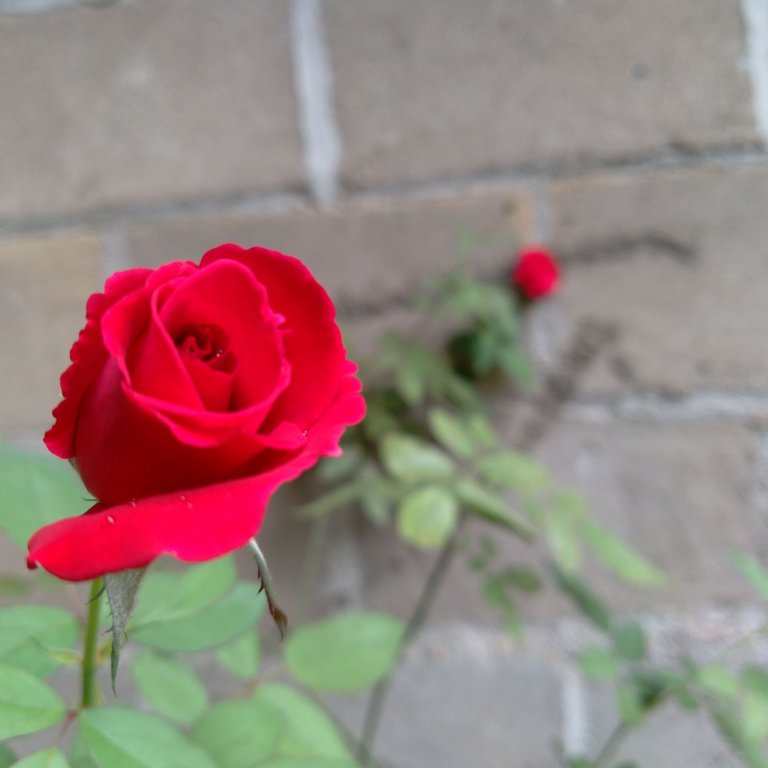 But like flowers, creators didn't just create one flower to behold. There are many types of flowers scattered in all their beauty. Maybe if there were only roses in this world, the world would look the same without any difference. Because diversity is what makes this world beautiful.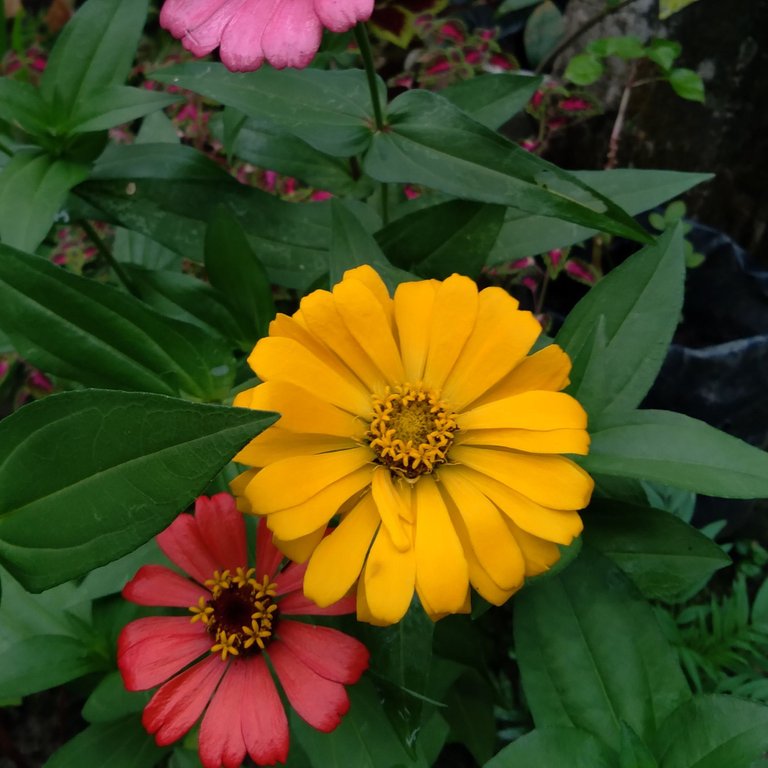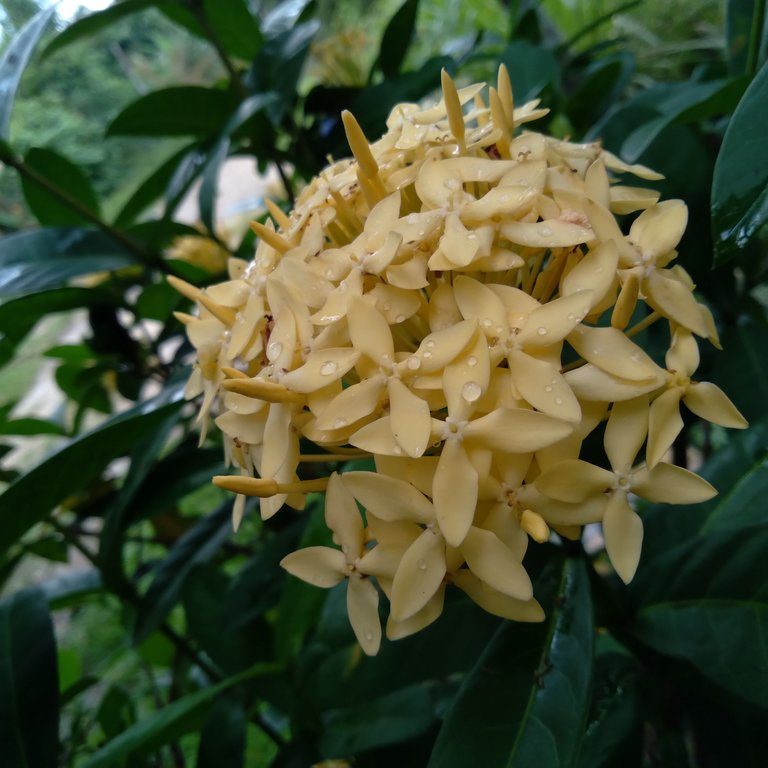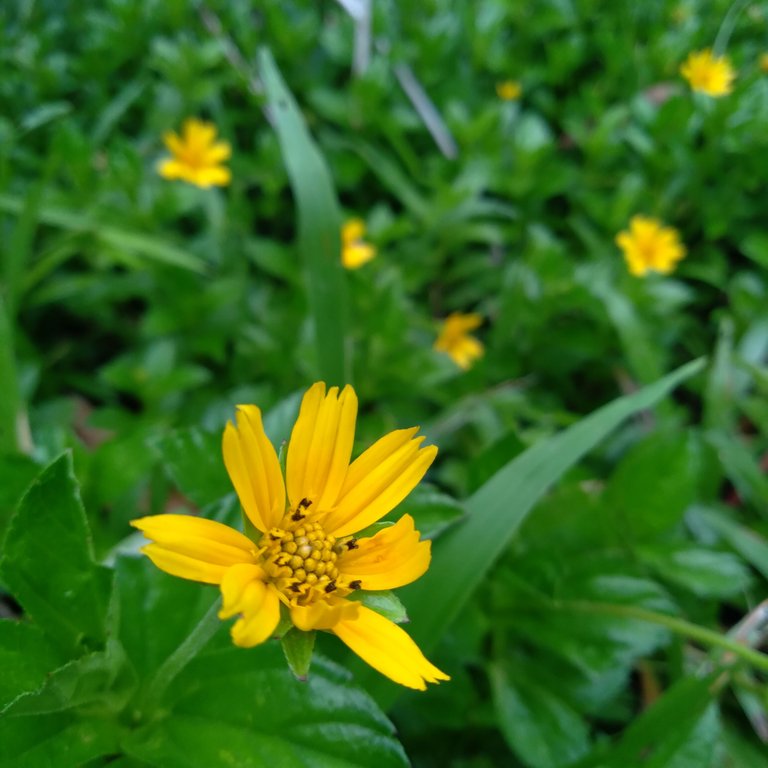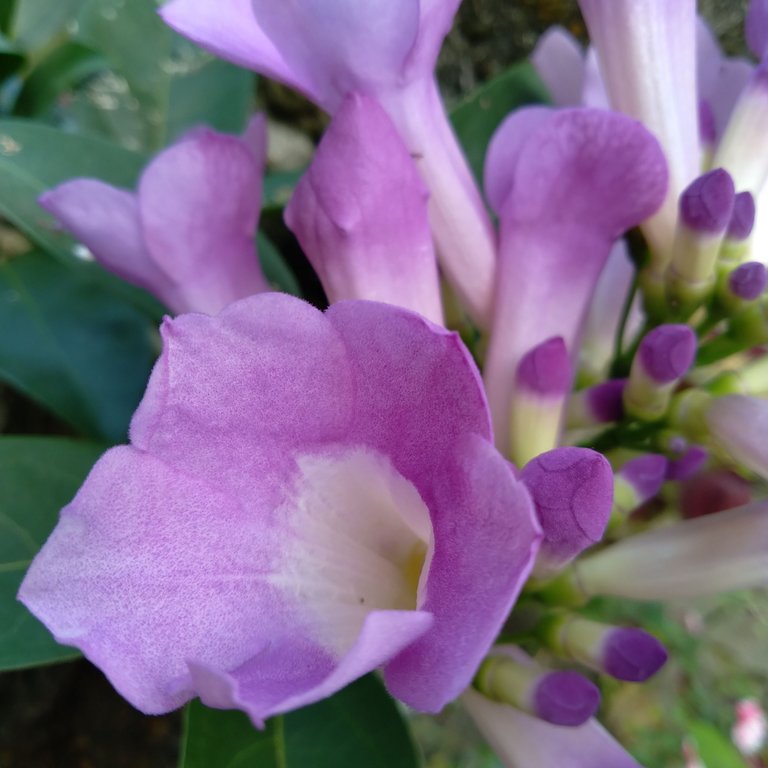 Just like flowers, we are beautiful in our way, with what we have, and what we get. Not because of a scar, not because of growing pimples, or because of disheveled hair that makes you feel unworthy and unbeautiful. I guess it's all about bad thoughts always whispering that the part doesn't suit you, and you're going to look pretty bad at it. That thought always haunts us because we always want to look good in the eyes of others.
I also have bad thoughts every day. "What if, and what if", always about other people, I fear other people's judgments and always think what if other people don't like me, "how do I look? Is it good? Is something missing?" that's what I always ask. As if I look attractive other people will care. Even though there are many more days to go and there will be a lot of such thoughts and I don't know how much longer I will have to face that question every day.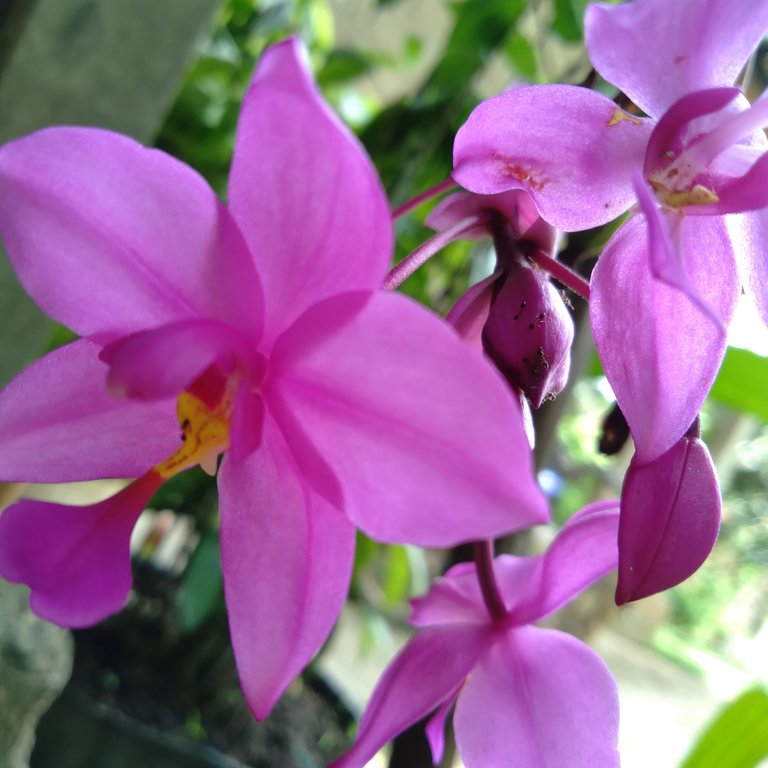 But lately, I'm starting to think that I can't always make other people like me, no matter how good I look there will be people who don't like me. And I realized that why I thought that, it's my life and I live it. I don't think they will care too much about how I am because they also have to take care of their problems. So what have I been afraid of all this time? I never even asked myself if I was comfortable with that? Do I care about myself? but that's okay because from now on I will pay more attention to myself than focus on getting the attention of others.
Stop looking in the mirror and stop feeling worthless. Assure yourself that you will be fine without worrying about what other people think. Start focusing on yourself and love yourself. Starting from improving the pattern of life that is still messy and irregular and also looking good not because you want to be seen by others, but because for yourself. When we are comfortable with ourselves, we are comfortable without the fear of being judged by others. There are a lot of people out there who are still worried about how they look and I hope they find a way to feel good about themselves.
You are beautiful in your way despite the scars on your cheeks, and pimples popping up here and there. Maybe starting to take care of yourself and care more about yourself is the first step to being able to show your beauty.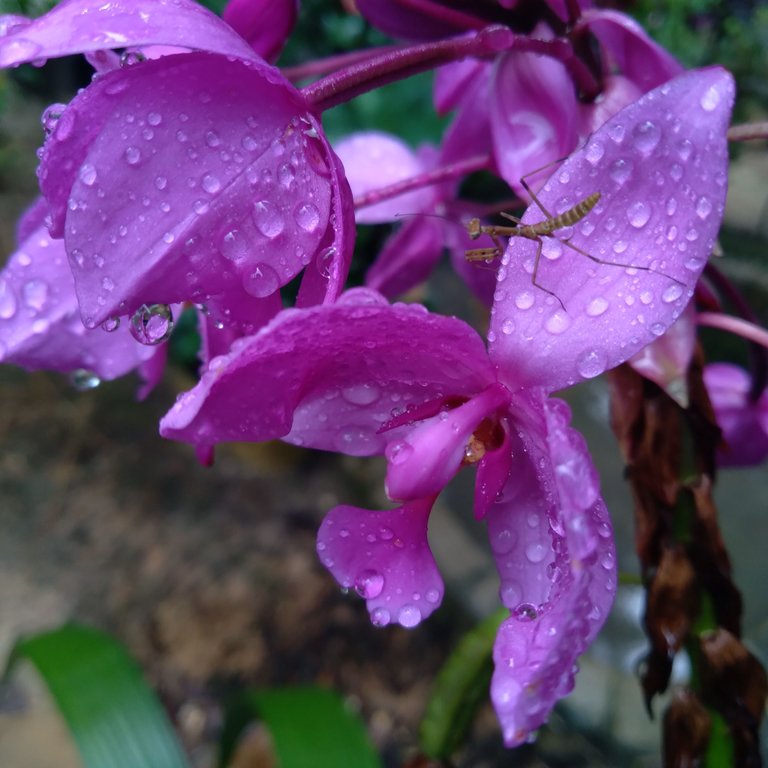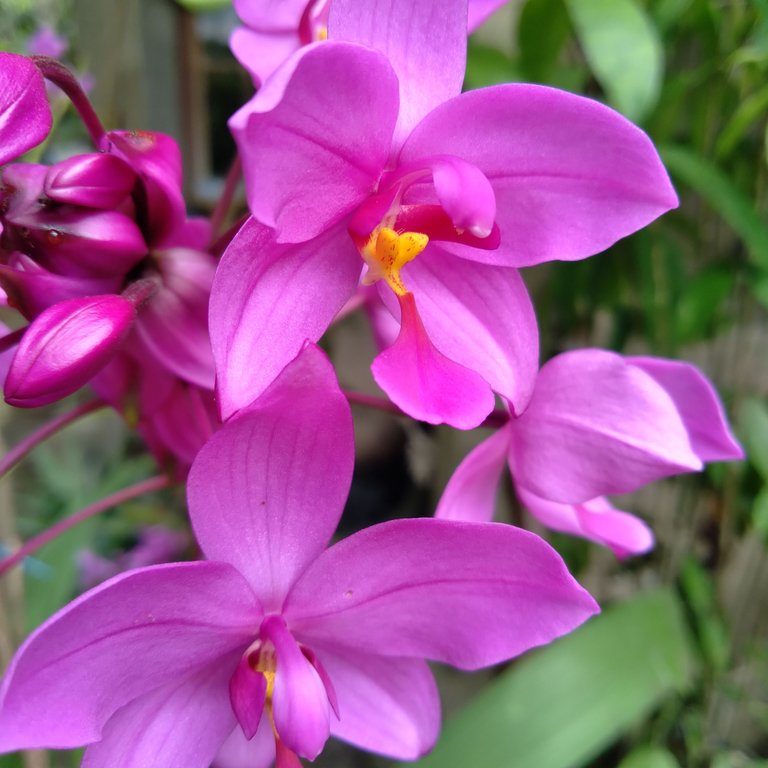 Thank you for taking your time to read my blog
Note : I took all the pictures in the front yard of my house