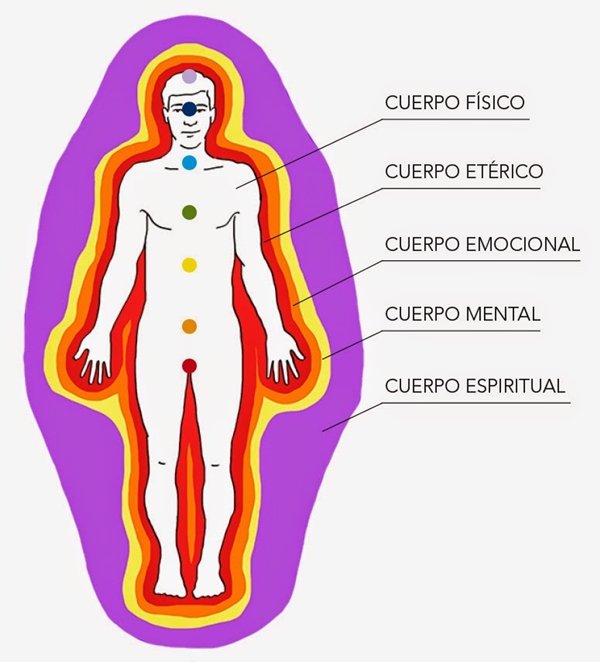 To understand how flowers essences work in our bodies, we must first know how the human energy field is formed. We must understand that the physical body is also part of our energy bodies. But this is the energy body with the most densified energy, so much so that we can see and touch it, not being like this with the other energy bodies, which we cannot see normally,. In order not to go too long, I will tell you that our energy field is made up of the physical body, the etheric body, the emotional body and the mental body. (img#1)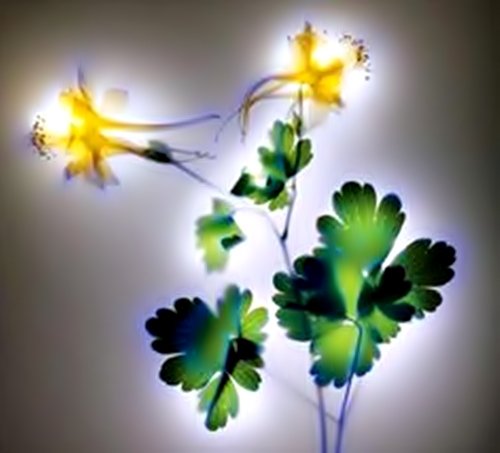 The energy of the flowers is directed towards the emotional and mental bodies, and then passes to the etheric body, to balance it. . Transforming and cleaning the negative emotions and emotional pains and diseases, which are housed there.
How is this explained? Our thoughts are in the Mental Body, negative thoughts generate negative emotions, which are in the Emotional Body and pass to the Etheric body where they are stored for a time. The energetic vibration of light from the flowers works by sending light energy to the Etheric Body, balancing it and thus preventing the disease from reaching the Physical Body.(img#2)
On the other hand, the flowers will simultaneously emit energy to our Chakras, which are our energy processors, which in turn, will emit energy to the organs that govern each of them and regeneration occurs.
in the affected organs, cells and tissues of the body.
If the energy that the chakras emit to the organs of the body is unbalanced by the contamination of the Etheric Body, then the disease can reach the physical body.
Here is the importance of the role that flowers play in the prevention of the disease.(img#3)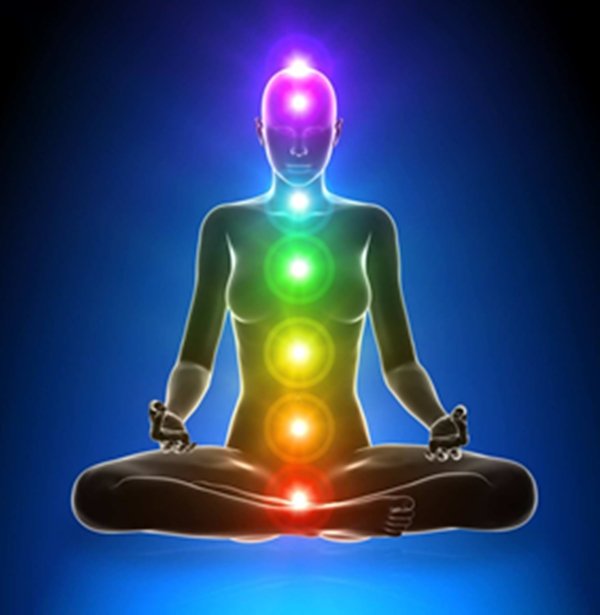 Hate, rancor, resentment, anger, etc. they are negative energies, which we must try to clear from our energy field, because they obstruct the good flow of energy towards our energy bodies. Flowers are angels of nature that have the ability to emit their light energy to our auric field to help us live better and more harmoniously.
spanish
Para entender cómo funcionan las esencias florales en nuestros cuerpos, primero debemos saber cómo se forma el campo de energía humano. Debemos entender que el cuerpo físico también es parte de nuestros cuerpos energéticos. Pero este es el cuerpo energético con la energía más densificada, tanto que podemos verlo y tocarlo. No siendo así con los otros cuerpos de energía, que no podemos ver normalmente. Para no extenderme tanto, les diré que nuestro campo de energía está hecho del cuerpo físico, el cuerpo etérico, el cuerpo emocional y el cuerpo mental. (img #1)
La energía de las flores se dirige hacia los cuerpos emocionales y mentales, para luego pasar al cuerpo etérico, para equilibrarlo. Transformando y limpiando las emociones negativas, dolores emocionales y las enfermedades, que allí están alojadas .
¿Como se explica esto? Nuestros pensamientos se encuentran en el Cuerpo Mental, los pensamientos negativos generan emociones negativas, las cuales están en el Cuerpo Emocional y pasan al cuerpo Etérico donde se almacenan por un tiempo. La vibración energética de luz de las flores actúa enviando energía de luz al Cuerpo Etérico, equilibrándolo e impidiendo así, que la enfermedad llegue al Cuerpo Físico. (img#2)
Por otro lado, las flores van a emitir simultáneamente energía a nuestros Chacras, que son nuestros procesadores energéticos, los cuales a su vez, van a emitir energía a los órganos que rigen cada uno de ellos y sobreviene la regeneración de los órganos afectados y de las células y tejidos del organismo. Si la energía que emiten los chacras a los órganos del cuerpo, es desequilibrada por la contaminación del Cuerpo Etérico, entonces la enfermedad puede llegar al cuerpo físico. He allí, la importancia del papel que juegan las flores en la prevención de la enfermedad. (img#3)
El odio, el rencor, el resentimiento, la rabia, etc. son energías negativas, que debemos tratar de limpiar de nuestro campo energético, porque obstruyen el buen flujo de energía hacia nuestros cuerpos energéticos. Las flores son ángeles de la naturaleza que tienen la capacidad de emitir su energia de luz hacia nuestro campo áurico para ayudarnos a vivir mejor y mas armónicamente.
@benavides54