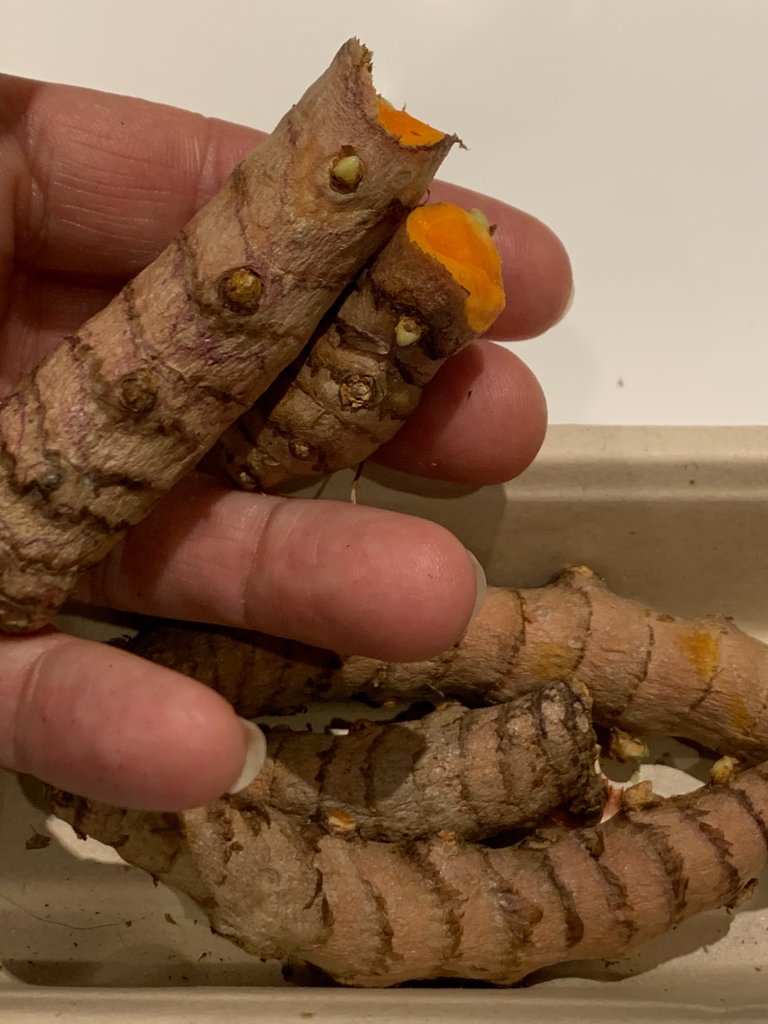 Kurkuma the wonder root...
that smells like Christmas tree. It really does I asked my hubby and two kids and they both agreed. Funny fact that it smells that way.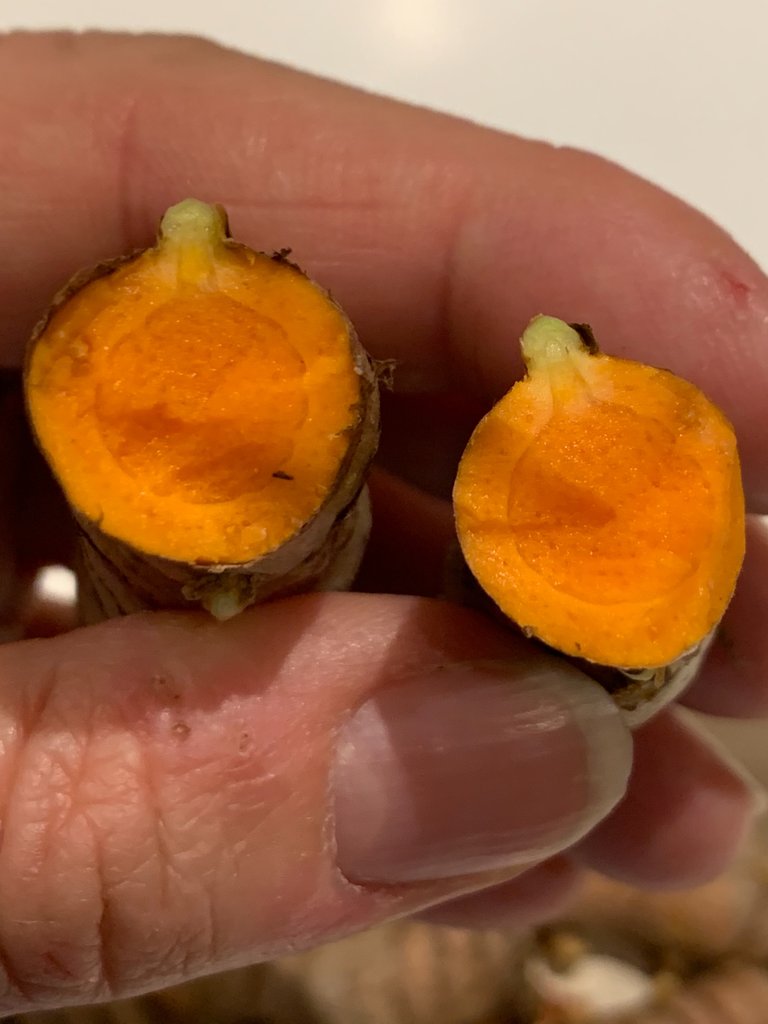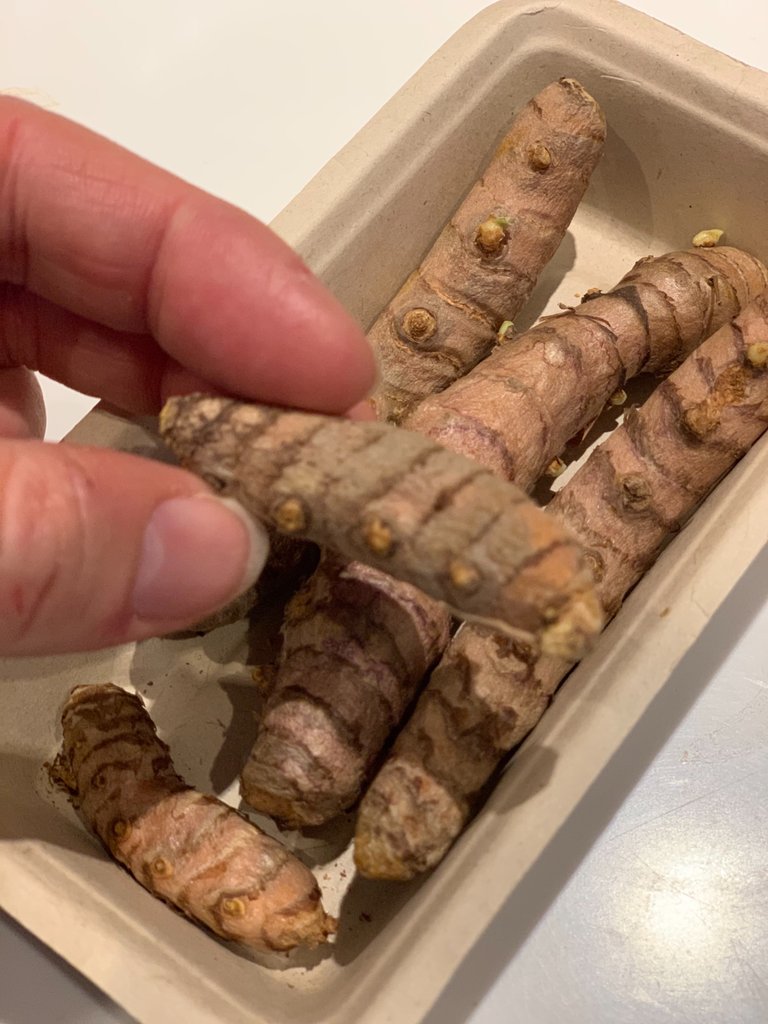 Kurkuma not you average need and thing on a grocery list but it is a very powerful antioxidant that has been used as a medicine for centuries. You hear it everywhere and because I am pre op, I am searching for things I can do or add to be as fit as I can be. The question is what is it good for? I brought it today at the Lidl when I was grocery shopping and because I had read about it in my new book.
A book I bought from Dutch Vivian Reijs.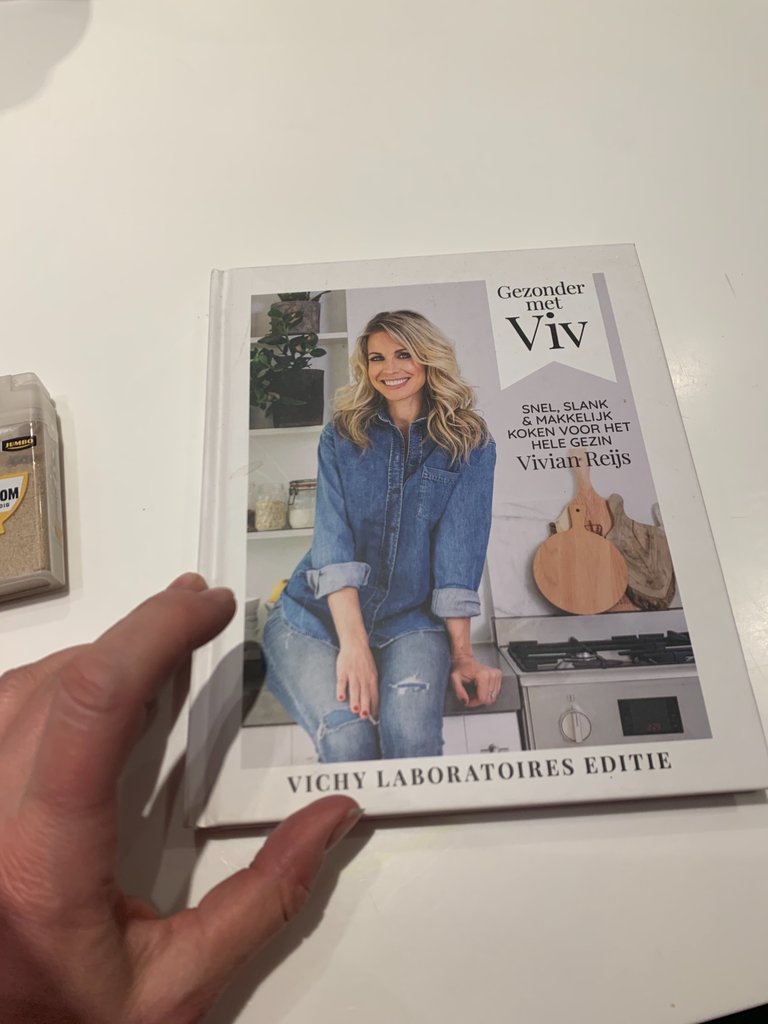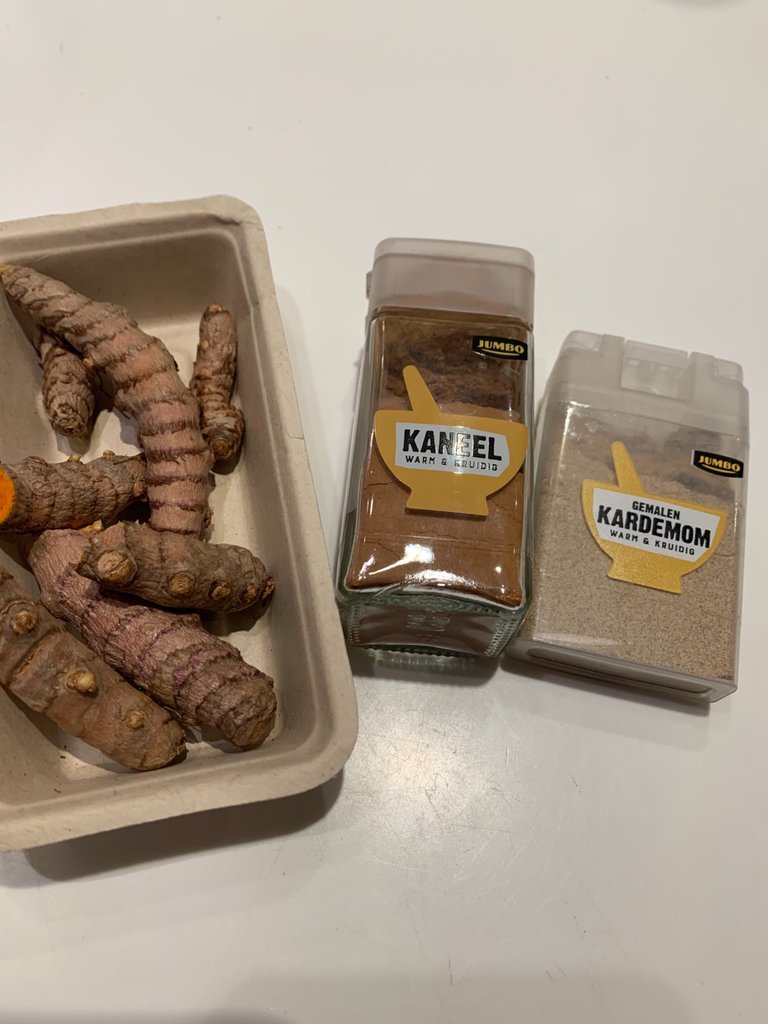 What is it good for?
Turmeric is good for your immune system
Turmeric is a great anti-inflammatory
Turmeric helps damaged brain cells
Turmeric can also help harbor feelings of depression
Turmeric protects against heart disease
Turmeric helps regulate your metabolism and last but not least it helps in weight loss.
Well for a root that is not that expensive, I say thank you Lidl for having it in your assortment.
I decided to buy it because I want to make GOLDEN MILK. Turmeric is difficult for the body to absorb, so it is always advisable to add a pinch of black pepper to the golden milk.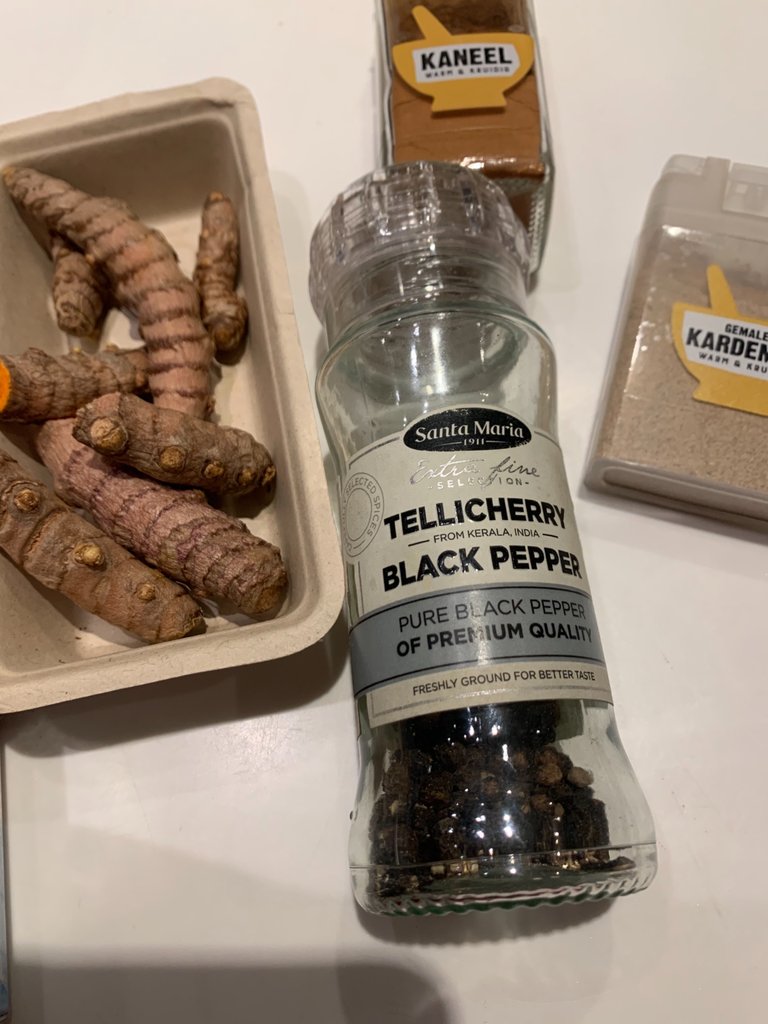 The ingredients are:
600 ml almond milk ( I use allround soya )
2 large teaspoons turmeric
1 teaspoon cinnamon
1 teaspoon cardamom powder
a pinch of ground black pepper
2 teaspoons grated ginger
2 teaspoons maple syrup
How do you make it?
Well now heat the milk in a pan and add all the herbs. Let it simmer for 5 minutes, and only stirring occasionally. After that, pour it through a sieve and pour it into two mugs one before in the morning and one for lunch. For a little sweetness, you can add a dash of maple syrup every day. I make the two because it's to much at once and that way it can de solve at two moments in my day.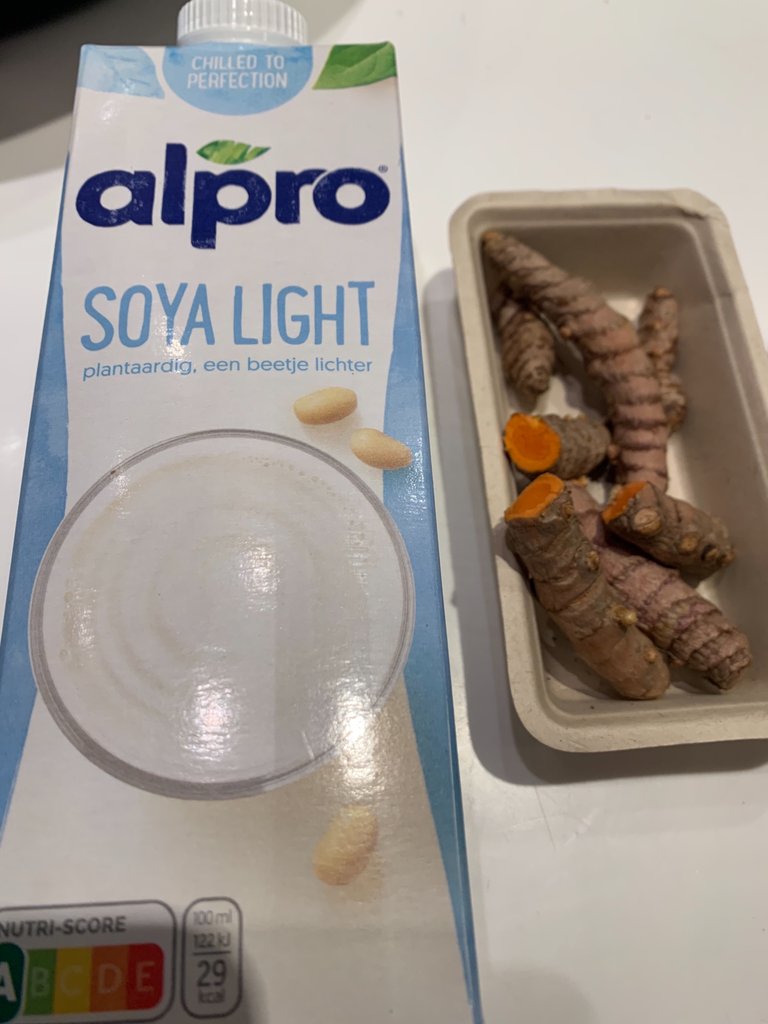 Let me know if it works for you, and how many times a week do you drink it?
⭐️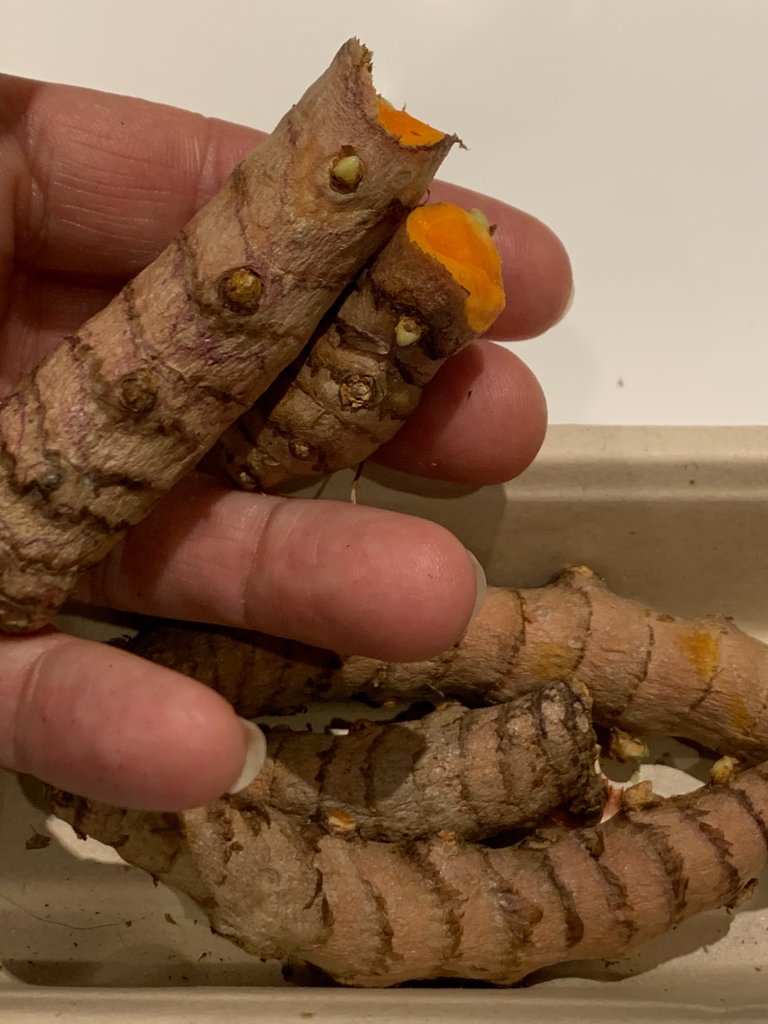 Kurkuma, la raíz maravillosa ...
que huele a árbol de Navidad. Realmente le pregunté a mi esposo y a mis dos hijos y ambos estuvieron de acuerdo. Curioso hecho de que huele así.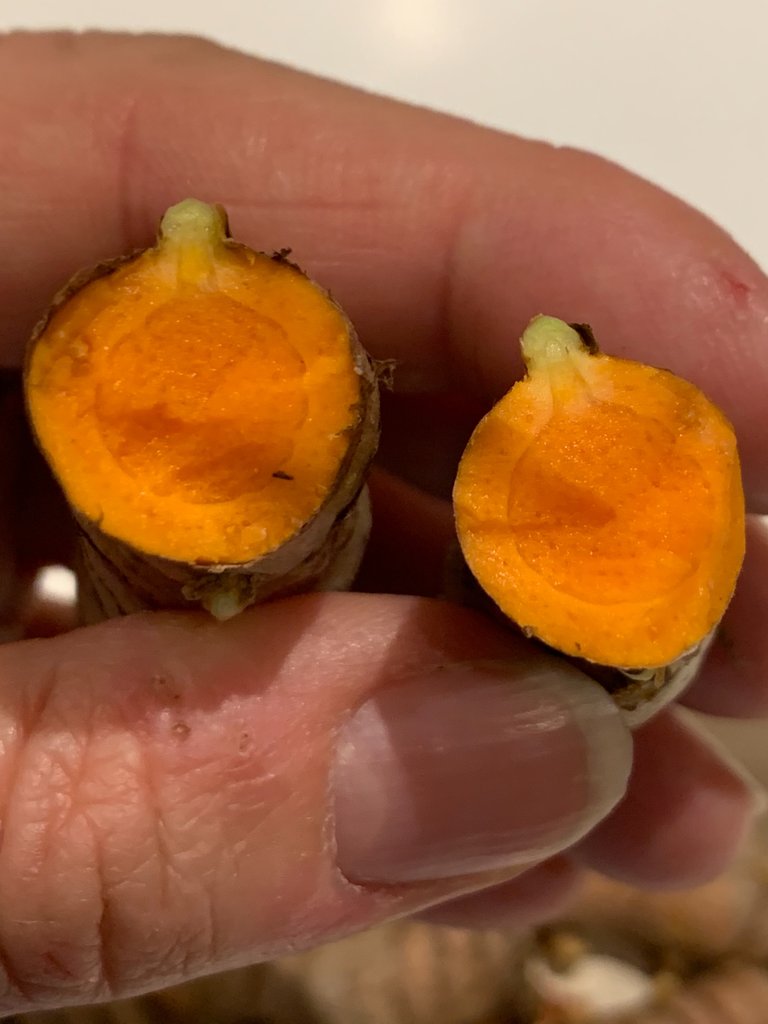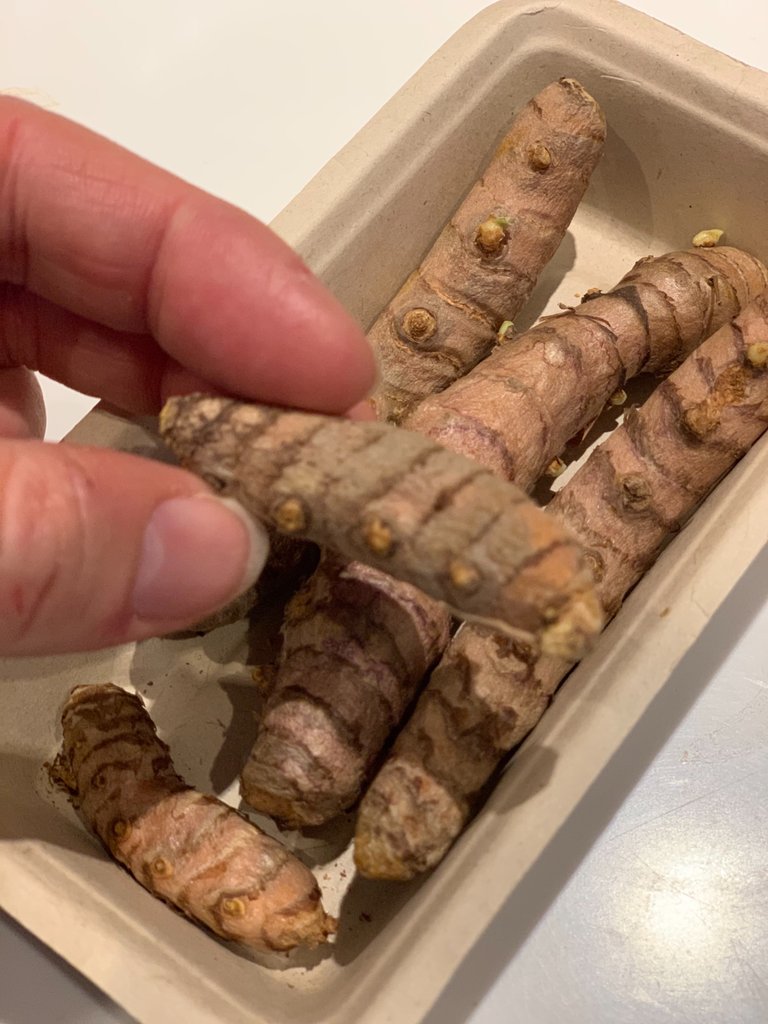 Kurkuma no es una necesidad promedio y una cosa en una lista de compras, pero es un antioxidante muy poderoso que se ha utilizado como medicina durante siglos. Lo escuchas en todas partes y, debido a que soy preoperatorio, estoy buscando cosas que pueda hacer o agregar para estar lo más en forma posible. La pregunta es ¿para qué sirve? Lo traje hoy en el Lidl cuando estaba comprando comestibles y porque lo había leído en mi nuevo libro.
Un libro que le compré a la holandesa Vivian Reijs.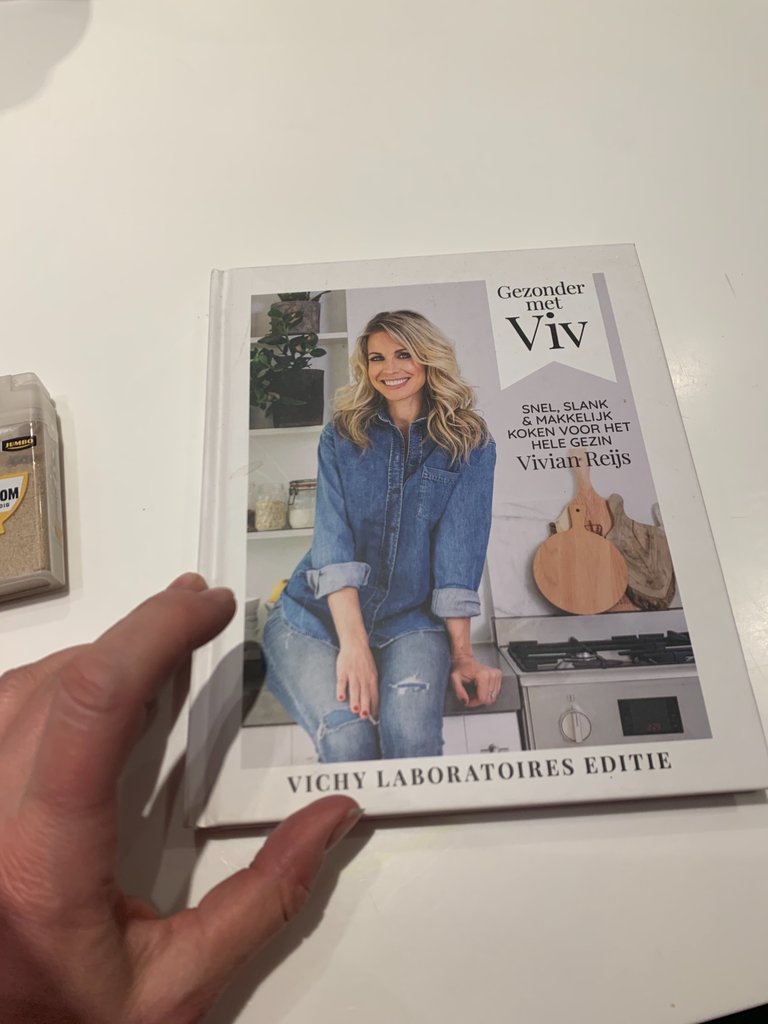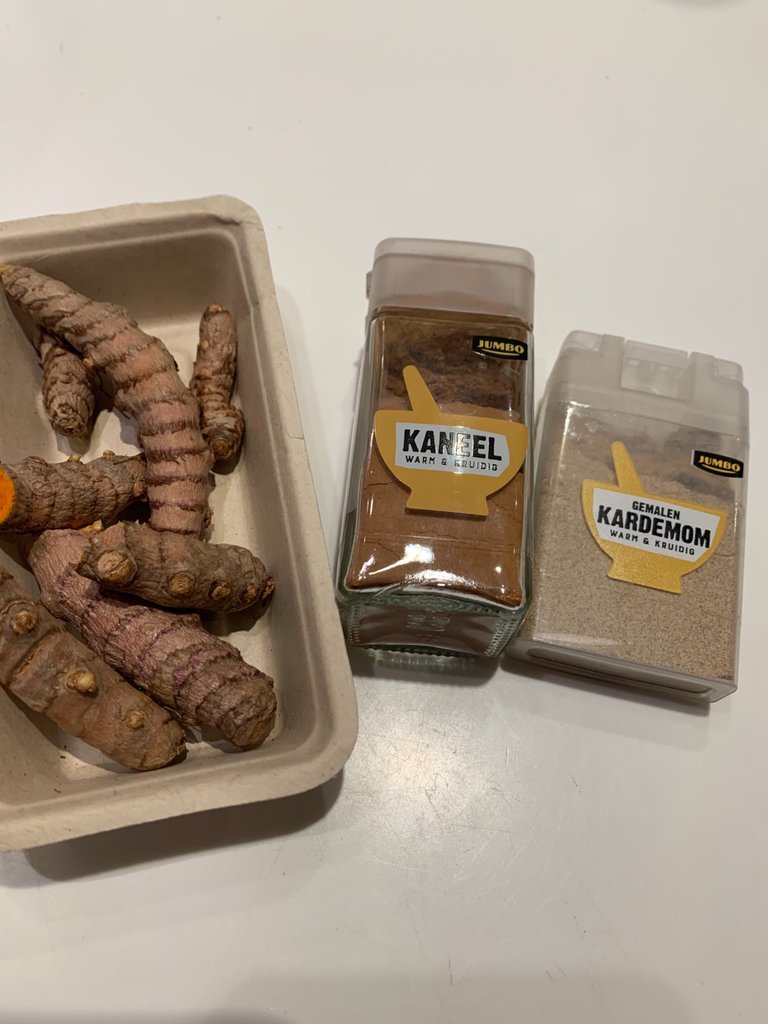 ¿Para que sirve?
La cúrcuma es buena para su sistema inmunológico
La cúrcuma es un gran antiinflamatorio.
La cúrcuma ayuda a las células cerebrales dañadas
La cúrcuma también puede ayudar a albergar sentimientos de depresión.
La cúrcuma protege contra las enfermedades cardíacas.
La cúrcuma ayuda a regular su metabolismo y, por último, ayuda a perder peso.
Bueno, para una raíz que no es tan cara, le doy las gracias Lidl por tenerla en su surtido.
Decidí comprarlo porque quiero hacer LECHE DE ORO. La cúrcuma es difícil de absorber por el cuerpo, por lo que siempre es recomendable añadir una pizca de pimienta negra a la leche dorada.
Los ingredientes son:
600 ml de leche de almendras (yo uso soja integral)
2 cucharaditas grandes de cúrcuma
1 cucharadita de canela
1 cucharadita de cardamomo en polvo
una pizca de pimienta negra molida
2 cucharaditas de jengibre rallado
2 cucharaditas de sirope de arce
¿Cómo lo haces?
Pues ahora calienta la leche en una sartén y agrega todas las hierbas. Deje que hierva a fuego lento durante 5 minutos y solo revuelva ocasionalmente. Después de eso, se vierte por un colador y se vierte en dos tazas una antes por la mañana y otra para el almuerzo. Para un poco de dulzura, puede agregar una pizca de jarabe de arce todos los días. Hago los dos porque es demasiado a la vez y así se puede resolver en dos momentos de mi día.
Déjame saber si te funciona y cuántas veces a la semana lo bebes.
Thank you for stopping by, its appreciated and remember focus on being creative instead of being bee-zy.
Consistent Actions Create Consistent Results.
Not everyone is a blogger but everyone has something great to offer.
Lover of Life and L❤️ve in General - @brittandjosie

I am a proud member off the #theTerminal #powerhousecreatives @ladiesofhive #needleworkmonday and #payitforward and #steemitmamas. Co founder for @theterminal, @heyhaveyamet and @steem-aide
(c) All images and photographs, unless otherwise specified, are created and owned by me. @brittandjosie originals. Sources used : Pixabay and Pexels and with others its mentioned in my blog. I only use a canon camera and my iPhone.
I would like to thank you for reading my blog, feel free to leave me any feedback, if not, read you next time.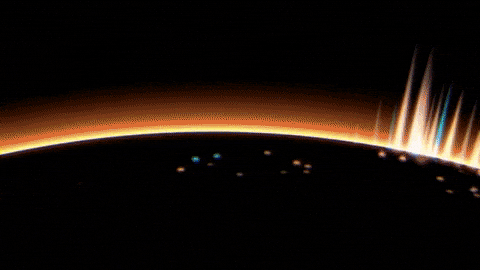 Your personal Discord terminal invite : https://discord.gg/XZGPGpz



Blog Date : 12 february 2021