Back in my city slicking days I thought farmers had an easy life. Sure they wake up before the first bird warms their vocal chords. But, after milking a cow or two, collecting eggs for a massive breakfast and bouncing around on an old tractor over a newly ploughed field - the rest of the day is free. And as for winter.....well what more could you fill your day with except to sit beside a fire, steaming mug in hand and plan what to do when spring arrived?!
Then we left the city and moved to our homestead. My romantic notions went up that winter chimney before we lit our first fire. So much for that steaming mug and a book. Little did I know.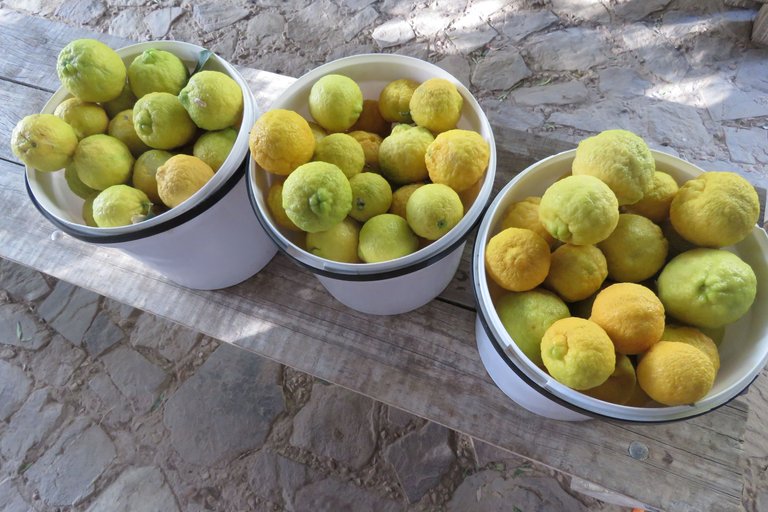 Winter is the time for preparation. Cleaning, pruning, mulching, digging, repairing, storing and bracing yourself for the long scorching summer ahead. We are currently enjoying some fireside evenings here in the wintery Karoo. But it is after a very long hard day outdoors. Today we picked three big buckets full of lemons. These will be juiced and frozen (including the skin) for summer when the tree is bare. Our beautiful lemon tree is almost a century old. Twice a year it gives us a bountiful crop of huge organic lemons. When we bought our homestead it had been abandoned for years. It was only after we moved in and started cleaning that we discovered this beautiful old lemon tree and a naartjie tree (clementine). They have faithfully kept us in citrus through every winter. Even our free ranging chickens and the turkey pair enjoy scratching in the cool of their shade.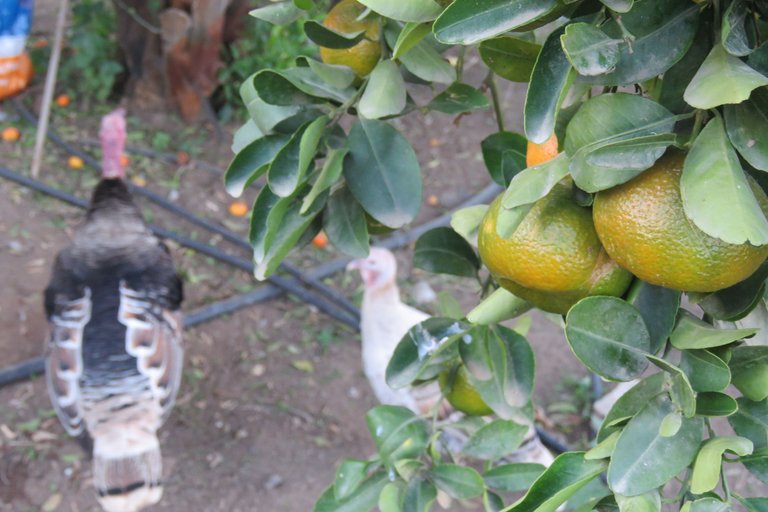 When @simplymike started this monthly #gardenjournal it really made me evaluate our gardening and homesteading progress. A photographic garden journal is a wonderful reminder that you are taking steps forward although it may seem that sometimes the steps back are bigger! Thanks to @riverflows Garden Journal Challenge Early June for keeping up this special gardening challenge. I promise I have limited my gazillion photos to less than ten.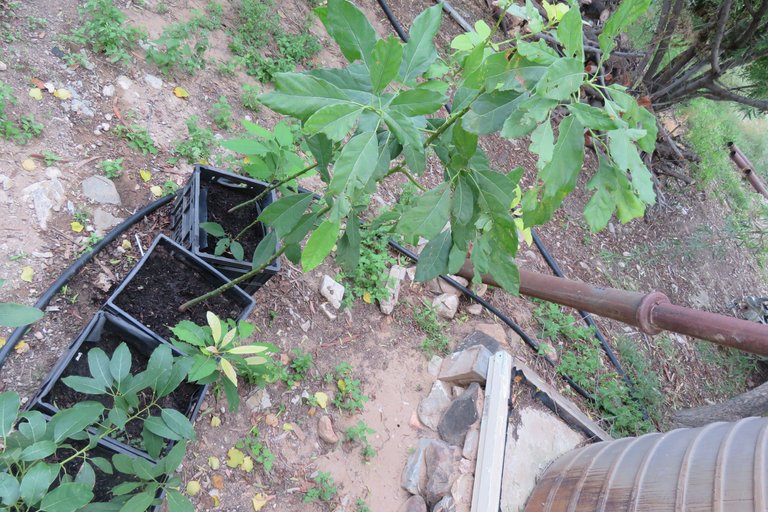 Our seasons are quite extreme. Although we only get snow on the mountains and not in the valley - yet - we get hard frost. Sometimes black frost. The first year, in our ignorance we lost all the papaya and banana trees we had planted. Now we winter the young saplings. Recently friends blessed us with 30 avo trees - yes THIRTY. We are nursing them through winter. We will also use this time to prepare their own home. An animal proof tunnel type place. The less cold resistant trees, like our tea tree and the papaya will also be planted there.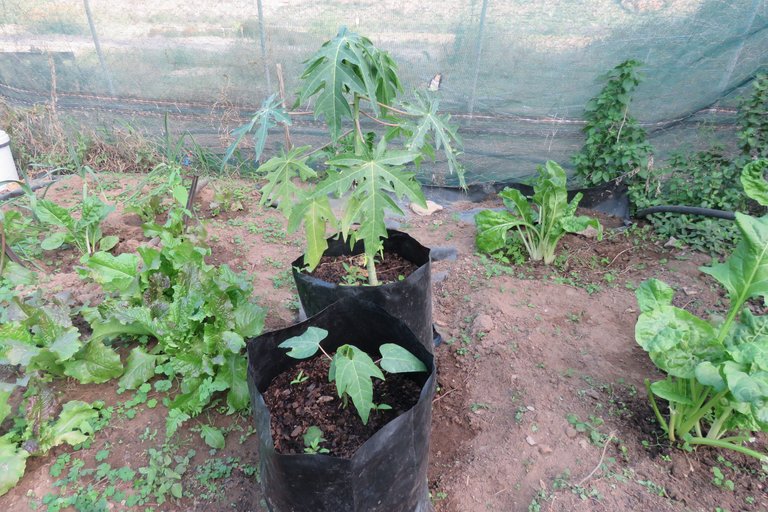 Now that the farmers are flood irrigating again everyone has been scrambling to clear the riverbed for the flood irrigation. Farmer Buckaroo has been rebuilding the sluices on our lucerne (alfalfa) fields to manage the flood irrigating. It was an enormous and backbreaking project.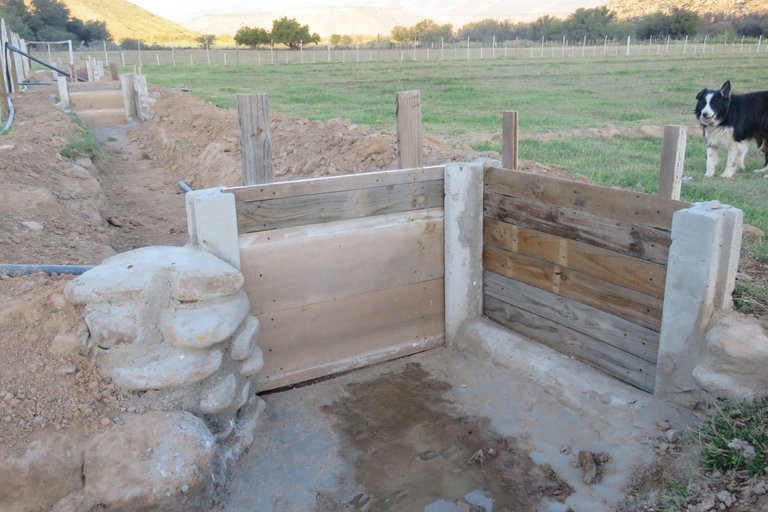 As the last yellowed leaves of the fruit and nut trees drop to the ground we have finished feeding and mulching our vegetable gardens. The extra mulch helps the little veggies through the cold winter months. We also added bounceback and diatomaceous earth to all the gardens when we filled up the beds with compost.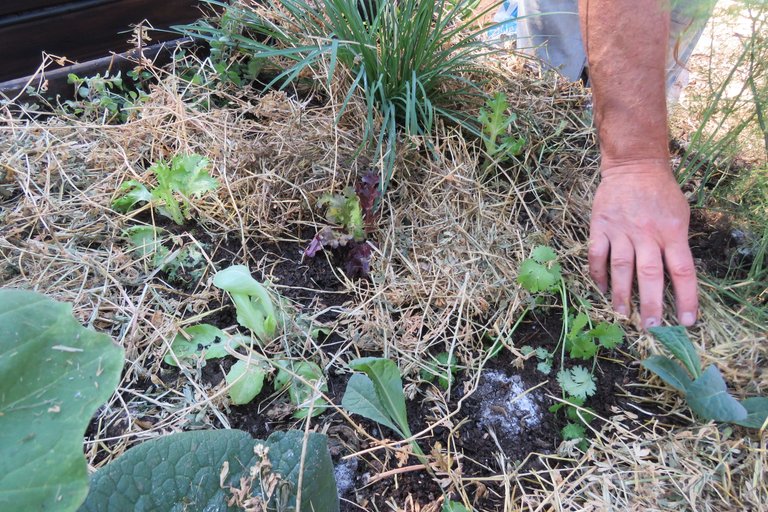 My enthusiastic little barefooted BuckarooBabies are always the first into the garden. Usually we follow the trail of lemon peels or compost to find their latest gardening nook. They are learning fast - although it slows us down - but I love the wonder of discovery as they help.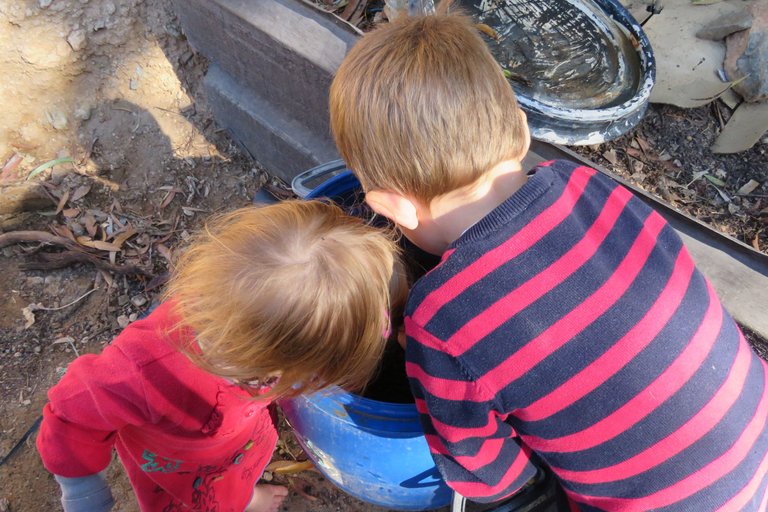 It is also special for them to harvest and then eat the fruit of all our labours. Except for a dozen small potatoes we lost our entire crop of heirloom potatoes to cut worm. But we are enjoying the delicious variety of the 5 different sweet potatoes indigenous to South Africa. We may work very long hours day in and day out, year in and year out, winter and summer but at the end of the day it is our home. We get to sit together beside our winter fire and plan for the coming summer.
It is not an easy life but it is a good life!