I decided to participate in the hive humor challenge which is a good change from doing the usual food posts which I enjoy but I like to have a change. What a great topic. We all need this. Give thanks to @justinparke.
Laughter is the best medicine. I think we can all agree on that. Lately in my life especially these days, there have not been too many hilarious moments.
There are funny ones here and there like from some hivers that crack me up. My boss drops in once in a while and is really sarcastic with a great delivery using facial expressions. Marc my partner cracks me up when he does impersonations of people we don't care for.
This is my current partner, not the man I married in the story that follows.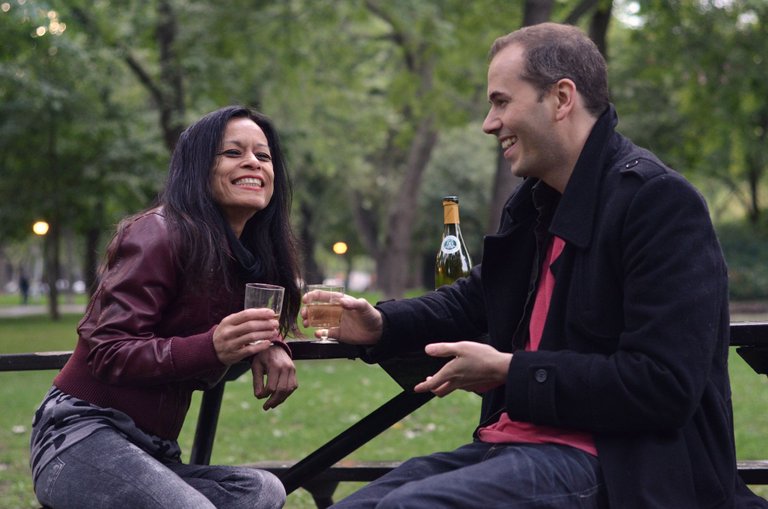 Other than that I only have memories of past events that have been hilarious. One event was my marriage at city hall, to my now ex husband. I must mention that I was divorced after five years. I guess my marriage to someone I didn't really like so much, was a joke.
It actually started as a joke that my then boyfriend started. He told his mother as a joke that we were getting married. She took it seriously and started owning the wedding she ended up planning. It was her wedding. I'm not kidding. I didn't do anything or have any say in anything. I didn't care anyway. It was fine since it wasn't even supposed to happen but I just convinced myself that it was going to work out.
We kind of got swept up and we said "I guess we are getting married."
We got married at city hall since I was never the type to dream of a white fairy tale wedding.
His mother booked a hall for the reception, and had 200 guests of which most I didn't know. I had a handful of friends and three family members. She also had a polka band that was a 21 time Grammy award nominee and a three time Grammy winner called Walter Ostenek band. Fortunately they played some non polka music which had a few of my friends dancing on tables.
The funny part took place at city hall during the ceremony.
My best friend stood on one side of me and my fiance's brother, stood by him . My father was in the back. He was teary eyed and sentimental as were my fiance's parents.
Right before the judge was going to do the vows thing, I looked at my fiance's brother and noticed a smirk on his face. I asked him what was going on.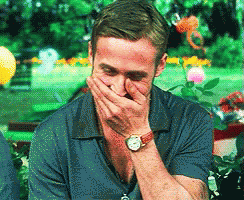 He whispered to me, "that's the same judge that just convicted me of speeding violations."
I looked at her(the judge), I looked at him and I had to hold my breath, bite my lip, and try so hard not to burst out laughing. It was just too funny to see the look on his face. I had tears flooding my eyes which, if someone noticed they may have mistook it for sentiment. It was quite the contrary.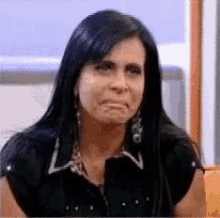 I did really well. I held it in and made it through. If I had taken a sip of water when he told me about the judge. The water would have been in the judge's face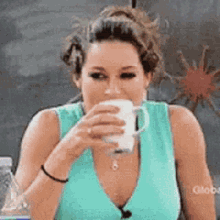 Nobody including my fiance knew what was going on. They all thought I was sentimental. It could have been really bad. I could have lost control and not stopped laughing. That would have been a disaster. It was not in my fiances' mother's plans for a wedding.
Anyway that was one of the most memorable times of laughing. The real kind that gets you teary eyed. I hope to be presented with more of these moments.
Thank you for stopping by!


design by: @KidSisters