We have been forced to make a decision to go back to Canada from Bangkok and forfeit the plane ticket we bought two months ago from France back to Montreal. We obviously can't go to France. We didn't think the world would end after we purchased the ticket.
The restaurant that we worked at for before we left finally went from vegetarian to vegan and now they have closed down four locations after ten years. They were so kind as to offer us a job anytime we wanted, upon our return.
There are many ideas that differ from one another about the current situation, but one thing that everyone needs to do no matter what side they're on is get healthy as possible.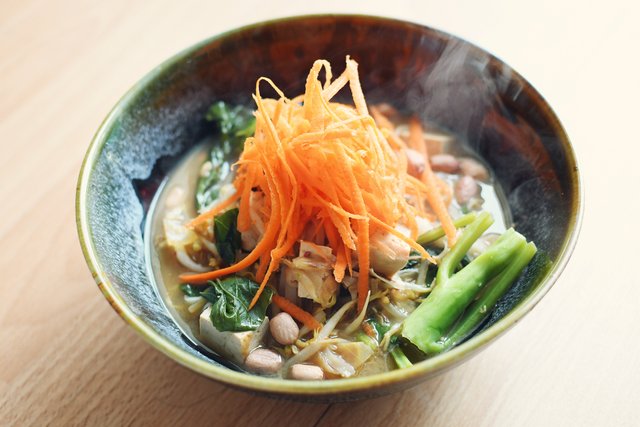 It's time to start caring more about your body and less about your appetite for rich foods. Refined sugar will weaken your immune system so if you really want to start somewhere whether you are vegan or not, you could start by throwing away your refined sugar and using dried fruits or sweet fruits.
Oil and fried foods are toxic waste that you put inside. I admit I have not eliminated it all together but I have by drastic amounts. I feel much better. You can get all the fats you want from nuts.
Eat as many fresh fruits and vegetables as you can. We may likely have limited imported things. Variety will be limited. Put as much good stuff in now while you can and keep your immune system in good form.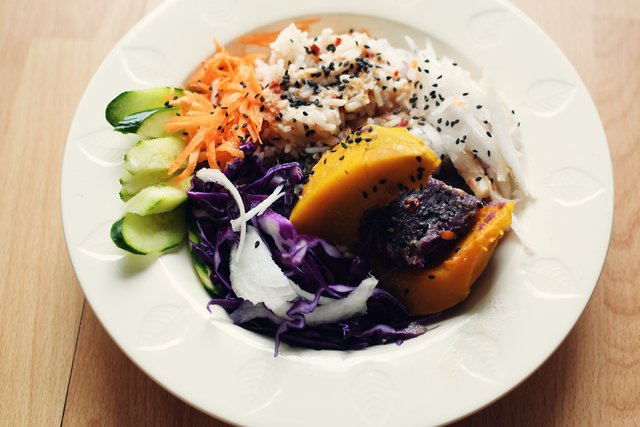 Forget about the toilet paper scare. Have you seen one movie about an apocalypse where toilet paper was on the top of the list? It was always food.
Be kind to anybody that you are allowed to come into contact with. Smiling is infectious and can heal the soul but these days smiles are covered with masks. This lack of smile energy will also deplete us in some way.
This is a time that is forcing us to look at something else that is not outside of us. It's time to go within. After all what else have we got.
Fear is natural but we need to think about how each fear will help us or not. Fear is handy when you come close to the edge of a cliff. Fear is handy when a predator comes after you. Fear can make us sick. Lets work on wellness on every level no matter what our views are on this situation.
I wish peace to all of you no matter where you are.