You may have heard of websites like workaway and wwoof where you exchange your service be it physical labour or specialist skills for food and board. I have been using these sites aswell as word of mouth for sometime now to save money when traveling and be able to stay in each place for longer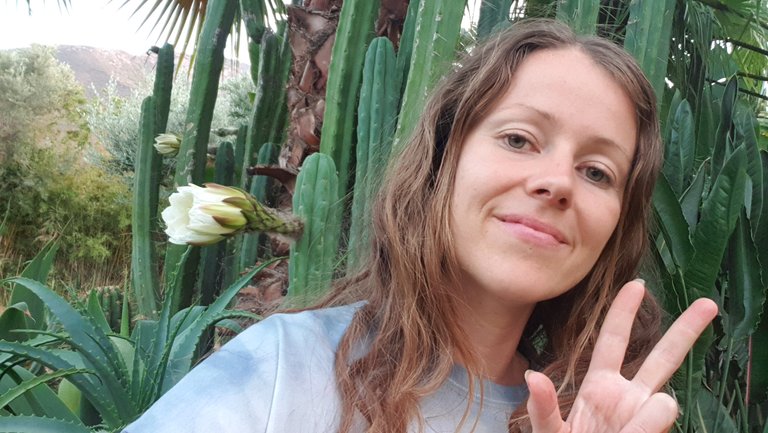 I ended up at the retreat through word if mouth. I never taken san pedro before so when I turned up at this retreat I was very intrigued. I heard it could be used for medicinal purposes aswell as recreational basically creating an acid trip since the cactus contains mescaline.
Growing san pedro is legal however preparing it for use is not, similar restrictions are places on other raising consciousness plants. For this reason I cant divulge any specific details.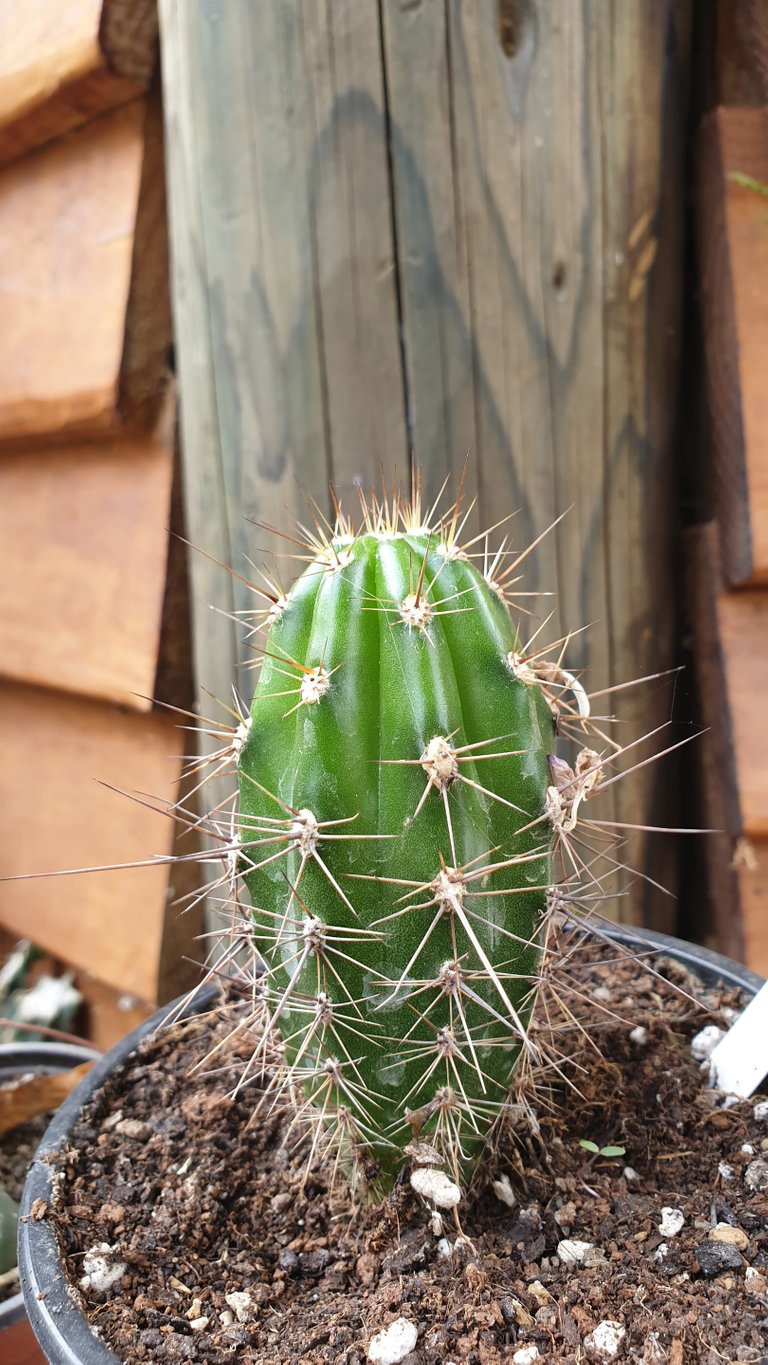 I spent about a month on the retreat and during that time I learned alot about san pedro and even tried it myself one time, I will go into the details of the experience in a follow up posts.
In terms of the medicinal effects I did experience a cleansing, it's common people may puke when taking san pedro, i felt very close to be sick, instead I had a stomach ache for about 8 hours. That doesn't sound very enticing so definately treat this medicine with respect!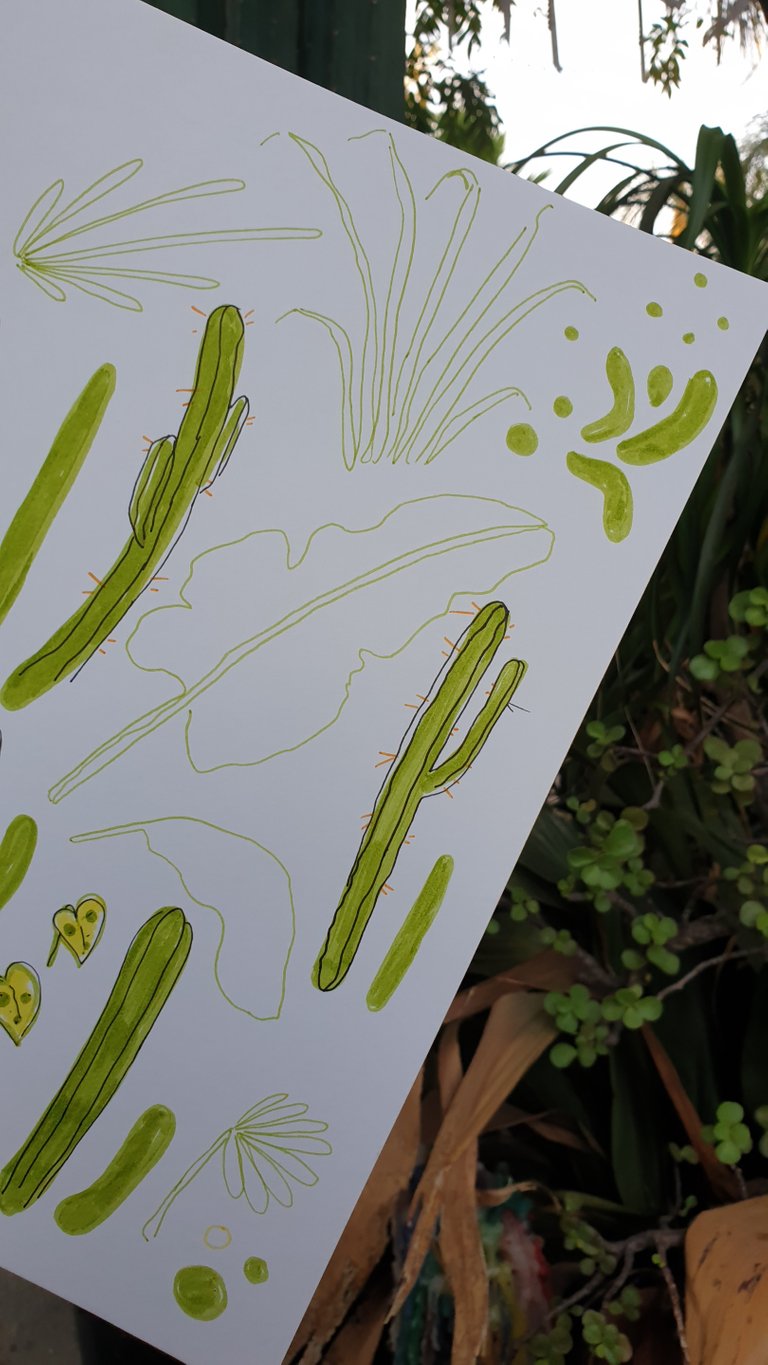 Traditionally it has supposedly been used to dispel bad vibes however it is said that these practices came off the back of the spanish Catholics who tried to suppress san pedro use. So we dont really know exactly how and why Peruvian shaman were using the san pedro prior to this time. But I've heard san pedro being used for all kinds of ailments from depression to cancer, however little scientific studies have been made on what san pedro can do. I've heard of some people experimenting with micro dosing so you do not experience a trip with vision as such but more the uplifting effects, like an anti depressant.
Another thing to note is growing cactus is alot more sustainable than say auyashcha which is only cultivated from jungle amazonian plants. Cactus of the San pedro variety can be grown pretty much anywhere, even on a windowsill in drizzly England.
When it comes to plant medicines of this kind as always treat with respect!