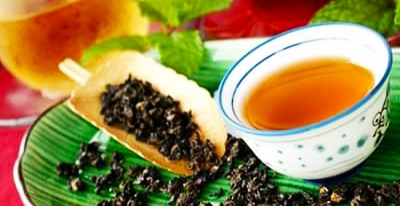 Natural Medicines That Can Overcome Thrush Disease.
Canker sores are sores due to irritation of the gums, tongue, and the lining of the mouth, canker sores can be very annoying especially when eating and talking. However, there are some natural remedies that can prevent and treat the disease, along with natural remedies for canker sores.
Canker sores can be treated using coconut oil, coconut oil contains antimicrobial and anti-inflammatory properties, this content makes coconut oil effective for treating canker sores. In addition, canker sores can be cured by consuming camomile, camomile is a flower plant that has been widely used to treat various diseases.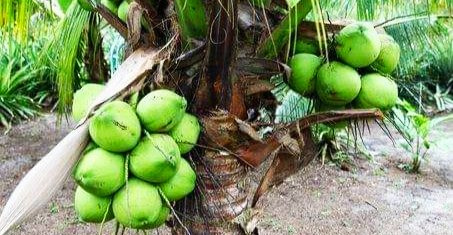 This flower plant which is usually consumed as a tea contains antiseptic and anti-inflammatory properties that can heal wounds and reduce pain, you can use a chamomile tea bag that has been moistened with warm water to compress on canker sores for a few minutes. Gargle with chamomile tea 3-4 times a day.
Lemons are also believed to be able to prevent and treat canker sores, Lemons are also high in vitamin C so that they can help restore canker sores that occur in the mouth area. Lemon is thought to have antiseptic and antifungal abilities that can help it fight the fungus that causes canker sores. Aloe vera is believed to reduce discomfort in the mouth.
The trick is to prepare aloe vera leaves that are washed thoroughly. Then apply enough aloe vera flesh on the canker sores and wait a few hours. Repeat this method two to three times.