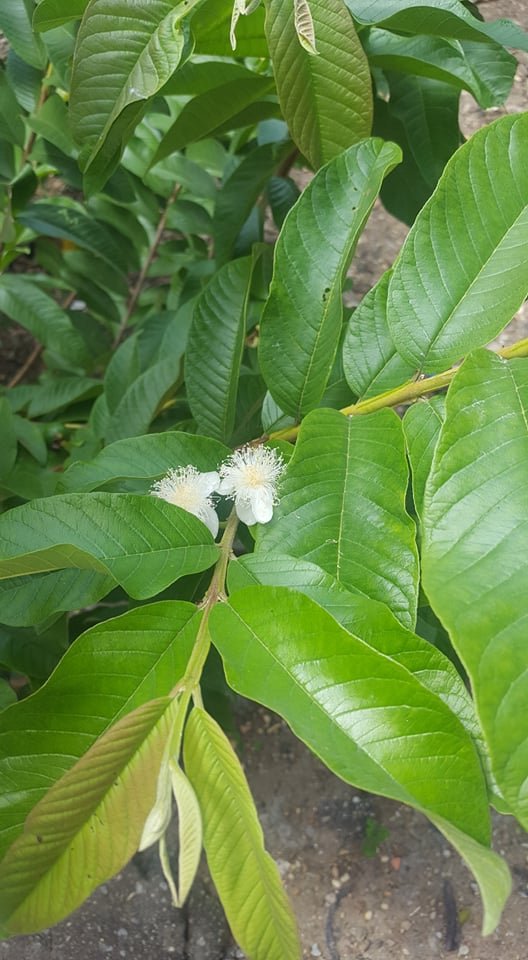 ---
Bienvenidos amigos reciban un cordial saludo, es gusto poder compartir con ustedes los beneficios que nos aportan la planta de guayaba su nombre científico es Psidium guajava. Es un árbol pequeño de fácil crecimiento puede medir 2,5 a 10 metros de alturas.
Esta planta además de regalarnos un fruto tan rico como lo es la guayaba, la hoja tiene muchas propiedades medicinales.
---
Welcome friends receive a cordial greeting, it is a pleasure to share with you the benefits of the guava plant, its scientific name is Psidium guajava. It is a small tree of easy growth that can measure 2.5 to 10 meters in height.
This plant besides giving us a fruit as rich as the guava, the leaf has many medicinal properties.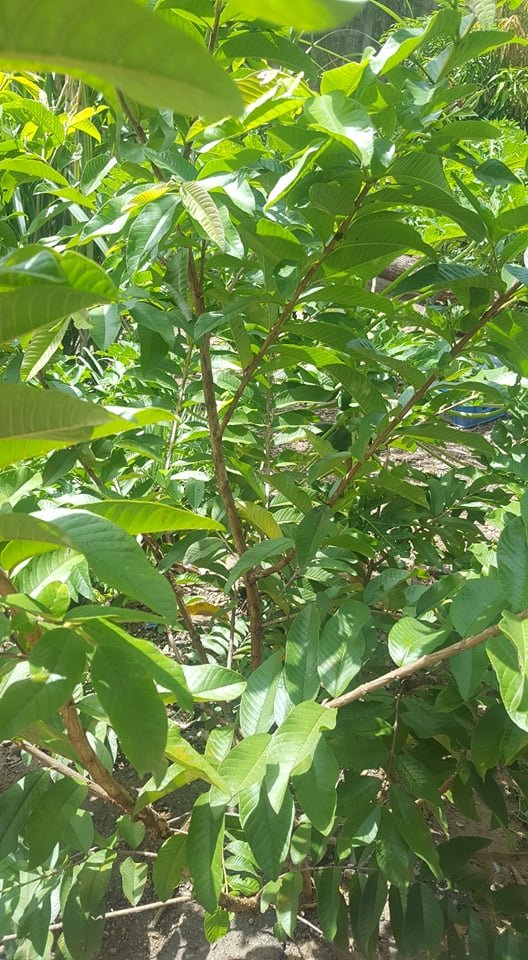 ---
Entre sus propiedades están:
Su capacidad como antioxidante.
La hoja de guayaba son ricas en polifenoles, protege las células contra el daño oxidativo y prevenir la presencia de enfermedades degenerativas.
---
Among its properties are:
Its ability as an antioxidant.
The guava leaves are rich in polyphenols, protects cells against oxidative damage and prevent the presence of degenerative diseases.
---
Antiinflamatorio.
La hoja de guayaba tiene alto contenido de potasio y propiedades diuréticas, tomar el té de hoja de guayaba evita la retención de líquidos, lo que hace que este inflamado.
---
Anti-inflammatory.
The guava leaf is high in potassium and has diuretic properties, drinking guava leaf tea prevents fluid retention, which makes it swollen.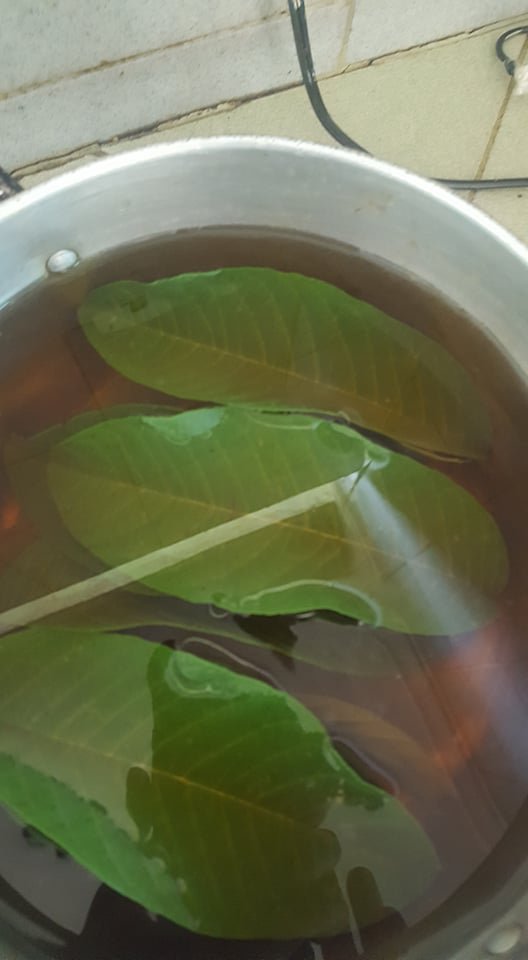 ---
Fortalece el sistema inmunológico.
Tiene alto contenido de vitamina C y combate enfermedades respiratoria, gripe, tos y dolor de garganta en este tiempo de pandemia recomiendan mucho el té de hoja de guayaba yo luego de llegar de la calle, me lavo las manos y me cambio me tomo un té de hoja de guayaba, amigo se lo recomiendo es muy bueno gracias a Dios yo me siento muy bien y personas que han presentado algún síntoma de gripe lo han tomado y les ayudado.
---
Strengthens the immune system.
It is high in vitamin C and fights respiratory diseases, flu, cough and sore throat in this time of pandemic highly recommend guava leaf tea I after arriving from the street, I wash my hands and I change I take a guava leaf tea, friend I recommend it is very good thank God I feel very good and people who have had any flu symptoms have taken it and helped them.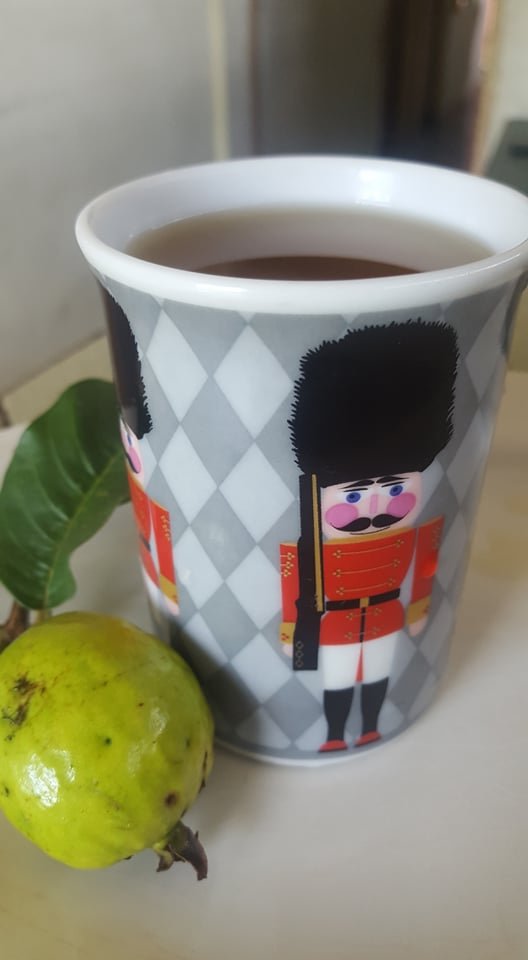 ---
Fortalece y evita la caída del cabello
La hoja de guayaba luego de cocinarla y dejarla reposar se puede aplicar como un tónico en el cuero cabelludo y con suaves masaje vas fortaleciendo tu cabello y evitar su caída de esta manera crecerá más fuerte a mi me a servido mucho. Luego de varios días de aplicarlo en mi cabello he tenido muy buenos resultados.
---
Strengthens and prevents hair loss
The guava leaf after cooking and letting it rest can be applied as a tonic on the scalp and with gentle massage you will strengthen your hair and prevent hair loss in this way it will grow stronger, it has helped me a lot. After several days of applying it to my hair I have had very good results.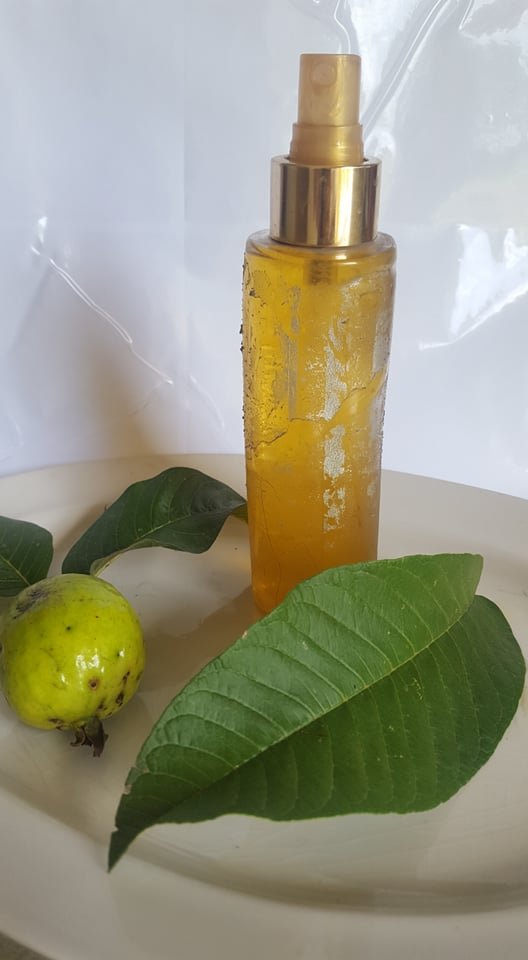 ---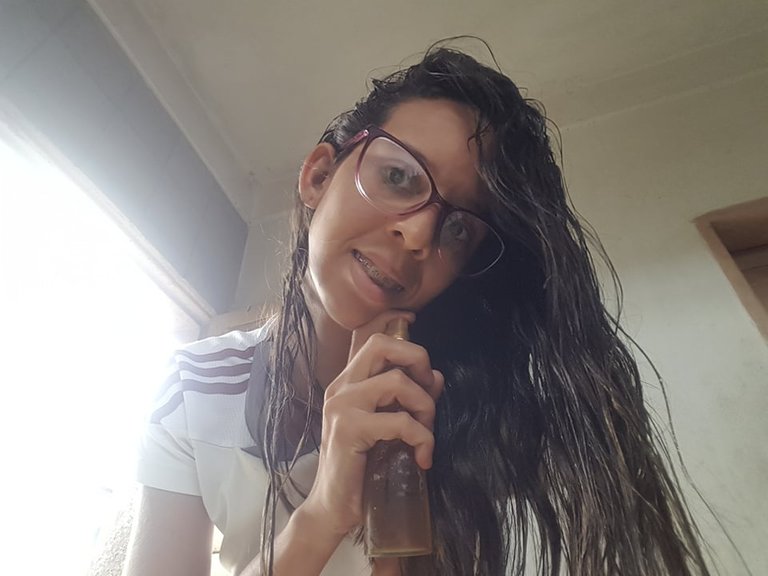 ---
Espero que esta planta sea de gran provecho como lo es para mi, cada vez me siento más a gusto de poder compartir estos conocimientos. Gracias por leer mi blog.
---
I hope this plant is of great benefit as it is for me, every time I feel more and more comfortable to share this knowledge. Thanks for reading my blog
---
Texto traducido por https://www.deepl.com translator
---