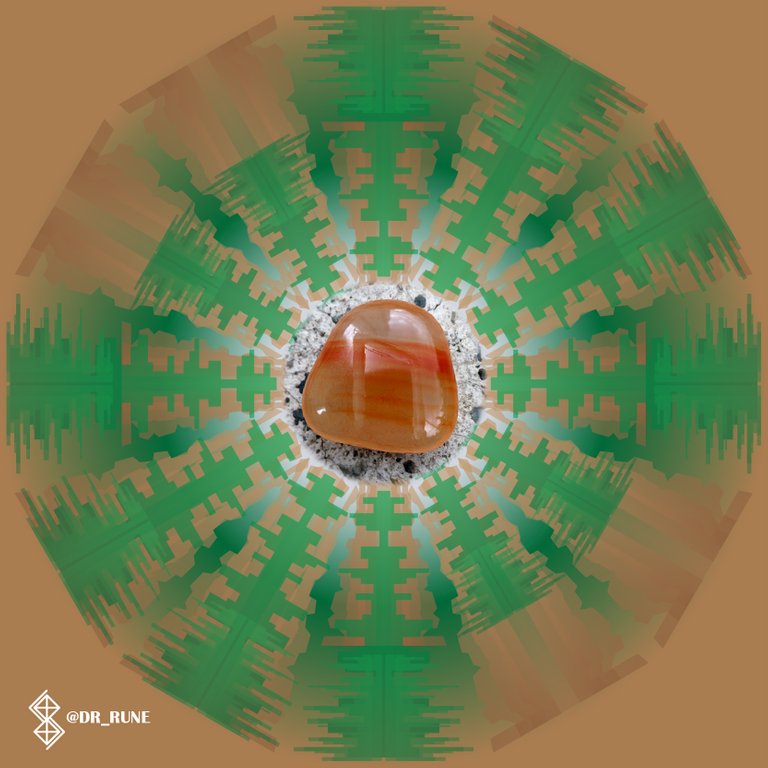 ---
Uruz. Strength, Progress, Firmness
Presence, health. Advice for well-being, recommendations that you should start applying. Care for the stability of your system, train and improve your condition. Exercise your good judgment in financial matters, it is time to take risks, to raise the stakes. Promote the healthy growth of your space and your project, activate your resources, hone your skills, understand your limitations and overcome them. Check the pillars of your house, strengthen the joints, relax the interactions. Cleanse your body, tend to your diet not just of food, but also of thought and information. You do not have to give way to everything that comes to your life; whatever drains, confuses or fatigues you, you can get rid of. Free yourself from loads, do not serve in other fields without working on your own farm. Responsibilities do not have to be a burden, they can also be inspiration, motivation to continue advancing.
Chakra: Root
Planet: Saturn
Uruz. Fuerza, Progreso, Firmeza
Presencia, salud. Consejos de bienestar, recomendaciones que deberías comenzar a aplicar. Cuida la estabilidad de tu sistema, entrena y mejora tu condición. Ejercita tu buen juicio en temas financieros, es tiempo de tomar riesgos, de aumentar las apuestas. Promueve el crecimiento sano de tu espacio y tu proyecto, activa tus recursos, afina tus habilidades, comprende tus límites y supéralos. Revisa los pilares de tu casa, fortalece las uniones, flexibiliza las interacciones. Limpia tu cuerpo, atiende tu dieta no sólo de comida, sino de pensamiento e información. No tienes que darle paso a todo lo que llega a tu vida; lo que te drena, te confunde o te agota puedes desecharlo. Libérate de cargas, no sirvas en campos ajenos sin trabajar en tu propia granja. Las responsabilidades no tienen que ser un peso, pueden también ser inspiración, motivación para continuar el avance.
Chakra: Raíz
Planeta: Saturno

Como parte de mi proceso chamánico y narrativo, hago lecturas diarias de Runas para compartir mensajes acerca de la vibración y energías de la semana con una audiencia más amplia. Espero con todo el corazón que sean beneficiosas para la comunidad en pleno y sus círculos extendidos
---
As part of my shamanic and narrative process, I do daily Rune readings to share messages about the vibration and energies of the week with a wider audience. I wholeheartedly hope they can be of benefit to the whole community and its extended circles.
---
Para servicios personales / For personal services
drrune#6424 // +584129966082
---