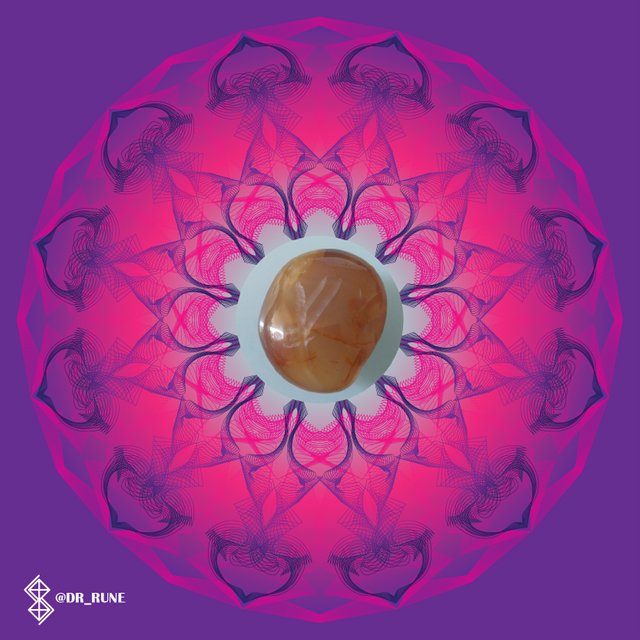 ---
Fehu. Hogar, Granja, Producción
Honestidad, claridad. Di lo que piensas y sientes sin reservas, así pueda ser molesto para otros. Hay momentos en los que el silencio solo aumenta la incomodidad interna, y da un falso apoyo a ideas erradas. Mantén las conversaciones respetuosas, pero no des vueltas ni te guardes información sensible, la transparencia preserva relaciones. Enciende velas y limpia tu espacio, trae la calma a tu hogar, atiende el fuego y procura sustento para la familia. Invierte tiempo en reparaciones y arreglos necesarios. Recoge frutos, organiza y distribuye las energías. Saca el sucio de los rincones y atiende el flujo de los pensamientos. Alínea tus acciones con un propósito establecido, planifica, no dejes temas urgentes al azar. Riega las plantas de tu huerto, nutre los corazones que te rodean, restaura el equilibrio. El esfuerzo no es tan relevante como la disciplina y la constancia, avanza ligero y con pasos cortos, pero no te detengas.
Chakra: Corazón
Planeta: Venus
Fehu. Household, Farm, Production
Honesty, clarity. Say what you think and feel without reservations, even if it might displease others. There are moments in which silence only increases internal discomfort, and provides a false support for erroneous ideas. Keep conversations respectful, but speak plainly and do not hold on to sensitive information, transparency preserves relationships. Light candles and cleanse your space, bring calm to your home. Tend to the fire and procure sustenance for the family. Invest time in necessary repairs and adjustments. Collect fruits, organize and distribute the energies. Wash out the dirt from the corners and tend to the flow of thoughts. Align your actions with a established purpose, plan, do not leave urgent matters to chance. Water the plants of your orchard, nourish the hearts that surround you, restore the balance. Effort is not as relevant as discipline and constancy, advance lightly and with short steps, but do not stop.
Chakra: Heart
Planet: Venus

Como parte de mi proceso chamánico y narrativo, hago lecturas diarias de Runas para compartir mensajes acerca de la vibración y energías de la semana con una audiencia más amplia. Espero con todo el corazón que sean beneficiosas para la comunidad en pleno y sus círculos extendidos
---
As part of my shamanic and narrative process, I do daily Rune readings to share messages about the vibration and energies of the week with a wider audience. I wholeheartedly hope they can be of benefit to the whole community and its extended circles.