It is difficult to find people who do not know about the qualities of the tree.The thing that has been engaged in human service since birth is called tree.You would be surprised to know that people have been making medicines from the leaves and fruits of trees since 1800 BC.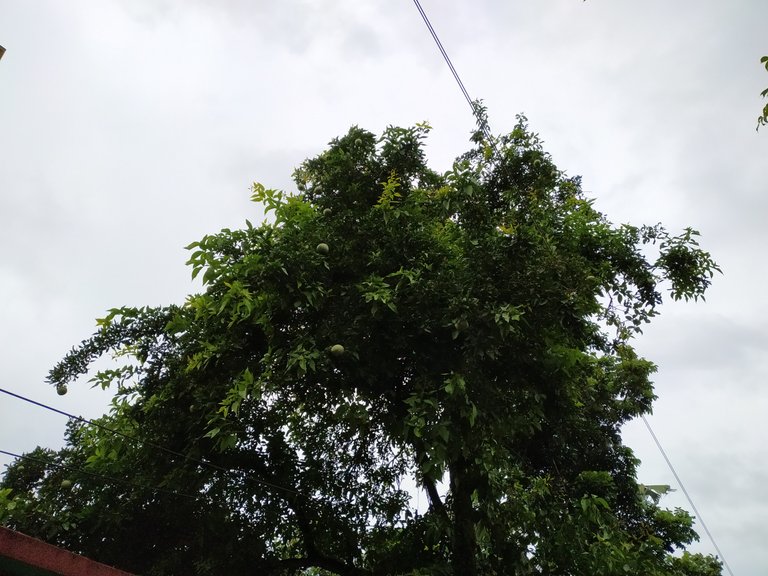 The tree you see in the picture is almost an extinct tree in Bangladesh.This tree is about 60 years old. These trees are not very big.However, when you hear the quality of this tree, your eyes will rise to your forehead.Many may know, many may not know, and then I say again.
---
It is a very common function of this tree to constantly supply oxygen which plays an invaluable role in human life.Everything from the bark to the leaves and fruits of this tree meets human needs.Playing the leaves of this tree enhances memory.The bark of this tree is extremely beneficial for diabetics.The syrup made from the fruit of this tree will cool your mind when you get burnt in the scorching heat of summer.
---
100 g contains bell shells: water 54.96-61.5 g, carbs 1.8-2.62 g; Lipids 0.2-0.39 g; Sugar 28.11-31.8 g; Carotene 55 mg; Thiamine 0.13 mg; Riboflavin 1.19 mg; niacin 1.1 mg; Ascorbic acid 6 - 60 mg; And tartaric acid 2.11 mg.
[source= Wikipedia]
Rich in vitamin C, this fruit is effective in relieving your constipation and major diseases like cancer.Who doesn't want such a fruit tree in his yard.Everyone wants to, but people are reluctant to plant trees today.Because time is no time their hands to plant a tree . Everyone is busy running after money.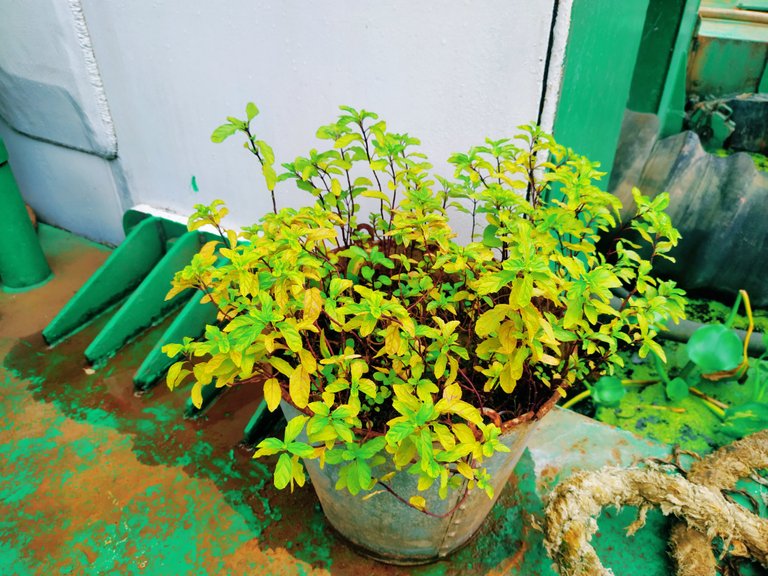 I have planted 120 saplings of this tree on the roof top of my house.Because I believe money can't always make me happy.The environment around me helps me to lead a healthy life.
Let's all plant trees and save the environment. A beautiful environment can give us a healthy life.

Who am I?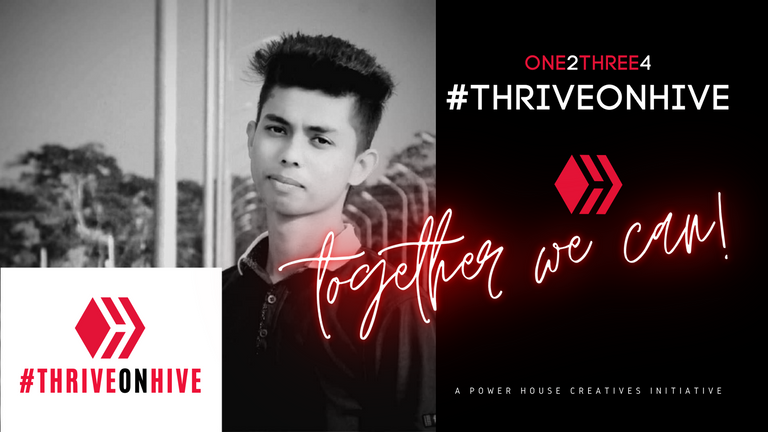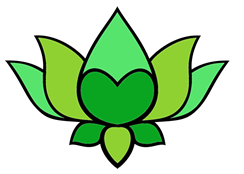 My name is Faysal. I am a citizen of Bangladesh. I am also a photographer. I love travelers very much and love to serve them. Anyone can contact me
you can contact me on discord user name @faysal72#4722