As summer approaches, you may desire a tall glass of iced tea. Have you ever heard of Lemongrass Tea before?
Some of you probably have heard of the herbal remedies of the Lemongrass.
Lemongrass, which is usually not talked about in medical circles, has actual nutritional benefits including: potassium and magnesium (good for the heart) and trace minerals of Vit A and C. Not that having a glass of lemongrass alone will satisfy all your nutritional needs, it has been used as a remedy by families for years in many countries.
Lemongrass has been used for cooking and medicinally in Thai and Asian families for generations. Many claim it has a great "digestive property" for after dinner use in soothing a stomach. We can also pass along that others who drink Lemongrass Tea have said it aided their cholesterol and lowering blood pressure...not for all...but for many.
Making a glass of Lemongrass Tea is quite simple if you have lemongrass from your garden or local food store. Simply cut down by the roots and pound the stem with your food hammer and steep in boiling water for 10-15 minutes. Adding some honey or other ingredients is up to you.
A healthy cool glass of lemongrass tea for the upcoming summer is a must.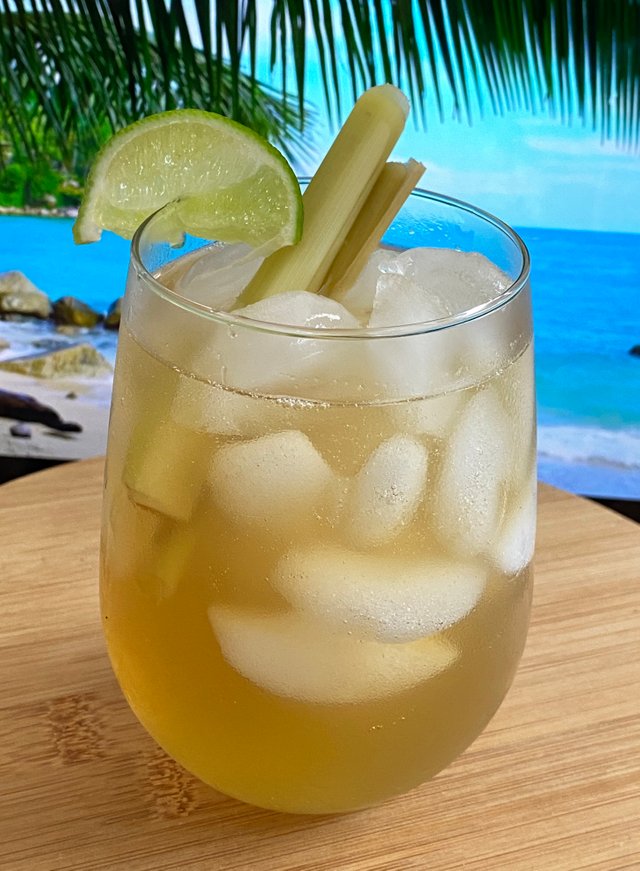 Those that like their tea hot will enjoy this as much as your green tea.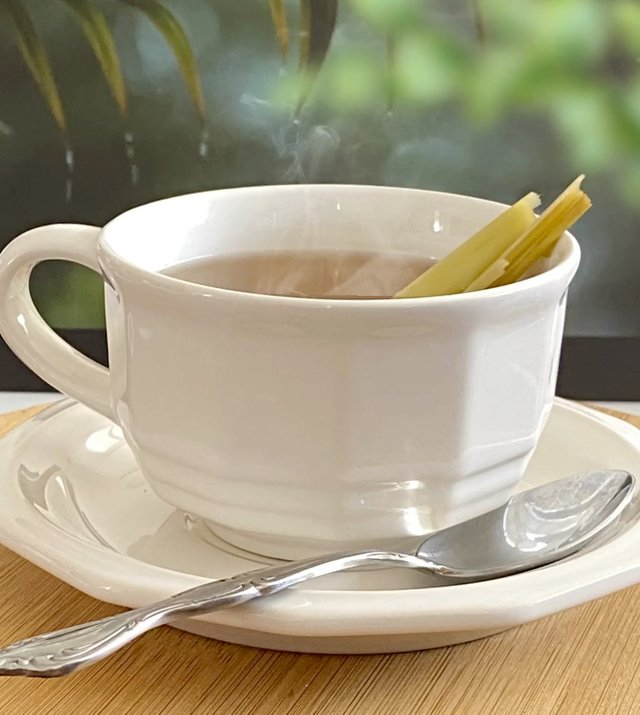 Picking your stems in the garden and cutting them fresh never gets old. You feel like you are doing something good for your body.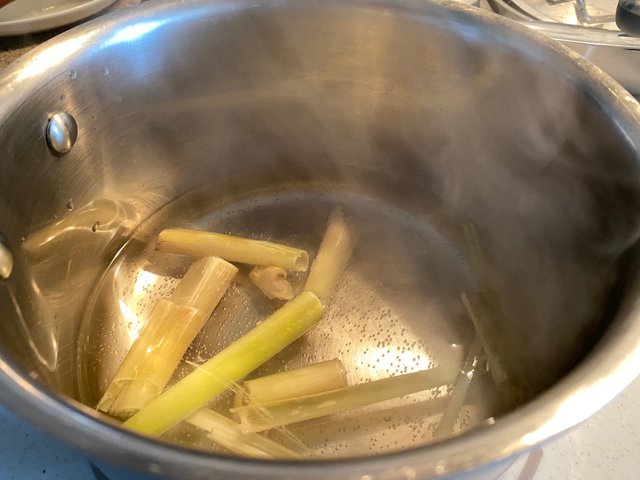 Add some honey if you wish.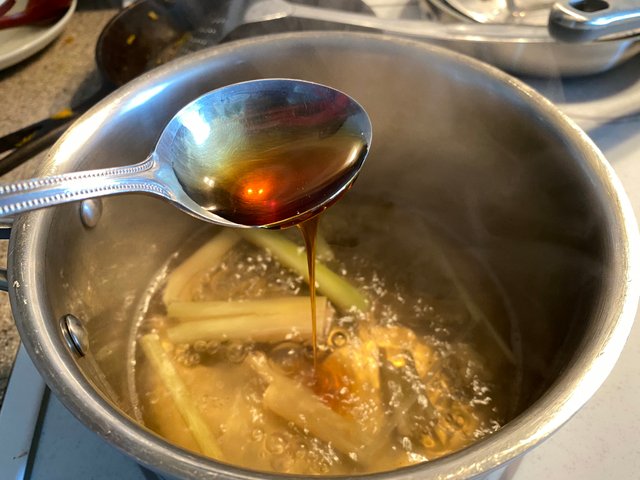 Very easy to grow lemongrass on the land on in a bucket container.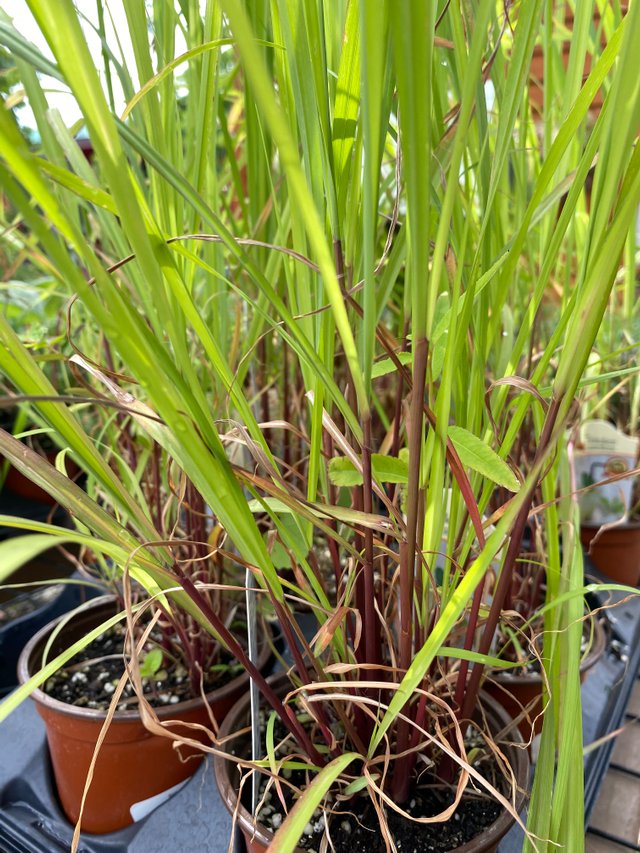 Growing in the wild, natural, just the way I like it.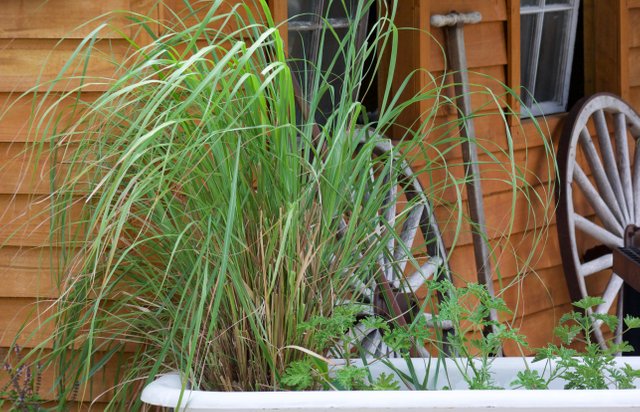 Natural remedies don't need to be complicated to be beneficial for our bodies. Lemongrass tea is a super healthy and easy drink to make. And it can be a cost effective way to have some tea if you have a batch growing in the garden.
To me, it's like sunshine exposure, there are health benefits (vitamin D3) for safe sun exposure. Same thing here. Don't over do it, enjoy it and see how it makes you feel. Take it when you have the sniffles, take some after a warm day in the sun and see how your body feels.
I hope you enjoyed my little blog on lemongrass....thank you for reading.