"DYING IS TOUCHINGLY BITTER, BUT THE THOUGHT OF HAVING TO DIE WITHOUT HAVING LIVED IS UNBEARABLE."
ERICH FROMM
---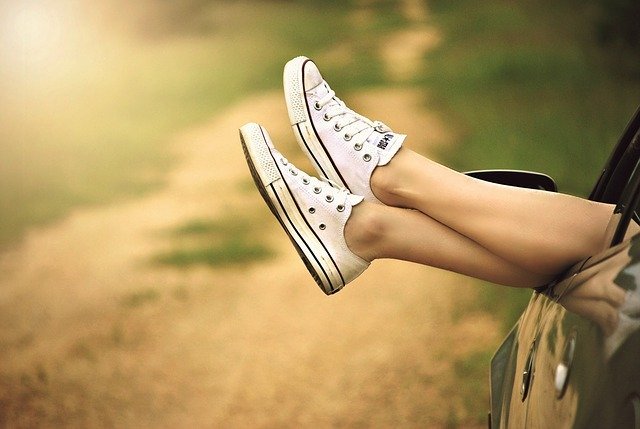 ---
We always hear that we should live as if it were the last day of our life, but others tell us that it should be as if it were the first. What would it be like to live both ways?
But first of all let's define WHAT it is to live intensely.
The dictionary defines intensity as maximum energy injected into something you do. So, to live intensely is to imbue life, everything we do, say and feel, with energy. Many of us feel dissatisfied, frustrated, unhappy and want to feel that life is more than just getting up, having breakfast, getting in a huge line or a long walk, as they say in Colombia to get to work or university, looking at the clock all the time to know how much longer we have to go out. Going home, eating, chatting, seeing what's good on Facebook or Instagram and sleeping. If you think there's more to life than that, read on, because your suspicions are right.
We can live intensely. For what? To feel fuller, more complete, happier, better about ourselves. How do we do that? By living as if it were our last day and at the same time as if it were our first.
---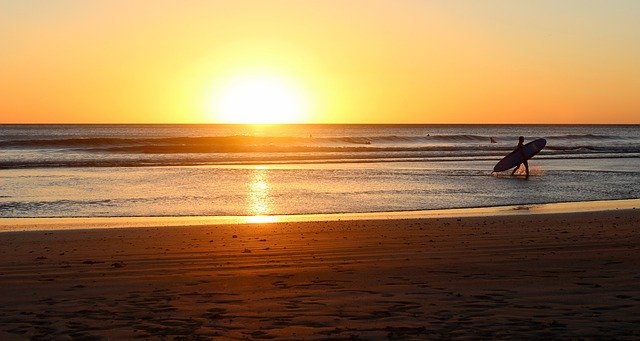 Let's imagine for a moment that our first day of life is spontaneous, that is, that we wake up to the world as we are. What would be our reaction? What would be our attitude to what we see? If we react like when we have a new phone, then we would be excited, curious, because everything would be unknown and new to us. Then to live as if we were the first is to marvel at the sun, the water, the plants, the animals and our own body. To realize that we can see, hear, speak, breathe. To detail the colours, to appreciate each sound carefully, that is to say to listen. Taking a fruit, smelling it and tasting it.
Enjoying (synonymous with) every sip of water we drink. The immensity of the sky, the complexity of a car or a telephone. Let every bite be a new, unique and fascinating experience, to taste it with pleasure. It is our first day of life, we have a whole world to know and a life ahead of us to take advantage of.
"To live each day intensely as if it were the first", is to live with passion, effervescence, hallucination and the enormous expectations of what that day and the rest of our lives will bring.
---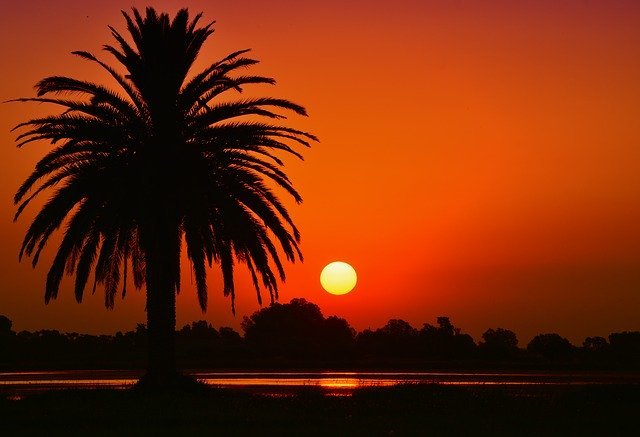 At the other extreme, there is the expression, "live each day as if it were your last". For some, this is a fatalistic and somber statement. Because it's like living every moment as if you're going to die and that's a little dismal. However, death is uncertain, we will never know when it will come. Therefore, let us not let the hours pass in vain, let us not put off that which we wish to say, feel or experience. On the first day we believe that we have a whole life ahead of us, on the last day we know that we will die soon, so we develop a sense of urgency, of a certain anxiety to live 100% because after that day we will not be there anymore. We will no longer see our loved ones, feel a kiss or a hug, see the sunlight again, or eat our favorite food. We will no longer hear the voice of our daughter or that nephew we love so much.
That is why living intensely as if it were the last day drives us to take advantage of every moment, to value it AND to remember the importance of hugging, kissing, saying "I love you" "sorry", "thank you"; of enjoying every sweet, every breath, that sunrise or sunset, the rain that falls on us. In short, to do what we like, to enjoy every minute.
"IF WE UNDERSTOOD THAT EACH DAY THAT BEGINS IS NOT JUST ANOTHER DAY, BUT A DAY, WE WOULD DO DIFFERENT THINGS."
SARA JIMÉNEZ
Life can be summed up as finding the balance between living with the fascination of the new and with the reflection and nostalgia of what will no longer be there. Living as if it were the first day of our existence and as if it were the last. As if we were going to die today or if we were going to die in 50 years.
Carpe diem. Savor the life. Give it your full attention. Live your ikigai.
An antidepressant and motivational hug.
---
Original G. S. Bilbao
---
Source of the image 1
Source of the image 2
Source of the image 3
---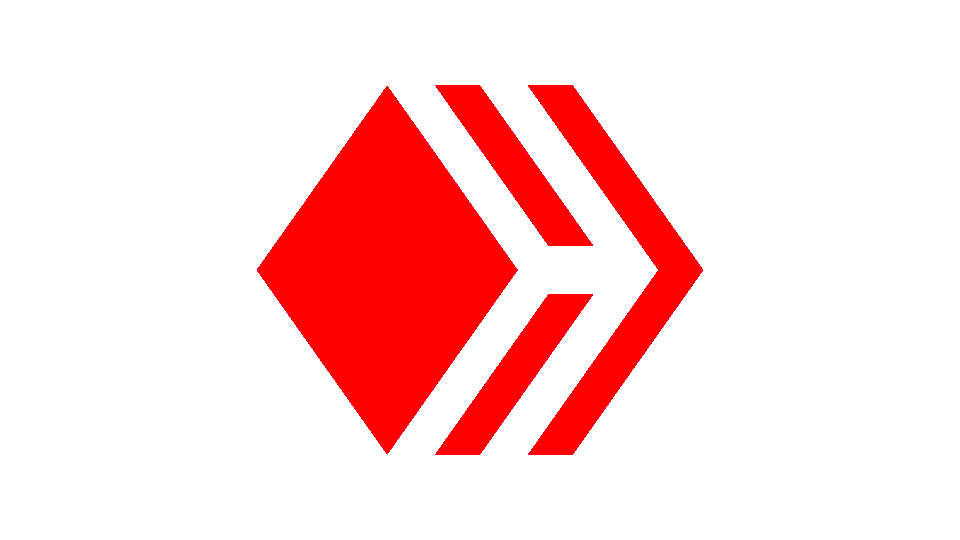 THANK YOU FOR YOUR READING, VOTING AND COMMENTING!
---
---
Puedes encontrame en mis redes sociales: