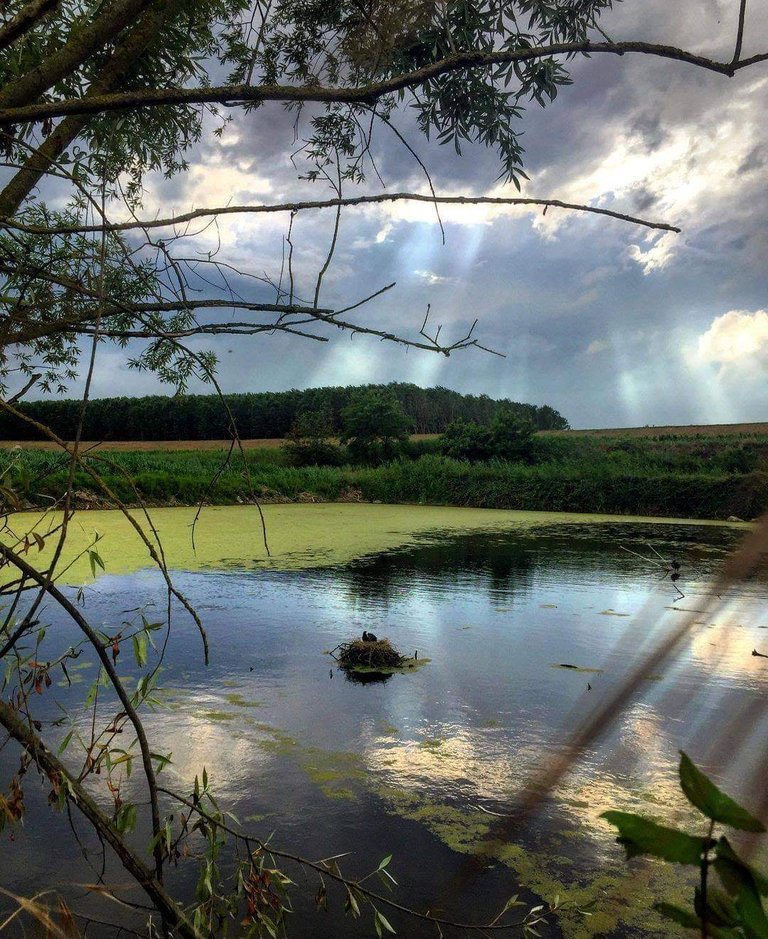 It's going to rain soon...
Take my hand
run
repair us.
Sitting at a table
you take off your glasses
a little afraid
disheveled
surprising.
Your red hair
cover my heart.
Drops of honey overflow
you are sweet...
raining.
Piove tra poco...
prendimi la mano
corri
ci riparia.
Seduti in un tavolino
ti togli gli occhiali
un pó impaurita
spettinata
sorprendente.
I tuoi capelli rossi
coprono il mio cuore.
Traboccano gocce di miele
sei dolce...
piove.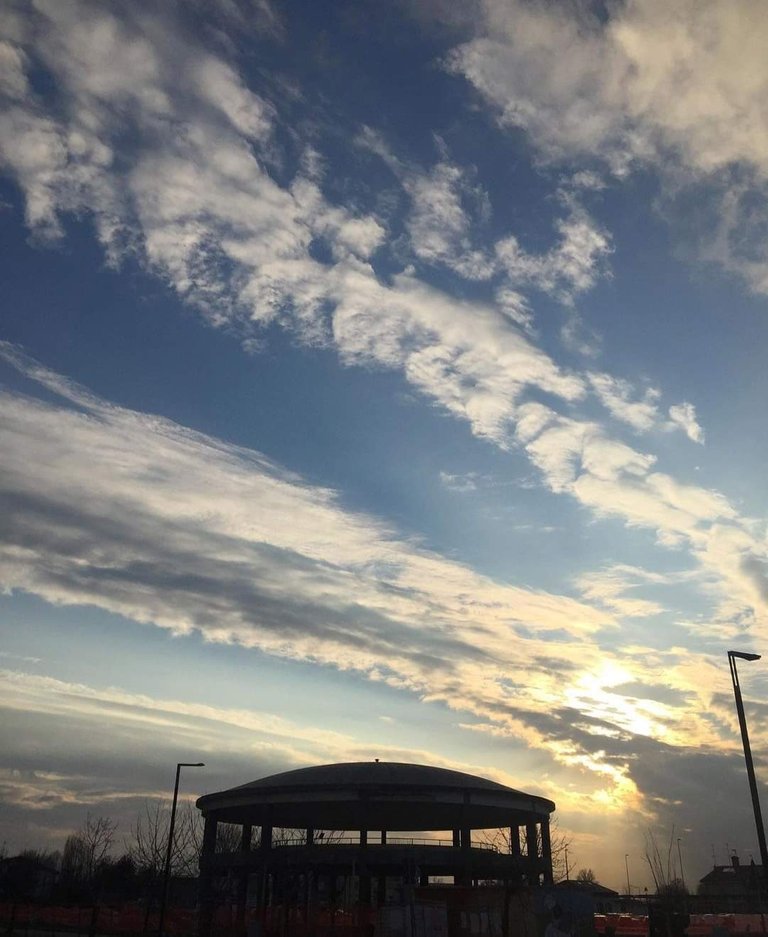 The solitude of poets
bittersweet ski
theatre of wars
to love
because whoever writes
never forget.
Loneliness
leads to excesses
to too much pain
to talking to the devil
brings splendour
to illusions without restraint.
It is a thought
that expands
but not glorious
not to wave
but to be savoured...
The closed eyes
of the poet
become drops of gold
that falling
stains the life
and others
forever.
La solitudine dei poeti
cielo agrodolce
teatro di guerre
da amare
perché chi scrive
non dimentica mai.
La solitudine
porta agli eccessi
al troppo dolore
al parlare col diavolo
porta splendore
a illusioni senza freno.
È un pensiero
che si expande
ma non glorioso
non da sventolare
ma da gustare...
Gli occhi chiusi
del poeta
diventano gocce d'oro
che cadendo
macchiano la vita
sua e altrui
per sempre.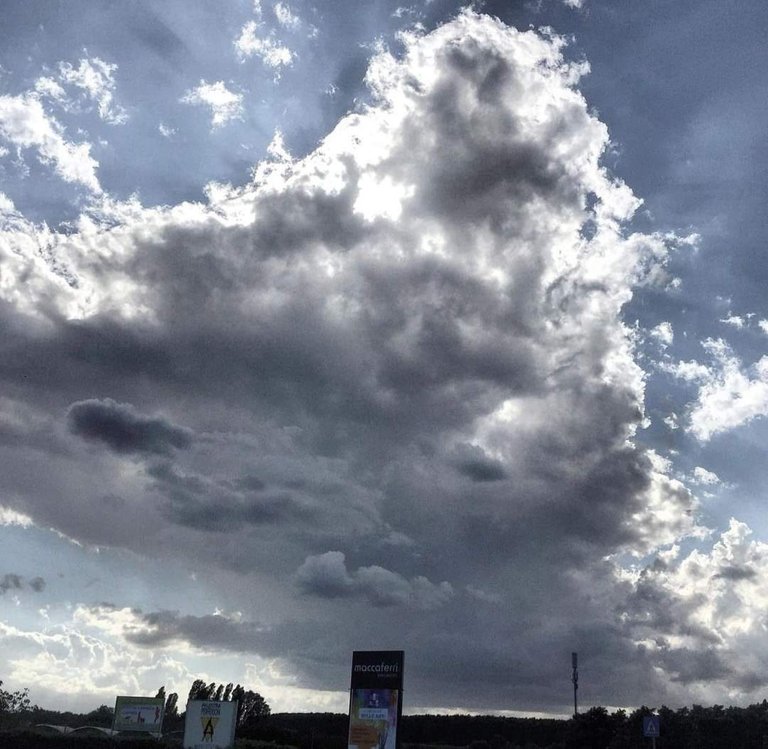 Light, surrendering
with you
the hours pass
and the evening already
moves through the trees.
From the windows of the bar
guess the sky...
the sun
Browns the roses.
I no longer feel like a man
but star.
The two of us
without words
contemplate
Our words.
Come to me
be my multitude
I want to be forever
your mirror.
Even the swallows
knowing in front of me
return earlier
to their nests.
Lievi, arrendevoli
con te
passano le ore
e la sera già
si muove tra gli alberi.
Dalle vetrate del bar
indovina il cielo...
il sole
abbruna le rose.
Non mi sento più uomo
ma stella.
Noi due
senza parole
contempliamo
le nostre parole.
Vieni a me
sii la mia moltitudine
voglio essere per sempre
il tuo specchio.
Anche le rondini
sapendo di fronte a me
tornano prima
ai loro nidi.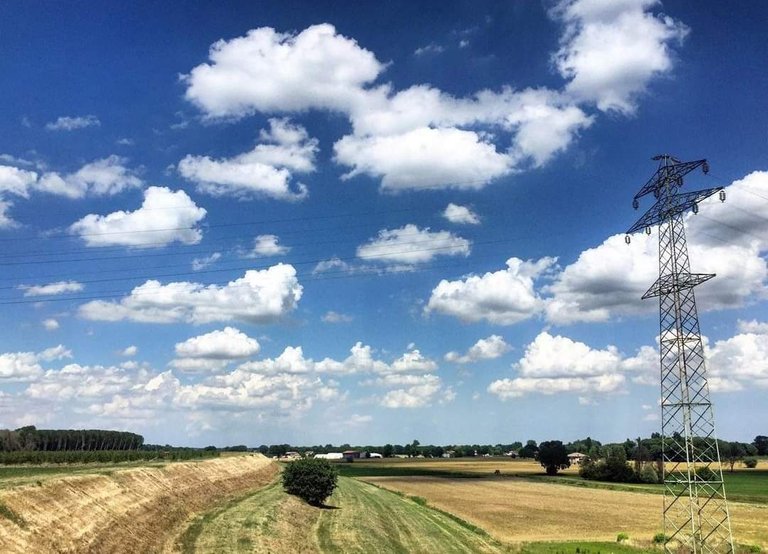 Then it is a pale room
mine
but with
the window all
blue of infinity.
Tenuous I look out
at you
like a crayon
used as a child
on paper already crumpled.
Slow to pleasure
I smile at you
and I bow my head.
You touch my face
with a finger under the chin
and I
follow
everything about you
I enter into fearful crashes
in small lost
moments of love.
Poi é una pallida stanza
la mia
ma con
la finestra tutta
azzurra d'infinito.
Tenue mi affaccio
a te
come pastello
usato da bimbo
su carta già stropicciata.
Lento al piacere
ti sorrido
sorteggio
e chino il capo.
Tu mi anzi il viso
con dito sotto il mento
e io
assecondo
tutto di te
entro in paurosi schianti
in piccoli sperduti
attimi d'amore.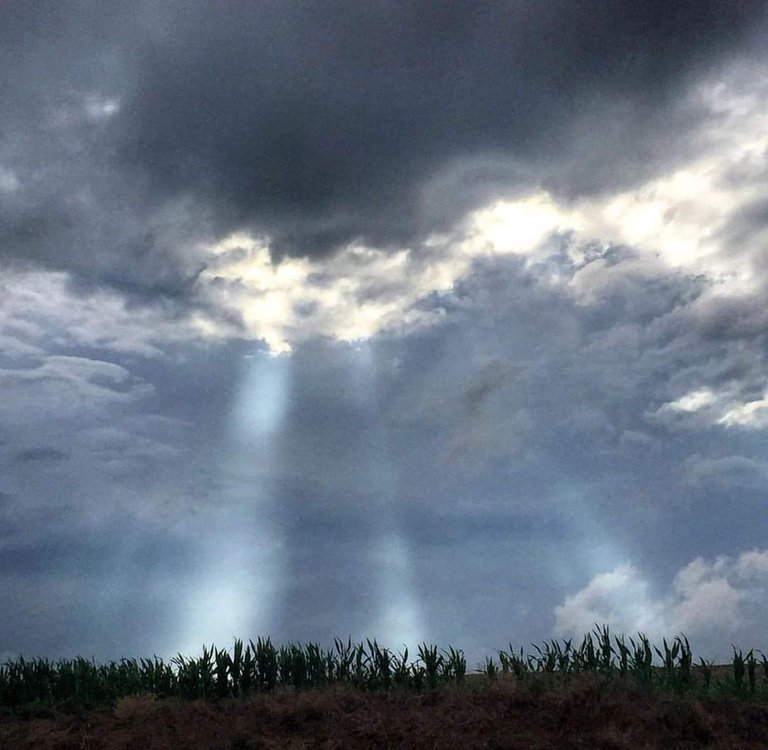 I love the silent days
where I feel the soul alive
and where life puts me
to the test
con its wonders.
I try to understand
but
what should I understand?
It is evident
My non-understanding
My sweet striving
my losing to
nature.
The grass bends and cries with me
And dodges the blows
the blows of life -
everything I touch breaks.
Then to repay
I massage love
in search of words
inside me
at first with a light
lightly
and then with relaxed love
with full hands
penetrating lightning.
I love silent days.
Amo i giorni silenziosi
dove sentó l'anima viva
e dove la vita mi mette
alla prova
con le sue meraviglie.
Cerco di comprendere
ma
cosa dovrei comprendere?
È evidente
il mio non comprendere
il mio dolce sforzarmi
il mio perderé contro
la naturaleza.
L'erba si piega e piange con me
Esquivando i colpi
i fondamenti della vita -
tutto quel che tocco si rompe.
Allora per riparare
massaggio l'amore
in cerca di parole
dentro me
dapprima con fare leggero
lieve
e poi con l'amore rilassato
a piene mani
facendo penetrare folgore.
Amo i giorni silenziosi.
📲 Huawei 30 pro.