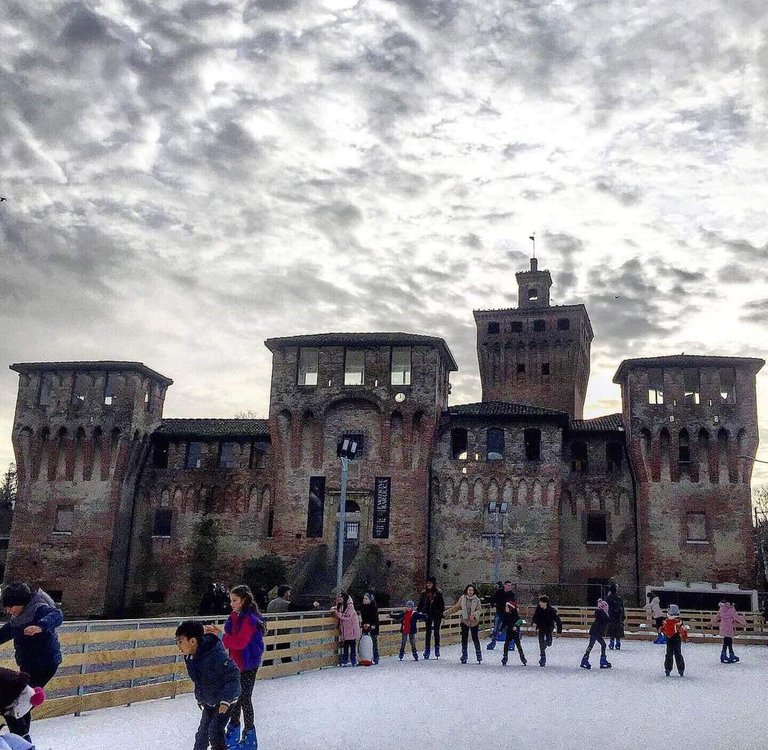 So che non dovrei ,ma per certo so bene che ho voglia di osservare un termine del dì vissuto ..Vero si è sempre in casa per restrizioni, per la sottoscritta non solo restrizione anche altro da un pò di tempo..Da un anno e mezzo non uscivo ( non posso solitamente sola, oggi ho fatto a modo mio sapendo le conseguenze poi .)per coglierne Attimo ..Qualcosa è scattato dentro..Basta
I know I shouldn't, but I certainly know well that I want to observe the term of the day lived... True, one is always at home because of restrictions, for the undersigned not only restrictions but also other things for some time... For a year and a half I haven't gone out (I usually can't go out alone, today I did it my way, knowing the consequences...) to seize the moment... Something has clicked inside... Enough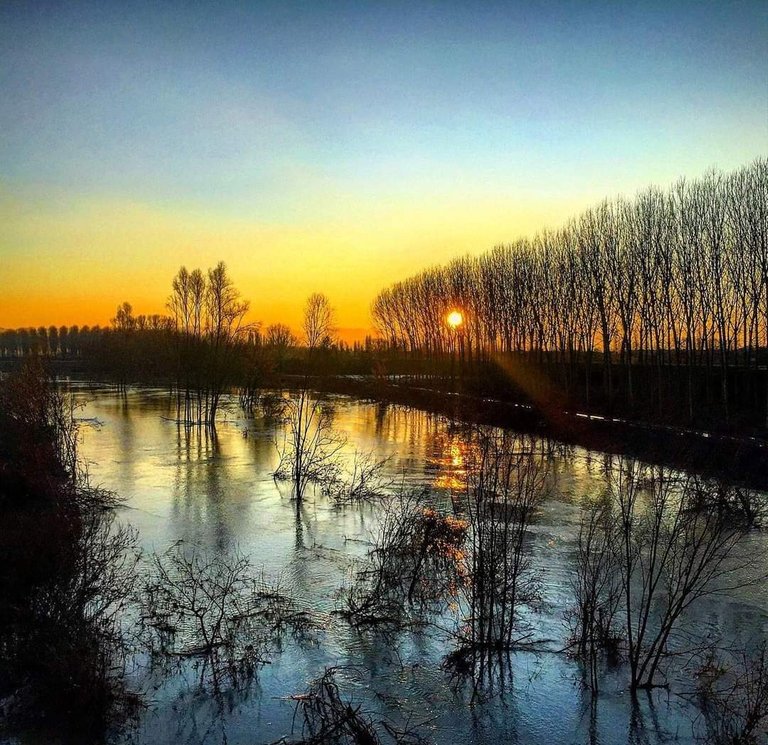 .!! Decido, prendo mascherina, blazer ..le sigarette cellulare e chiavi nient'altro..solo me stessa e il mio Silenzio ,mi affido completamente a lui..oggi ..nel muovermi ,nel non allontanarmi tanto...A volte penso ..davvero come strana la vita da tanto ,improvvisamente toglie ....Il mio dire Basta .!!.Voglio respirare multicolore coglierne Attimo ogni istante..
.!! I decide, I take my mask, blazer, cigarettes, mobile phone and keys, nothing else...just myself and my Silence, I rely completely on it...today...in moving, in not going so far away...Sometimes I think...how strange life is, suddenly it takes away .......I want to breathe multicoloured, catching every moment....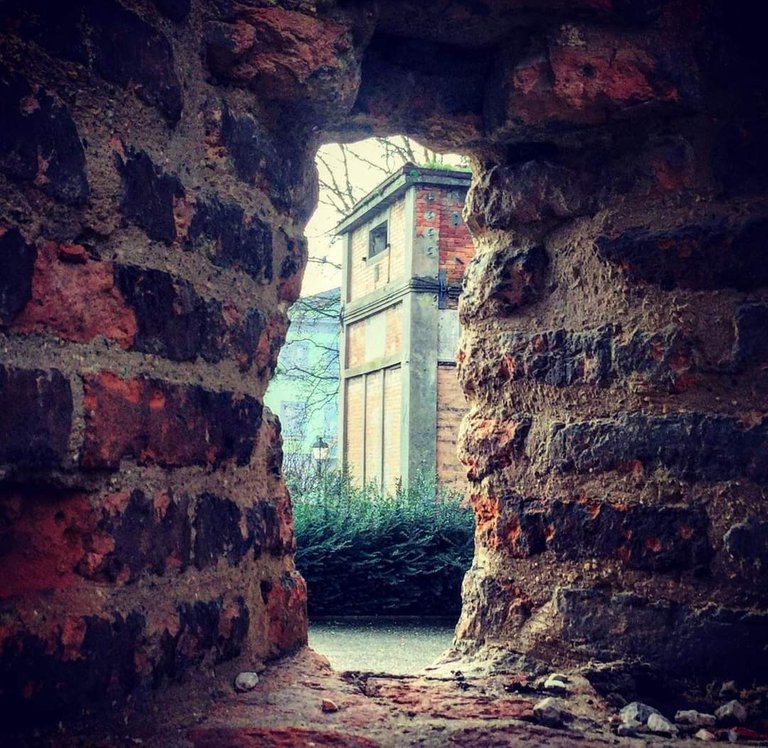 silenziosamente.. nella mente Spazio ,Vero pur vero in ogni situazione è peso per chiunque.....Ma se arriva,l'attimo quella voglia di essere altrove, dopo un pò bisogna uscire,ed io io ritengo anche se per breve tempo ho preso la mia decisione...non è mai coraggio e solo consapevole consapevolezza .. determinazione là dove non vi è altra alternativa. Per me( nella mia specifica condizione)né per situazione attuale e ne per condizione ..in nessun caso nessuna protezione ,ed allora è mia decisione, nel decidere di volere e decisamente la mia . volontà..nel dire voglio respirare a modo mio Intramontabile Tramonto...per un istante fosse un solo istante Respiro multicolore..nel mio Silenzioso Silenzio.G.G.
silently... in the mind Space,True though in every situation is a burden for anyone.....But if it comes, the moment that desire to be elsewhere, after a while you have to get out, and I think even if for a short time I took my decision ... is never courage and only conscious awareness .. determination there where there is no other alternative. For me (in my specific condition) neither for the current situation nor for the condition ..in any case no protection, and then it is my decision, in deciding to want and definitely my . will..in saying I want to breathe in my own way Intramontabile Tramonto...for an instant if only one instant Multicoloured Breath..in my Silent Silence.G.G.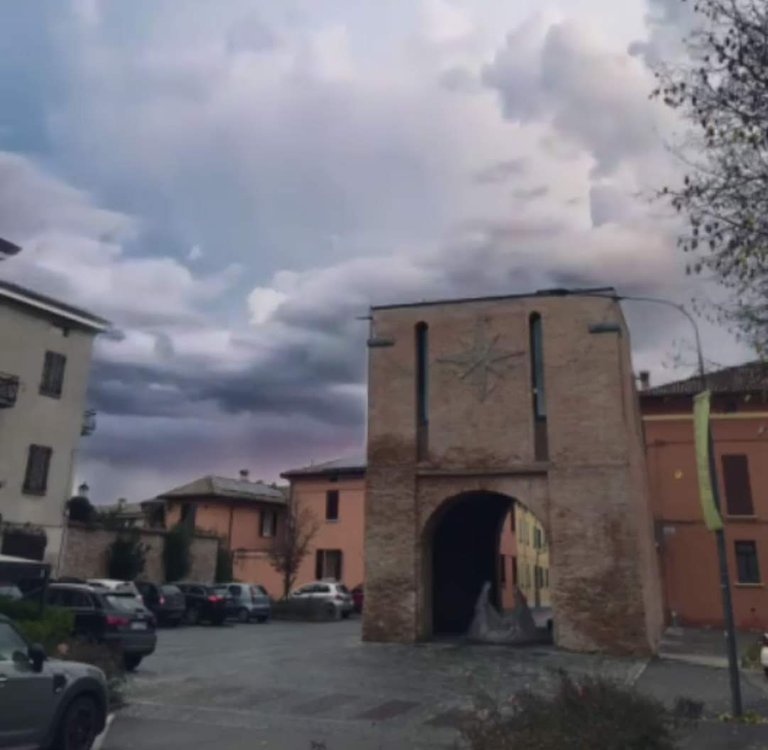 Osservo ogni dove Oltre, dirimpetto ai miei occhi dal parco dell'Annunziata ed è..Meraviglioso...la Cupola della Chiesa di San Francesco i due Campanili ed è Emozione ..Coglierne Attimo rendere indelebile ..Non so se rende la Bellezza ma so per certo di vivere felicità...di un incantevole Incanto .G.G
I look everywhere beyond, in front of my eyes from the park of Annunziata and it is ... Wonderful ... the dome of the Church of San Francesco and the two bell towers and it is emotion ... Catch the moment, make it indelible ... I do not know if it makes the beauty but I know for sure to live happiness ... of an enchanting enchantment.
📲 Huawei 30 pro.